If you are a 90s kid, you definitely remember playing Contra and Mario on consoles. I mean, those were the fucking days, right? 
But after the dawn of the 2000s, we were introduced to a different style of gaming with better graphics, controls and storylines. These were the PS2 games we spent so much time playing in video game parlours. 
1. WWE SmackDown! Here Comes the Pain 
There has never been a better sports entertainment game in history. I mean, I remember spending hours at the parlour and having elaborate fights with my friends to pick Brock Lesnar or Goldberg.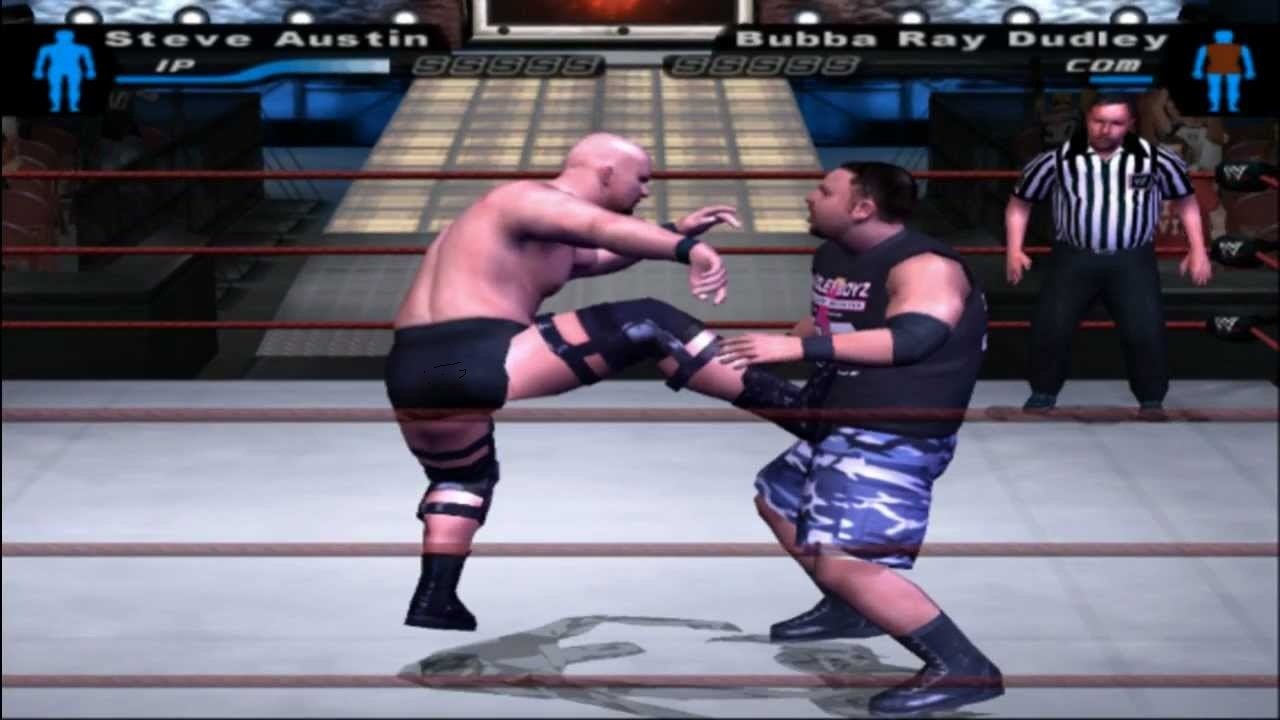 Remember that mule kick? That was fucking brutal. And you could hit your opponent's finisher on them. That red smack was epic!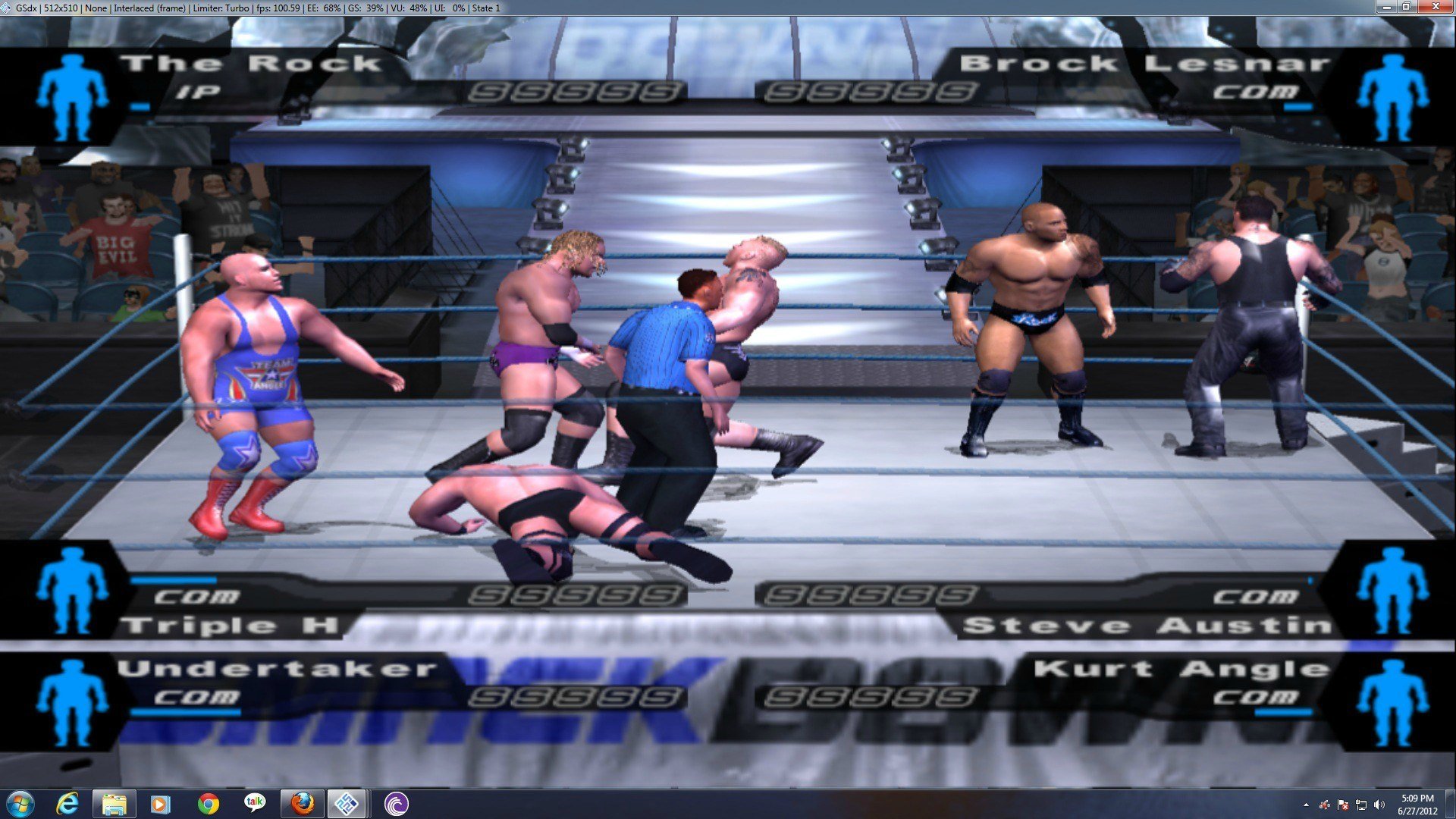 2. Grand Theft Auto: Vice City
Some would argue that San Andreas was a better version and I agree. But Vice City is just so much more nostalgic. Remember the cheat codes? 'Nuttertools' for life! And hey, those damn missions within the games.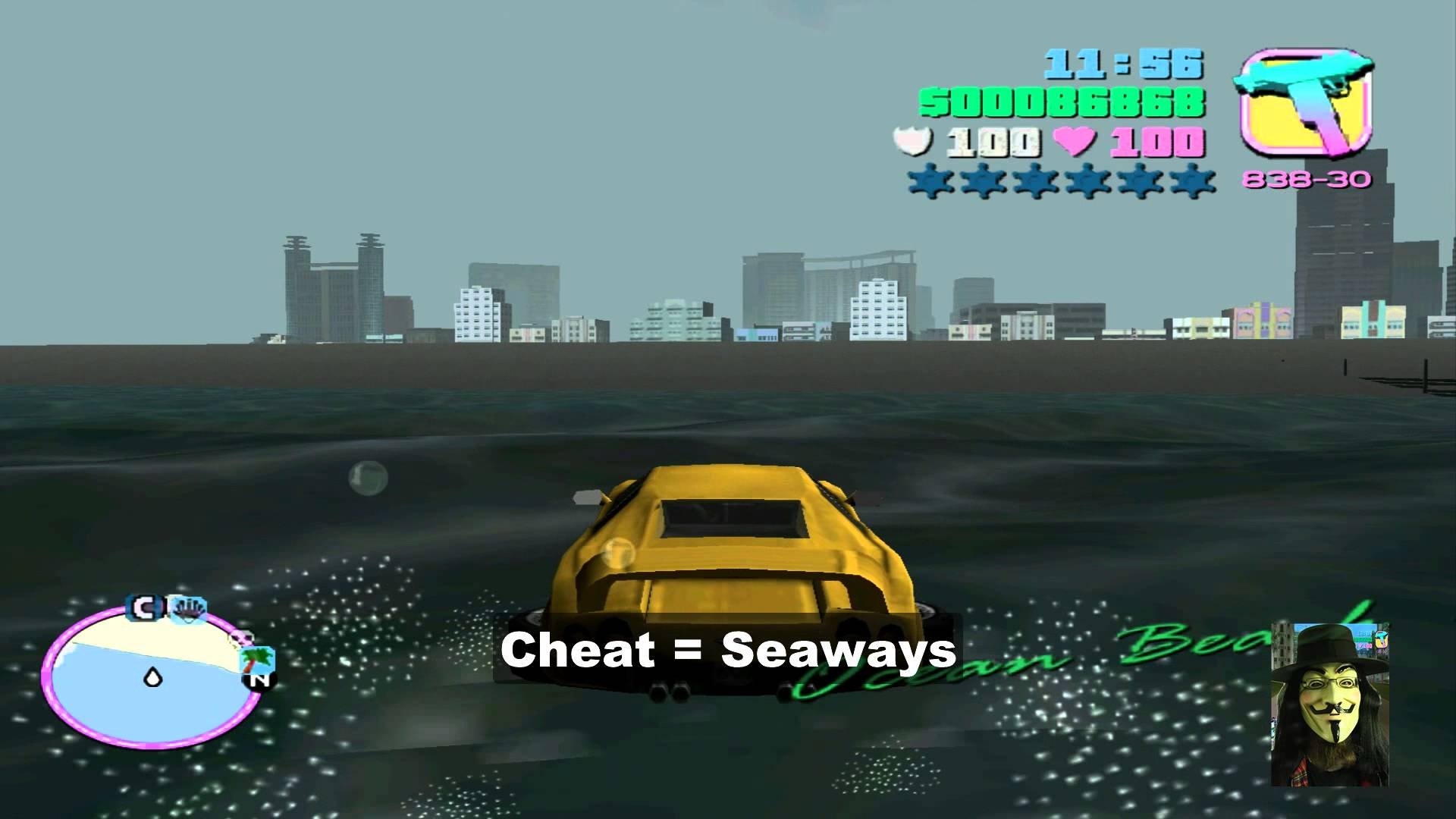 I can vividly remember driving a cab and running over all my passengers among 100 other people. And 'leavemealone' was basically 'Fuck the police'. And Panzer. And how can you forget the fucking tank!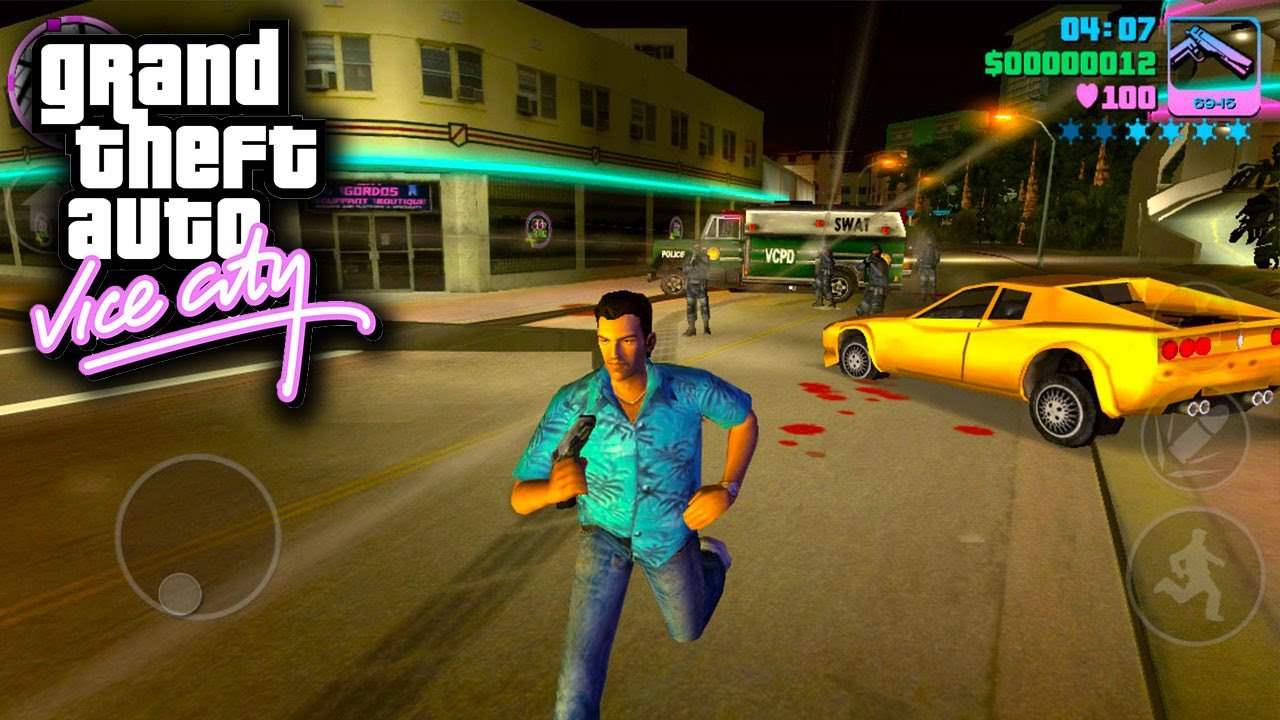 3. EA Sports: Cricket 07
I remember hitting 42 runs in one over with Mathew Hayden.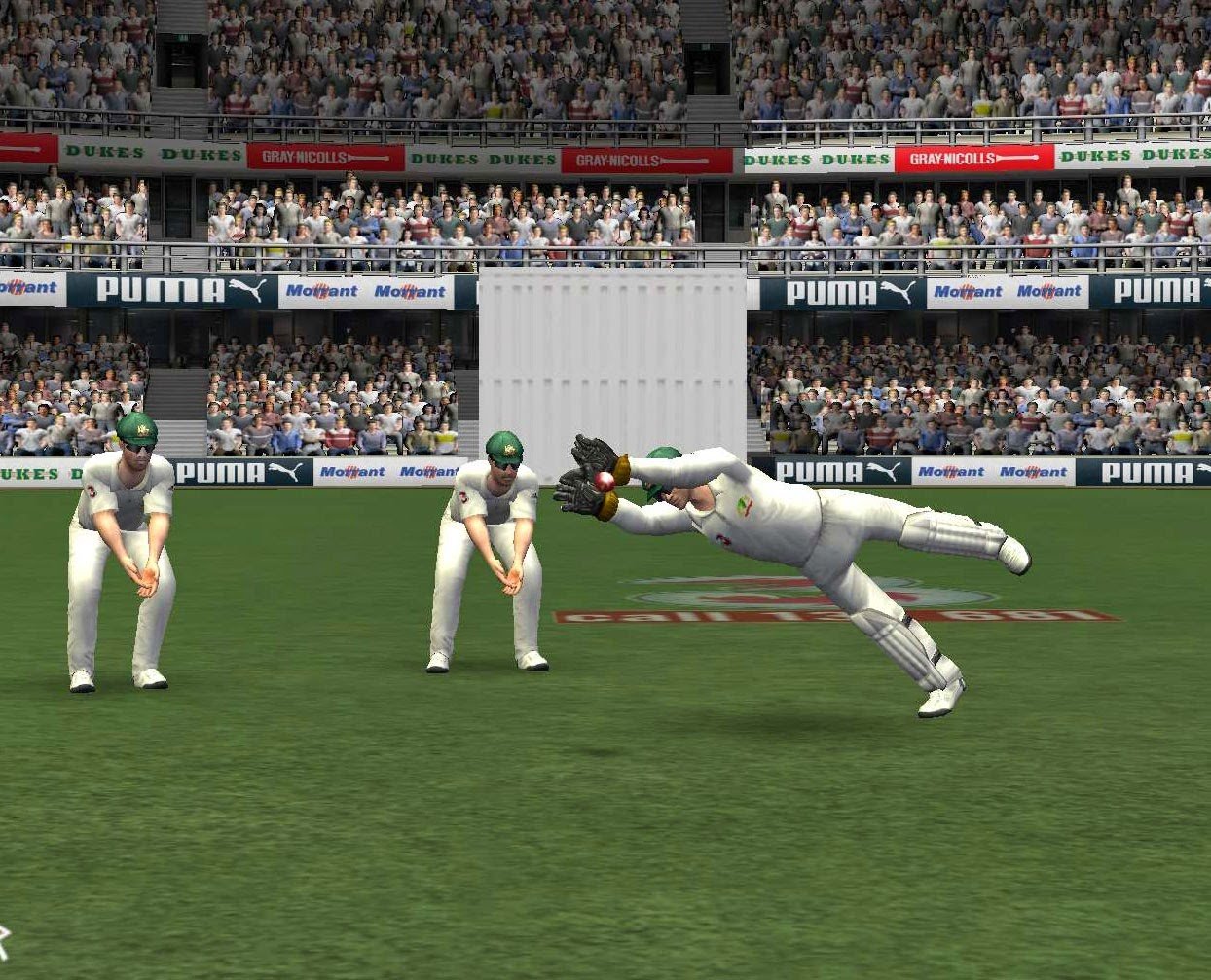 Although, playing with S.Tendehar, S.Gungly and R.Dravia was way more fun. And then there was D. Monika! Dayumm!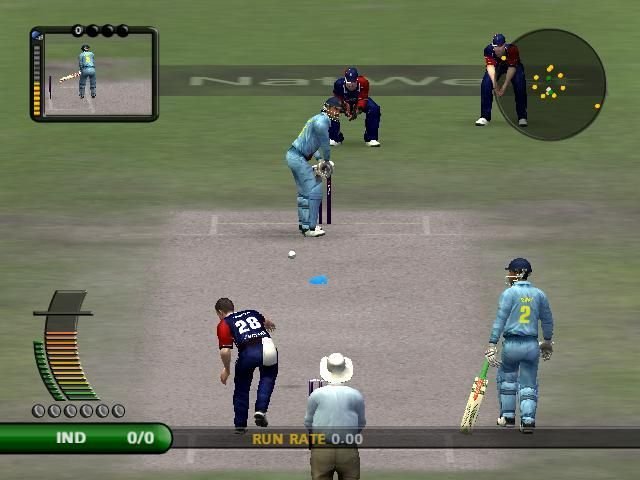 4. God of War II
This would be the first and still the most popular slasher game I ever played. Remember the death of Zeus? Holy shit! That still gives me goosebumps.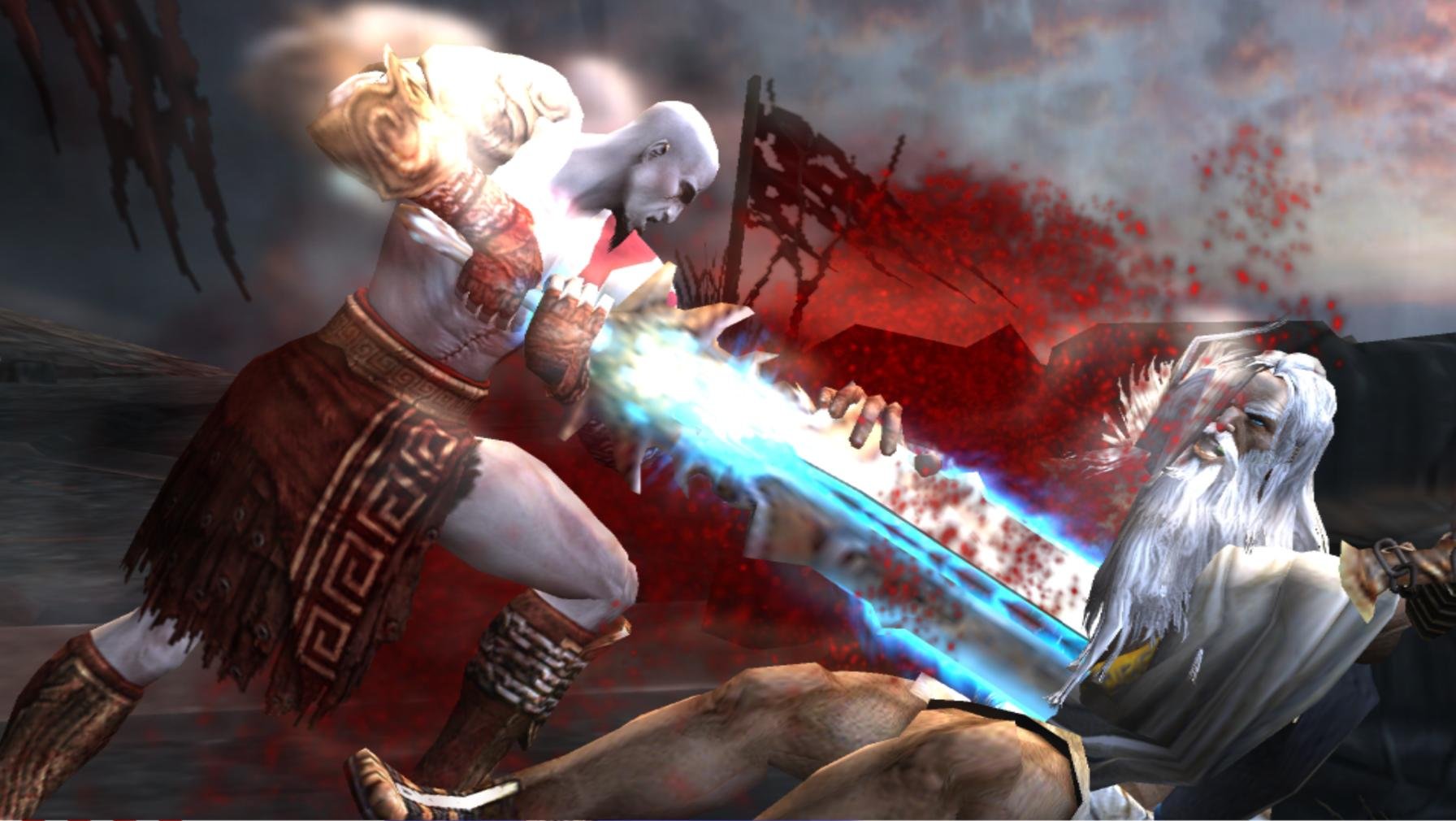 This game had everything; the mythical storylines, the graphics were great for that time and the violence! Oh boy, we lived for it.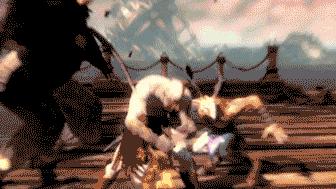 5. Mortal Combat: Shaolin Monks
This was the very first Mortal Kombat game that allowed you to go on adventures.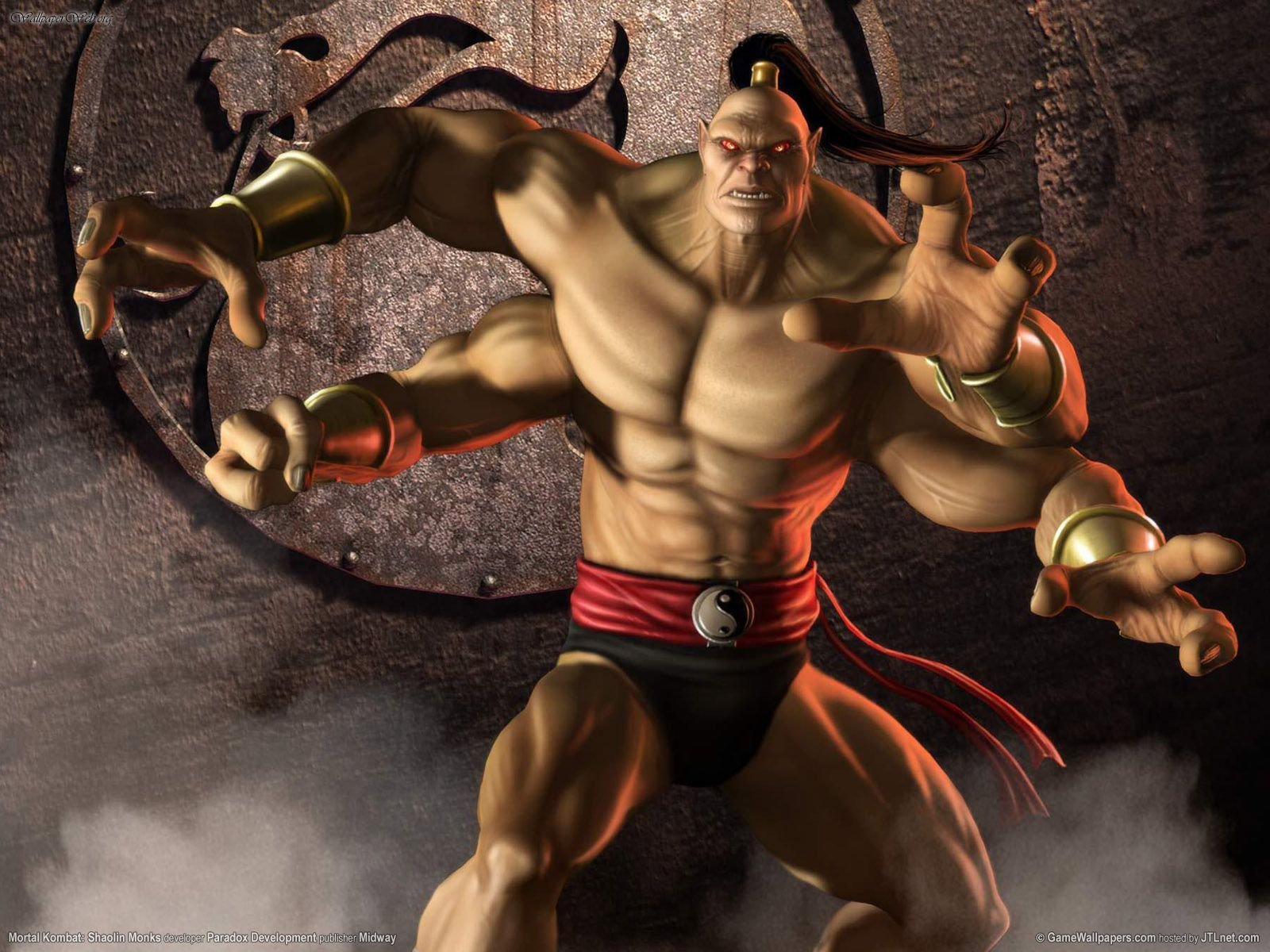 It was a two-player game so you could just tag along with a friend and spend hours trying to save the Earthrealm from  Shang Tsung's evil plans.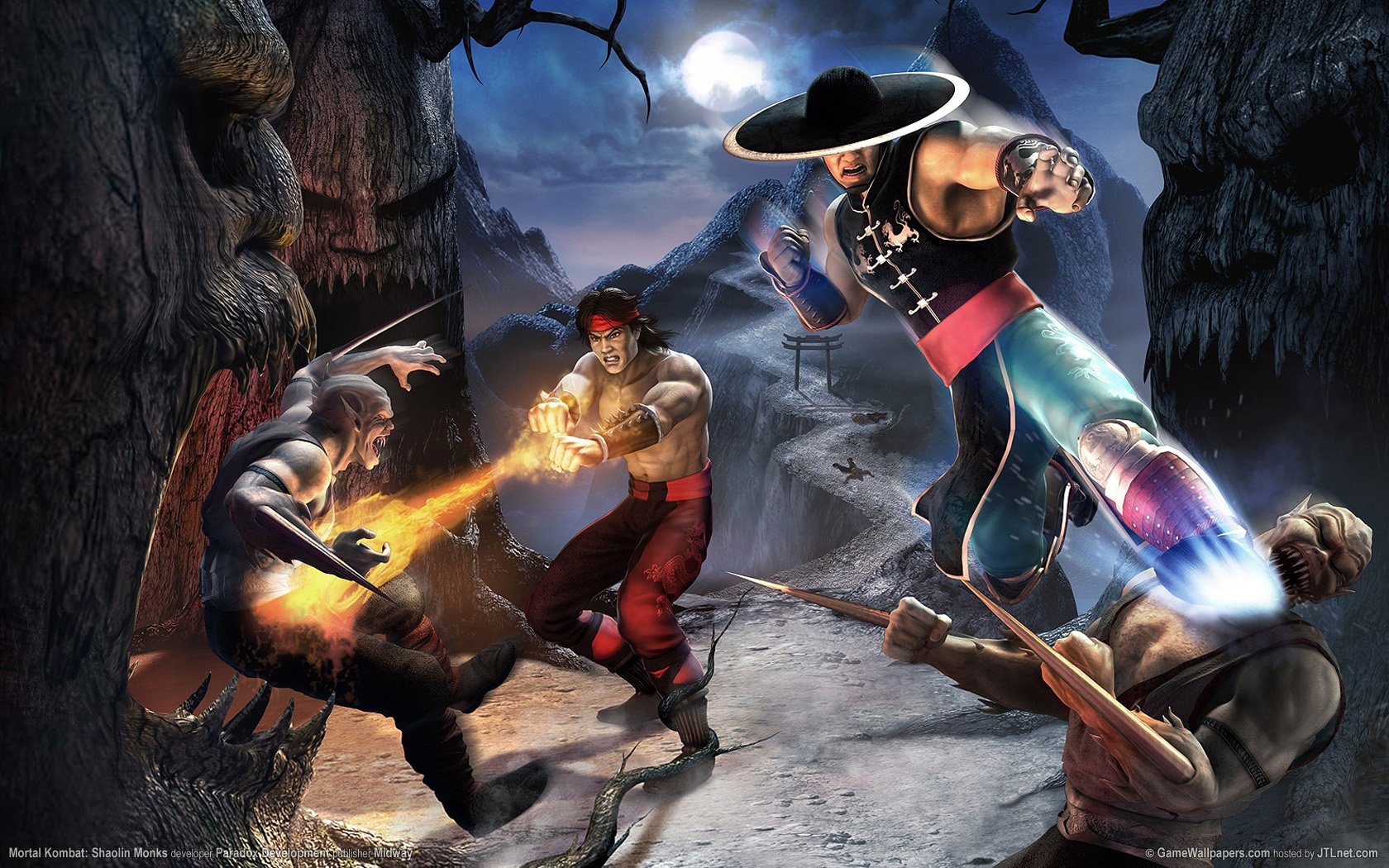 6. Tekken 5
Best one on one combat game ever! This was simply epic! There was nothing you could point out that was more special than the other games in the genre.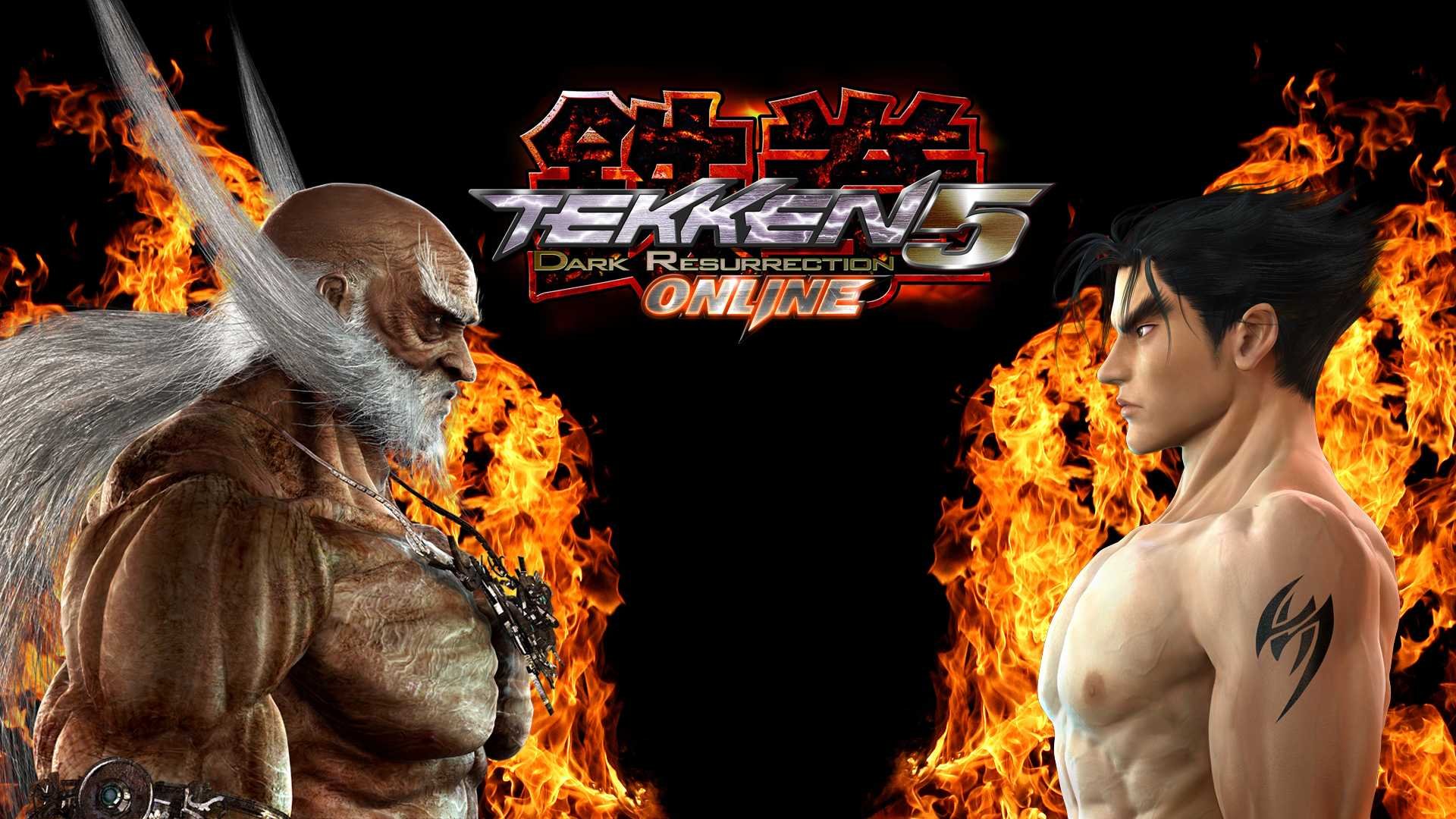 But it had a certain thrill that appealed to people all over the damn globe.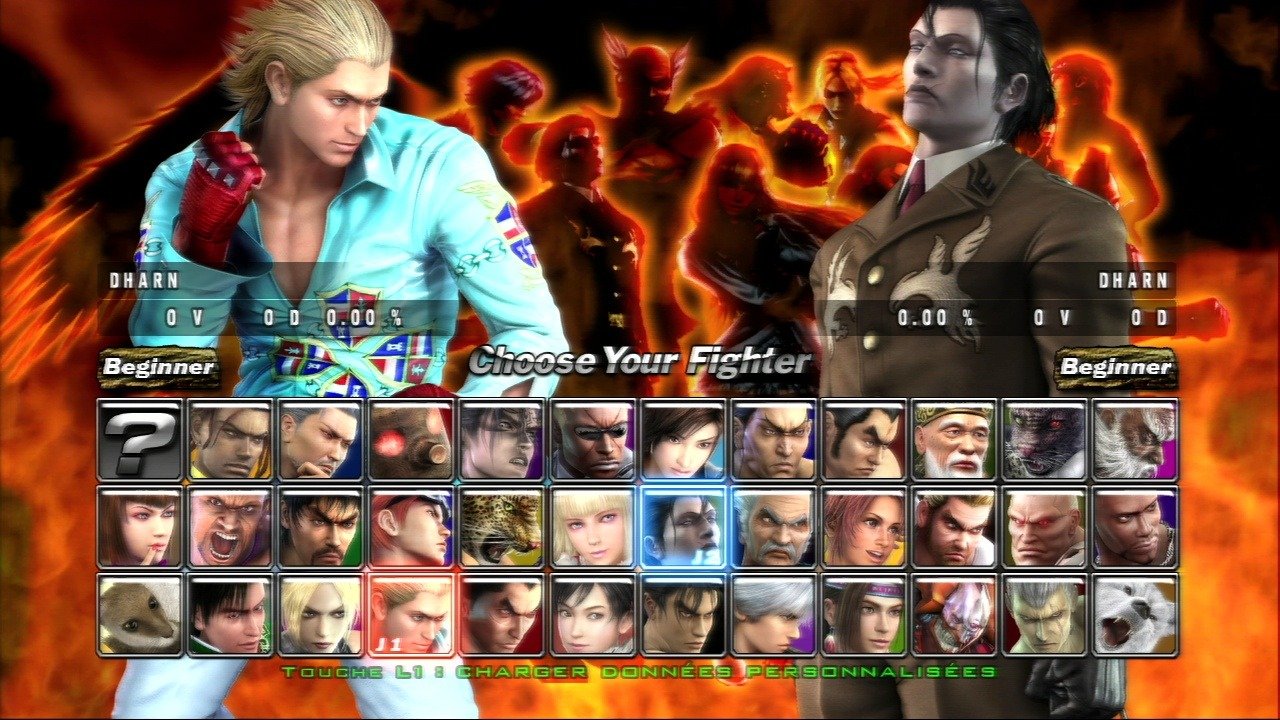 7. Prince of Persia: Sands of Time
Hell, this game was so popular that it even inspired an A-list Hollywood movie. The Sands of Time is a follow up to the Prince of Persia series that debuted in 1989 on good old DOS.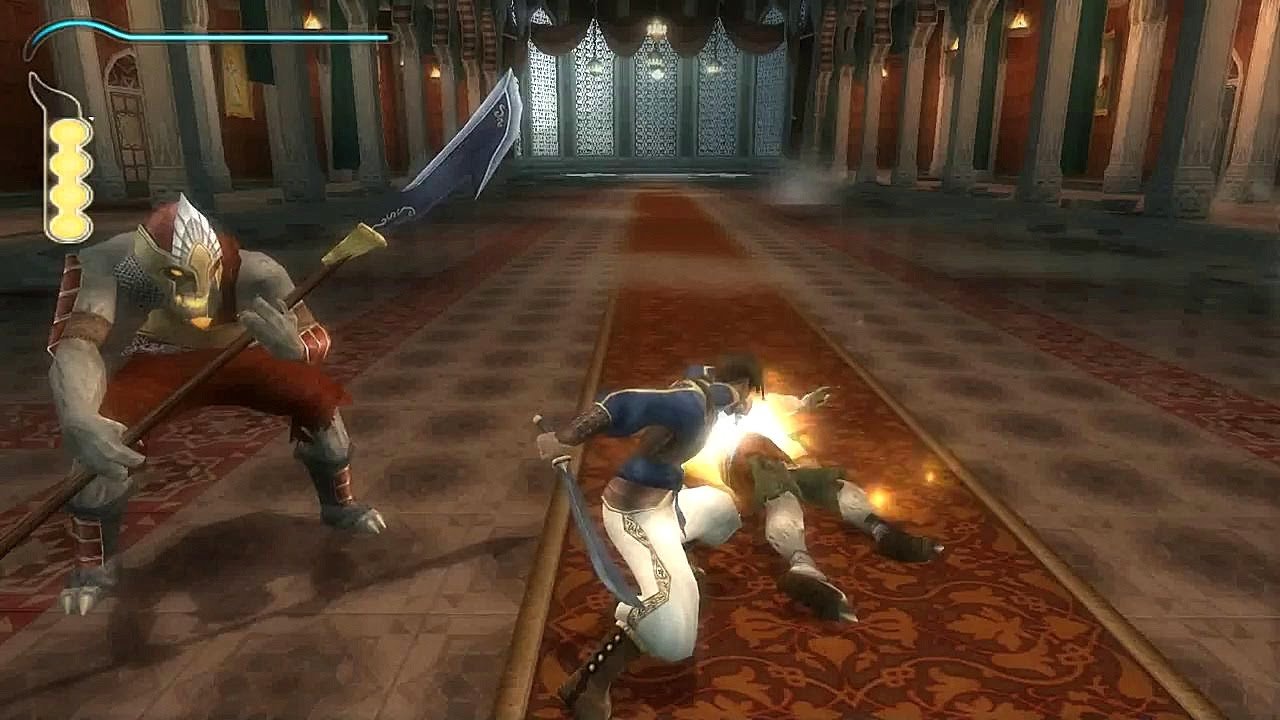 The game was amazing and in Dastan, we had all found our ultimate childhood hero.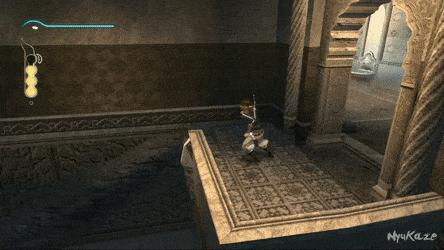 8. Burnout 3: Takedown
As far as racing games were concerned, there was the elitist NFS and then there was this. And God damn, this was goood!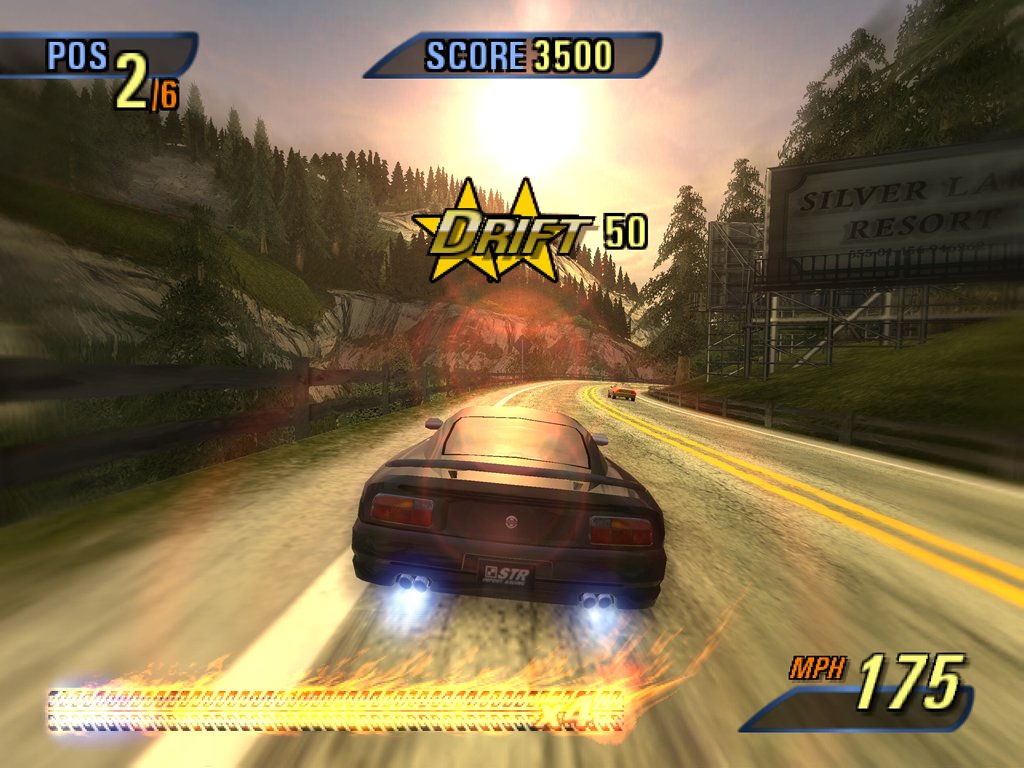 The split screen feature made this even better. And let's be honest, high-speed cars crashing against each other was the dream. I mean, Vin Diesel's acting career still depends on it.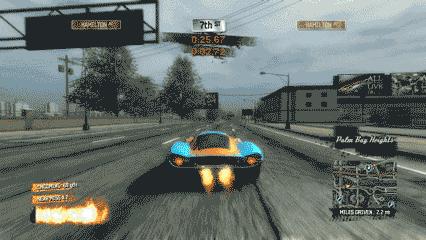 9. Resident Evil 4
Good looking guys killing zombies in spooky cities with abandoned buildings, what's not to like!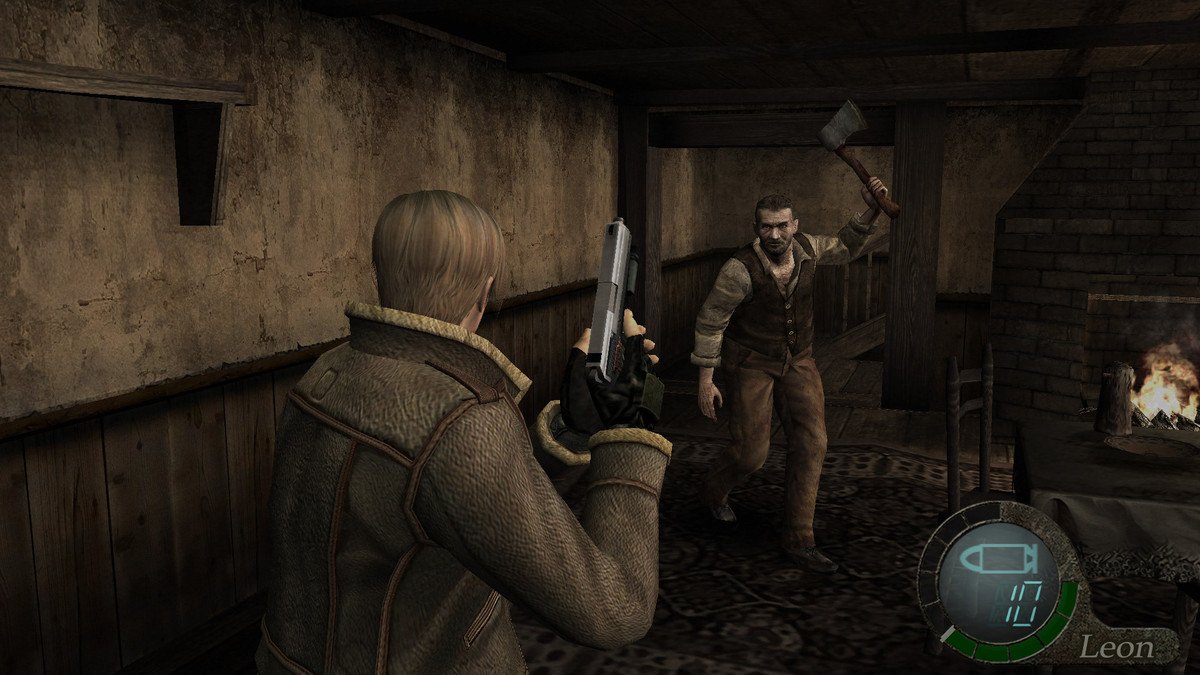 I mean, ya'll have seen the movies, right? This shit was way more dope.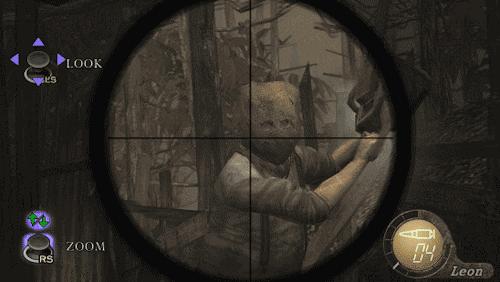 10. King of Fighters
At one point of time, everybody wanted to play this fucking game and everybody wanted to take Billy Kane.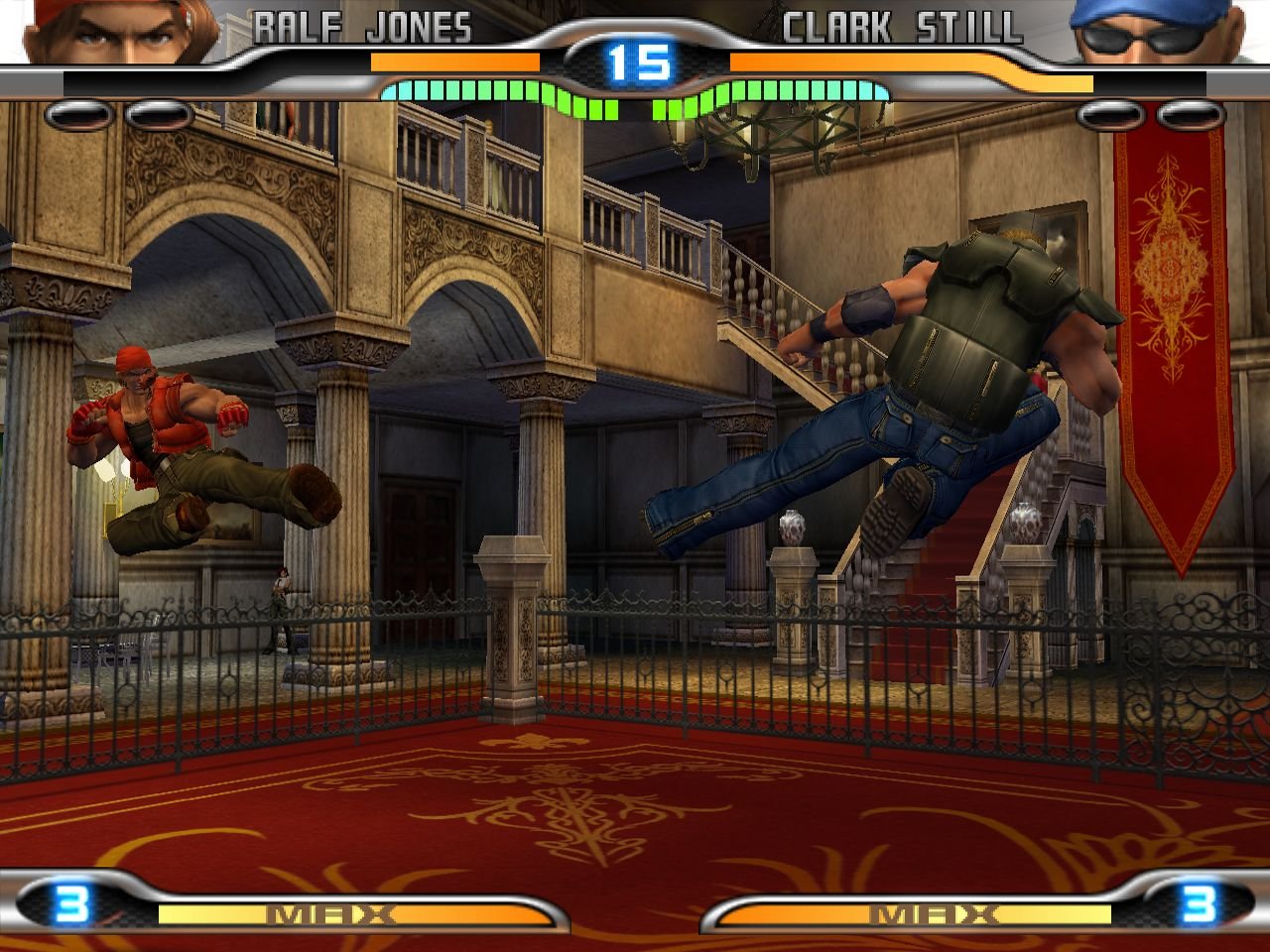 He had that magnificent stick that would turn into a long nunchuck. The good part was that both players could take the same character!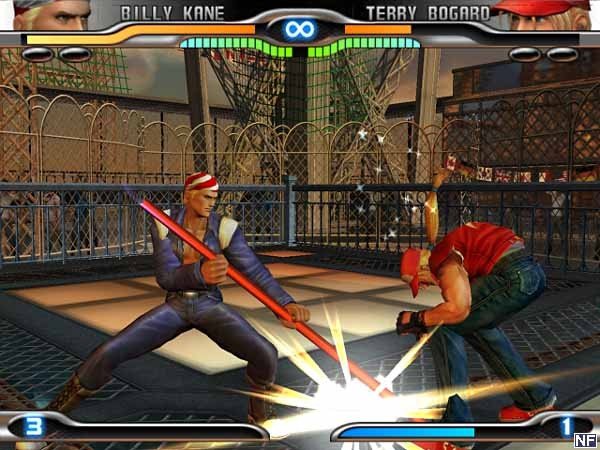 11. Metal Gear Solid: Snake Eater
The game served as a sequel, focusing on a rescue mission by Agent Naked Snake. The urban settings of the previous game were replaced with the Russian jungles and wilderness.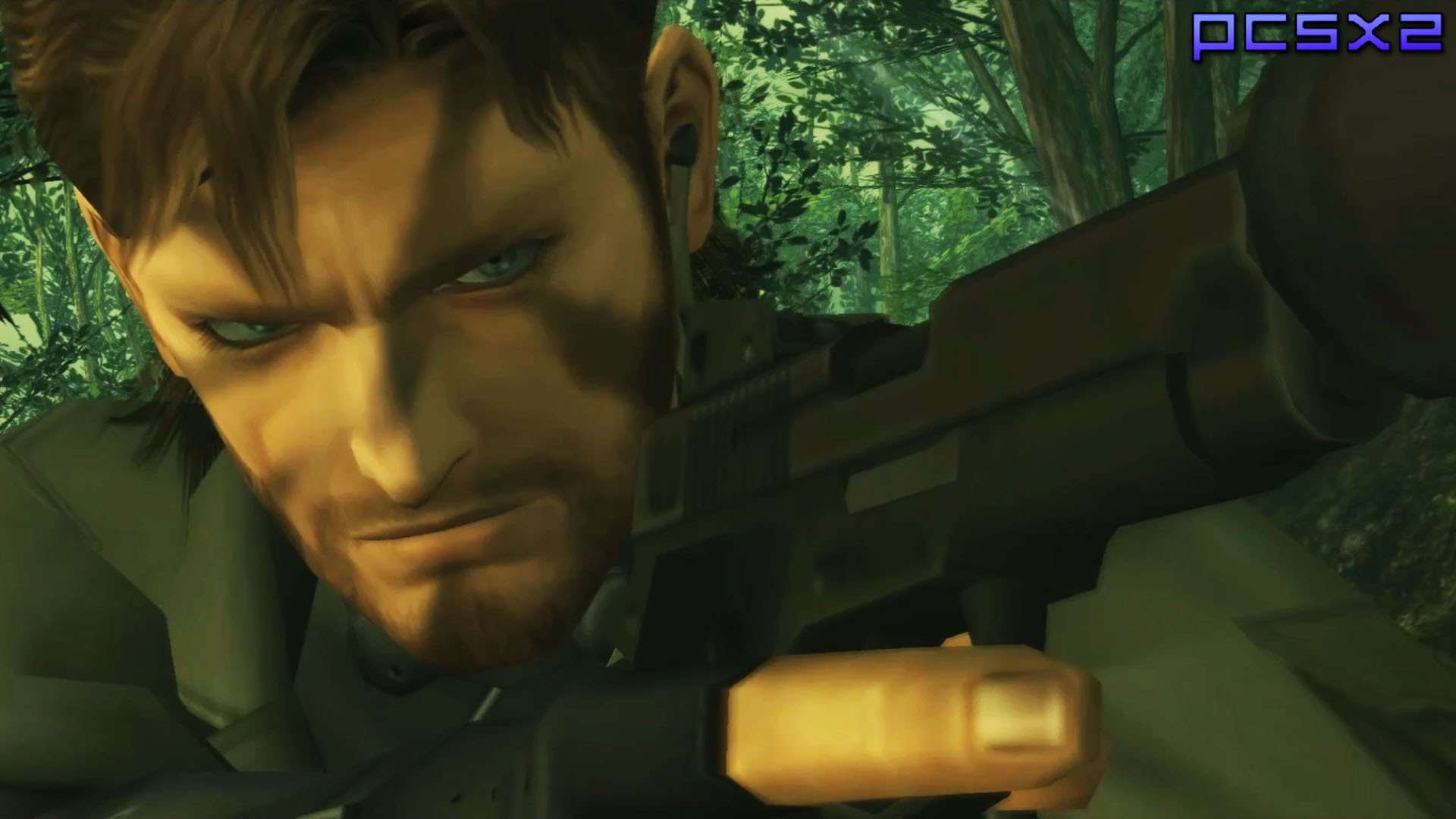 The game primarily focussed on stealth and infiltration and 4th wall-breaking humour.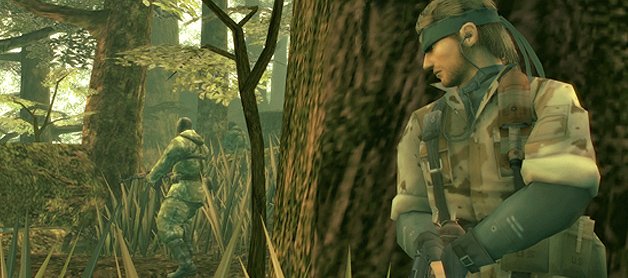 12. Devil May Cry 3: Dante's Awakening
The game served as a prequel to the first two of the series and focuses on the dysfunctional relationship between Dante and his brother Virgil. The gameplay had been made challenging in accordance to the first DMC.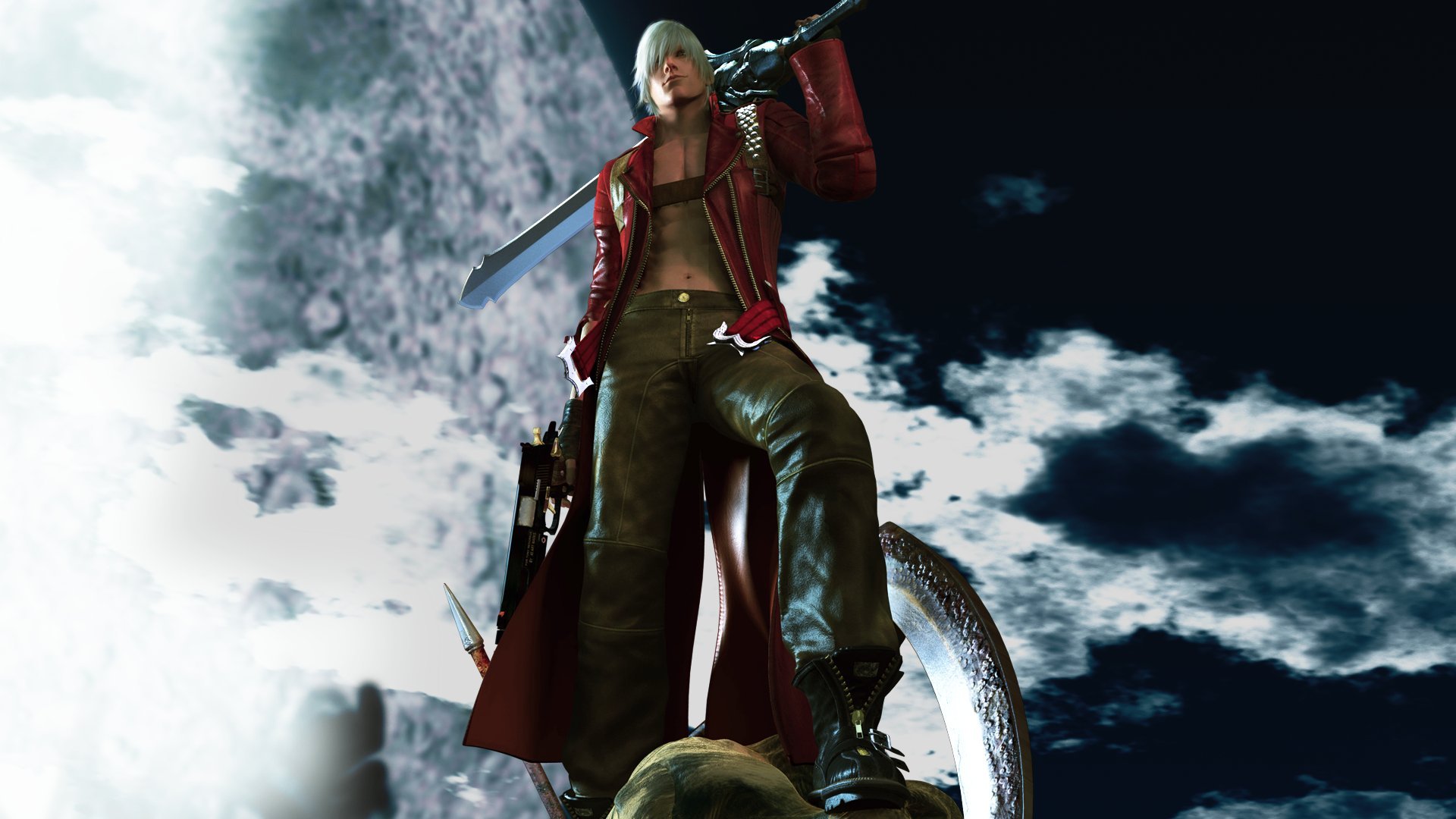 Although it was tough as fuck to clear some of the levels, the storyline and the action sequences were worth it. Dante was handsome, had insane powers and skills and boy, was he stylish!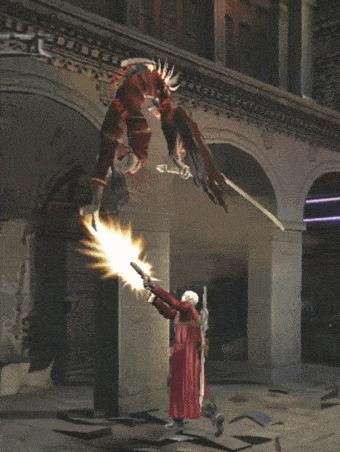 13. Hitman 2: Silent Assasin
The game was simple. You play as Agent 47. In each level, you were given a set of goals to accomplish and missions to complete. And it was this gameplay that made it such a brilliant game.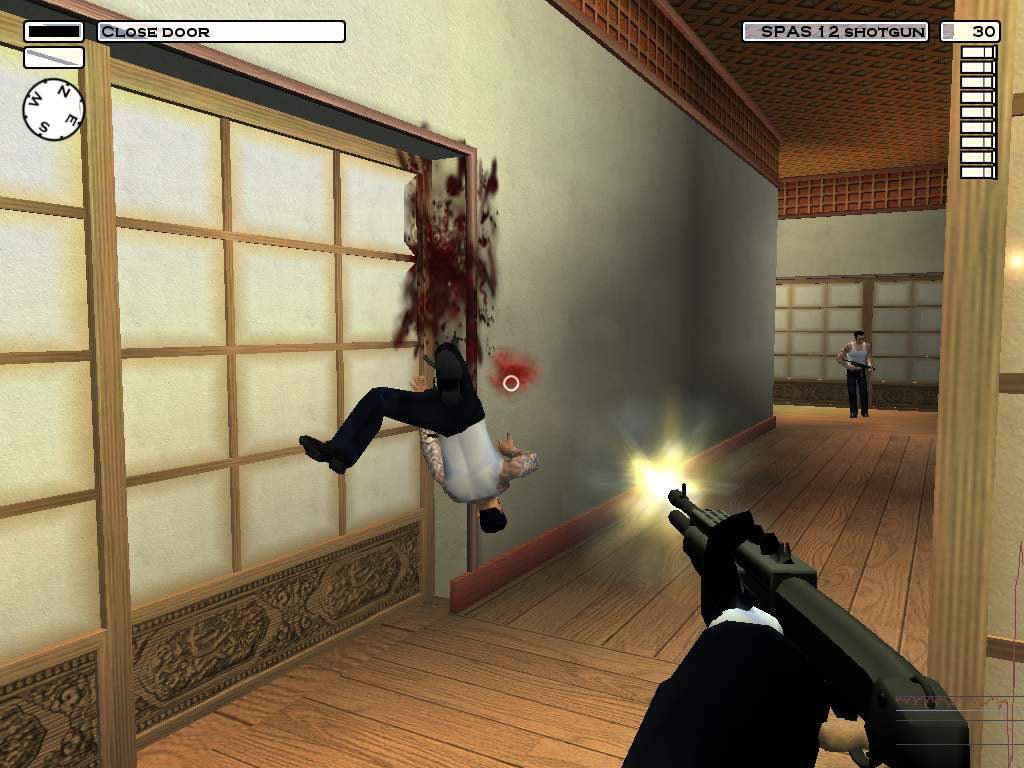 God knows how much I have wished for a Hitman movie with Bruce Willis as Agent 47.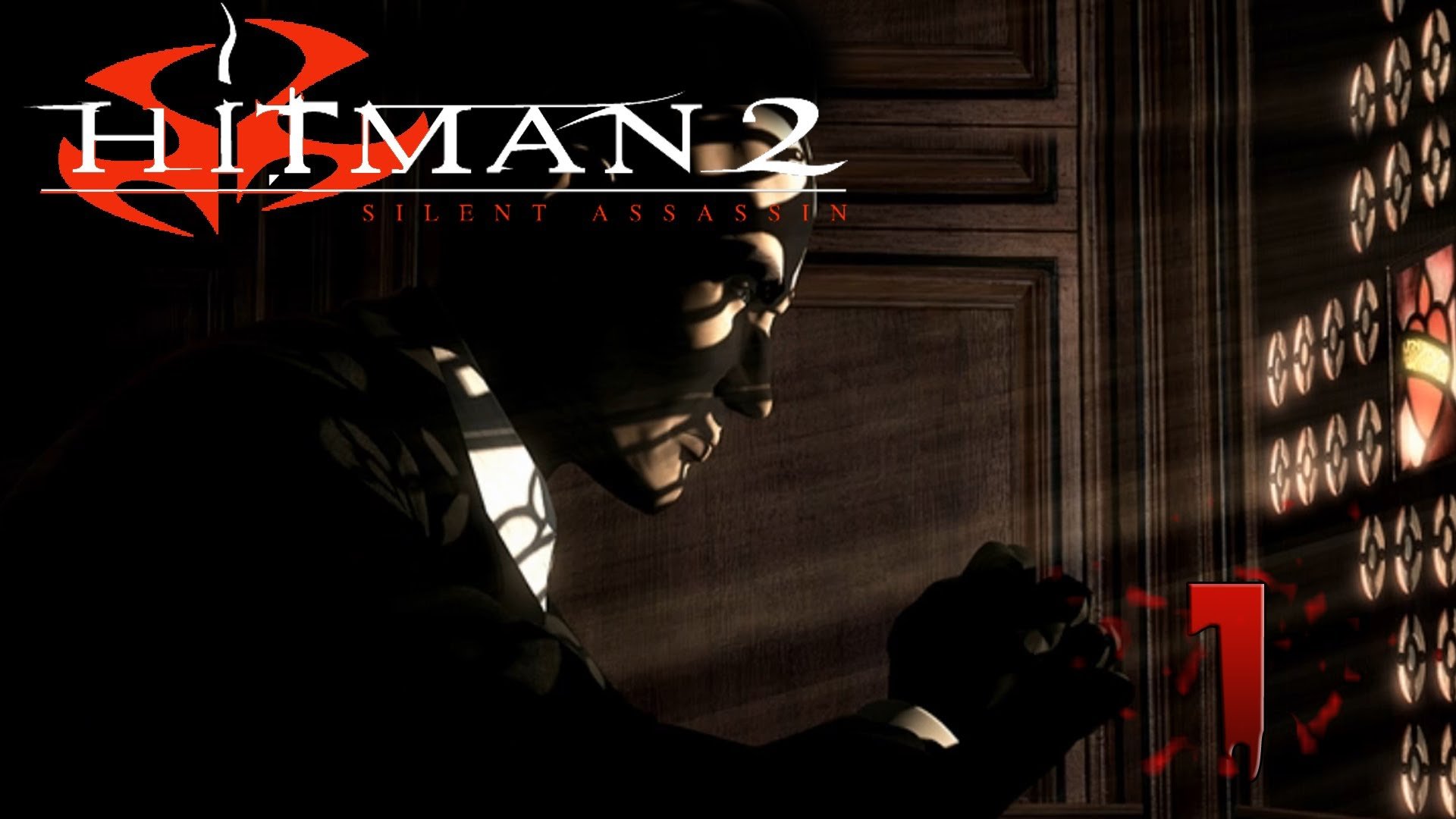 14. Need for Speed: Hot Pursuit 2
Do I even have to tell people why this was such an awesome game? Oh, and btw, in this one, you could play as a cop trying to catch your super speeding assholes in fancy cars.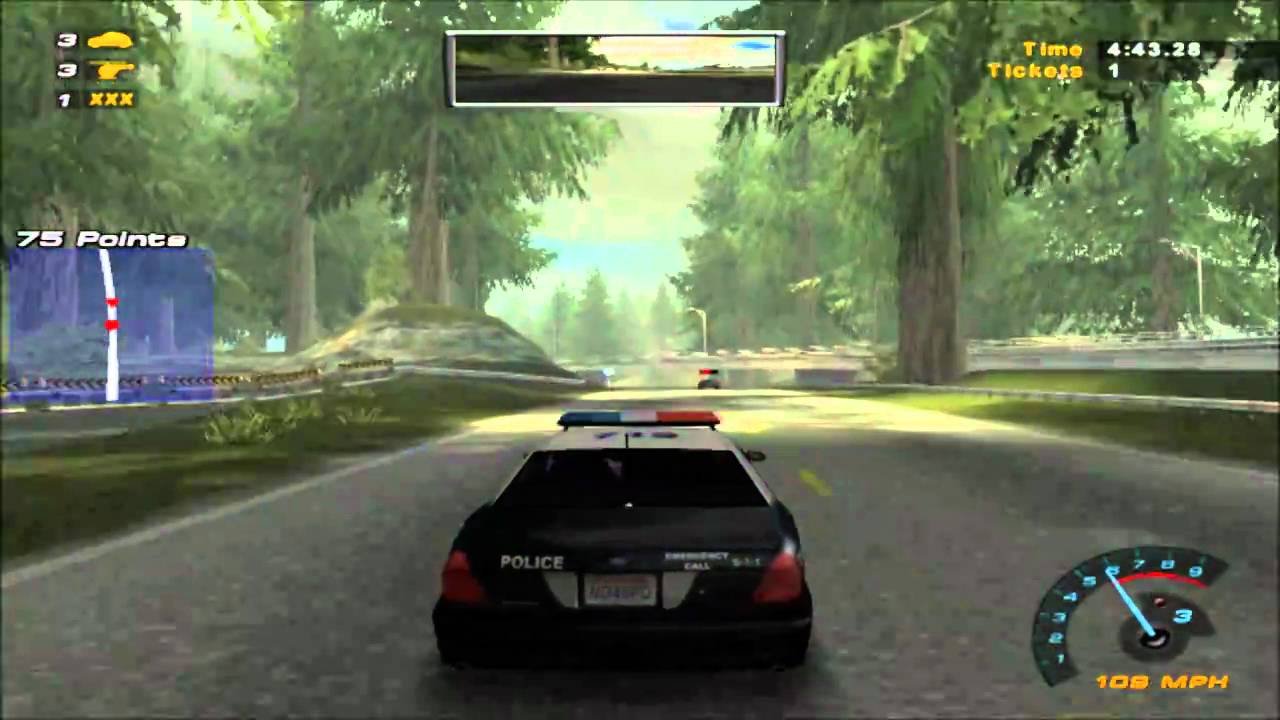 Either way, it's awesome!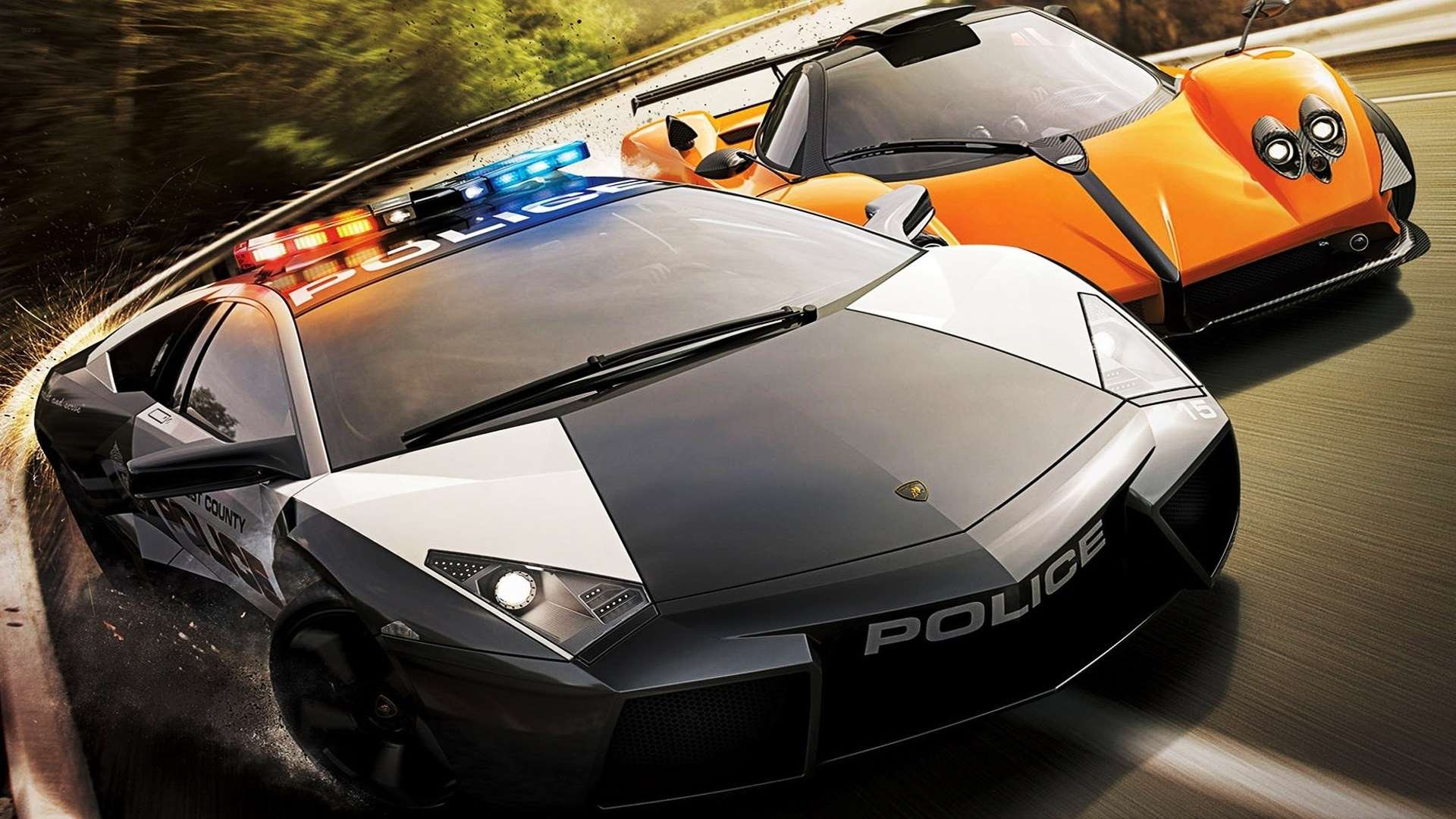 15. Max Payne 2: The Fall of Max Payne
The game served as a sequel to the first game. where you could play as the titular character, an NYPD detective reuniting with Mona Sax and go on to resolve a series of betrayals and murders.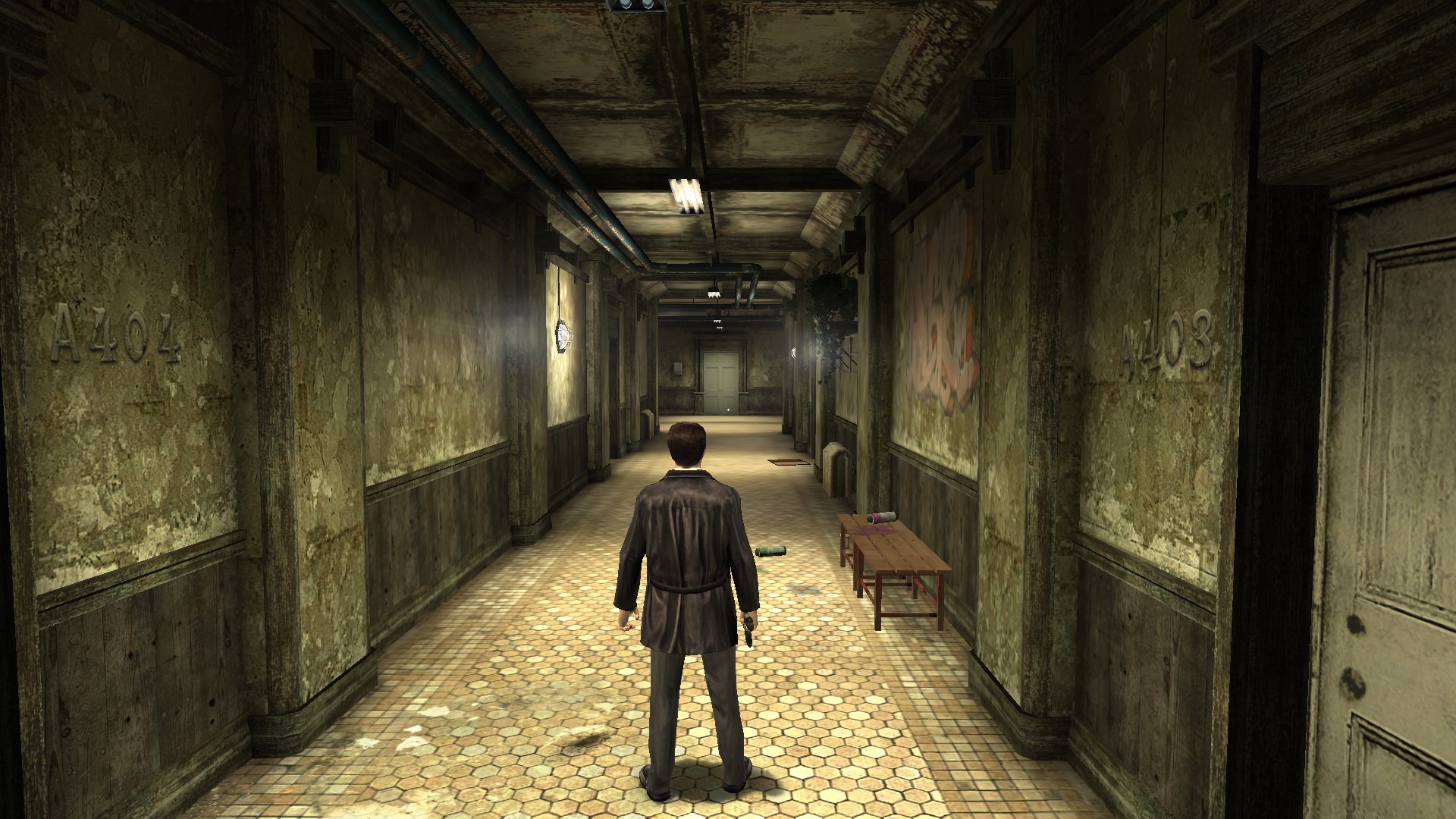 The storyline was epic, as was the action scenes. The only problem was that the game was too short.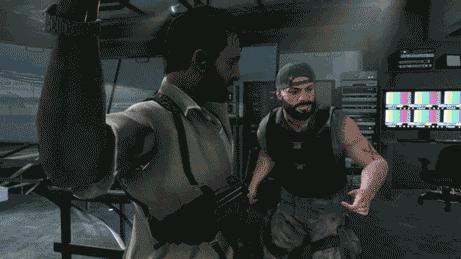 Did we miss out on a few? Let us know.