Hip Hip Hurray was one of the best things to have happened to 90s kids. Eighteen years later, we're still attached to the kids of DeNobili High, and get excited every time someone puts the words 'Hip Hip Hurray' and 'reunion' together in a sentence. Going by latest news reports, this reunion might finally be happening.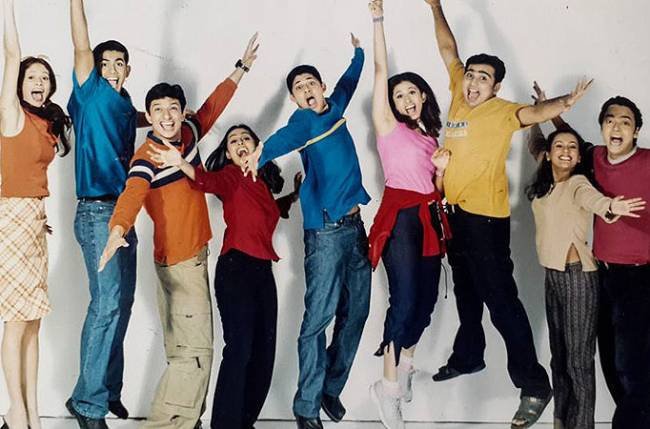 According to Hindustan Times, Purab Kohli has been planning to bring the entire cast of the show together for a very long time. He told HT, "Ever since Hip Hip Hurray ended, in 1999, we have managed to do only one reunion at Vinay's (Pathak, actor) house a couple of years back. Even at that time, everyone could not make it, as some people now live in different cities. It will be fun to have another reunion. We have already started chatting about it, and we will organise it soon."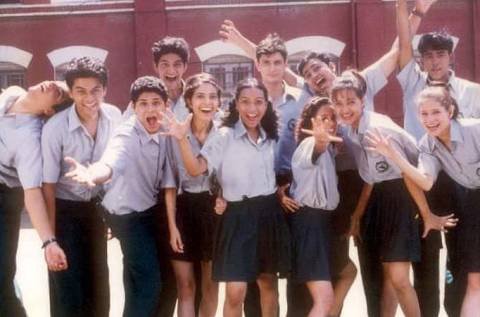 Well, this is one high school reunion we would all want to attend. Everything about their plan sounds great, and we're already super excited about our social media feed being flooded with their happy pictures. Thankfully, Purab, and the rest of the cast, plans to shoot a video as well.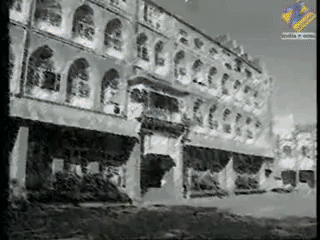 In case you're not nostalgic enough, let these pictures and videos do the job.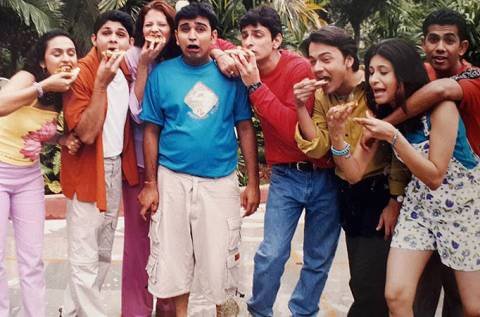 Can't hardly wait!