We live in a country where our morality is often defined by those who don't know much about us. All our personal decisions are unfortunately dictated by what the society would think. It's unfortunate, yes, but that's just the way things work. We're aghast every time there's talk of pre-marital sex or even a couple holding hands in public. In such a scenario, therefore, it's heartening to come across news of two consenting adults choosing to lead their lives, just the way they want without feeling any pressure from society. 
Not many would know but Purab Kohli was blessed with a baby girl in December last year. However, at the time of the child's birth, Purab wasn't married to his then-girlfriend Lucy Payton. It was a love child and Purab proudly proclaimed it to the world.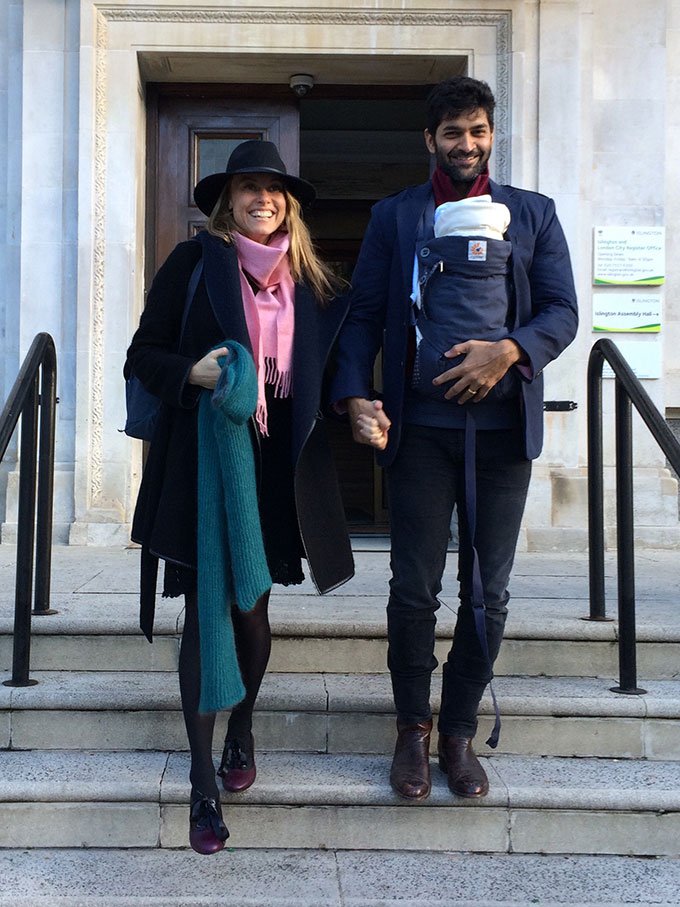 Though now the couple is legally married, at that time, Purab and Lucy decided to postpone their wedding when they got the news that they were expecting. 
In a recent interview to Indian Express, Purab spoke about his monumental decision:
"There was pressure to get married. My mother was the most concerned and my family did say you guys have to get married quickly when she was pregnant. But I was adamant about not doing it because I never wanted my baby to feel that we got into a relationship because she was coming."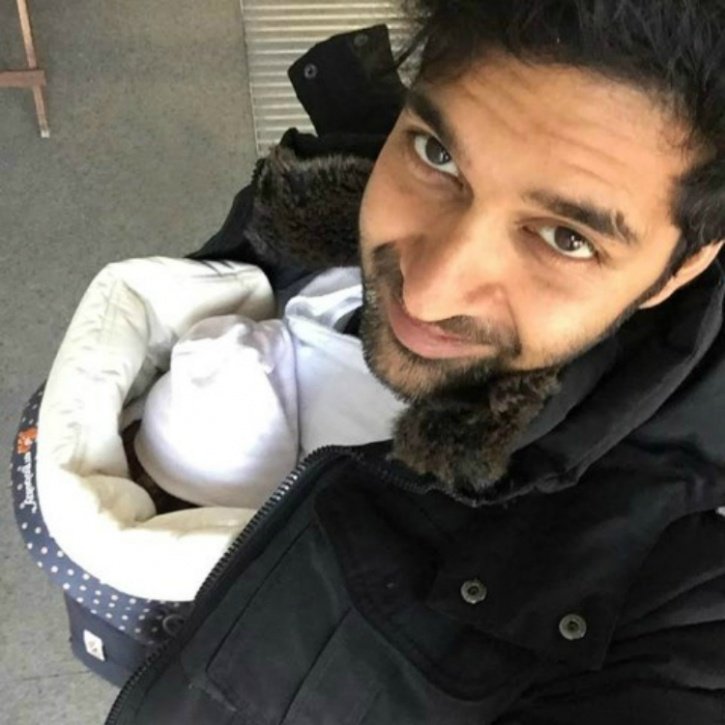 The couple's daughter, Inaya, has since completely transformed their lives and in Purab's own words, further bloomed the love between him and his wife.  
"Her coming into this world has transformed both our lives for the better. She is our love child and has bloomed even more love between both of us and made me love life more. I don't want her to ever feel that it was not meant to be."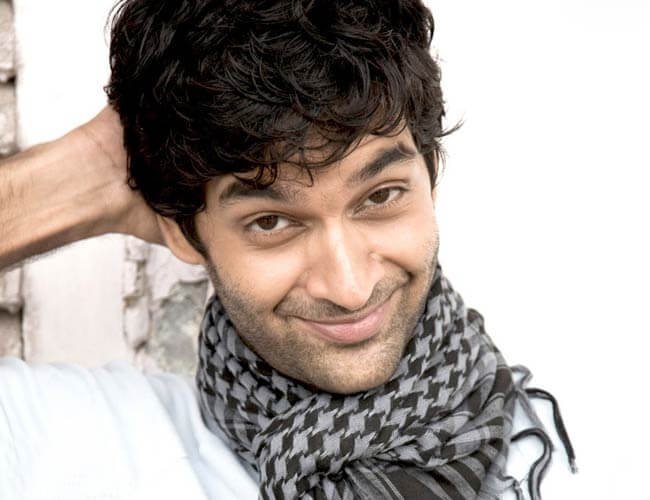 While the couple has signed the wedding papers and are legally registered as man and wife, they are yet to have a lavish celebration. Purab wants to have a big ceremony in London but is waiting for his daughter to grow up a little.
"We have legally signed the papers and will have a big celebration next year in London. We just want Inaya to be standing on her two feet and hold the flowers while we take our vows."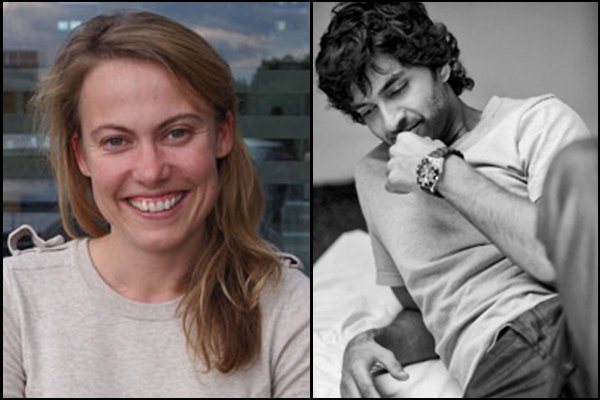 Fatherhood has been a joyous experience for him and he has quite a strong connection with his daughter.
"Fatherhood changes everything. Fatherhood is a gift I wish upon everybody, especially of a baby girl. When you have a child, you stop living for yourself. Lucy points out that she hasn't seen any of her friends whose husbands have had such a strong relationship with their baby in the first year. Inaya and I have a strong connection and we have fun together."
While Bollywood has the examples of the late Smita Patil and Neena Gupta who openly admitted to having a love child with their partners, it's heartening to see Purab too talk about it so openly. At a time when celebrities shy away from even admitting to their relationships, it's certainly brave of him to be so candid about it. 
Here's wishing Purab and his family all the happiness! 
H/T: Indian Express