Quentin Tarantino has admitted knowing for decades about Harvey Weinstein's alleged sexual misconduct, confessing in an interview published Thursday to feeling ashamed that he did not stop working with the mogul.
The explosive admission to The New York Times came with allegations of assault and harassment mounting against the disgraced Hollywood tycoon as Los Angeles police announced they were investigating a sixth sex attack allegation.
"I knew enough to do more than I did," Oscar-winning Tarantino, 54, told the paper of his friend and mentor, citing several episodes involving prominent actresses. "There was more to it than just the normal rumors, the normal gossip. It wasn't secondhand. I knew he did a couple of these things."
Weinstein, 65, is accused of decades of sexual abuse and harassment by around 40 actresses, including stars Gwyneth Paltrow, Angelina Jolie and Mira Sorvino, Tarantino's ex-girlfriend.
The veteran producer, who resigned from the board of The Weinstein Company this week, having already been sacked as its co-chairman, has so far denied all allegations of forcing himself on his accusers.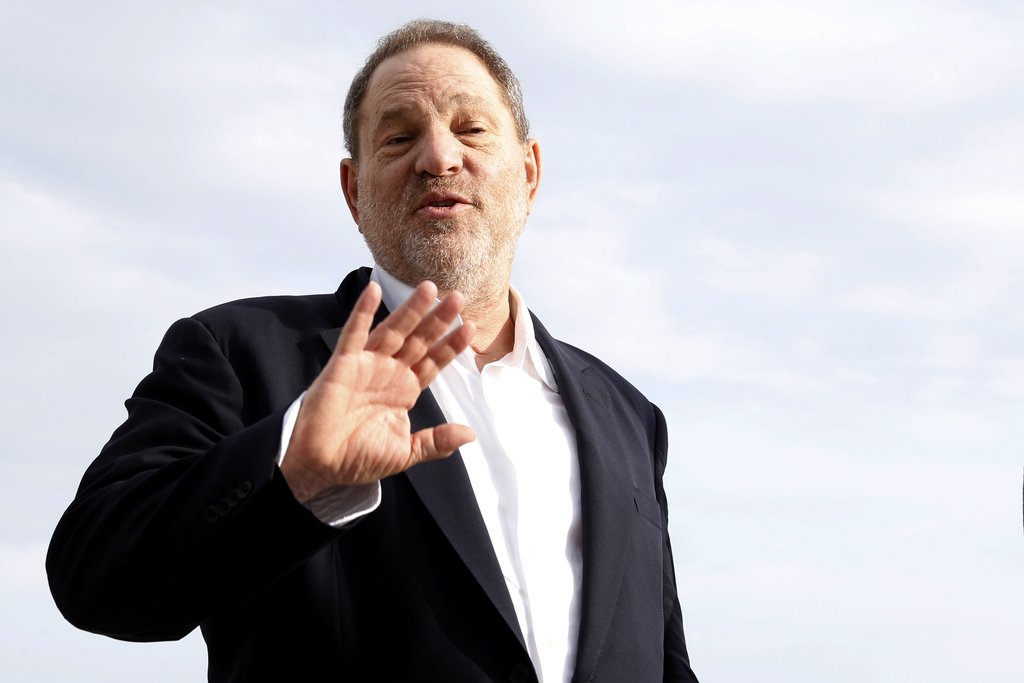 Tarantino said in the Times interview that he had heard about Weinstein's behavior long before investigations published in that paper and the New Yorker which prompted a flood of further allegations.
'Excuse'
"I wish I had taken responsibility for what I heard. If I had done the work I should have done then, I would have had to not work with him," Tarantino said.
Sorvino, who dated the director in the mid-1990s, told him Weinstein had made unwanted advances while another actress made similar allegations years later that Tarantino also knew about, according to the Times.
The director said he was also aware that Weinstein had settled with the actress Rose McGowan.
"What I did was marginalize the incidents," Tarantino said, admitting that he had dismissed them as "mild misbehavior."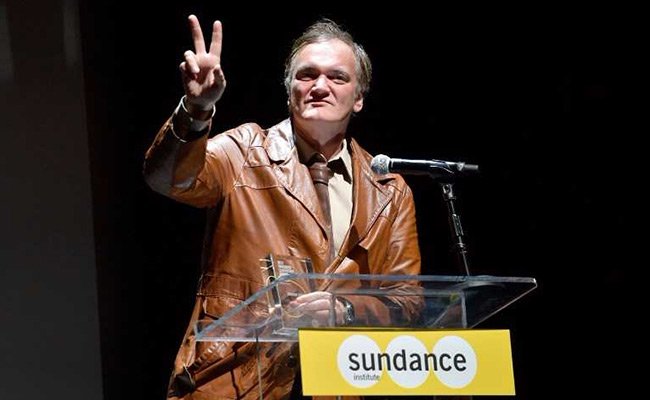 "Anything I say now will sound like a crappy excuse," added the filmmaker, who won best screenplay Oscars for black comedy western "Django Unchained" in 2013 and cult favorite "Pulp Fiction" in 1995.
Weinstein and Tarantino have worked closely for decades since the producer distributed "Reservoir Dogs," in 1992. The pair also collaborated on "Pulp Fiction," the "Kill Bill" films, "Inglourious Basterds" and "The Hateful Eight."