Nawazuddin Siddiqui struggled for a long time before establishing himself as an actor in the movies. 
The journey that started from Delhi's National School of Drama was not an easy one but his determination to succeed and his ever-improving knowledge of his craft led him to success. 
In the age when movie actors concentrate more on body building and dance moves than their acting skills, Nawazuddin's success proves that true talent and hard-work will indeed take you to success. An actor's primary job, after all, is to act. But unfortunately, not many understand that. 
These 10 quotes by Nawazuddin Siddiqui prove that if one is a good actor, that's all they need to succeed in the business of acting: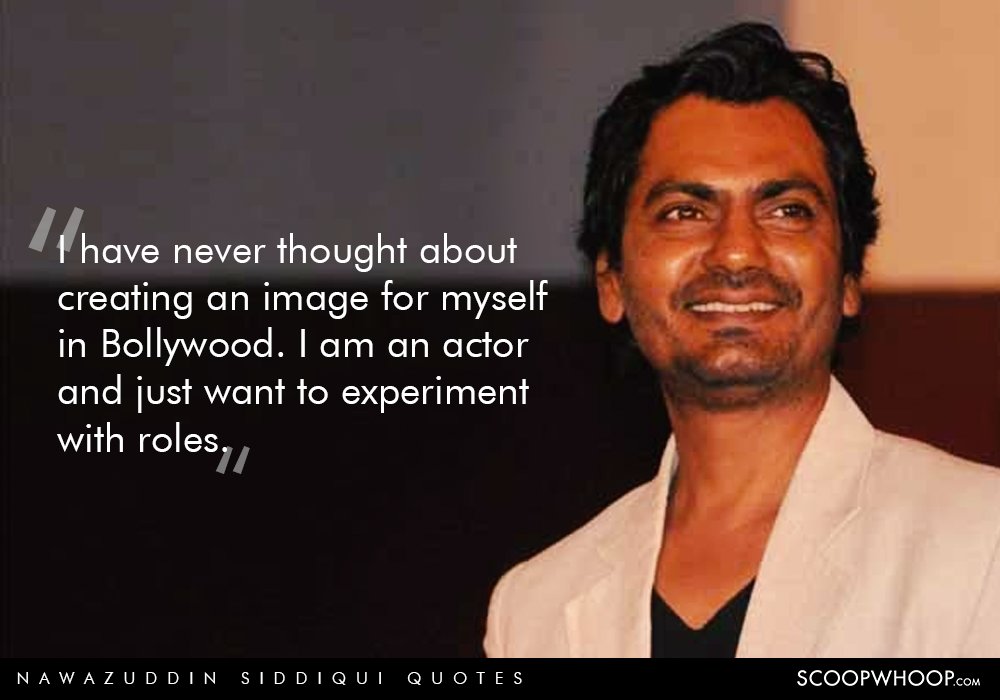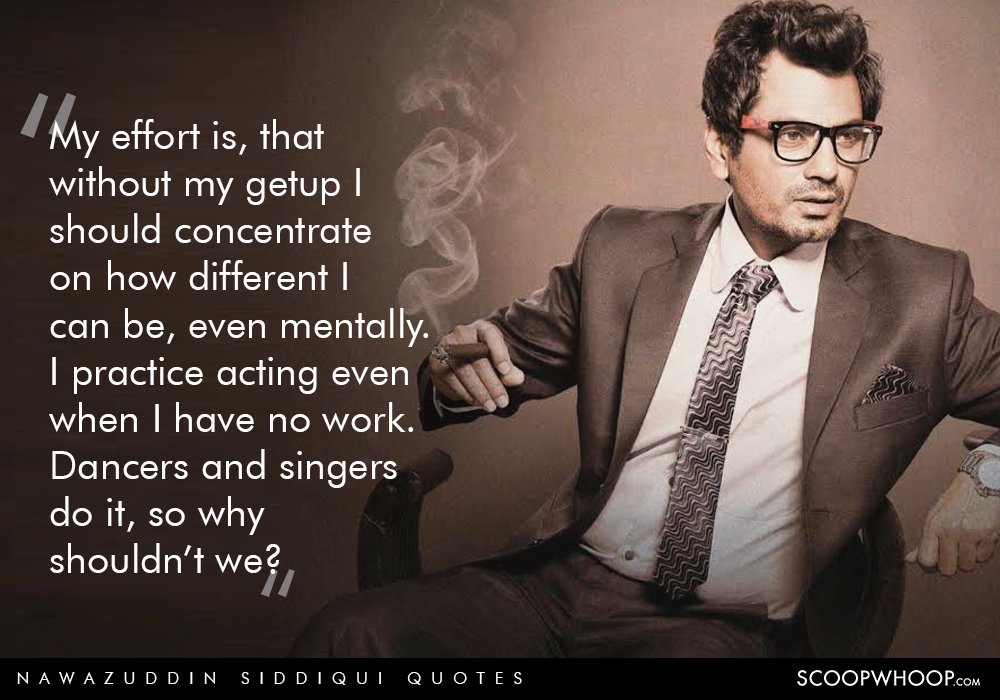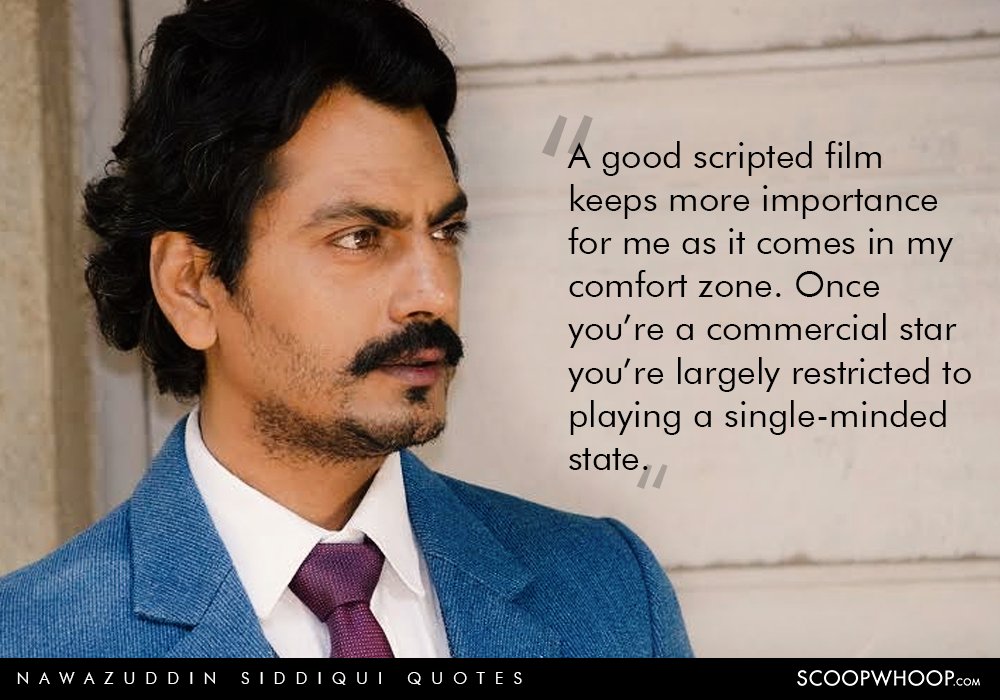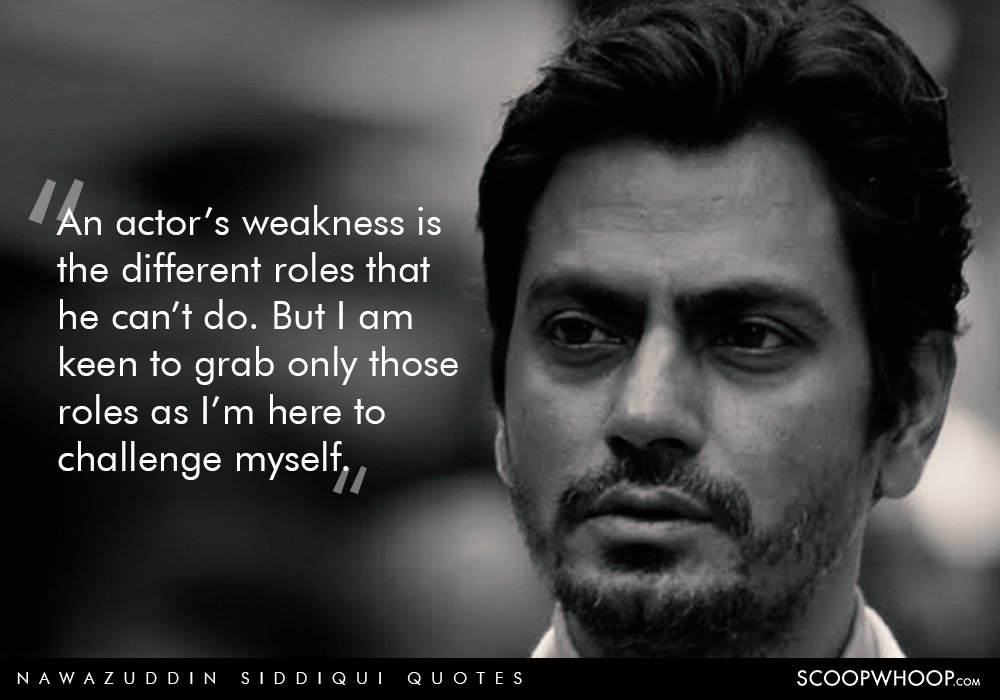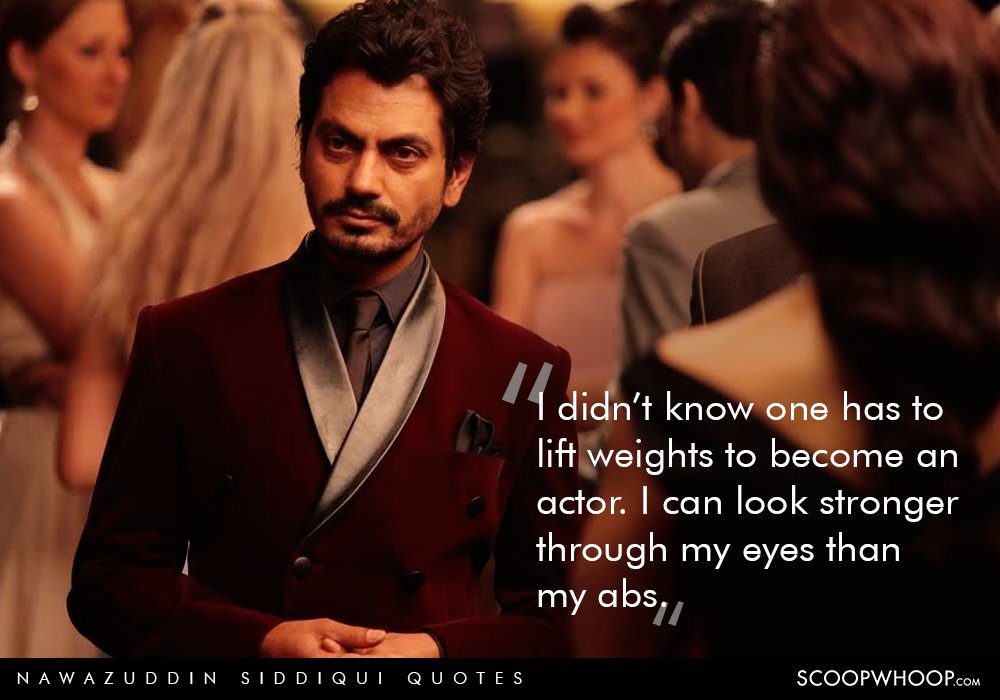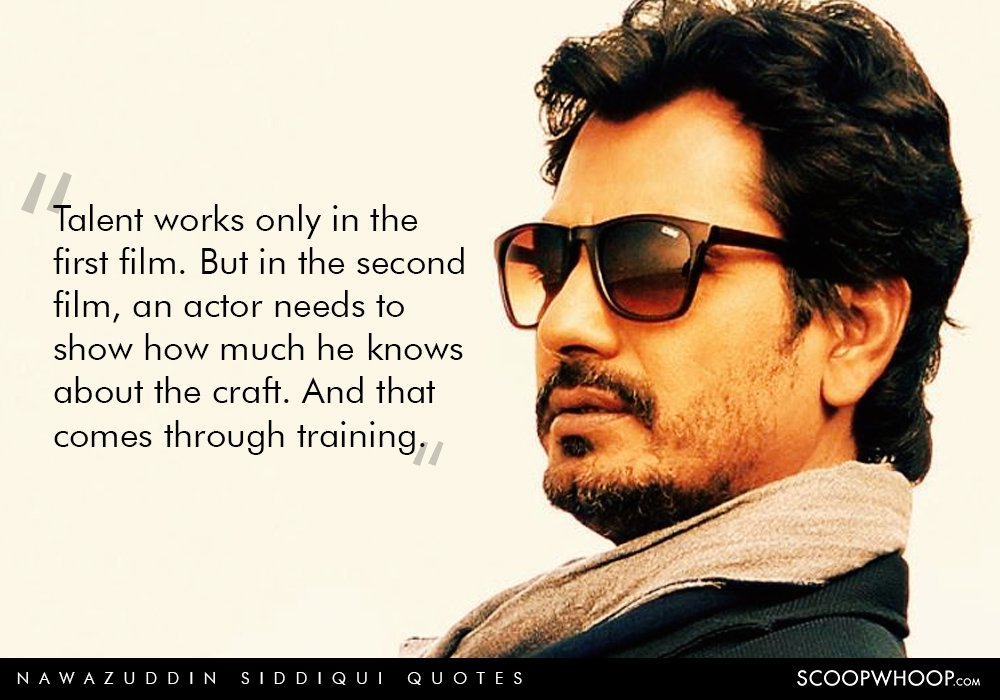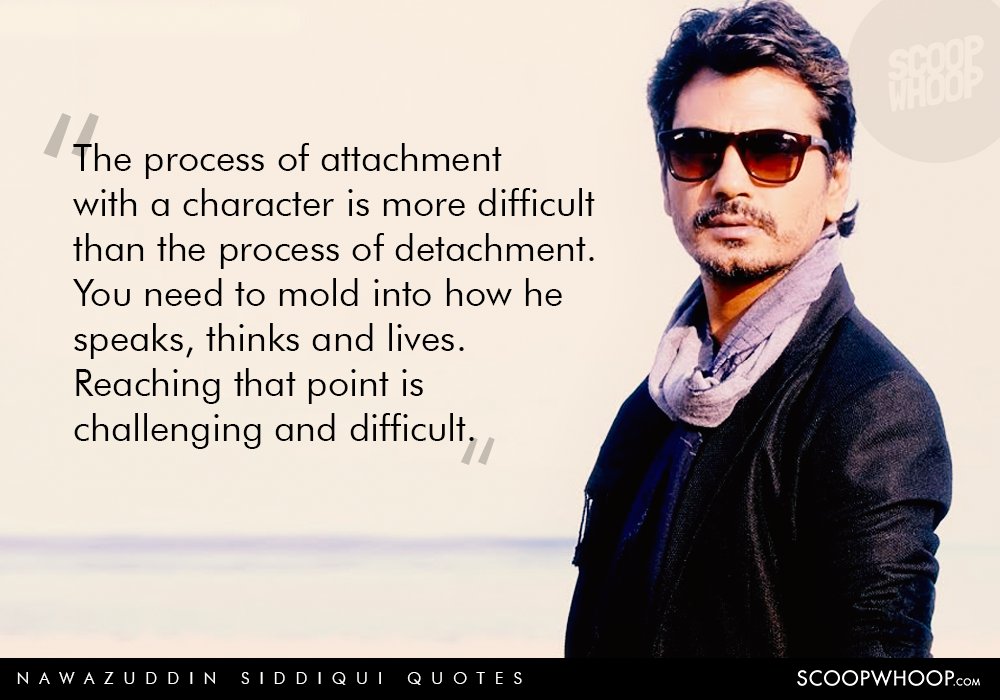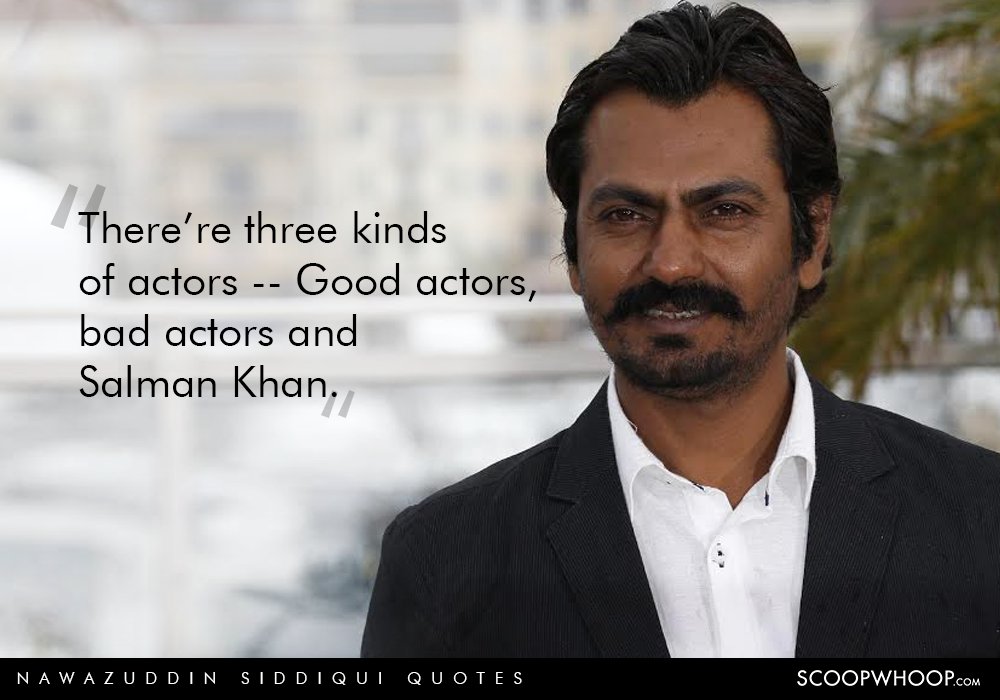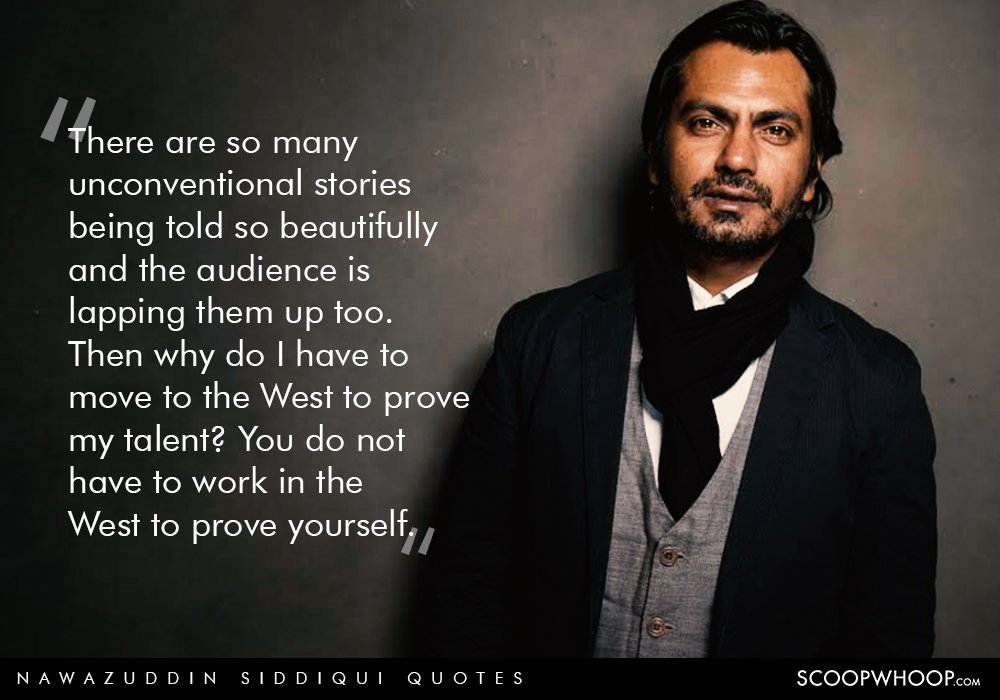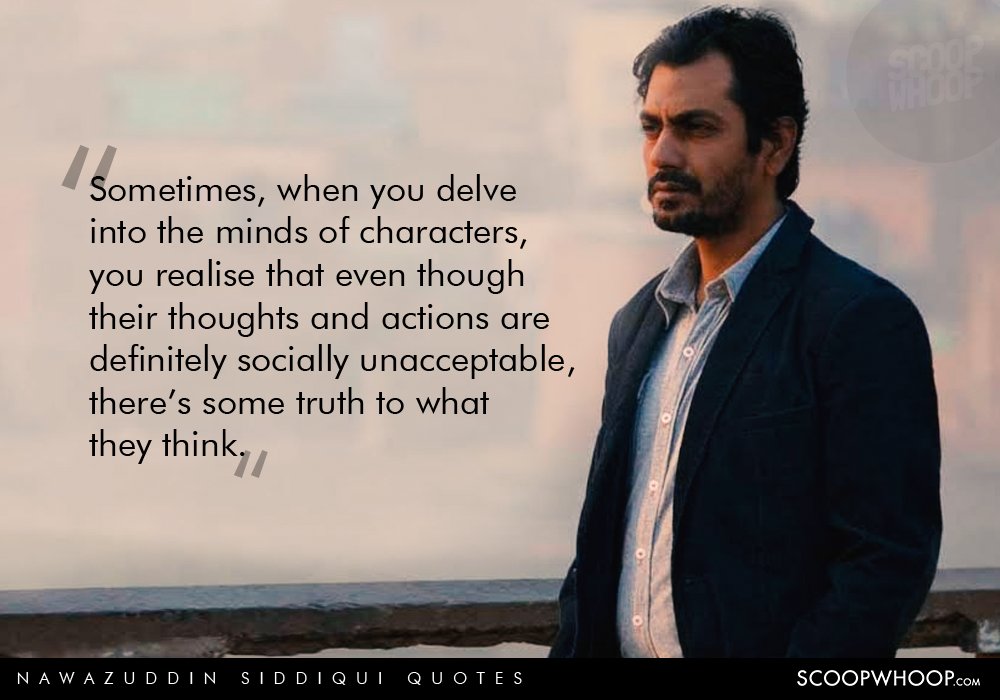 Design credit: Rohit Jakhu