Indians all over the world have a lot that unites them and of course, movies play a big role in that. How else does an Indian sitting in Ahmedabad relate to another one living in Canada, right?
However, films are not just a medium of entertainment but are also responsible for giving us icons who connect millions of Indians. Shah Rukh Khan is one such star whose fan following is not bound by borders. 
His stardom is not bound by geographical boundaries and so, when the star gave his first ever TED talk in Vancouver (Canada), his fans were overjoyed. That he is good orator is no secret and so at the event, SRK gave his best at giving a speech that had everything. 
He was funny, witty, charming and even threw in some life advice. Here are 14 quotes from his first ever TED talk that were simply loved at the event: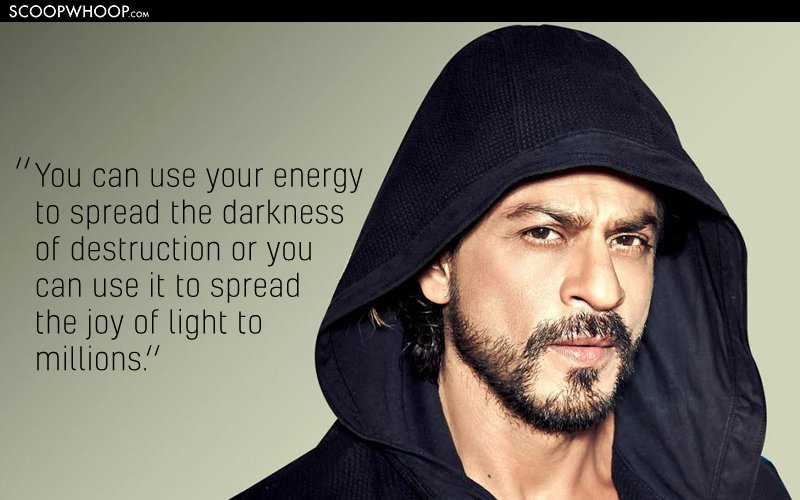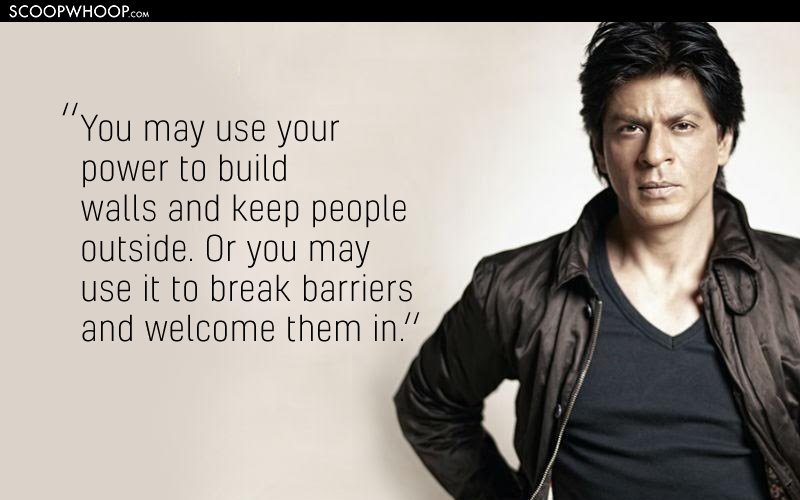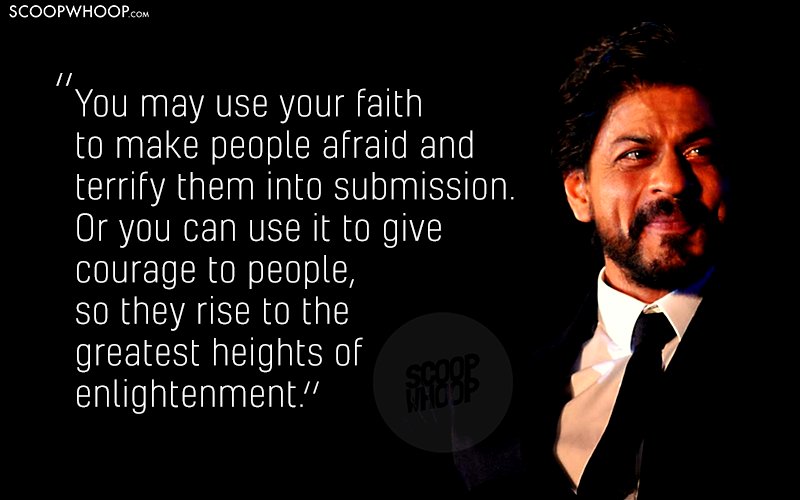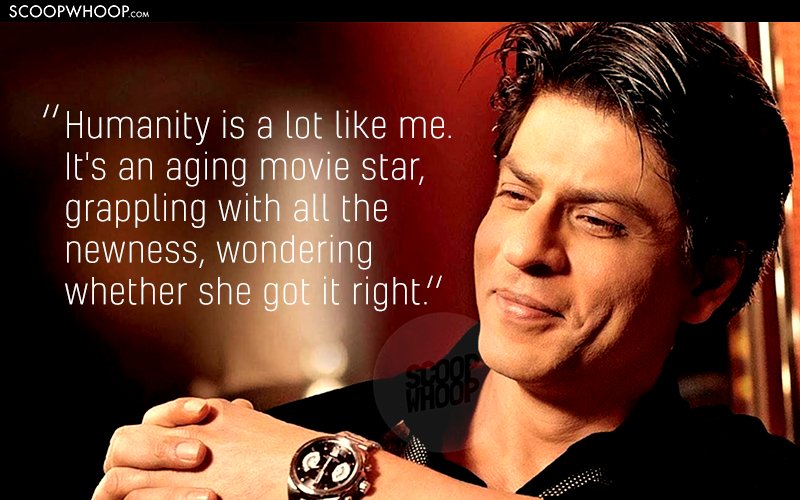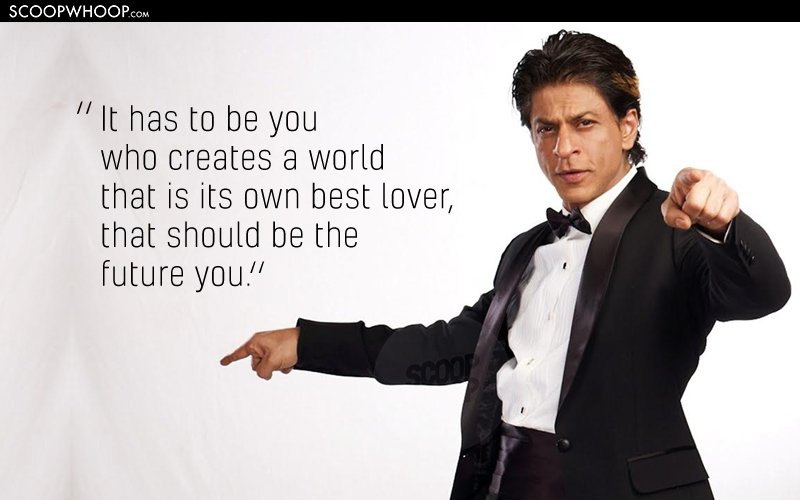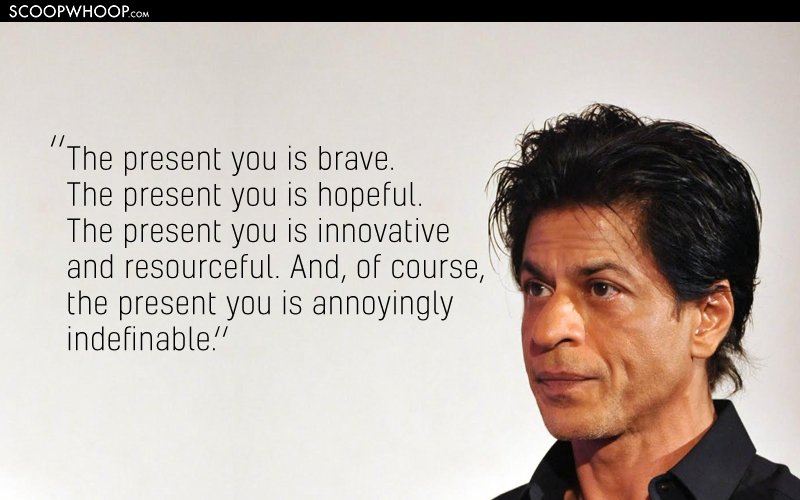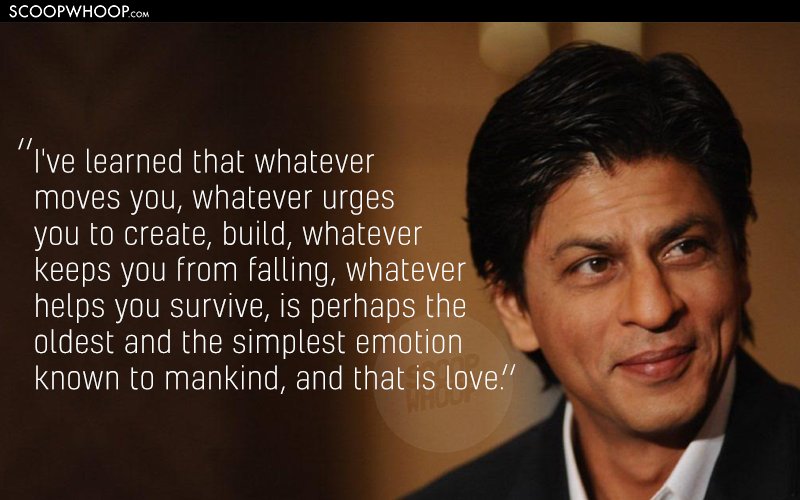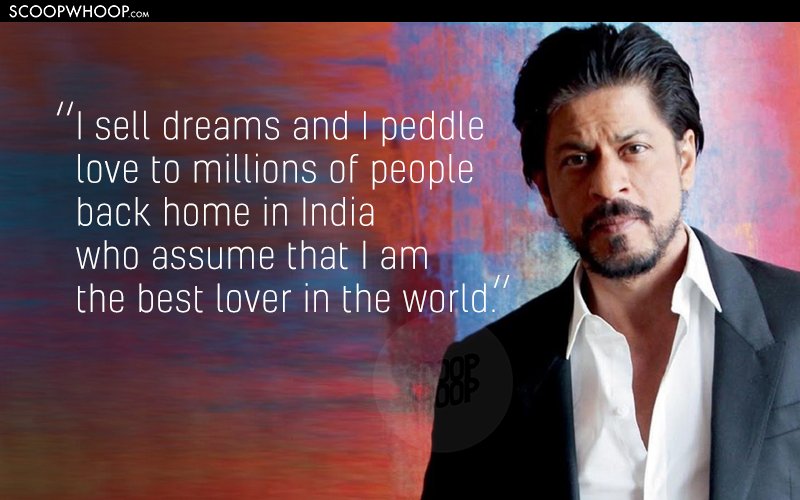 He also talked about how he had aged in the movie business and accepted it.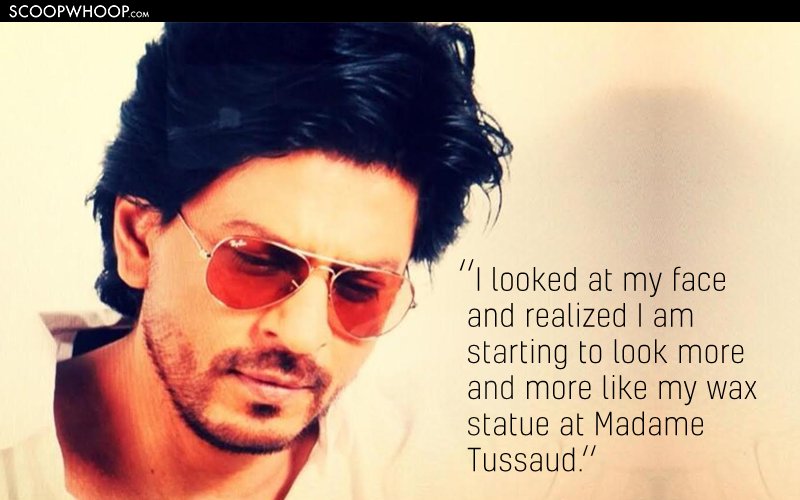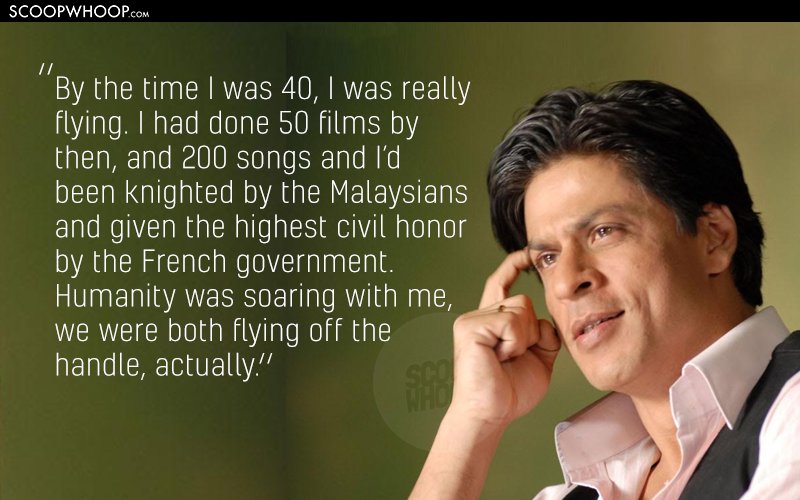 He spoke about the increasing popularity of internet and how it affected our lives.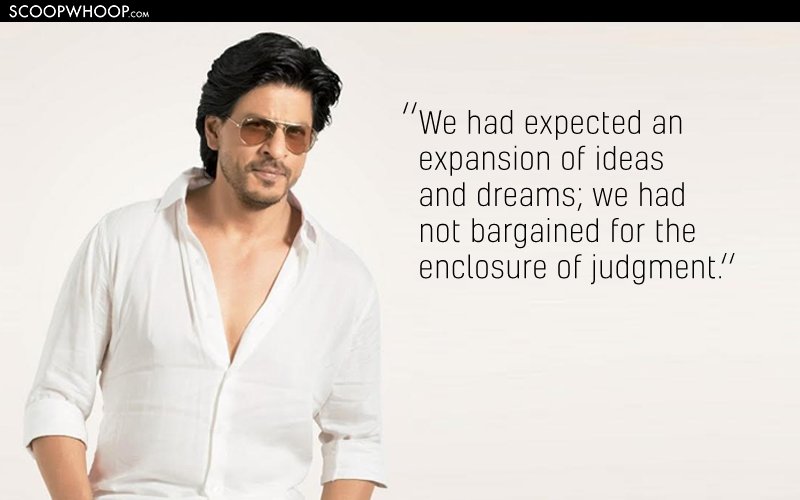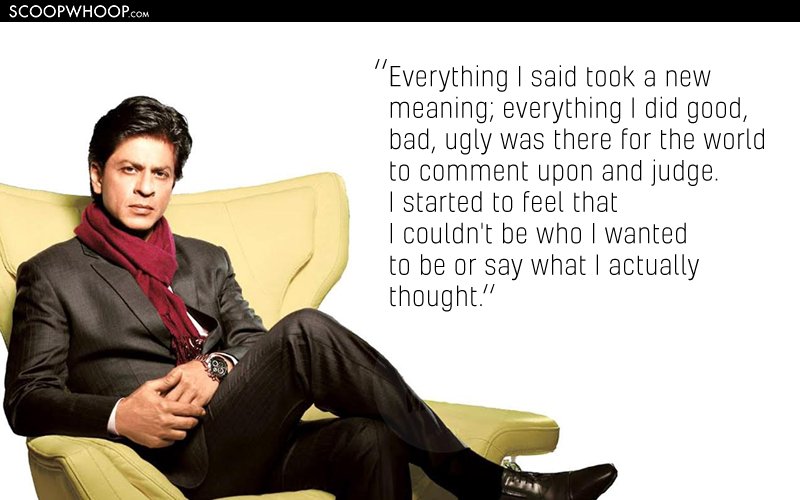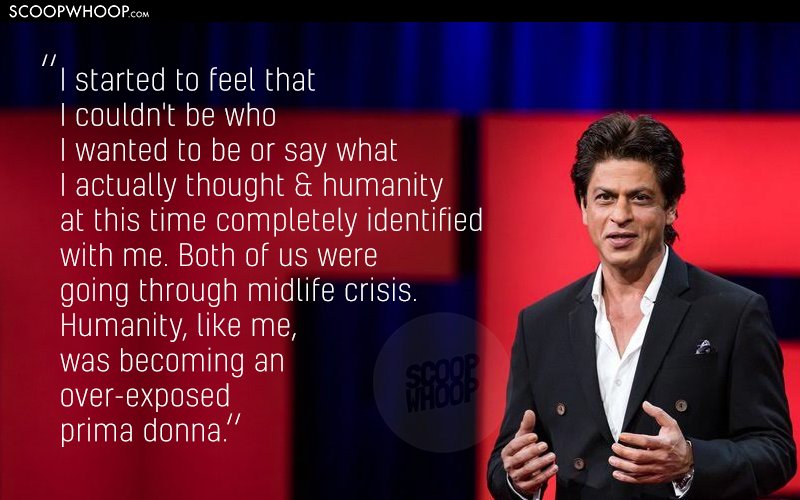 And of course, like always, he was his witty self.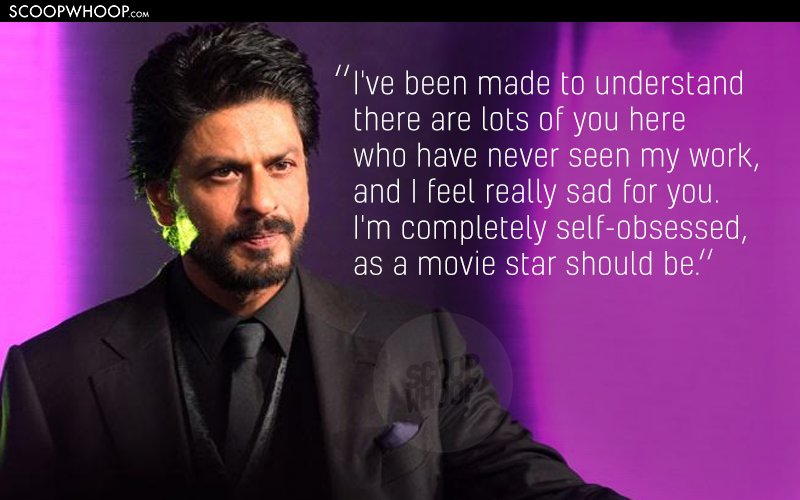 Design credit: Utkarsh Tyagi & Ashish Kumar