Often during a debate on nepotism, people make you count the number of talented actors who have come from the film background. 
Just like famous filmmaker R Balki did. In an interview given to Hindustan Times, he said that while star-kids have an unfair advantage over those who are not, actors Alia Bhatt and Ranbir Kapoor are the best in the country and the nepotism allegations are unfair on them.
The question is do they (star kids) have an unfair or bigger advantage? Yes, there are pros and cons. But I'd ask one simple question: Find me a better actor than Alia (Bhatt) or Ranbir (Kapoor), and we'll argue. It's unfair on these few people who're probably some of the finest actors.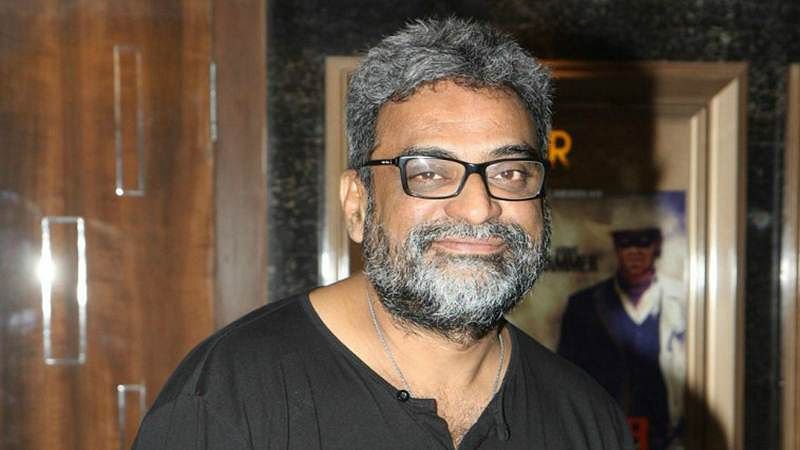 Now the thing is, no one is saying that Ranbir and Alia are not good actors. 
They are probably the best, yes. But just because some really good talent came out of a film family, doesn't mean nepotism doesn't exist.
Those two things are exclusive of each other.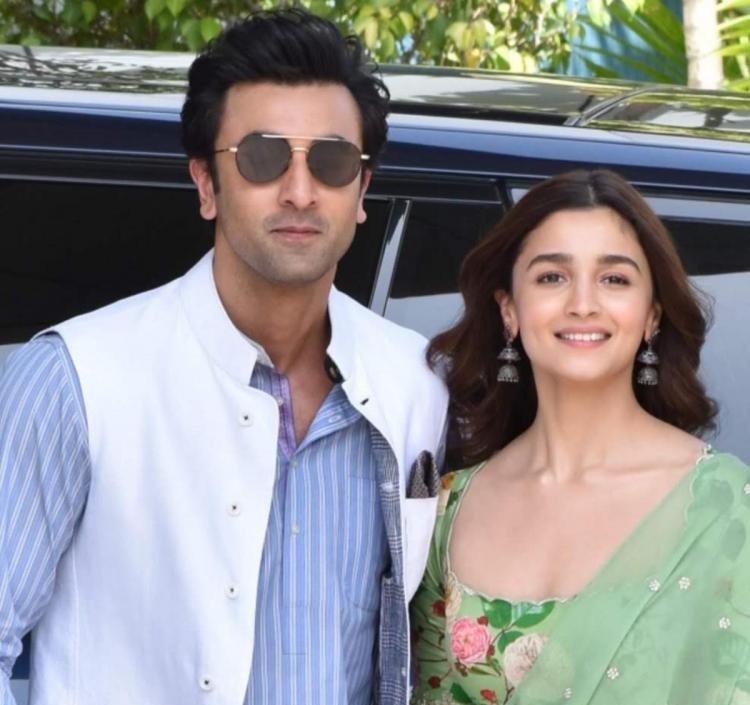 Anyway, those were my two cents. The internet was way more direct. R Balki asked to list actors, and so it did; along with some insights. 
There you go, sir, can we now talk about nepotism?