It's not a secret that most of us would queue up in a mini-second to marry Rehna Hai Tere Dil Mein-heartthrob, R. Madhavan.
And when the 49-year-old actor uploaded a dashing selfie, it's only natural that the comment section was filled with both men and women stanning Mr. Handsome.
Talking about the journey of his upcoming film Rocketry: The Nambi effect he captioned the post,
Editing is so much fun and exhausting:. Enjoying and fearing it..End of long travel day. Definitely getting older..
Among all these comments, one stood out. An 18-year-old commented,
Is it wrong that I am 18 and wanna get married to you?

What made the comment special was Madhavan's response to it. He humbly said that 'you'll find someone way more worthy of you'-
Ha ha God bless you, you will find someone way more worthier (sic).

Seeing Maddy's comment, people flocked to react to his response-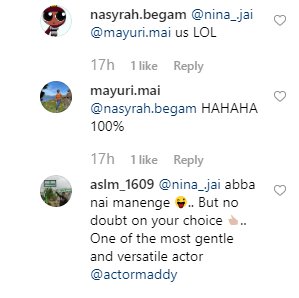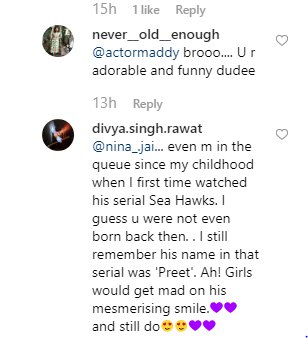 The selfie basically sent the internet on a spiral.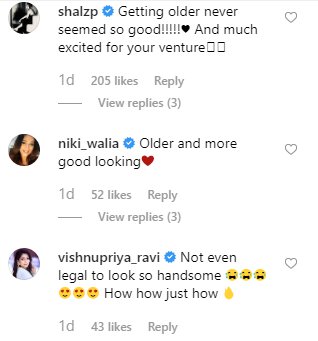 Our hearts are still 'idiots' for you. You are the (Madha)One.