It was during those early adolescent years when the mere mention of the concept of love gave me that warm and fuzzy feeling. Monsoons, which were meant for paper boats and dancing in the rain, now meant longing for the love I had not even found yet. The love songs made me blush and reminded me of that cute boy from school who I had a crush on but never dared to talk to. The dreams of finding my own love story kept me in a daze for months. 
The tune of the famous song, Zara Zara Behekta Hai, made my little heart swoon, but little did I know, the song would introduce me to the new love of my life: Maddy aka R. Madhavan.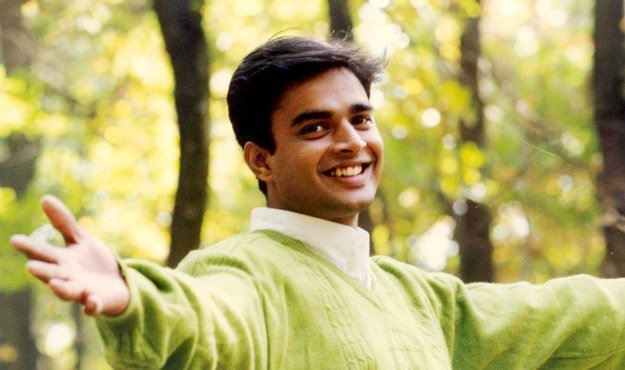 I had just stepped into teenage, and watching Madhavan in 'Rehnaa Hai Terre Dil Mein', gave me the definition of 'The Perfect Love' for life.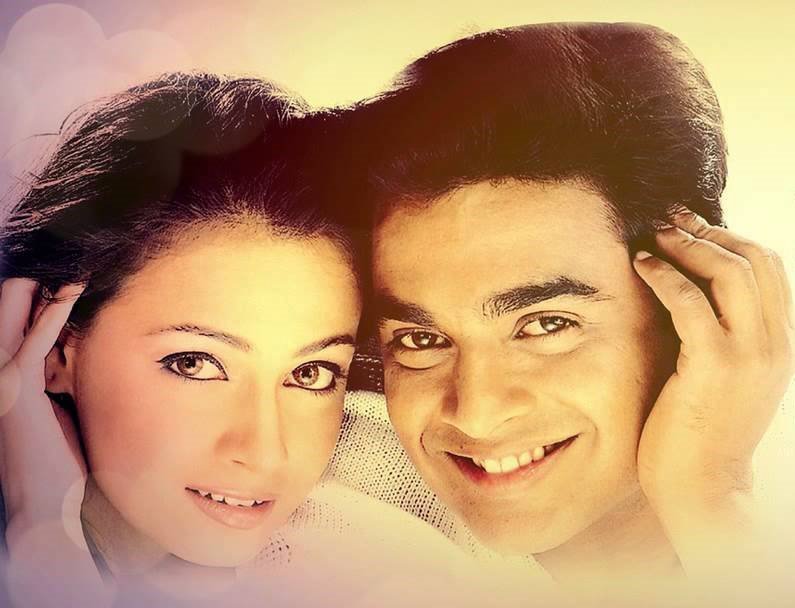 Love at first sight seemed to be a far fetched concept for me but watching Maddy in that movie made me feel like I knew exactly what that meant.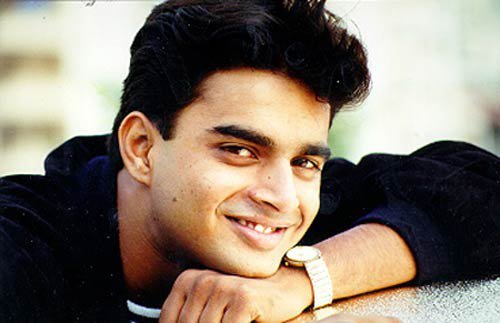 When he cried in the song, Sach Keh Raha Hai Deewana, it became the break up song for my generation. After all, the heartbreak Maddy went through was too much for us teenagers to handle.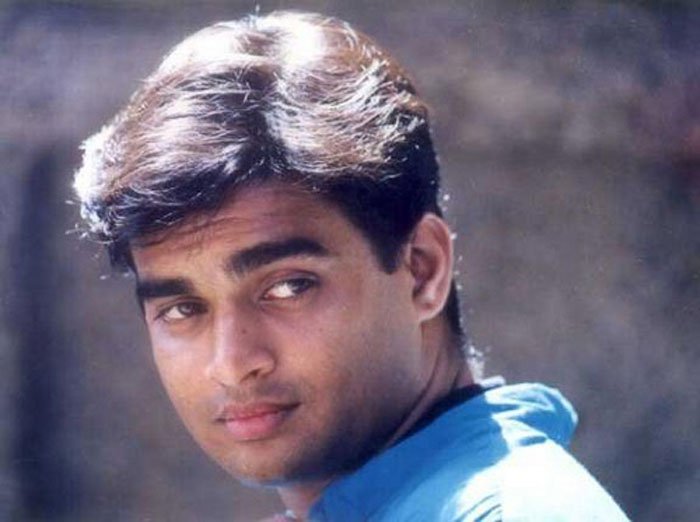 His innocent appearance, those dreamy eyes, his boyish charm and the love that he had for Diya in the movie made me feel things I didn't know I was capable of feeling.
This was his first lead role in Bollywood but Maddy had been around for quite some time before that, appearing in TV shows like Banegi Apni Baat and Ghar Jamai. He was much loved in the show, Seahawks, but this movie put him on a pedestal and his fans still love him for it.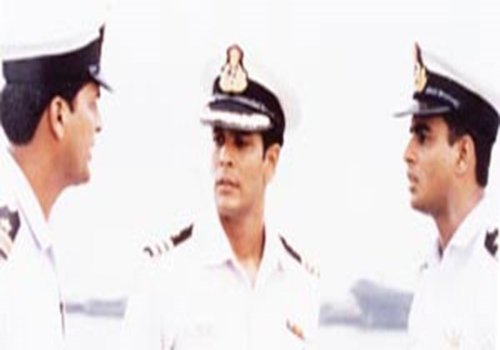 Despite his successful debut in Hindi films, Madhavan continued to pursue a career in the southern film industries.
His fans in the North longed for a movie that would sweep us off of our feet again. The wait was long, but it was definitely worth it.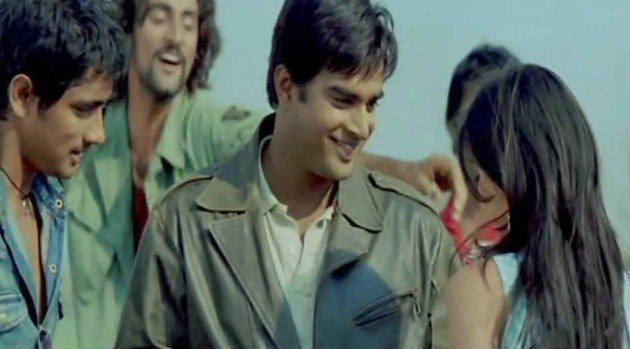 And then came Flt Lt Ajay Rathod, and we were in love all over again! No one made the uniform look as good as he did.
The bikes he rode on, the jackets he sported, all of them added to both his sex appeal, and our never-ending list of things we adore about him. He had set some major boyfriend goals for all of us.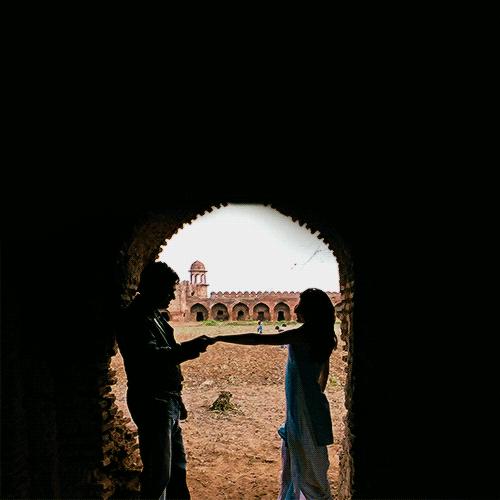 And it wasn't just about his looks in this one. His words inspired an entire generation to do something for the country.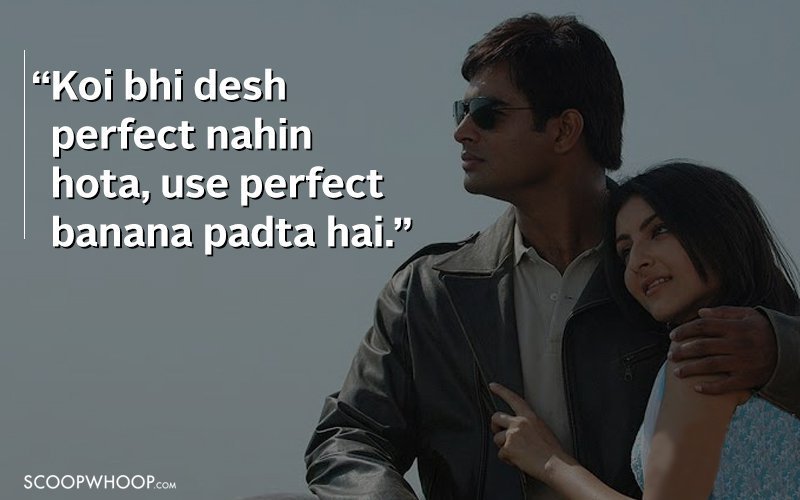 The shock of Ajay Rathod's death in the movie still lingers, and it's mainly because Madhavan played that character with utter perfection.
His characters always echoed the voice of this generation. He said what we wanted to, did what we dreamed about and managed to remain the perfect man.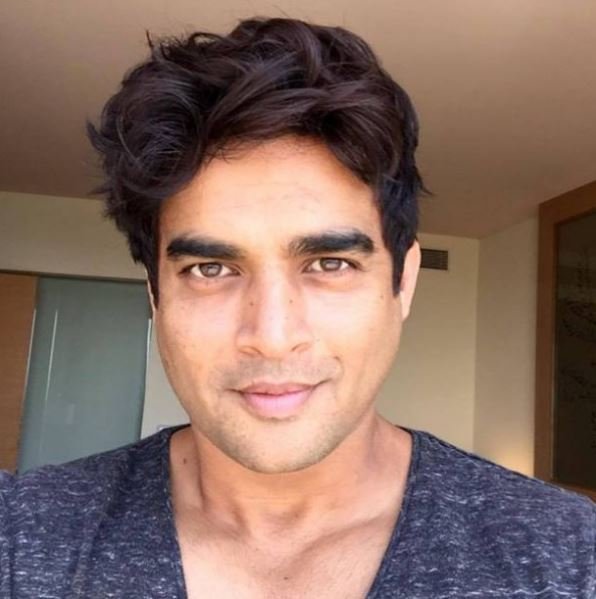 Only someone like Maddy could have managed to stand his own ground in a film that had Aamir Khan in it.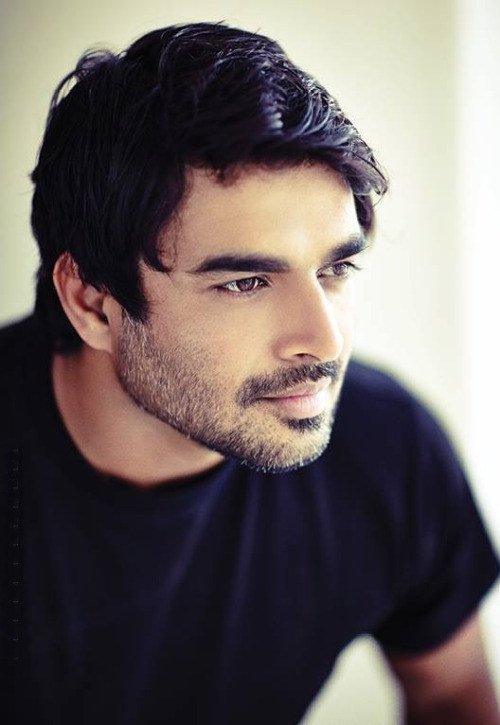 In a film starring Aamir as the lead, Madhavan managed to deliver a performance that was not just good but so refreshing that it continues to be remembered till date. His college boy act reminded us of those early years of innocence and mischief. And his courage to achieve his dreams became inspirational for a lot of our peers.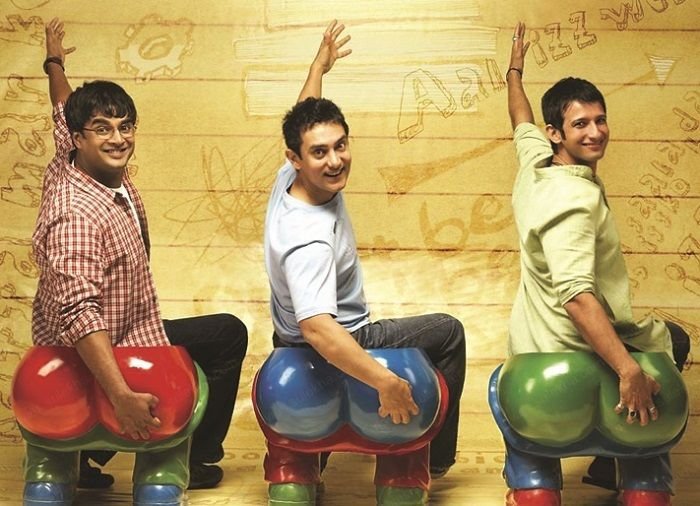 Madhavan stayed true to all the characters he played and it was his sincerity that came across beautifully in his films that made us his ardent fans.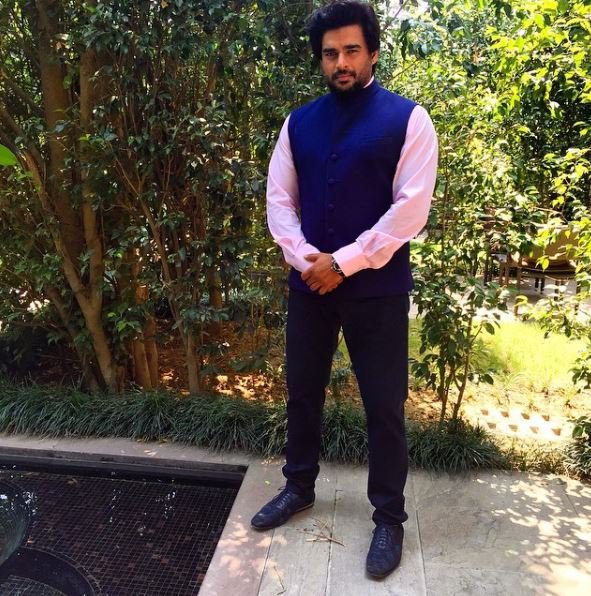 When he played the sweet character of Manu Sharma in 'Tanu Weds Manu', he did it with such sincerity and affection that we couldn't help but root for him.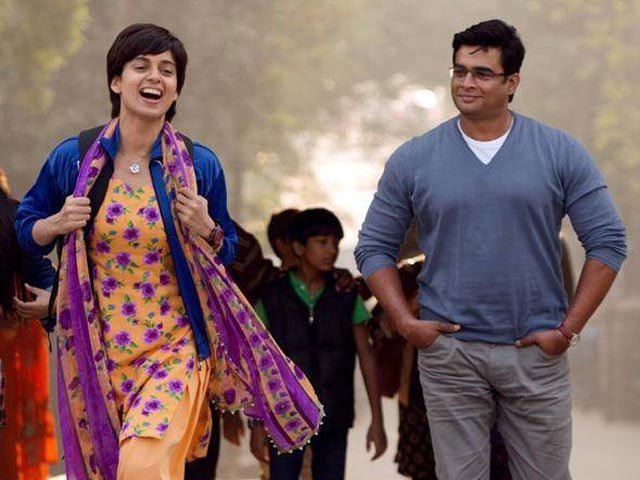 Even after all these years, he managed to sweep us off of our feet with the maturity he brought to the character. He didn't even have to say all the lines, his eyes did all the talking.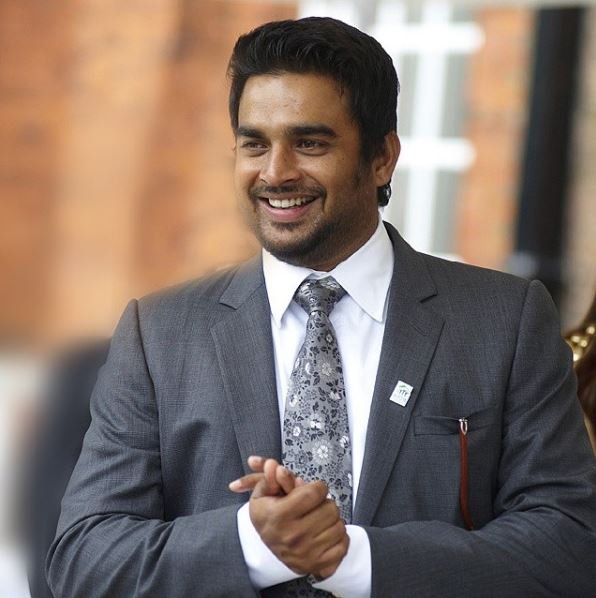 And all throughout, he continued being a major crush for all us '90s girls!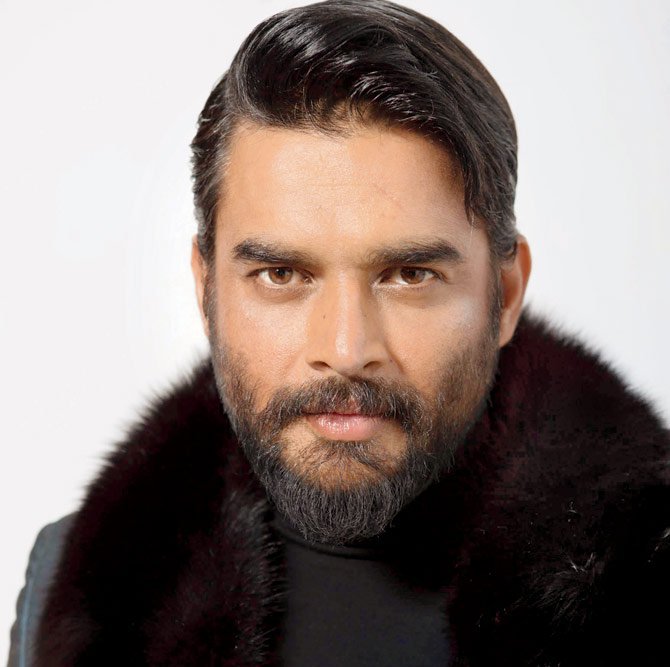 His boyish charm has effortlessly transitioned into his suave personality. His acting in films has never disappointed us and thus, our love we have for him has only grown with time. We sure hope to see more of him because an actor with a personality and charm like that, doesn't come around every day.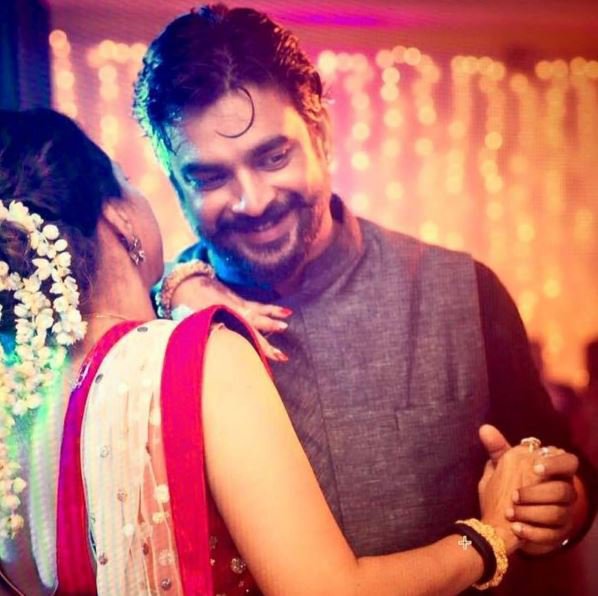 Thanks for teaching us what true love meant, Madhavan. We'll always be a starry-eyed fan of you.