Meghna Gulzar's Raazi has been earning accolades, and rightfully so, for its expert direction and a scintillating performance by all the star cast, including Alia Bhatt and Vicky Kaushal.
But there was one performance in the film, that caught our attention. 
Jaideep Ahlawat as Mir Khalid, Sehmat's (Alia) trainer, is exceptionally brilliant in his role of a Research and Analysis Wing (RAW) agent.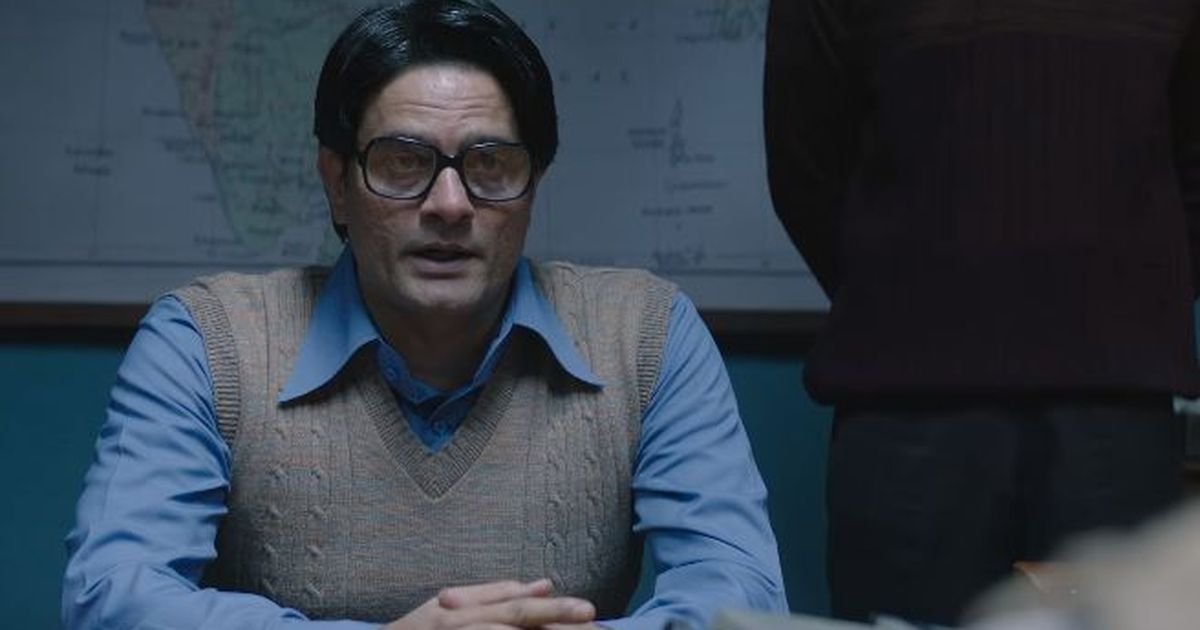 With an artful restraint and subtle power in his performance, Jaideep's portrayal of a stoic trainer is spot on. He relies on tough love and straight talk to prepare Sehmat for the toughest mission of her life.
Jaideep talks to Firstpost about his character.
He doesn't show his feelings anymore because he believes they are detrimental to his job. But somewhere, he has a soft spot for Sehmat.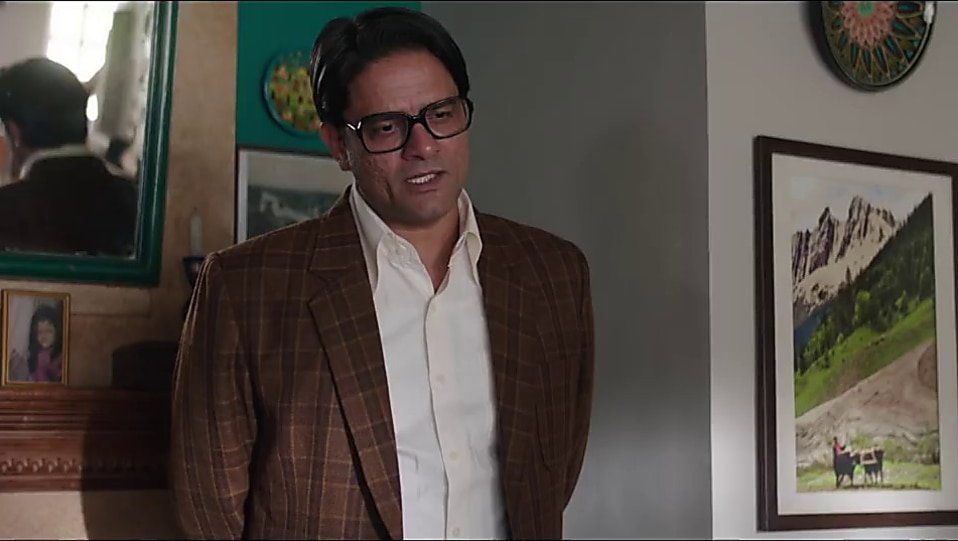 Raazi may have given him the recognition he deserves, but his journey with Bollywood began approximately 8 years ago, with movies like Aakrosh and Khatta Meetha.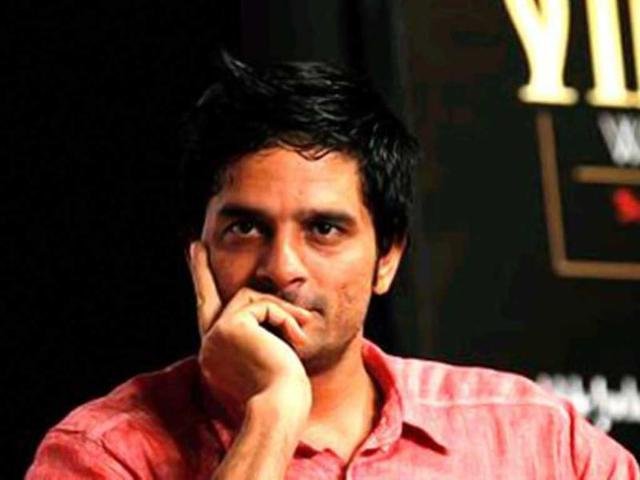 Although, he admits that his performance in Khatta Meetha, where he plays the role of Sanjay Rana, was average.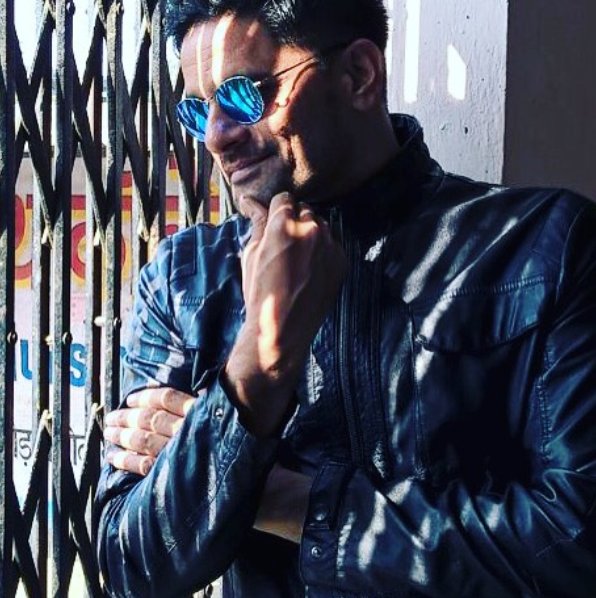 But it was Gangs of Wasseypur (in which he played the role of Shahid Khan) that was a turning point in his career.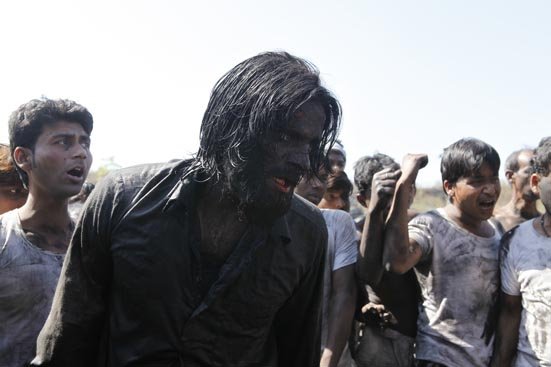 As a loyal yet crafty looter turned henchman, Shahid Khan was an important character in the movie and Jaideep's performance was exceptionally brilliant. 
After that, he acted in various movies, like Commando, Raees and even Tamil movies like Vishwaroopam, before he played the role of a RAW agent in Raazi.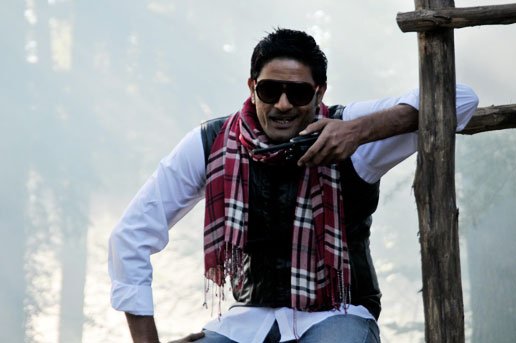 And that's a role very close to his original dream – to join the Indian Army, a dream which unfortunately remained unfulfilled. But he channeled this frustration into his work on the stage.
He tells Quint,
When the Army plan went kaput, I was depressed in a way that made me feel worthless. At the age of 20-21, the kid, the hardcore believer, was shattered. I was in a zone that made me feel like I couldn't do anything in life. But the stage made me realise that, 'no, this is good', it felt like a place where I could release all my emotions.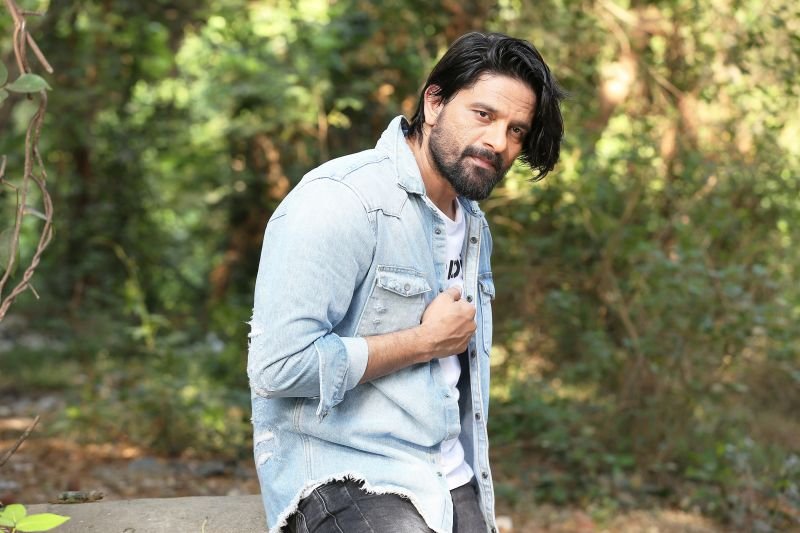 Having always been interested in theatre in college, Jaideep decided to enroll in FTII, Pune and pursue a career in acting.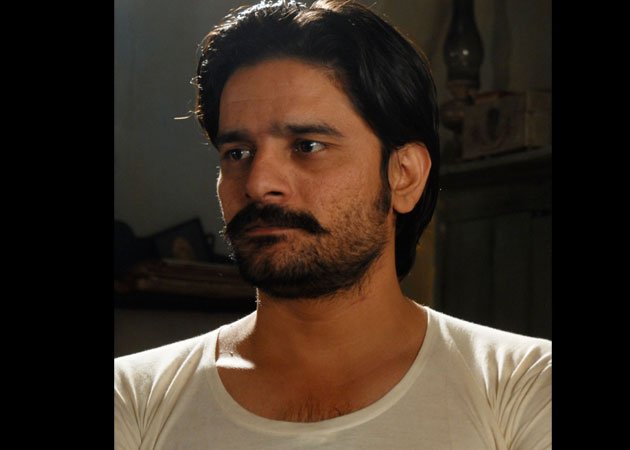 With no 'filmy background', Jaideep struggled a lot to make a mark, not just before his first film but even after it. 
He tells TOI,
Unlike star kids, we do not have the liberty to do anything and be famous. Even after my film Khatta Meetha , I was jobless for a year. So, for outsiders like us, the film industry tests you at every moment.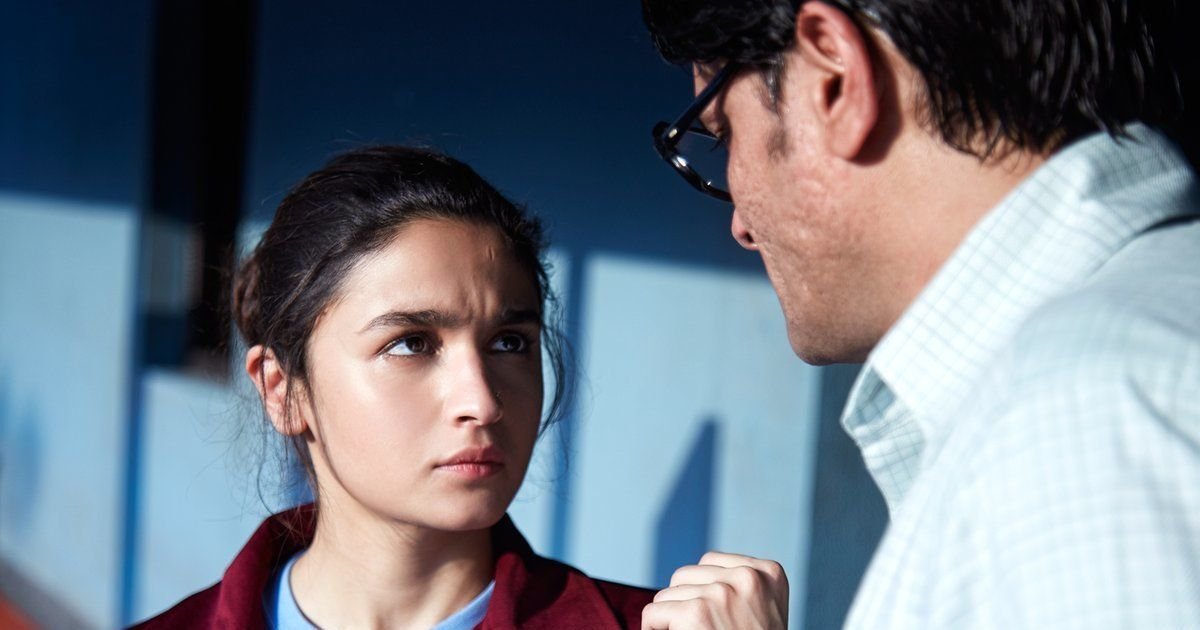 His rise to fame may have been slow, but it is definitely well deserved.
He will next be seen in Netflix's upcoming original Hindi movie, Lust Stories, alongside Manisha Koirala.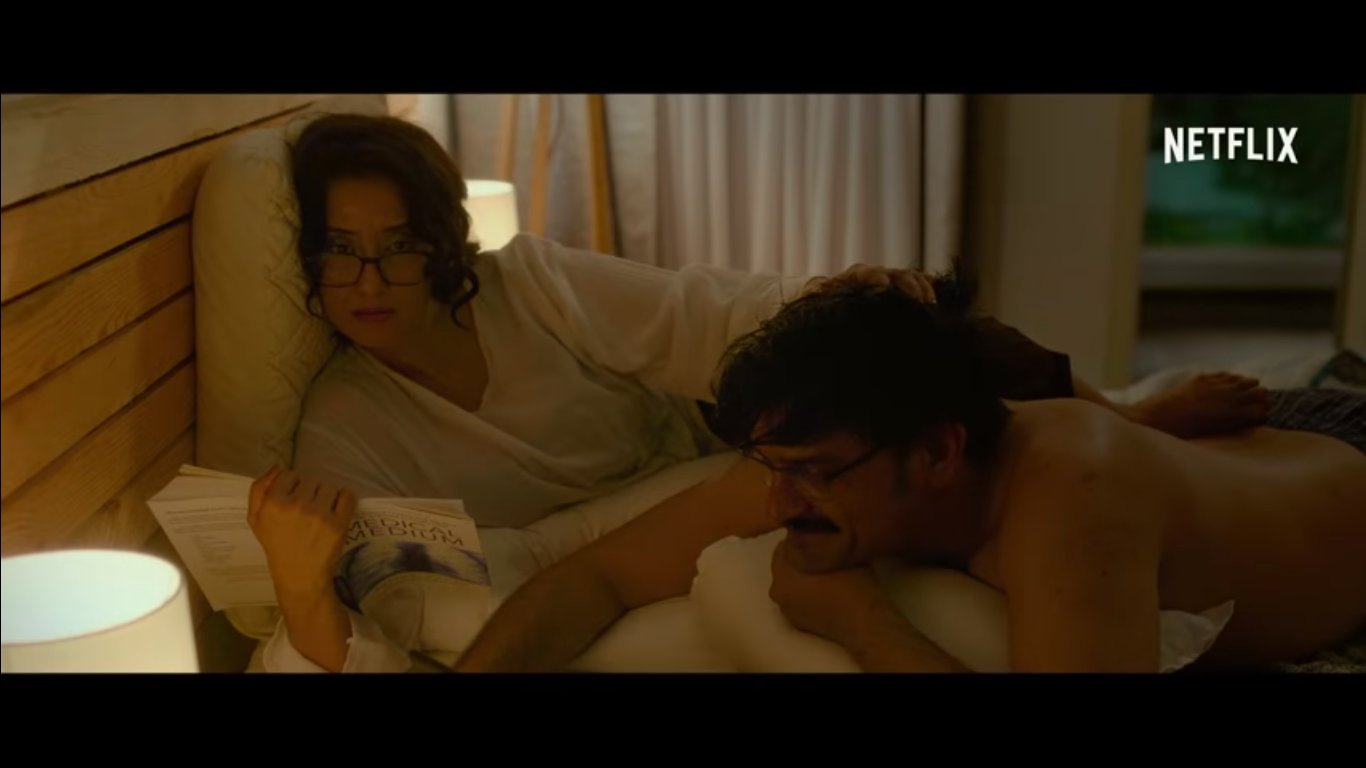 You can watch the trailer here: