Ok, I need you all F.R.I.E.N.D.S fanatics to sit down and take a breather before I give you the most exciting news of the century.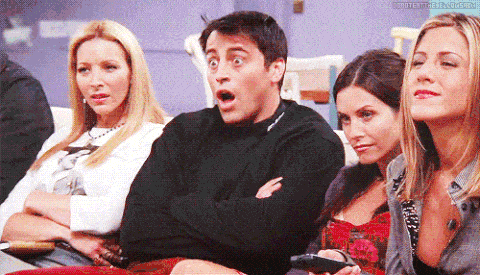 Actually maybe you should all take a guess. Here's your hint: It's bigger than a reunion but not as big as a reboot.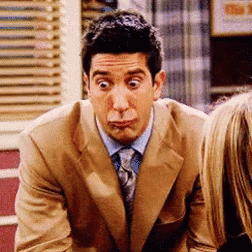 Get your guessing hats on and think harder because it is something that none of us could have EVER imagined, it's like our very own Unagi.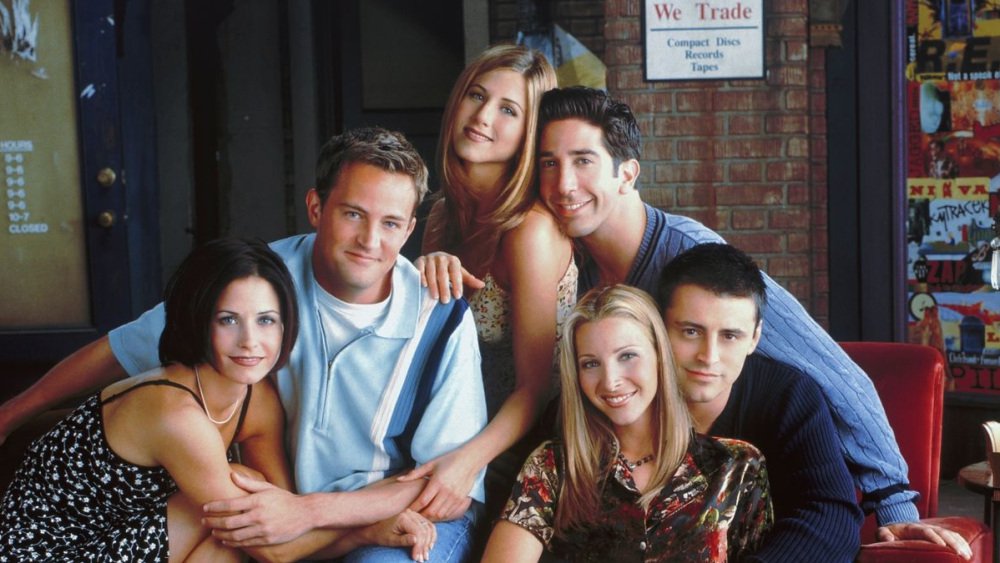 JENIFER ANNISTON HAS OFFICIALLY CONFESSED THAT THE ENTIRE GANG IS WORKING ON SOMETHING TOGETHER! 
While our very own Rachel Green was on a mission to surprise her long term fan and singer Charlie Puth on The Ellen Show, she spilled this blissful tea with us: 
Listen, we would love for there to be something, but we don't know what that something is. So we're just trying. We're working on something.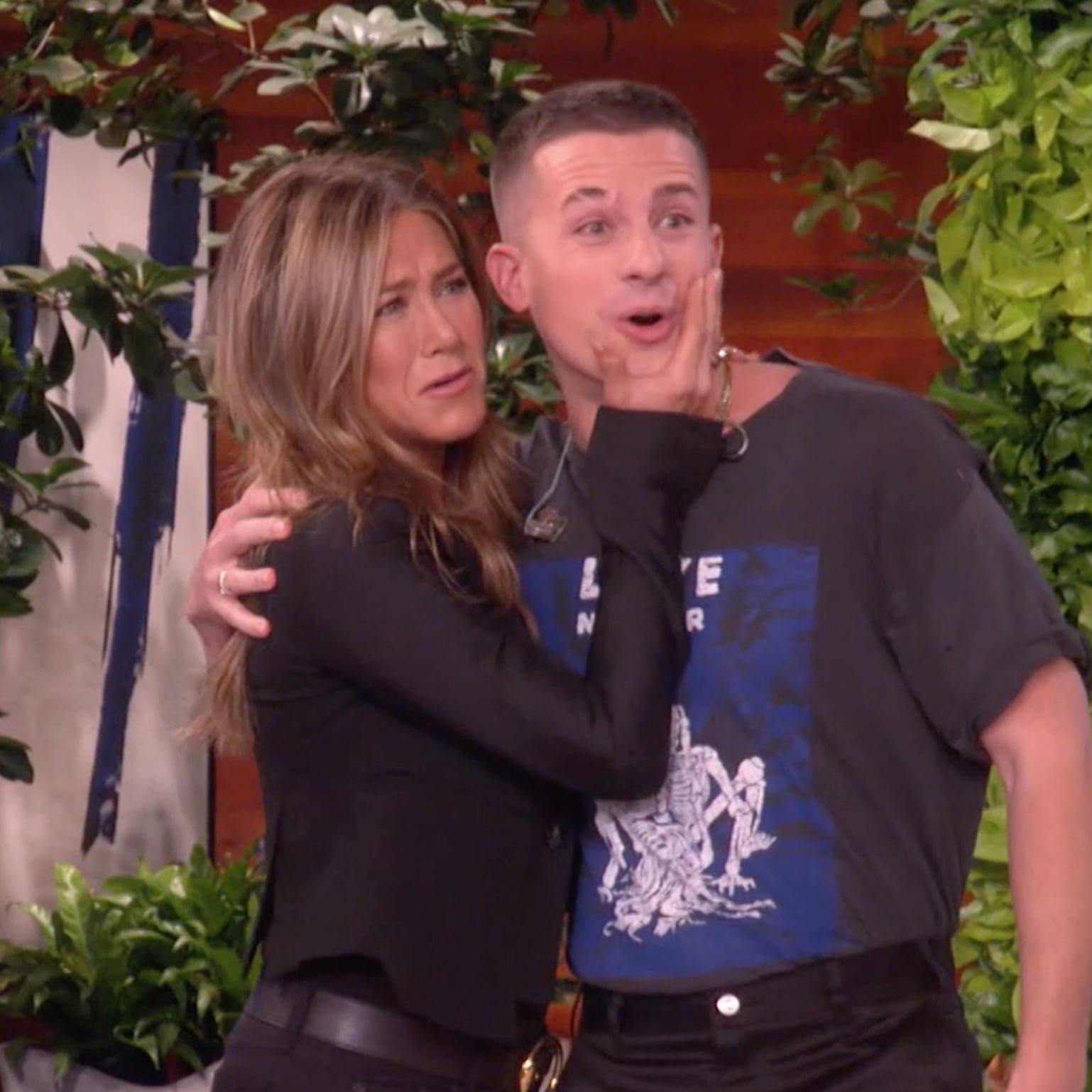 Hang on a minute, does the gang know that we know that they know?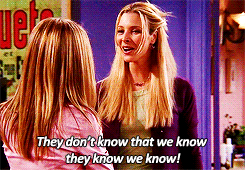 Well, sadly it's not a revival or a reboot of the show but it is something that'll probably keep us up for nights.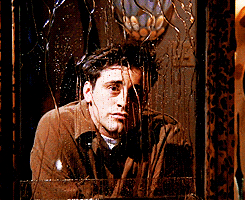 Am I dead or is this year is  F.R.I.E.N.D.S heaven? 
Well, for starters, our favorite show just completed 25 years.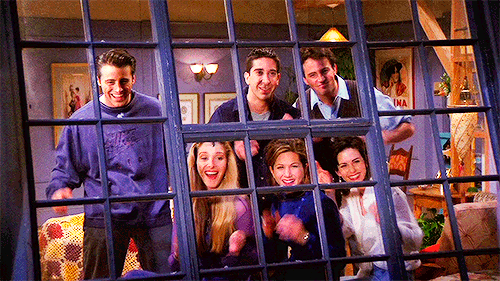 Then Rachel joined Instagram and literally broke the internet, the entire gang including Chandler had a reunion AND NOW THIS!
Also, in other news, Ellen just made it to Rachel's freebie list. Well, we just hope that Ross and Rachel were on a break. 
BRB, SCREAMING AND RUNNING TO THE MOUNTAINS!