As Rachel McAdams turns 37 today, we must give her credit for teaching us the basic high-school mean moves, and the girl we need to watch out for. She also taught us the tenets of steadfast love in The Notebook and drove us mad with jealousy when she dated Ryan Gosling in real life. Let us take a trip through the past decade to remember the actress who could sizzle just as well as she could be shy, and her flawless beauty that has lit up many a film reel. And on this Rachel McAdams Jayanthi let's hope there's more for her to do in the coming years.
We will always remember her as key manipulator, Regina George from Mean Girls
Source: WallpapersHD2015
Where she channeled her inner mean girl and gave us a character that went down in high school history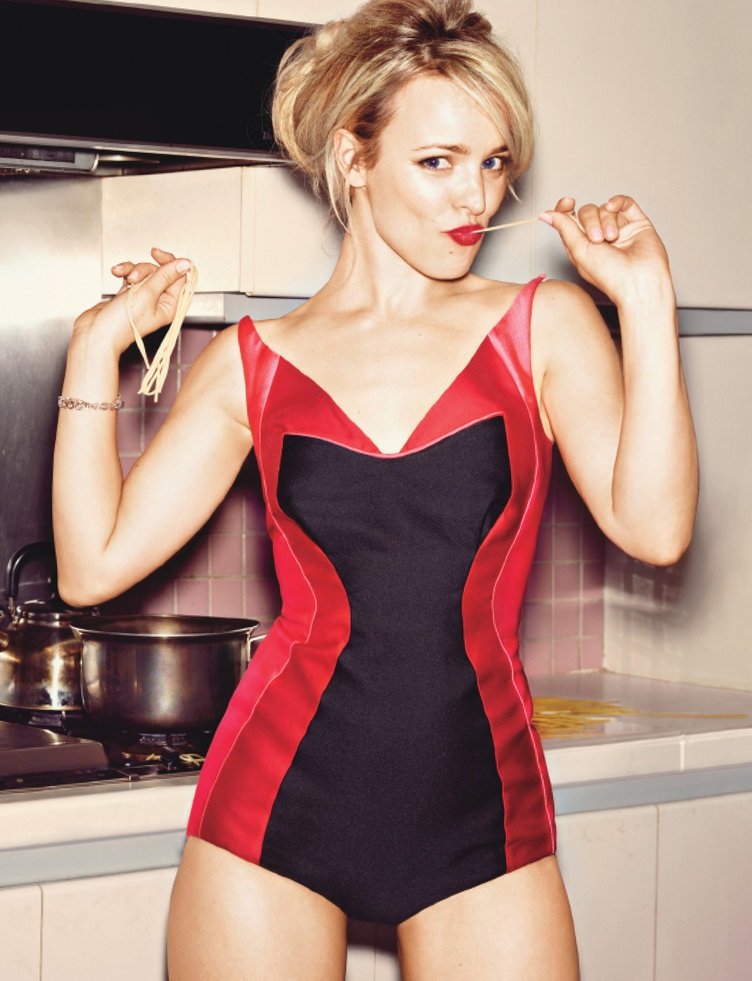 Source: Popsugar
She went a step ahead in her own game in The Hot Chick. Oh, how we loved to hate Jessica Spencer
Source: Lifeandstylemag
But then she got drastic and gave us the honest, flawless Allie Hamilton in The Notebook
Source: Flash-Screen
Where she showed us pain and passion in equal measure
Source: 7-Themes
Her versatility meant she was set for great success in Hollywood
Source: Glamour
As she switched from young freshness to old school glamour with ease
Source: IndieWire
She had the purr of a sex kitten
Source: Eskipaper
And the flair of a queen bee
Source: Listal
She even pulled off the casual class clown with grace
Source: HDWallpapersCool
And was undeniably the coolest cat in town
Source: HDcelebwallpapers
Without a doubt
She will be the eternal prom queen
And the golden girl that decided that Hollywood was not for her
Source: Wikipedia
She's the ice queen that rejected roles in Get Smart, The Devil Wears Prada, and Casino Royale
Source: Popsugar
And the girl next door whose first love remains the stage and riding her bicycle
Source: PopInquirer
No nonsense, please
Source: Taringa
She is the undisputed queen of hearts
Source: RachelMcAdams
But all is not lost. Rachel McAdams will be back on screen with Benedict Cumberbatch in Doctor Strange. Until then we can make do with re-runs of True Detective Season 2.