With great performances and big films, Radhika Apte is soon proving to be a name to reckon with in Bollywood.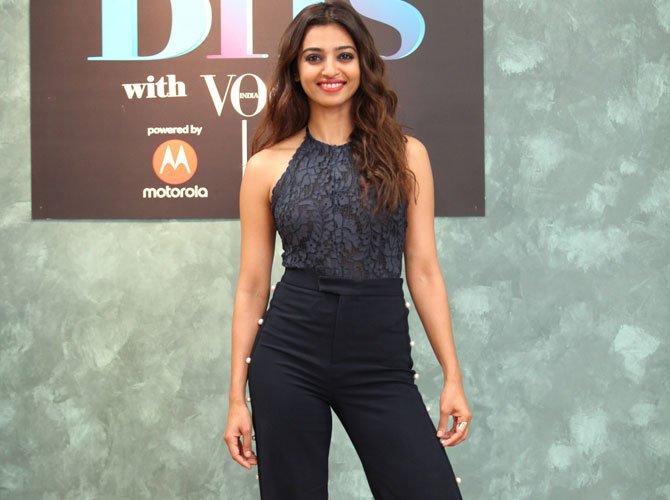 A brave actor, who has also gone about her career in the most unconventional way possible. In an industry that works on stereotypes and superficiality, she is someone who has always tried to change the status quo and has broken barriers.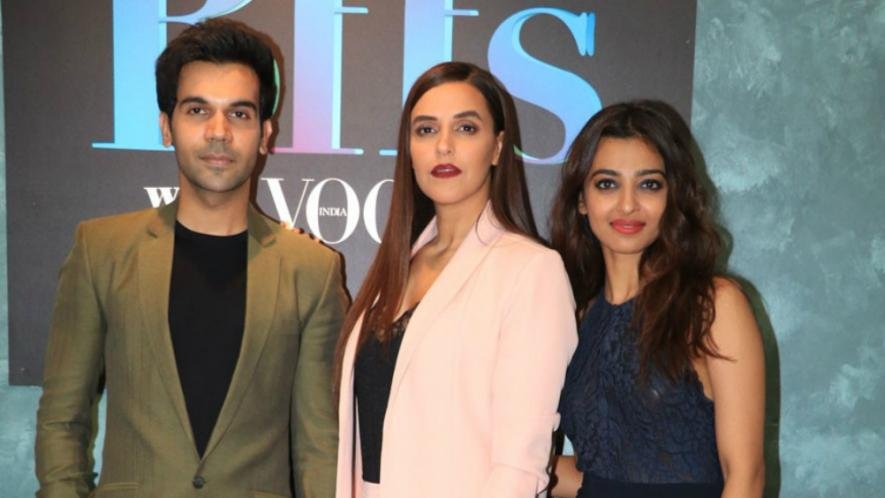 Recently, Radhika shot for an episode for Neha Dhupia's chat show called BFFs With Vogue along with Rajkummar Rao and according to Mumbai Mirror, she spoke about a disturbing experience on the sets of a film.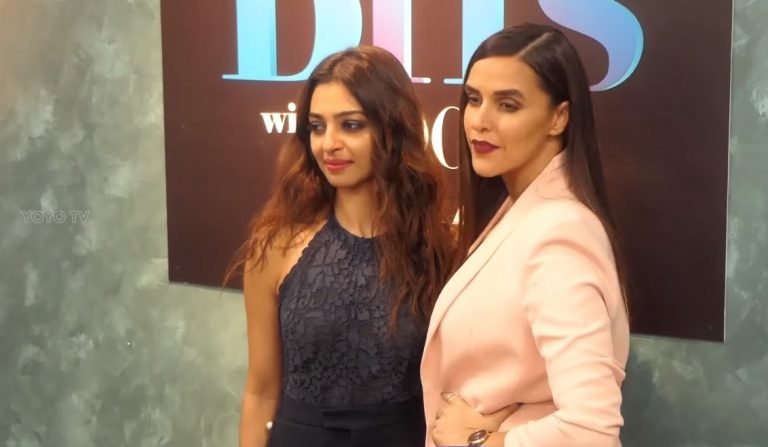 Recalling the incident, the actor said that she had once slapped a famous actor for touching her inappropriately on the sets of a Tamil film. 
This is what she revealed,
"It was my first day on the set and a famous actor started to tickle my feet. I was stunned as we'd never met before and I instinctively slapped him."
While we laud her courage to stand up for herself, unfortunately, most women suffer harassment at workplace and often cannot find the courage to speak up, because of the humiliation they would be subjected to, by society. 
We are so glad that we have actors like Radhika coming out and sharing their experiences so that many women who have been subjected to abuse or harassment find the courage within and know that it wasn't their fault. 
The show will go on air this Saturday 8 pm on Colors Infinity.