All of us crave the comfort of a space we can call our very own, right? A small corner for reading, a balcony you painfully decorated or someday, a whole house styled exactly the way you want it. 
In the case of Radhika Apte, her own space is a gorgeous apartment in Versova, Mumbai that's she decorated just how she always wanted!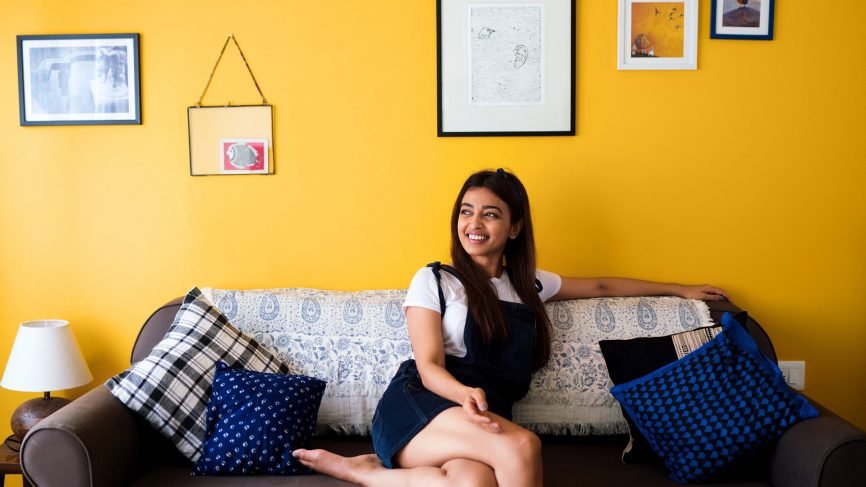 Recently, Architectural Digest magazine shared an exclusive peek into Radhika's new house and the process behind turning it into the perfect home for the actor.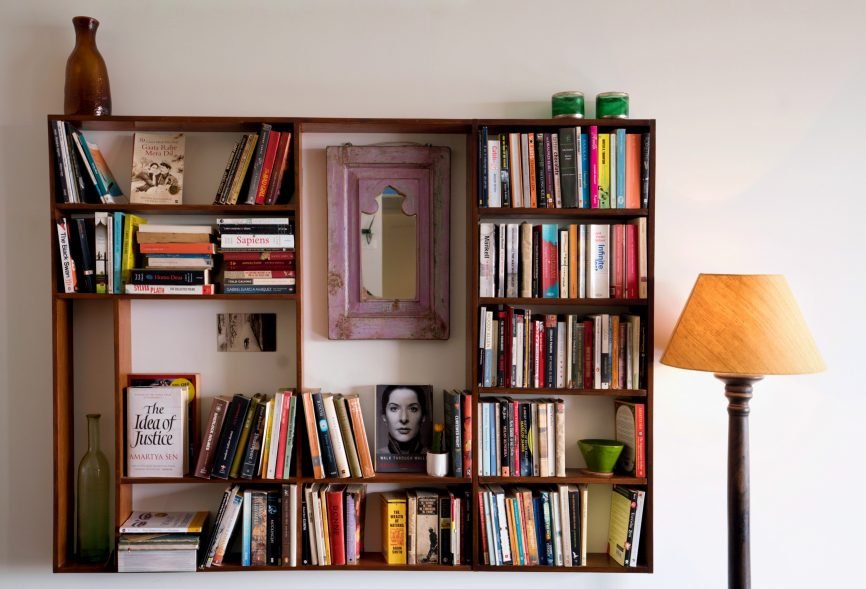 The house that she shares with her husband, British avant-garde composer and violist Benedict Taylor, is the result of his imagination and her implementations. 
He (Benedict) has a great sense of the kind of house to live in because he looks at the light, and he is better at imagining what the house could be turned into. I implement his vision. It is important to have light in your house. So, I have always looked for houses that have enough light. 
Just like her filmography reflects the unique roles she chooses for herself, her walls are adorned with paintings handpicked by her. And she plans to one day have the wall "completely filled with paintings".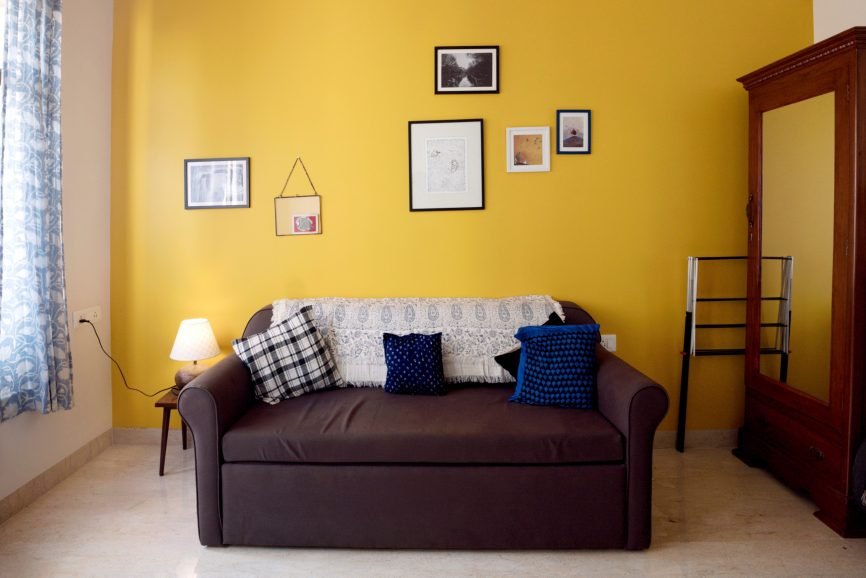 A fan of all things vintage, her home features furniture that belonged to her parents and grandmother. However, the thing to note is a 'special chair' – which was the first thing Radhika bought with her money.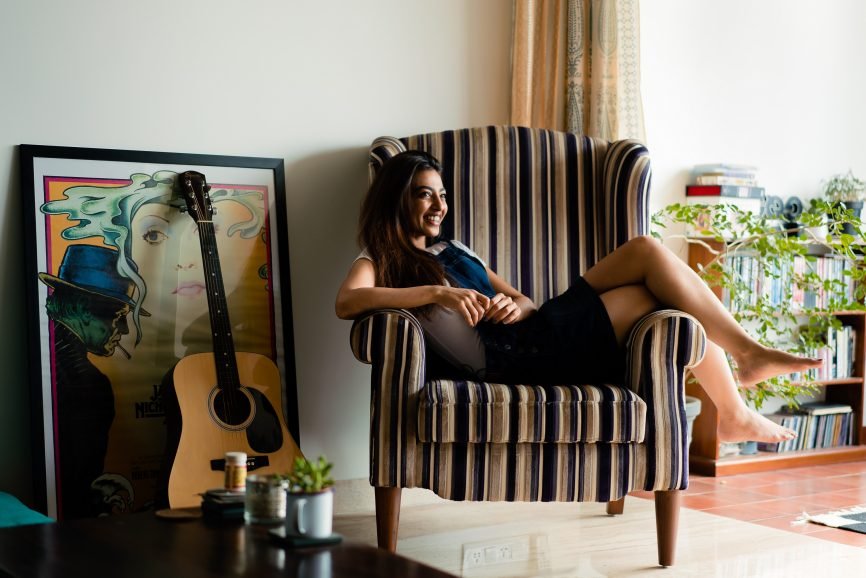 Her own favorite spot is the balcony, where she can 'kick back and relax.' She adds, "You can usually find me lounging here with a cup of tea at night."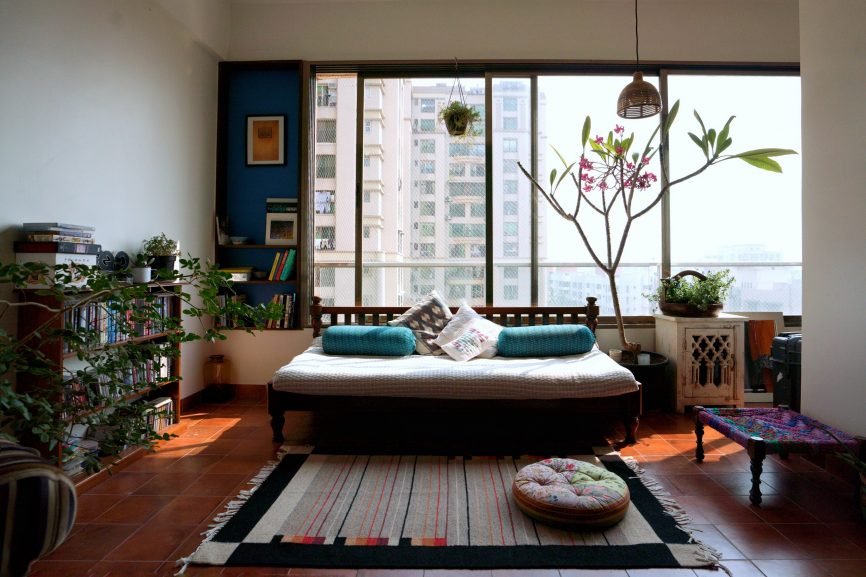 With colors that seems to reflect the sunny personality of its inhabitants, the house is beautiful because of the simplicity of its design, and the warmth that every corner seems to exude! 
All images sourced from Architectural Digest.