The trailer for 'Andhadhun' starring Radhika Apte,  Ayushmann Khurrana, and Tabu, has released, and it looks like Bollywood has a new murder mystery to look forward to!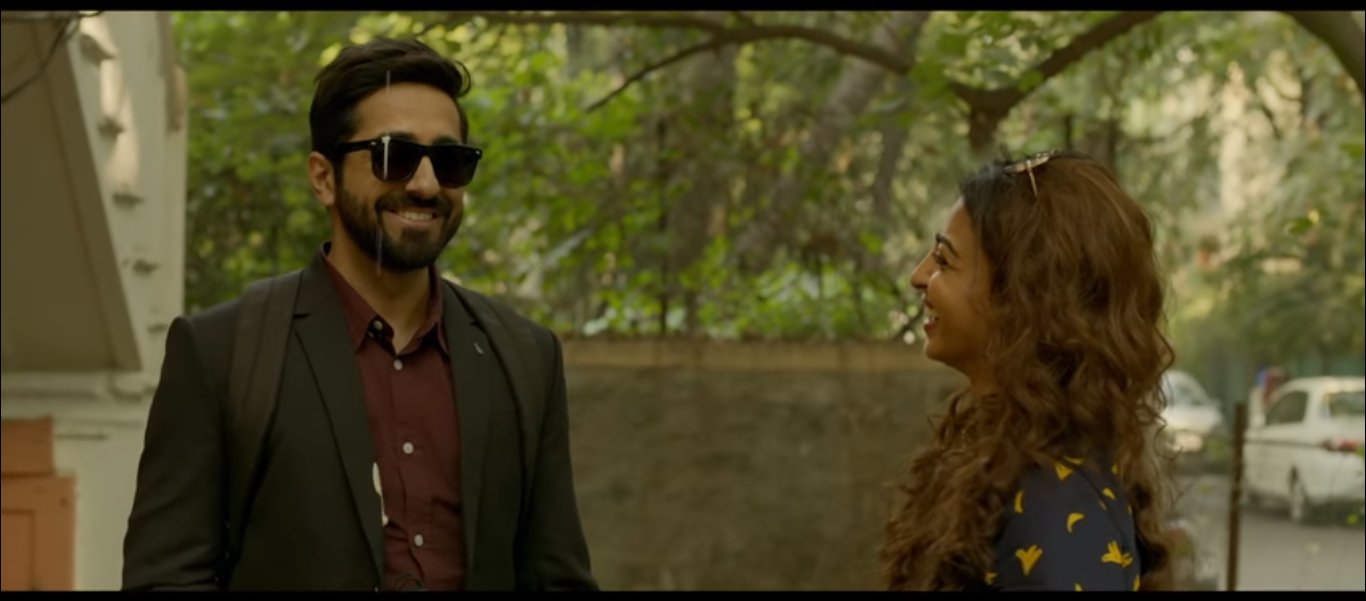 The movie stars Ayushmann Khurran as a blind piano player, who is in a relationship with Radhika Apte.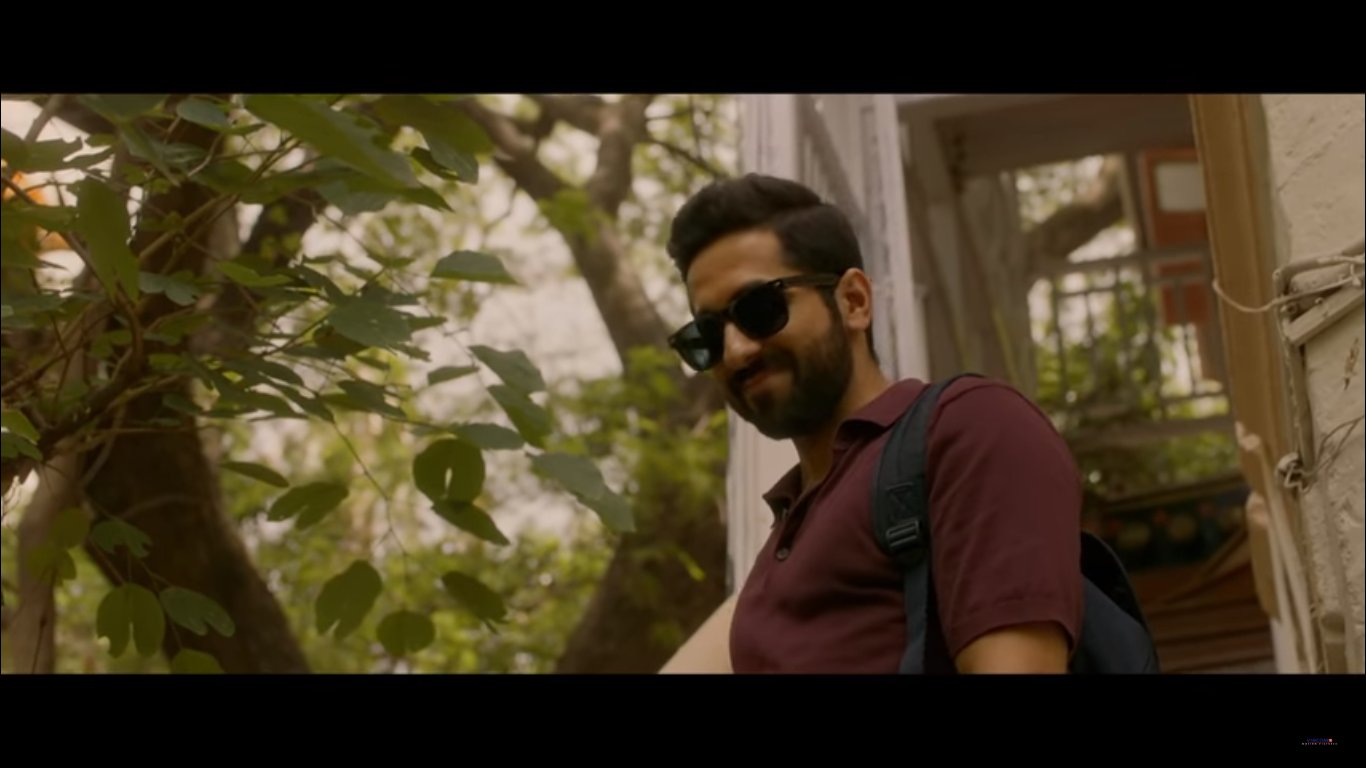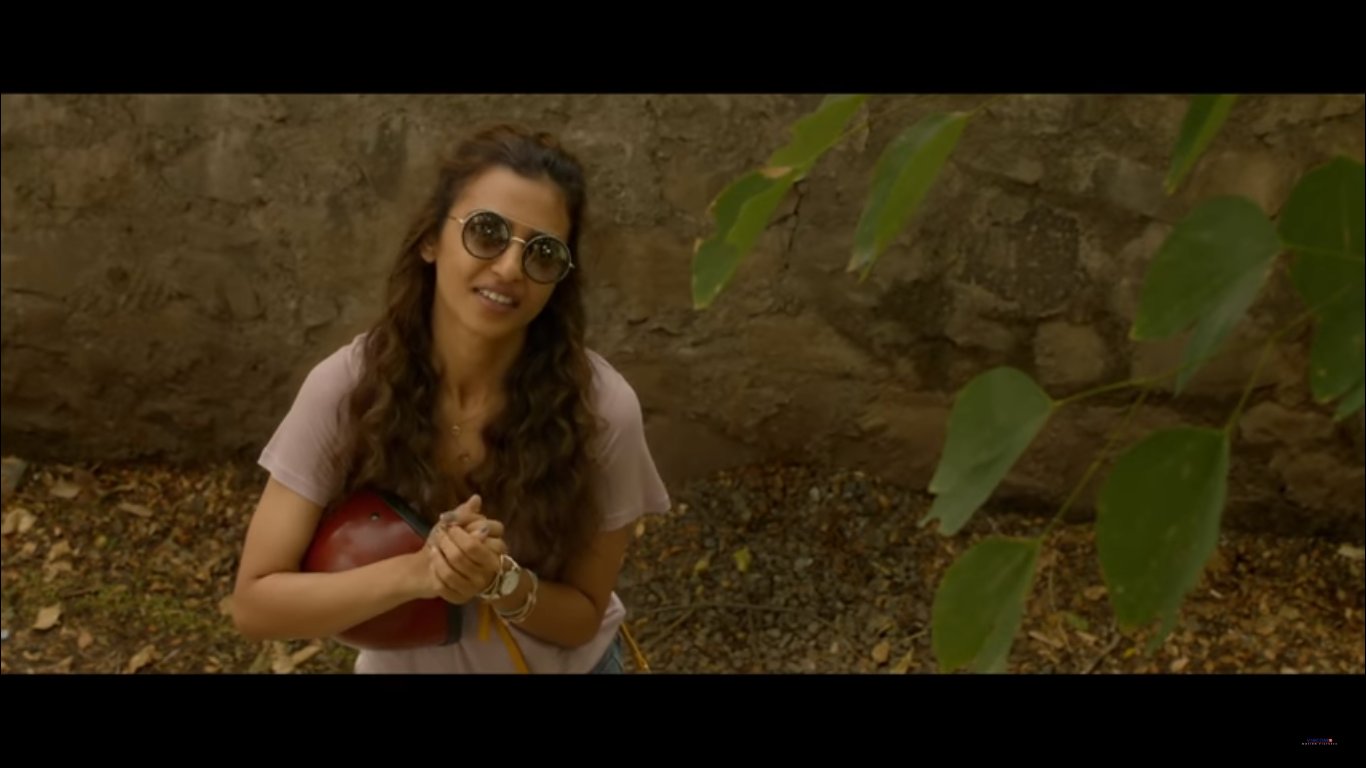 It is not clear whether Tabu stars as his muse or his benefactor – but what is clear is that she 'is the woman who will change his life'.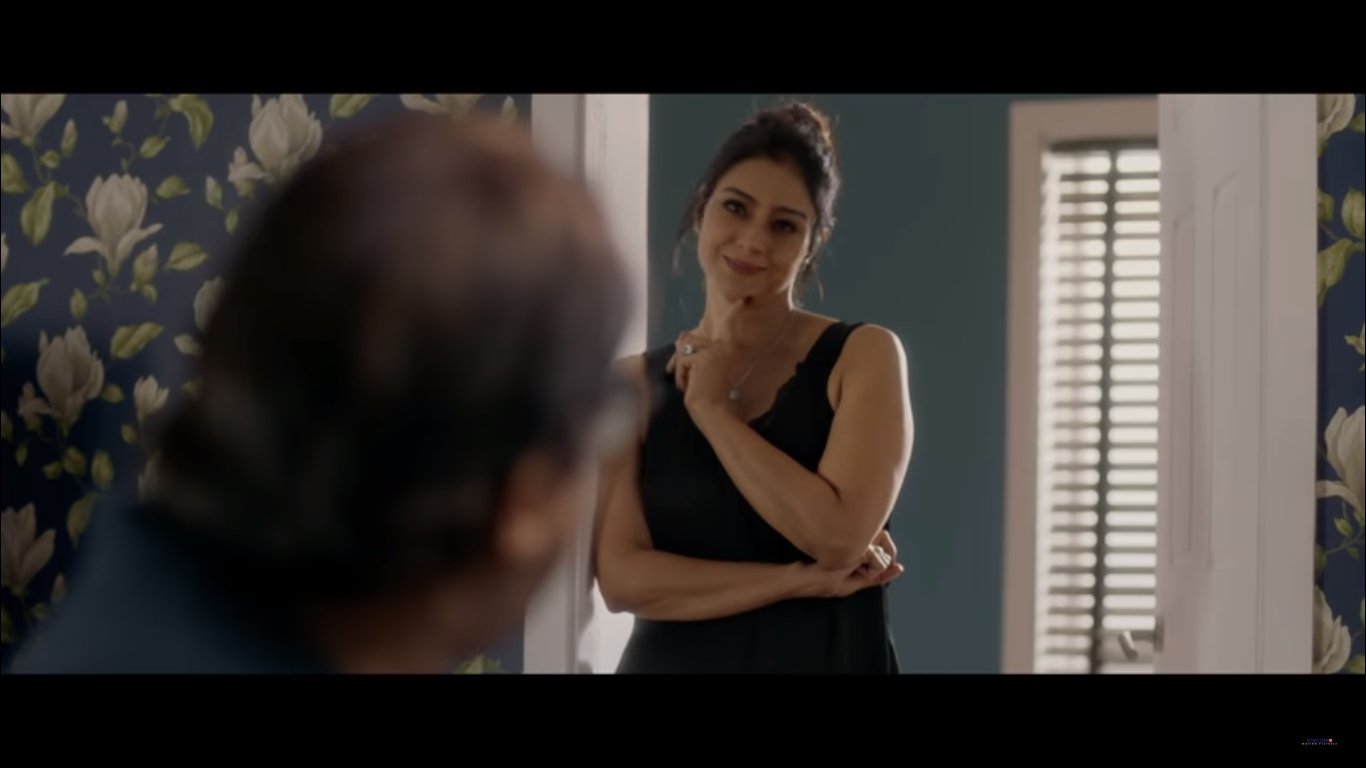 As the trailer starts, it appears to be a humorous and adorable love story. And that's exactly when the unexpected strikes.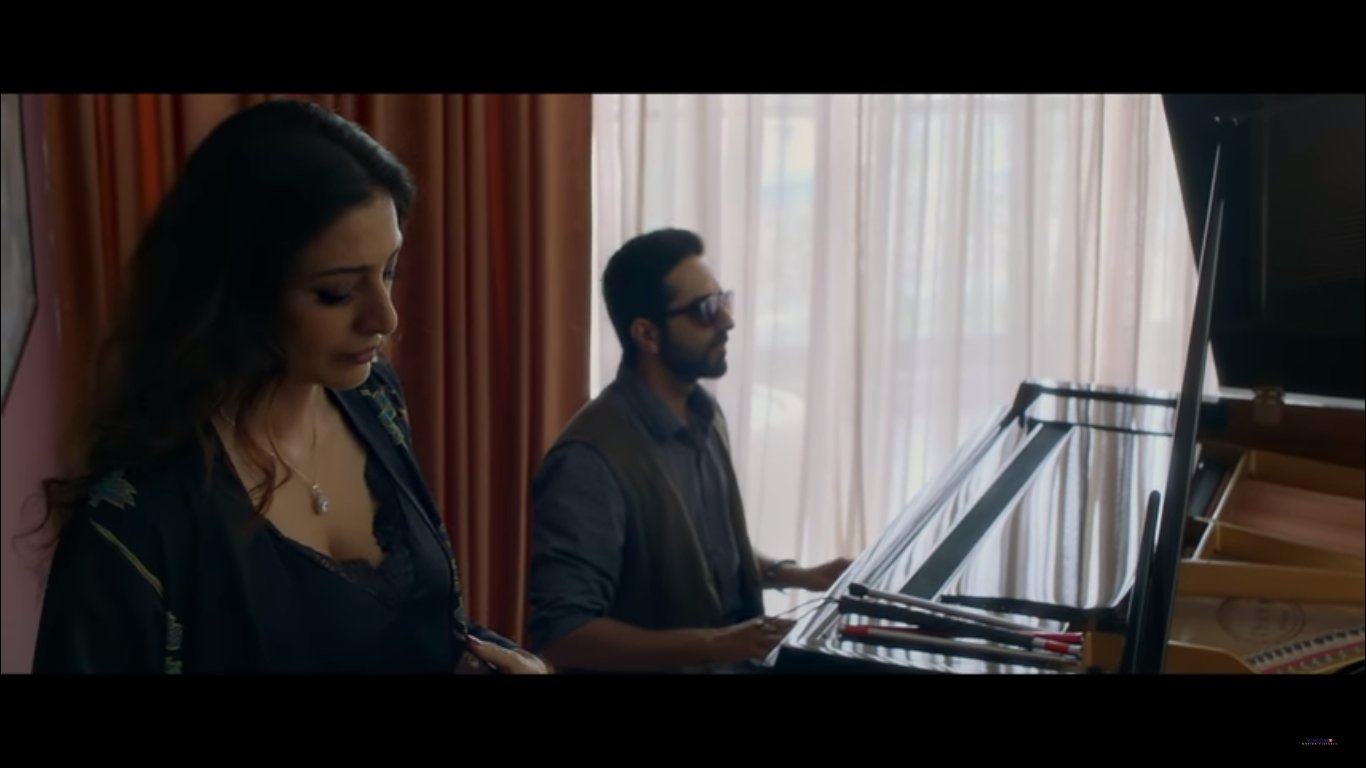 Murder, mayhem and some good old-fashioned intrigue – that's how the brief trailer manages to rouse a fair share of interest!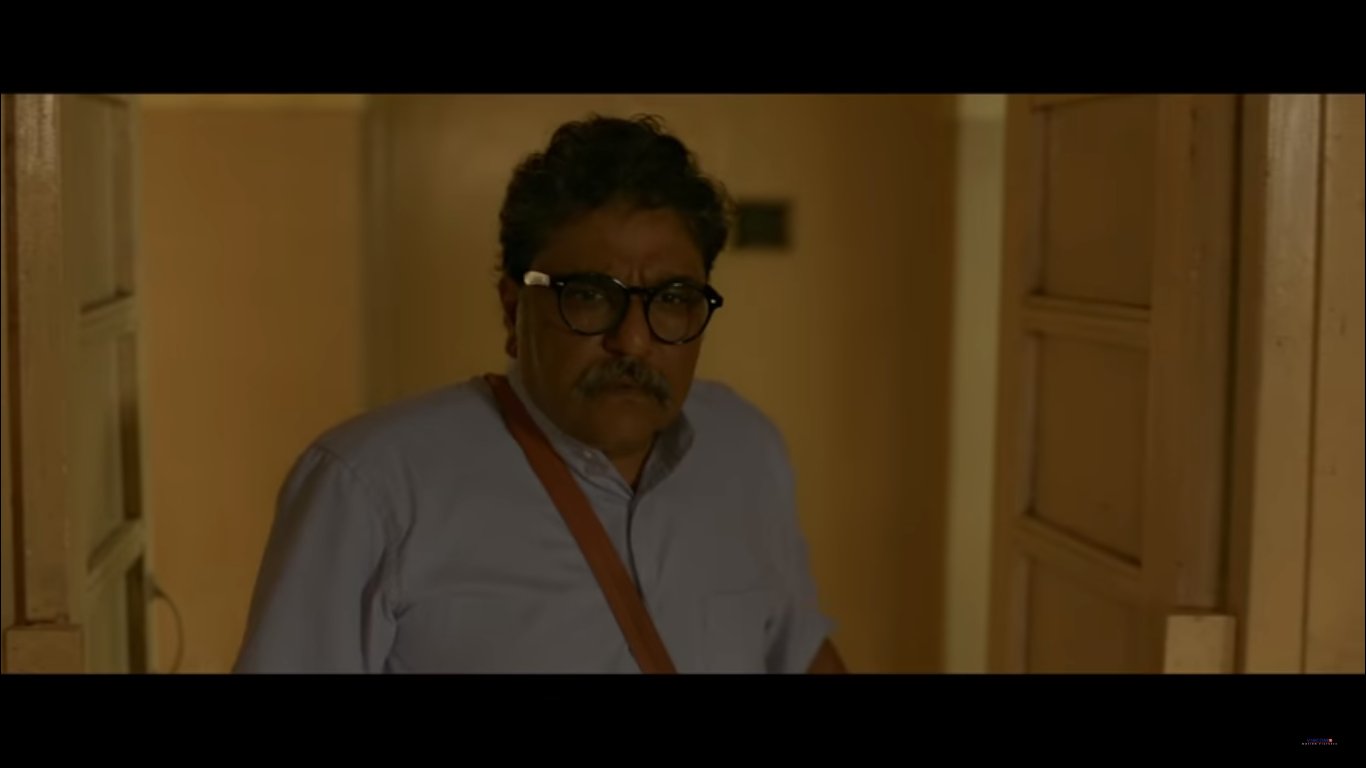 From apparently escaping a murder conviction to sharing guesses that are a little too accurate, Ayushmann as the 'blind' piano man is clearly the man with the biggest 'secret'.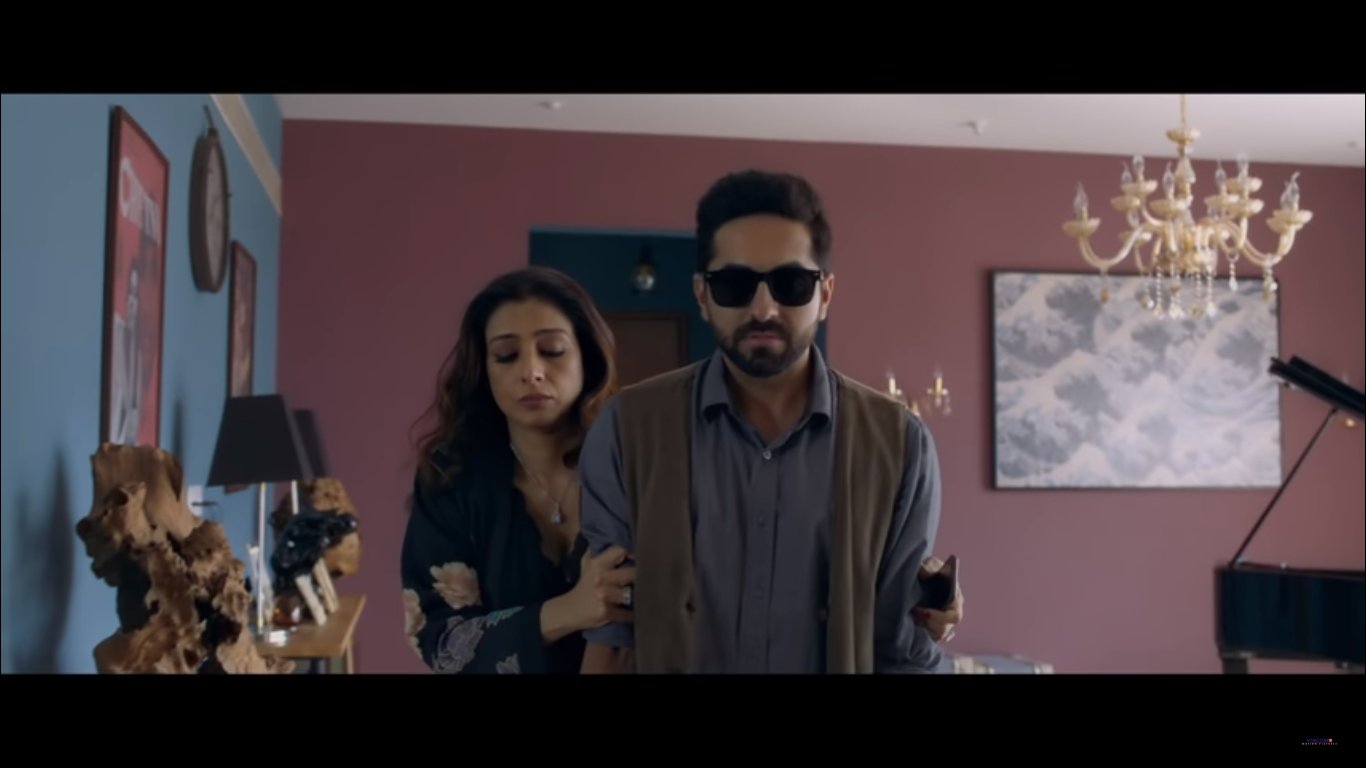 It is refreshing to once again see Tabu light up the screen in a way only she can. And finally, we have Radhika Apte in a venture that is not on Netflix.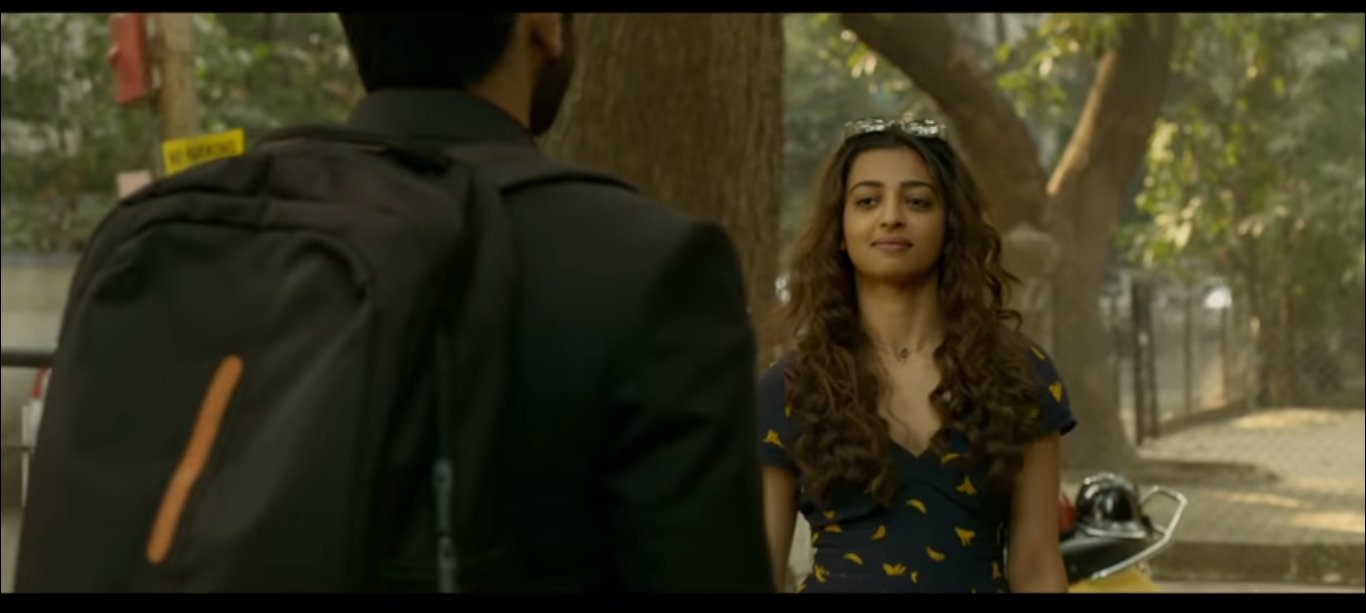 The movie releases on October 5.