Most of us remember Raghu Ram shouting at contestants in the popular MTV show Roadies.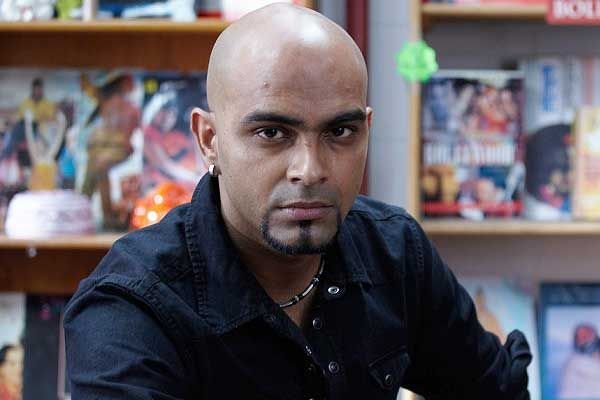 His aggressive ways and style became the USP of the show, which received overwhelming response and participation, back in the day.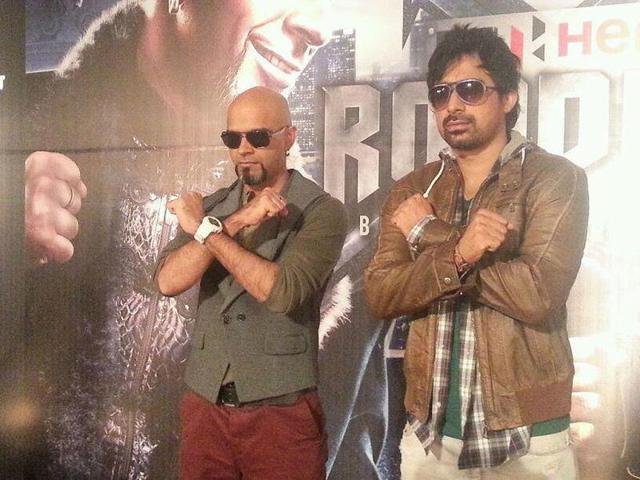 He's no longer a crucial part of the reality show, but he is news again, this time for a novel reason. 
Raghu and his wife Sugandha were granted a divorce earlier this week and he announced it in a pleasantly surprising manner. 
Speaking to the media, Raghu had earlier said, "There is nothing much to say now, I will make an announcement once the proceedings are over, and will also throw a divorce party."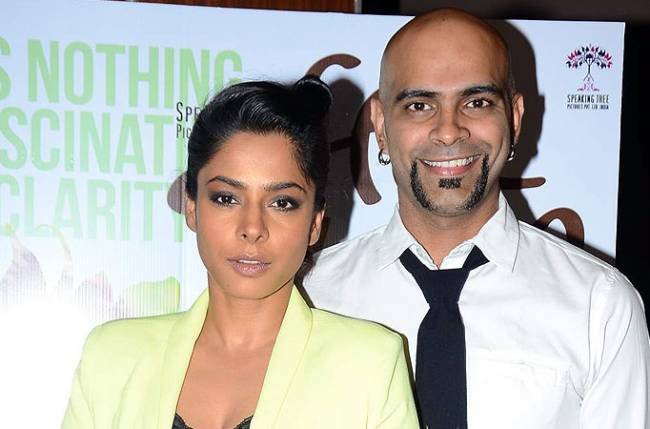 We live in a society that attaches unrealistic expectations with romantic relationship, especially for married couples.
It is refreshing to see someone breaking those stereotypes and proving that it's okay to part ways if the marriage is not working out and that love doesn't have to die with separation.