Ever since Kangana Ranaut called out Karan Johar on his own show, the debate around nepotism in Bollywood has been making headlines all over the country. 
While much has been said already, there is no denying that Bollywood, like pretty much every other industry, fosters nepotism in all its nooks and corners. However, despite the second generations of Kapoors and Chopras, there still are some who manage to break through the industry on the basis of their immense talent and dedication alone. 
These actors came from nothing and got everything all thanks to their hard-work and creativity.
Here are some of the most inspiring rags-to-riches stories from Bollywood:
1.  Shah Rukh Khan
The King of Bollywood came from humble beginnings and made it to the top like no other 'outsider' had. 
The man quit his Masters in Mass Communication in order to pursue his acting career. From TV to films, SRK traced his own path to success, despite his wife secretly wishing for him to fail, so that they could have a normal life. 
And as they say, the rest is history!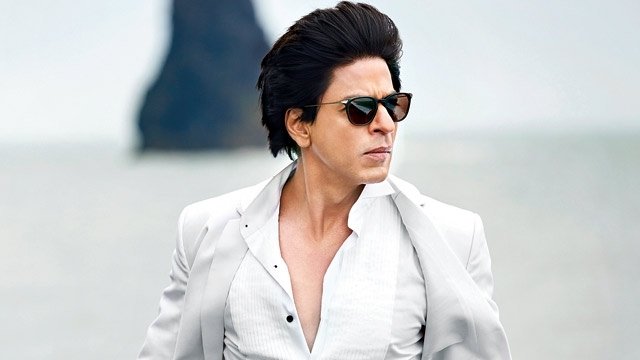 2. Boman Irani
From running his ancestral bakery to working in the house keeping staff at Taj Mahal Palace Hotel, Boman Irani's path to glory was anything but conventional. 
He tried his hand at photography and then started acting in plays, until one day, Raju Hirani spotted him and introduced to the world as Dr. Asthana.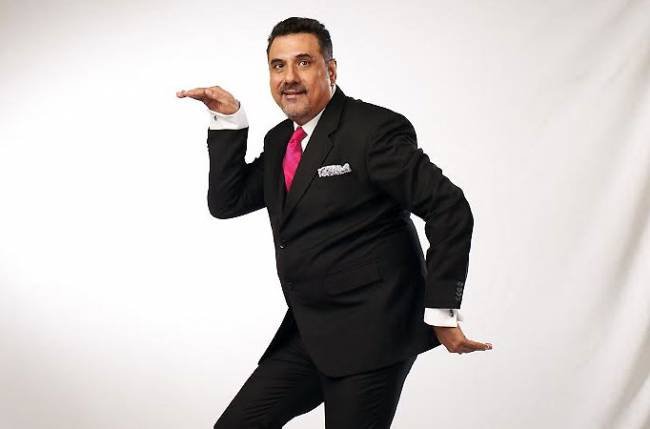 3. Akshay Kumar 
A man who worked as a waiter at a restaurant in Bangkok went on to become the Khiladi of Bollywood. 
While he was working at the restaurant, he was promoted and became the cook. But despite that, he had to sleep on the floors of that very restaurant. Later, with a sound martial arts training, he came back to India and changed the face of action heroes in Bollywood.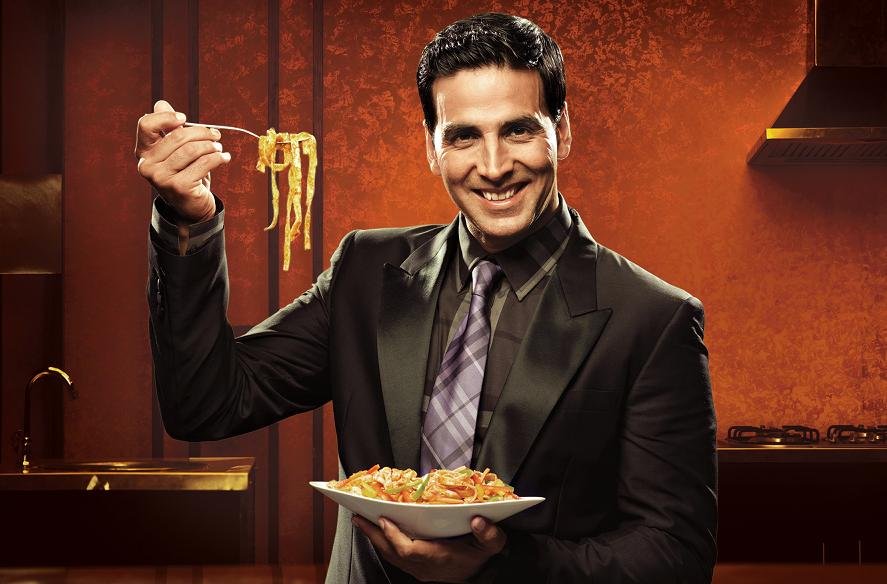 4. Farah Khan
With parents who were separated, Farah Khan and her brother Sajid Khan were torn between two households. 
After her father passed out due to his alcohol addiction, the family's financial condition was in shambles and they even had to borrow money from friends and relatives to organise his funeral. A self-taught dancer, Farah went on to become one of Bollywood's greatest choreographers and later a director.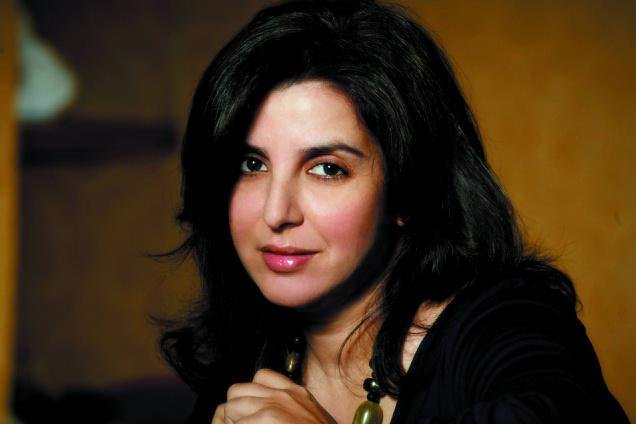 5. Rajinikanth 
Words fall short when one has to describe God. 
But Rajinikanth wasn't born that way. Hailing from a financially unsound family, the man took any and every job that came his way. From being a coolie to a bus conductor, Rajinikanth saw the worst of days until he started playing tiny roles in mythological plays. His interest in acting took him to the movies and before you know, he was ruling the world!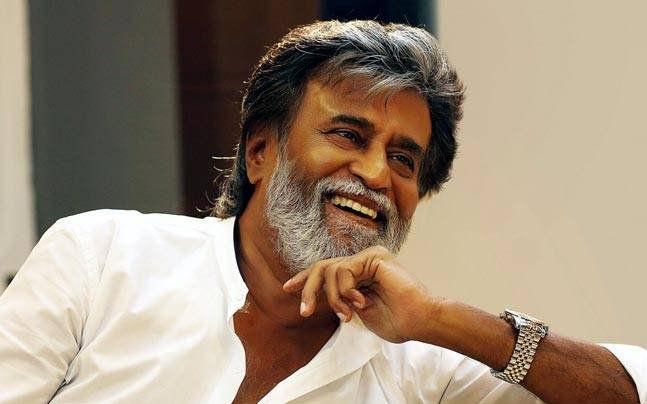 One of the eight children hailing from a family of farmers, Nawazuddin was far away from the world of cinema. 
He juggled a couple of odd jobs, from working at a pharmacy to being a watchman, Nawaz tried really hard to make ends meet. His interest in acting took him to National School of Drama and he started off with small roles in films. 
Today, the man has made a special place for himself in Bollywood and in the hearts of his fans.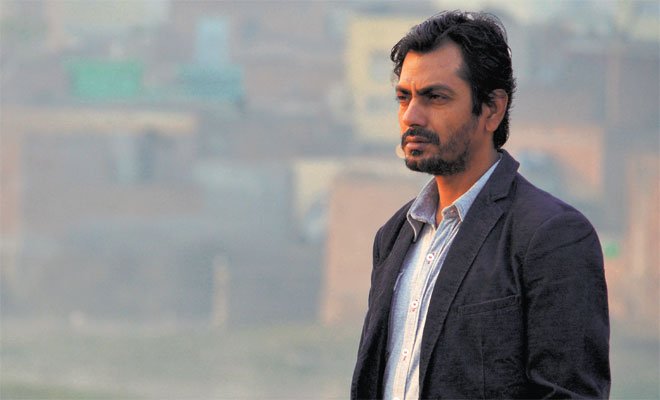 7. Rakeysh Omprakash Mehra
The Rang De Basanti director didn't have it easy in life. 
He was a brilliant student and went on to study at Shri Ram College Of Commerce. But money-crunch led him to work as a salesperson for vacuum cleaners. His love for movies took him to Mumbai but there, he found himself doing a spot boy's job on the sets. From advertising to films, he finally went on to make his first movie Aks and later, established himself as a master filmmaker.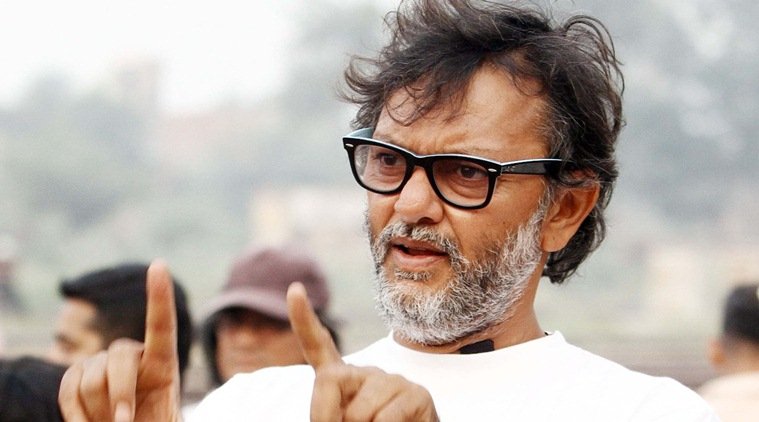 8. Arshad Warsi 
Warsi came from a well-off family until his father passed away. From a bungalow to a studio apartment, life just went downhill for him. 
He dropped out of school in 10th grade to earn a living. From being a door-to-door cosmetics salesman to working in a photo lab, he tried really hard to make ends meet. 
Today, we know him as Circuit and we're more than happy to see him on screen!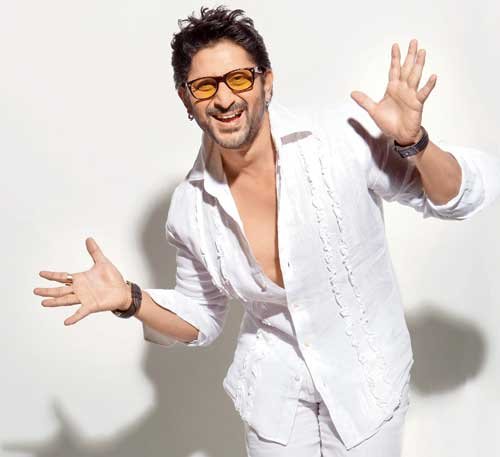 Trained in martial arts, Mithun was a part of a Naxalite group in Bengal before he made it into the movies. 
When his brother passed away in a sudden car accident, Mithun gave up his allegiance to the Naxals and went on to support his family. The actor eventually went on to pursue acting at the Film and Television Institute of India and went on to become Bollywood's disco dancer!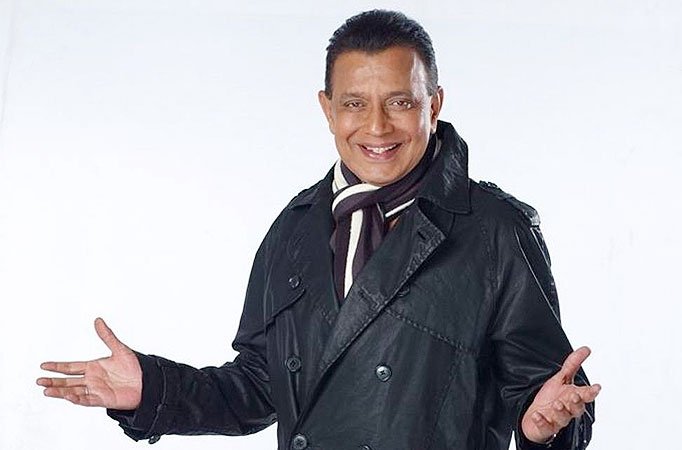 10. Kangana Ranaut
From a misfit to an underdog to the queen of the industry, Kangana walked her path in Bollywood on her own terms. 
Hailing from a family that was neither connected to Bollywood nor supportive of her decision to join it, Kangana is the definition of a self-made woman. She ran away from home and her meager earnings could only feed her with roti and aachaar. 
Today, Kangana stands in Bollywood as a force to reckon with.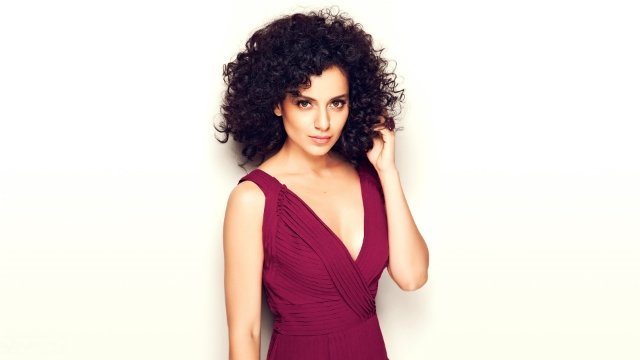 12. Pankaj Tripathi
Born to a farmer in Bihar's Belsand village, Pankaj Tripathi used to cycle his way to theatres in Patna to watch the performances. When he initially started working in theatre, he used to work in a hotel kitchen at night and do theatre in the morning to make ends meet.
After finishing my night shift, I used to come back and sleep for five hours and then do theatre from 2-7 PM and then again hotel work from 11-7 in the morning.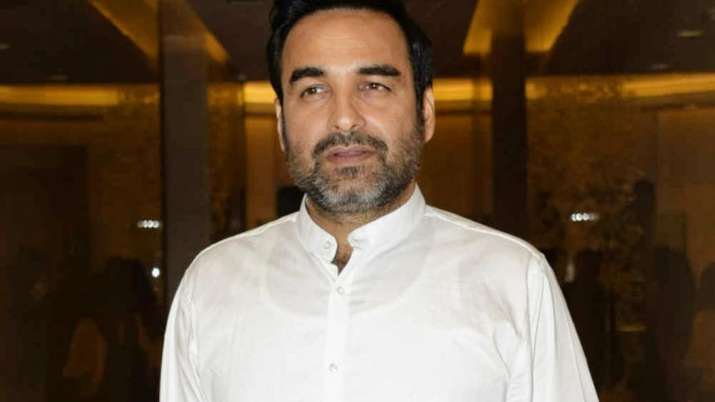 In an industry running on nepotism, these people stand for their sheer talent and commendable strength.