Trailer of PM Narendra Modi was released on Thursday, igniting all kinds of emotions in the hearts of people.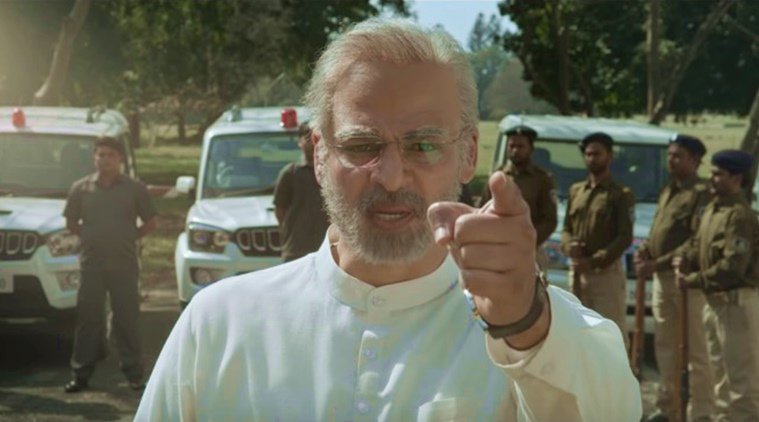 Now, any democracy guarantees an important role to the opposition and in no exception to that rule, we have stumbled upon the trailer of a biopic on Rahul Gandhi – My Name Is RAGA.
Watching the trailer, I feel they should have followed the title up with – And I Am Not A Spoof but sigh!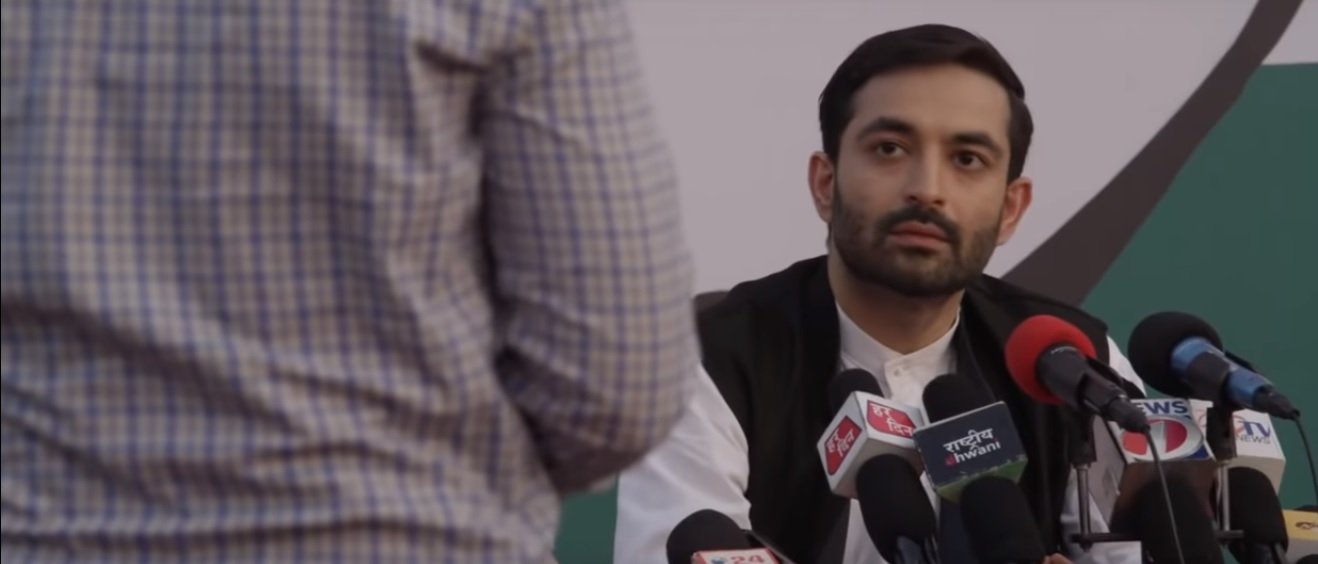 The 4-minute-long trailer starts with former Indian Prime Minister Indira Gandhi's assassination.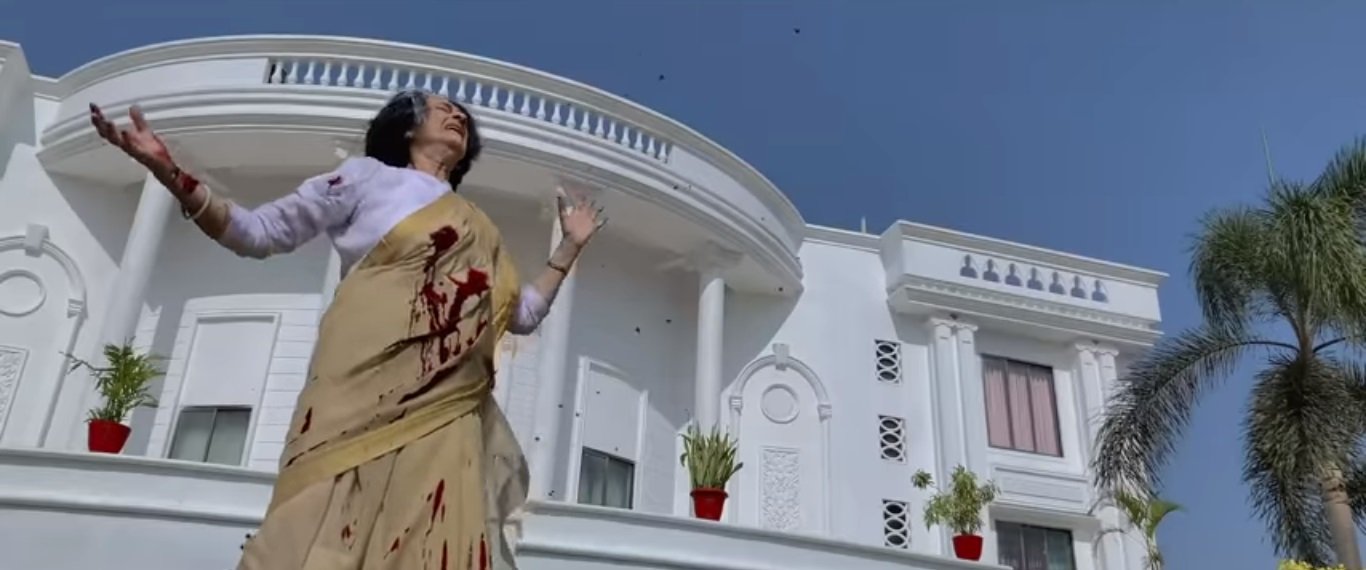 Well, technically, no. It starts with a shot of Raga bathing in the swimming pool as his grandmom looks at him fondly.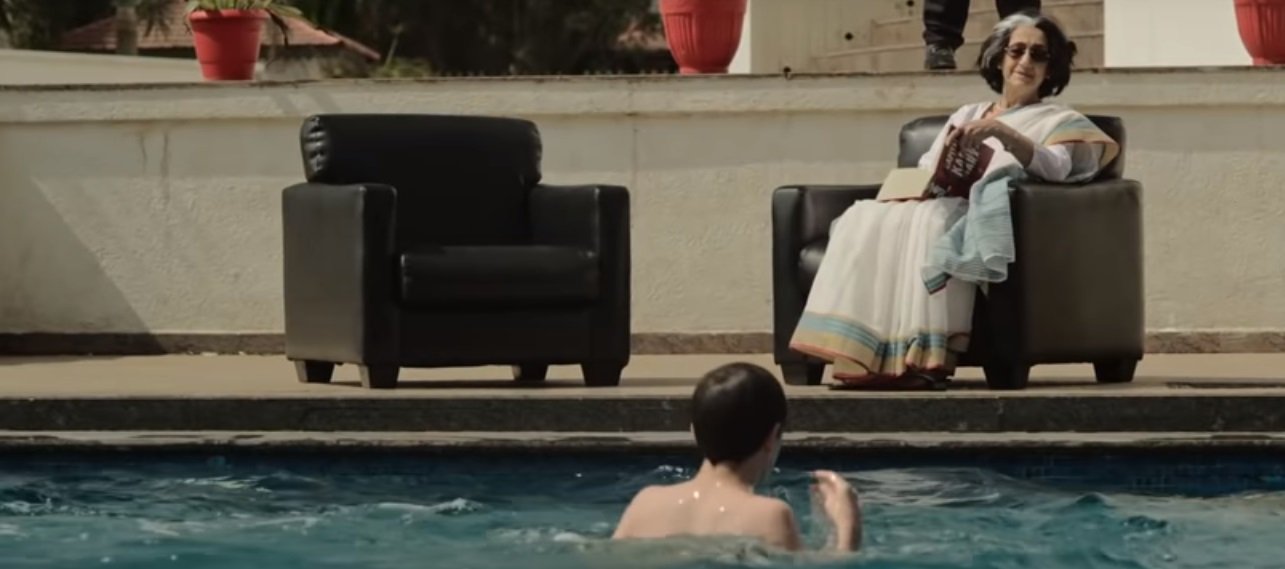 This is before he goes on to fix a creepy doll's twisted leg for no apparent reason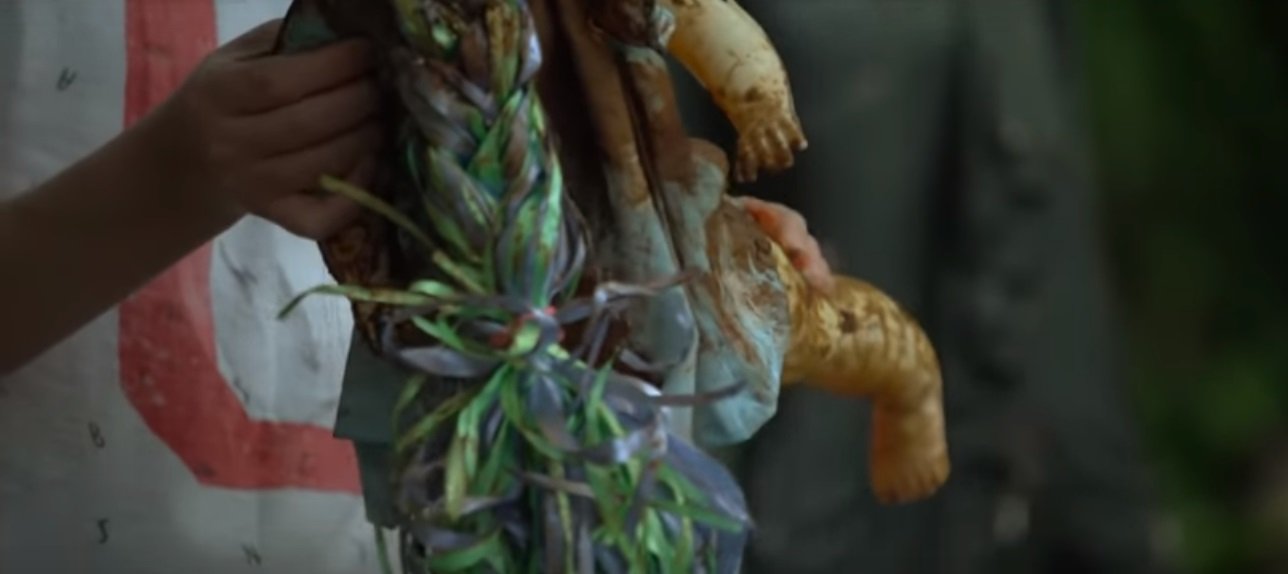 Going by the trailer, the movie which is aimed at giving an insight into his life, seems to do everything except that. 
At one point in trailer, young Rahul asks his dad if he will be killed too. And in the next shot, throws a temper tantrum and gets up from the dinner table.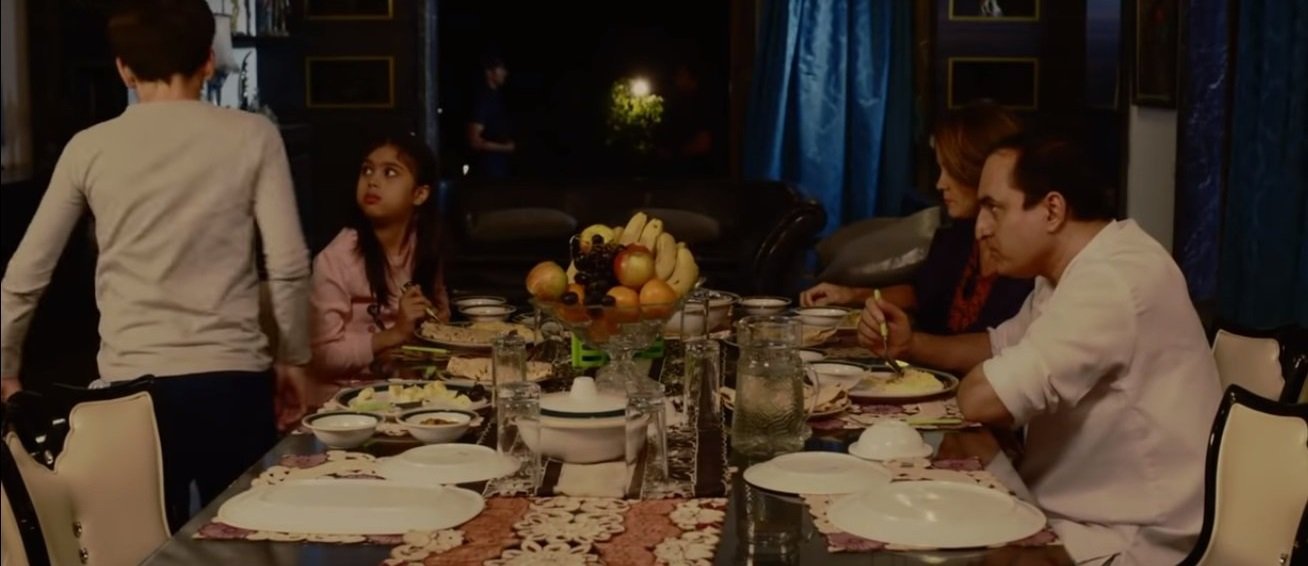 Obviously flustered, he then turns into 3 Rahuls. No joke.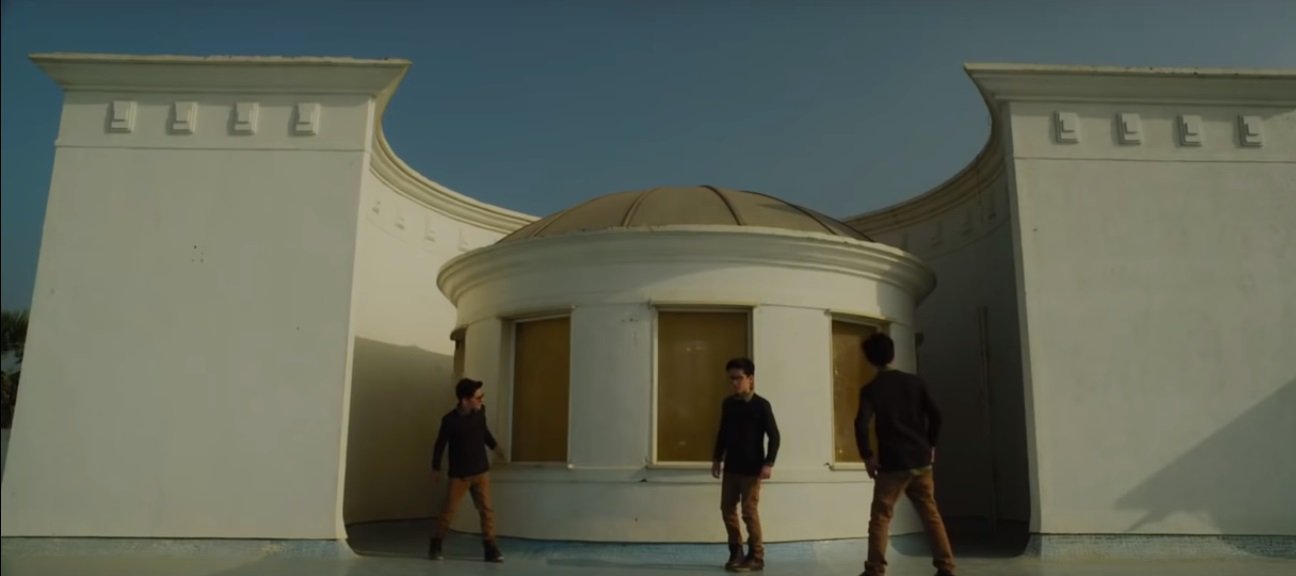 Everything after that is basic, except the last shot where a woman – presumably his love interest – comes up to him and asks tumhein pata hai hum tumse itna pyaar kyun karte hain? And goes on to explain she loves him because he taught her how to win in life.
In a perfect response, Rahul winks, putting my insides into a permanent cringe mode.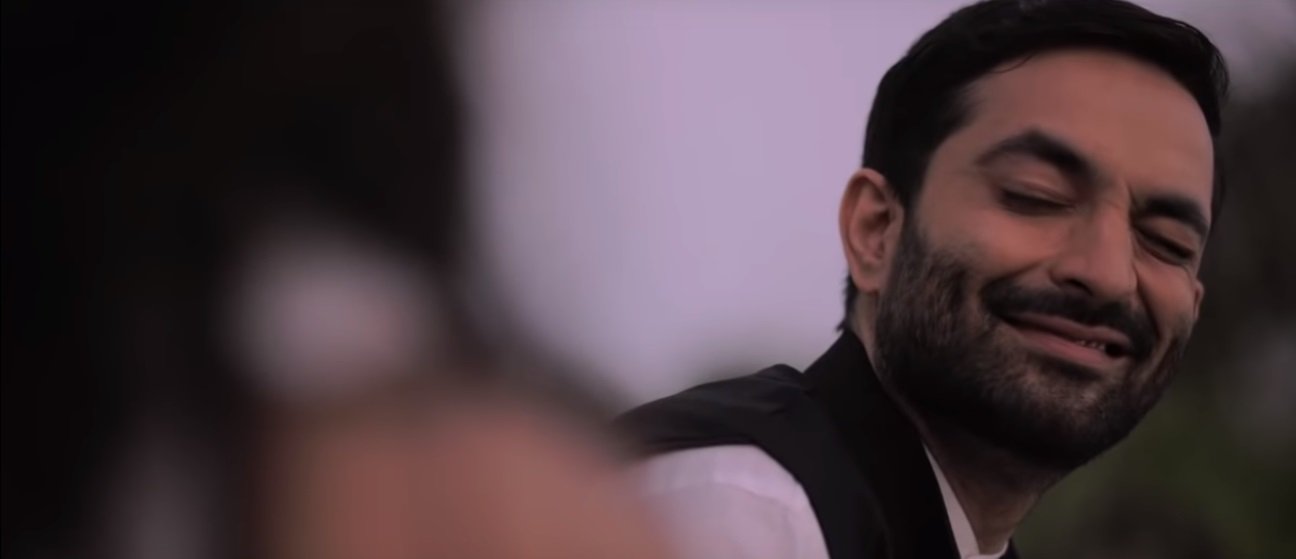 You can watch the trailer here. We insist you do.
All screenshots have been taken from the trailer.