Ahead of the release of "Bahubali: The Conclusion", director S S Rajamouli today announced a mini TV series based on the prequel book trilogy 'The Rise of Sivagami'.
"We are planning to make a mini TV series based on the three books, but not a daily soap that we usually see on TV. What we are planning to make is seasonal series with 13 episodes," Rajamouli, who was in Delhi for the launch of the book, said.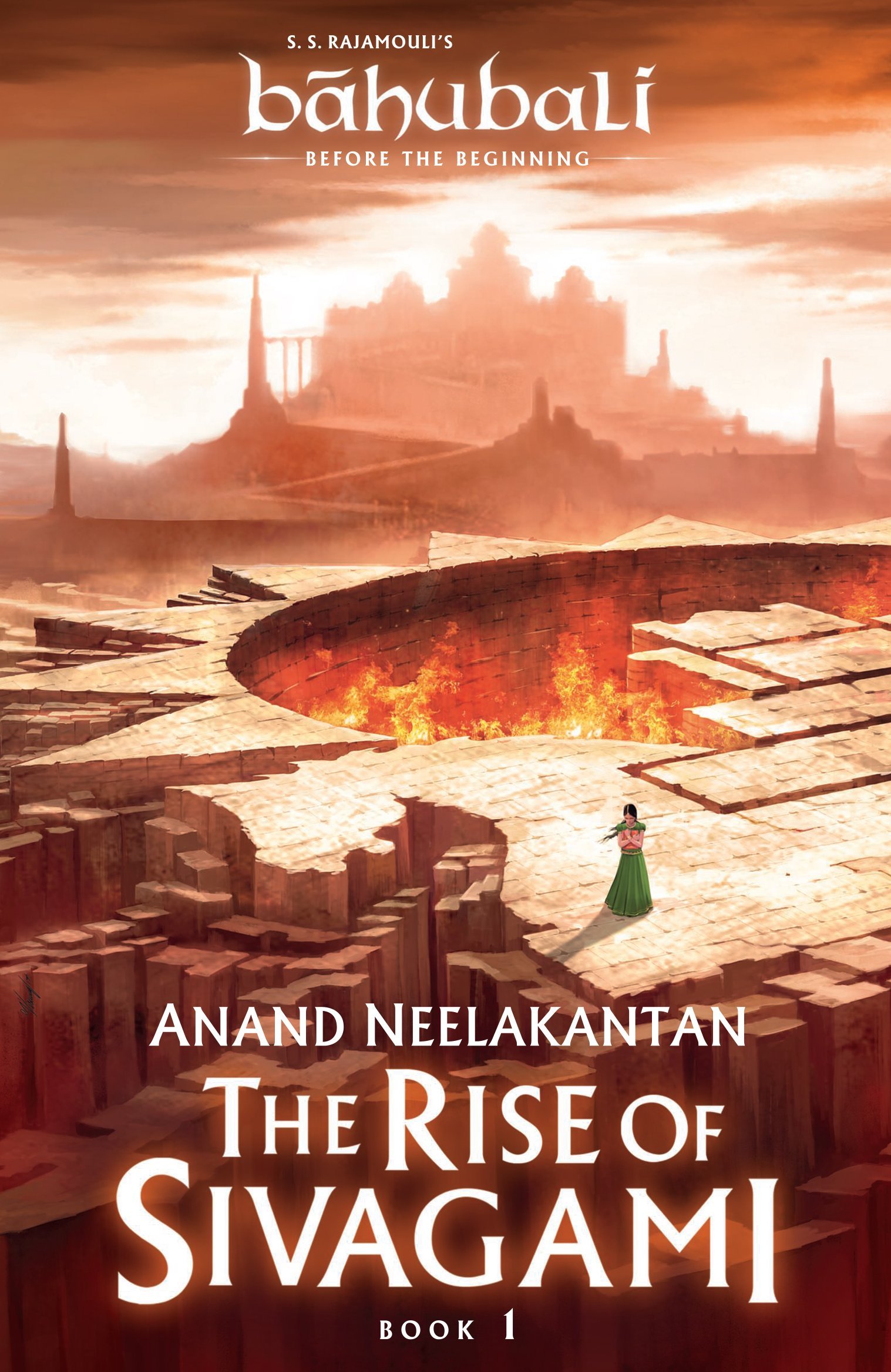 Written by Anand Neelakantan, the first book in the trilogy tells the story of Sivagami, mother of Baahubali, growing up to be the queen of Mahishmathi and also introduces the famous character, Kattappa.
"There is a terrific combination of a mother and a warrior in the character of Sivagami. The entire book is her journey. In the beginning she wants to destroy Mahishmathi, because her father was branded a traitor and executed. The entire book series will explore how she came to be the mother goddess of Mahishmathi. The book is also about Kattappa. I have tried to understand his emotions that why he became the person he is, what are his inner conflicts and how he deals with them," Neelakantan said.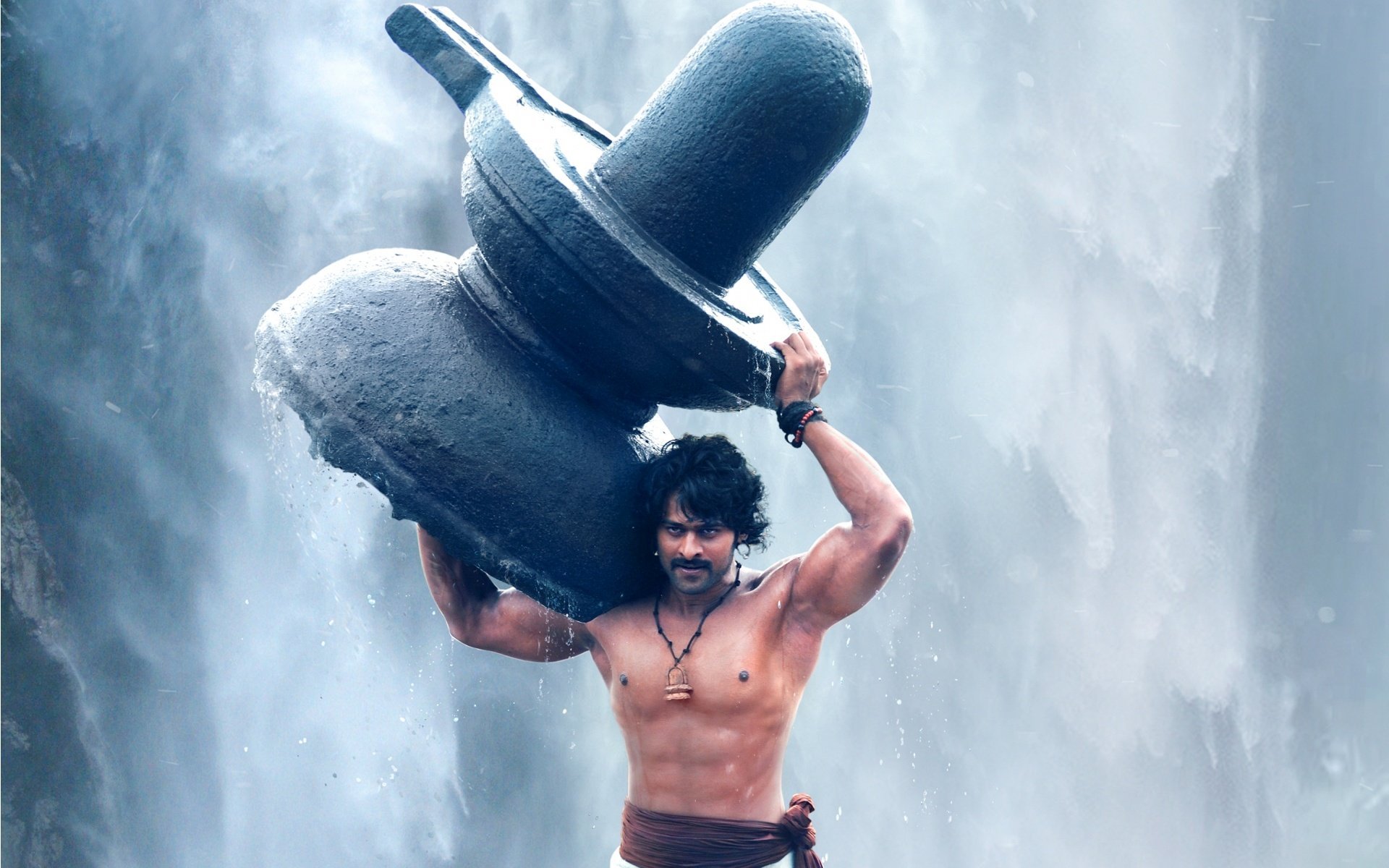 The author, who has also written other mythological books including 'Asura: Tale of The Vanquished', has created around 40 new characters for the book series.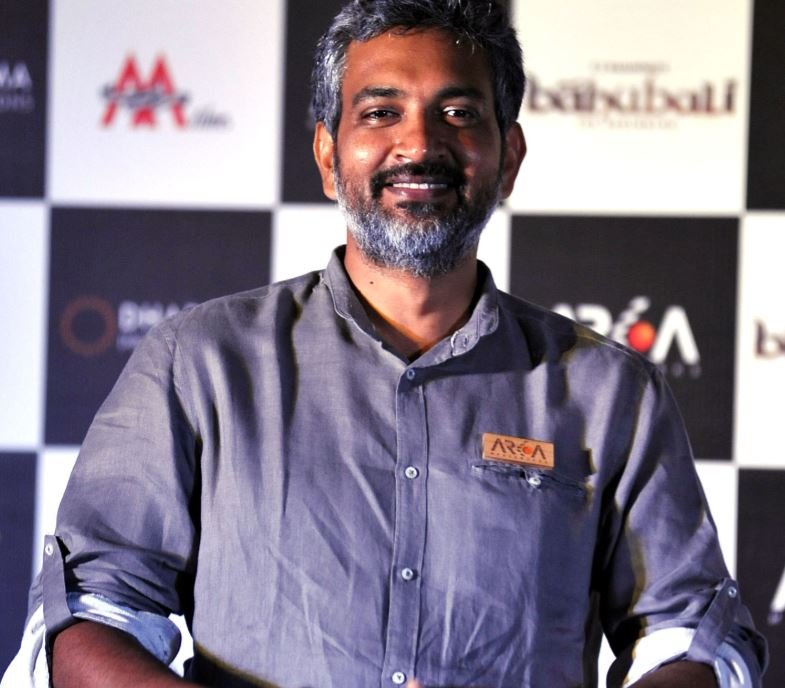 While the director doesn't plan to turn Sivagami's story into a film, he showed interest in Neelakantan's works suggesting to plan a film.
"I read Neelakantan's 'Asura' and the way he has portrayed the character of Ravana is just fascinating. However, I am not sure yet if I will do something on that. He also told me a story that he hasn't put on paper yet. A very interesting and intriguing dark story. I was fascinated by it, I want to make it but cannot say anything as of yet," the director said.
Here's the trailer of Bahubali: The Conclusion :
(Feature Image Source: AFP)