When someone says the name Rajat Kapoor today, there's a good chance that you'll have a face in mind to associate the name with. That's a by-product of his visibility in films like Ankhon Dekhi, Dil Chahta Hai, Bheja Fry, Kapoor & Sons and many more.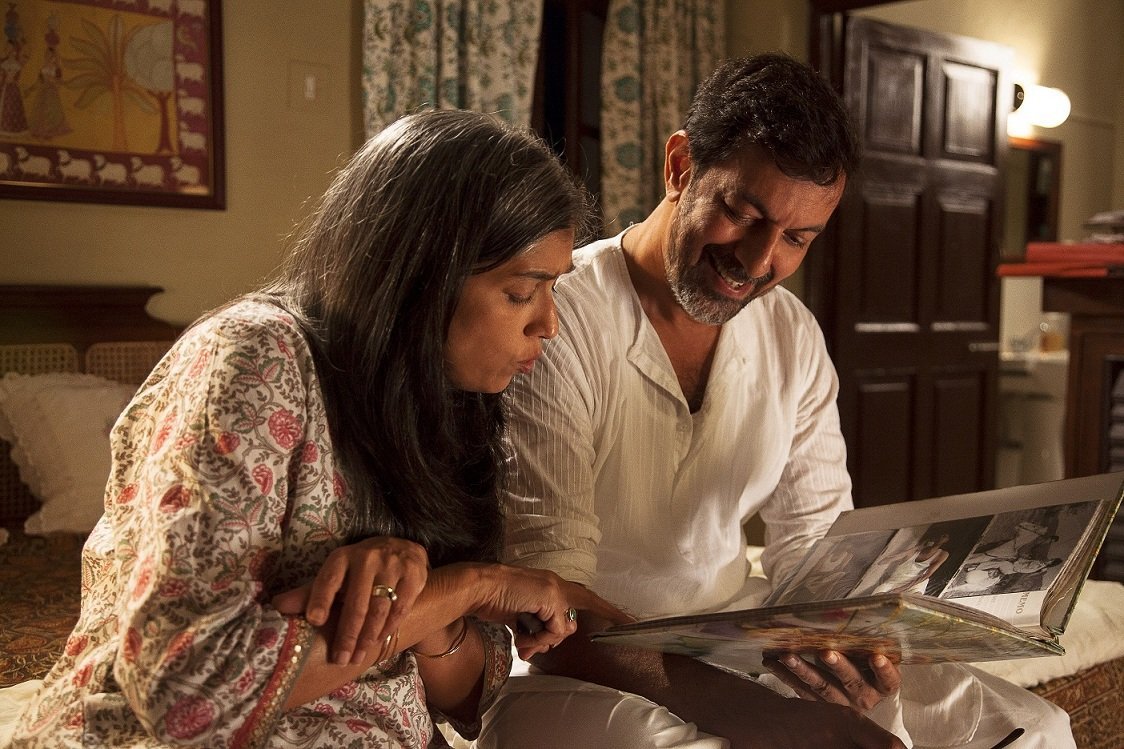 But that wasn't always the case. Funnily enough, Rajat Kapoor never set out to be an actor or to be remembered as an actor. His journey of telling stories comes from the world he grew up in: sub-urban, family-induced areas of Delhi. A world similar to the one in Ankhon Dekhi.
Last week, we saw him in the trailer of Waiting and were very happy to see him in yet another "acting" performance. 
But despite being a delight on the screen, why is it that he chooses not to be known as an actor? To understand that, we'll probably have to start at the very beginning.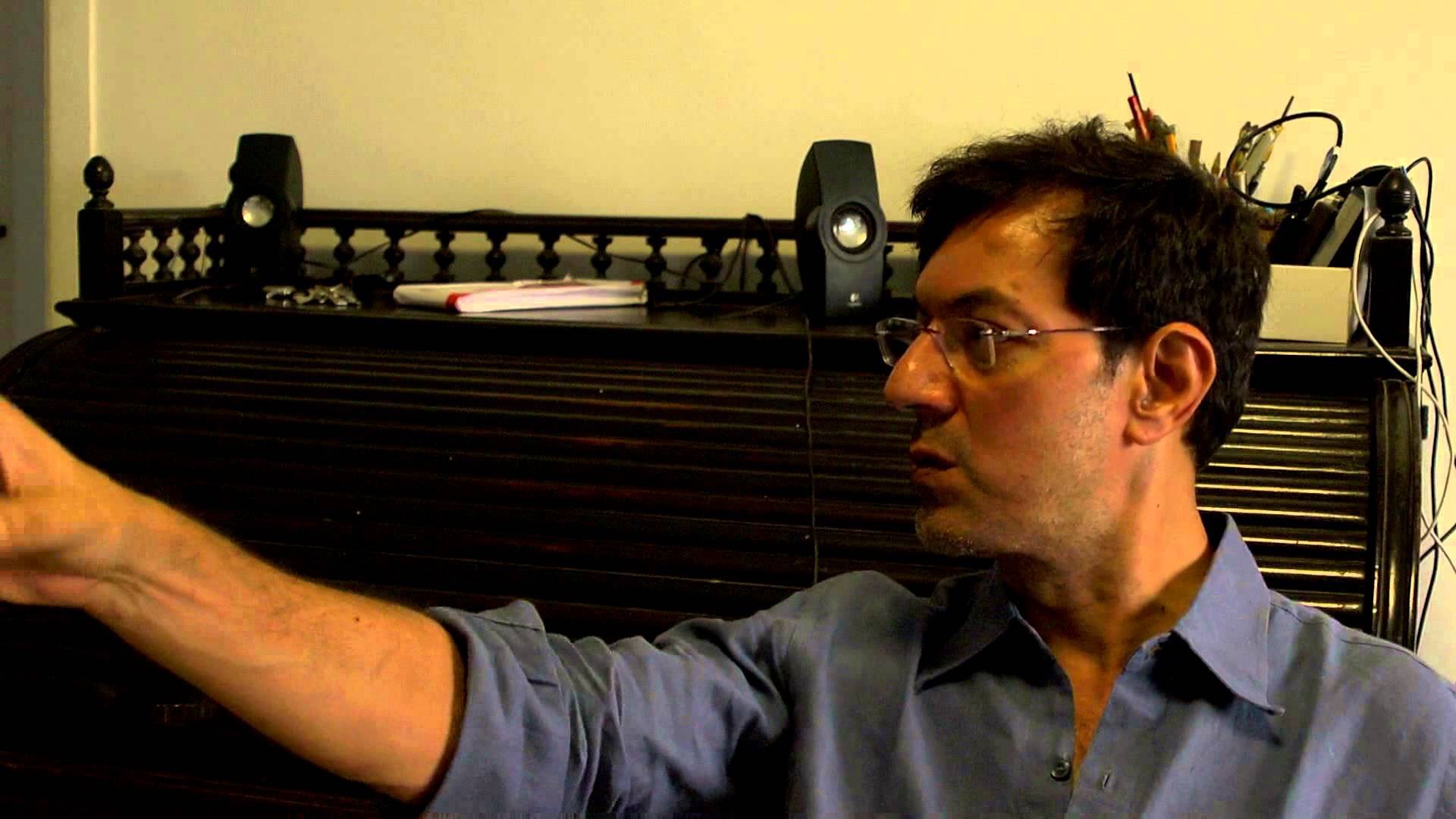 Coming from a joint family living in sub-urban Delhi, exposure to world cinema wasn't always at Rajat's disposal. Like most journeys, his artistic journey also began with his father, a simple, middle-class man running a humble printing press in Delhi who was also drawn to films.
This obsession of films rubbed off on his son at a tender age and 40 years later, Rajat is an accomplished filmmaker with films like Ankhon Dekhi and Mithya, all because the seed to tell stories was sown in him during his constructive years.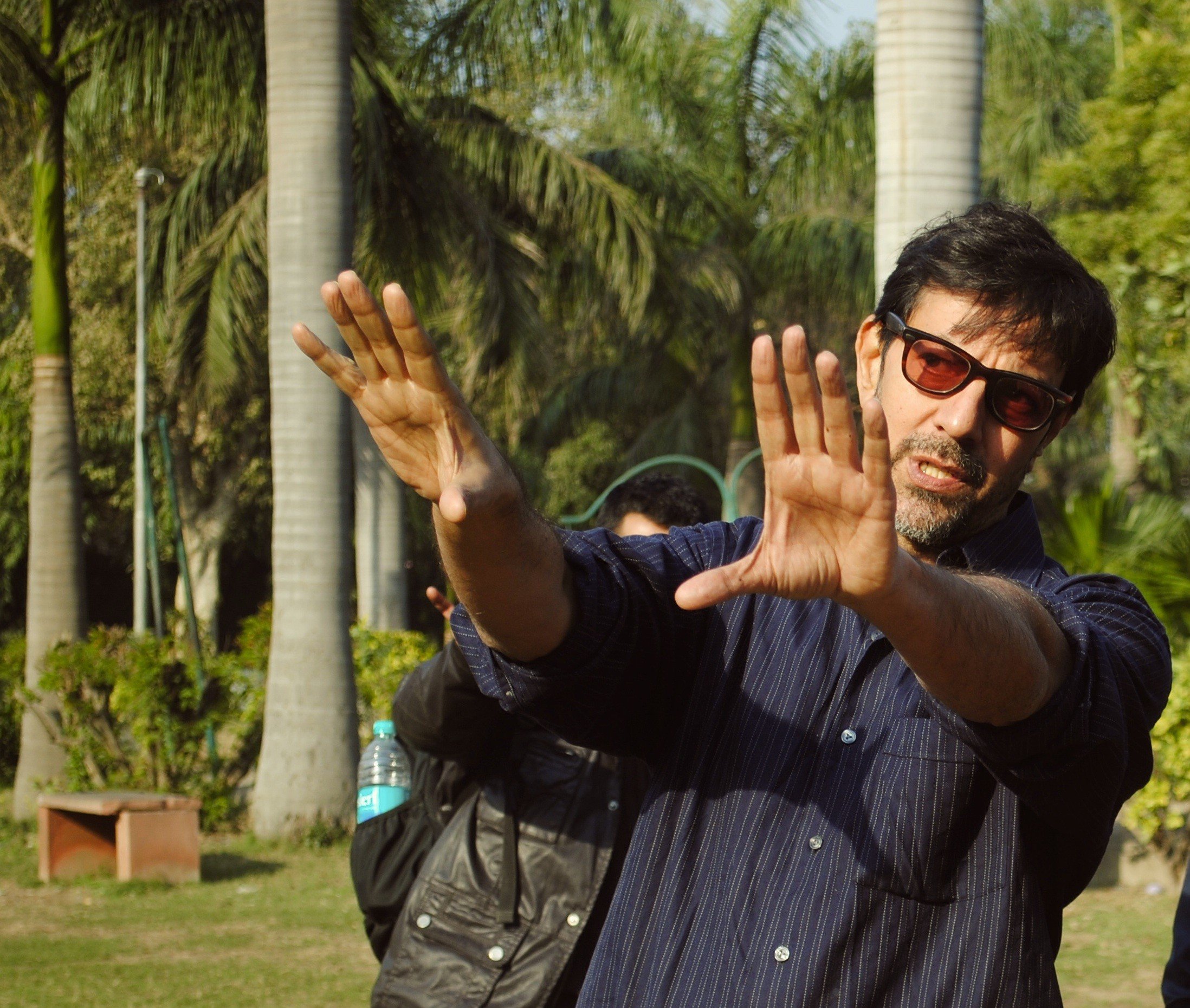 However, sadly enough, his fight to secure the luxuries to make films continues to this day.
And this dissatisfaction from the system drives Rajat to make great cinema.
His calibre as a filmmaker grew and evolved with each film he directed. Mithya, Mixed Doubles and Raghu Romeo earned him the reputation of making quality films at a low cost. And for the first time in his career, he had Bollywood seeking him for his services. And that's when recession hit the world and the doors slammed shut on his half-brewed dreams.
On one such day, Mr Kapoor took his frustration to Twitter, announcing that he'd much rather make a play than chase producers to make a film. It was this tweet that got him (and Indian cinema) a much needed producer and Manish Mundhra came to Indian cinema's rescue.
The result of this Twitter interaction was Ankhon Dekhi.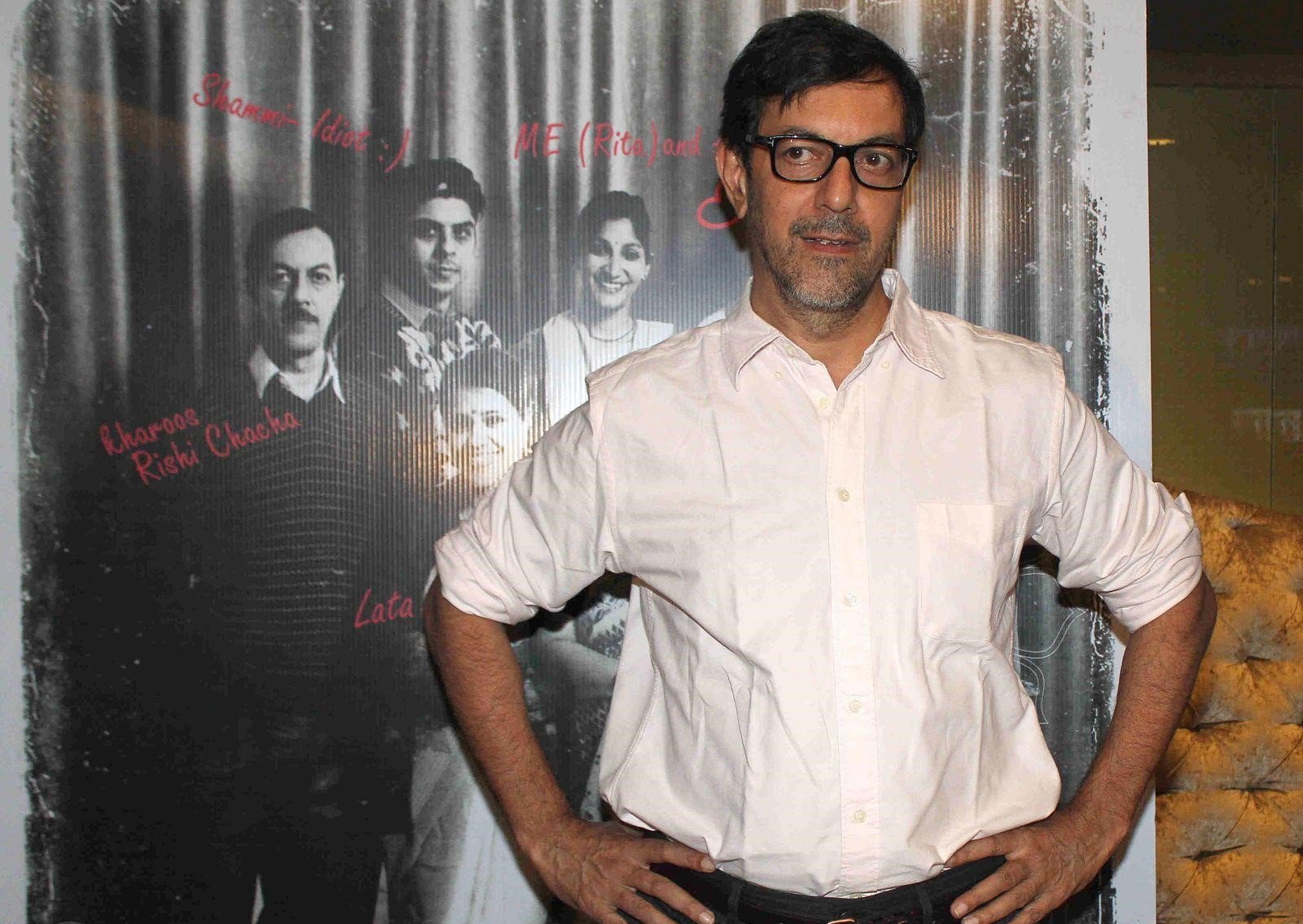 Despite all the critical acclaim and Filmfare Awards that Ankhon Dekhi secured, it remained a commercial failure, which is just as unbelievable as it is unforgiving. Maybe things have gotten better for RK to be able to find funds for his films post Ankhon Dekhi, but if all this discouragement had deterred him from telling stories, we wouldn't have had the movie in the first place.
And if you've ever seen Mithya, you know it has a better story than most gangster films made in India at the time. Now if Rajat can give us Mithya with such minimal resources, imagine what he can do if he had all the resources at his disposal.
Thankfully, the world is changing and it's a great time to be a filmmaker in India. With decades of experience, Rajat is well-equipped to treat the world with the best of Indian cinema in the years to come. His reception to newer ideas and conviction to tell stories makes him more likely to exceed all expectations.
With evolving audiences, it doesn't feel like a distant dream when films like Mithya or Ankhon Dekhi will run in packed houses.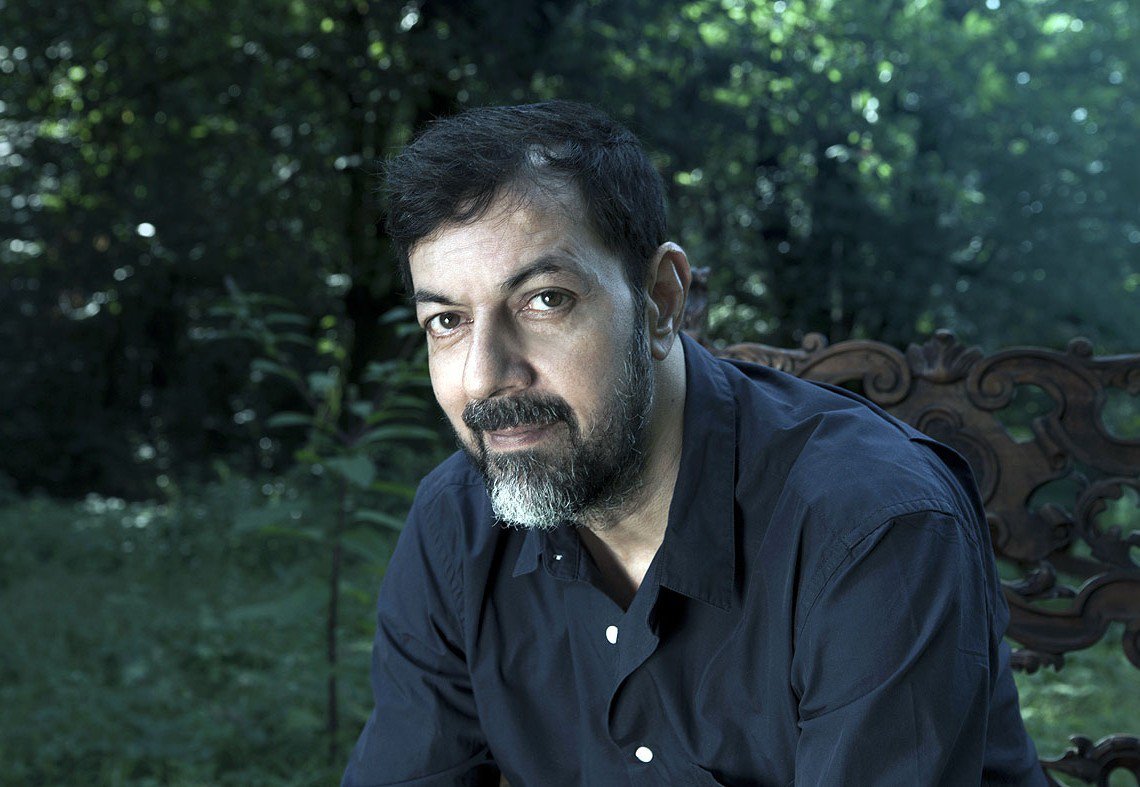 This doesn't take away from the fact that he's a mighty fine actor. Right from Monsoon Wedding to Kapoor & Sons, his portrayals have been so convincing that it's almost impossible to imagine someone else in the characters he has played.
Every time we watch a movie, we usually don't take the actor away in our minds. But it's a different case for actors like him. The believability he brings to his characters reiterates the director's vision from the film.
On one hand, there are the Khans, Kapoors and the Ranveers and on the other hand, there are actors like Nawazuddin Siddiqui and Irrfan Khan. And it's a shame that people like Rajat Kapoor often get sandwiched between the two broad categories of actors working in India.
So many of the movies we've watched and loved wouldn't have been the same had it not been for the authenticity provided by Rajat Kapoor's subtle portrayals.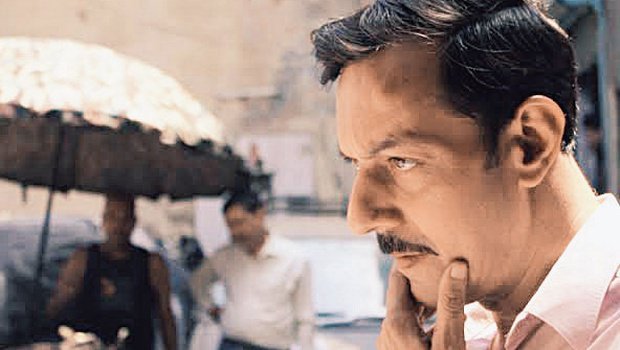 Being in the realm of films for over two decades, his best is yet to come as he continues to contribute to Indian cinema in his own, unique way. 
We are firm believers of the idea that the world hasn't seen enough of Rajat Kapoor's talent and every time we see him in a film trailer, it's a reassuring testimony to anyone who has ever held cinema dear.
Kapoor is grateful for the opportunities he has received and his humility gives our generation a much-needed perspective on struggle. If the world allows Rajat Kapoor to tell stories the way he wants to, there's no doubt that he can carve out a real niche for himself and his style of storytelling.
Everyone is well aware of the bundle of talent he is and his contribution to the parallel film movement. Under all his sophistication and maturity lies a kid who refuses to stop telling stories. And thank God for people like Rajat Kapoor, young filmmakers continue to dream.
And that is why seeing Rajat Kapoor's name in a film brings a smile to our lips.