Bollywood has time and again been called out for the sexist attitude prevalent in the industry.  
While a female actor post her marriage finds it harder to get good opportunities, the longevity of a male actor's career has never been a problem. Similarly, the wide difference that exists in terms of the pay scale for female and male actors in Bollywood has been under speculation for some time. 
More recently, a digital media publication indulged in blatant sexism by posting news on the amount that a leading female star was being paid.
Consequently, twitterati called out the sexist tweet, including film critic Rajeev Masand. 
However, when Masand's comment was met with a backlash, he went a step further, in his discussion with fellow Twitter user, Akshaye Rathi, to explain why such a headline was not acceptable.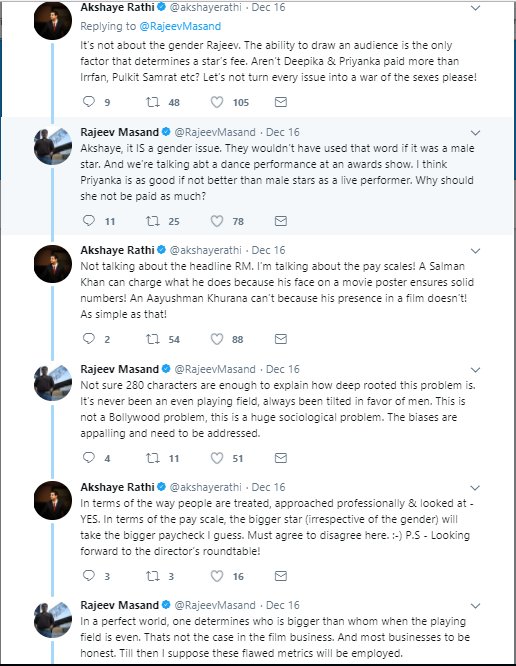 The fact that such an explanation had to be provided with his comment is just further proof of how deep rooted the problem of casual sexism is. 
Women have been ably carrying movies on their shoulders, be it Neeraj, Kahani, Queen or more recently, Tumhari Sulu. They give in just as much to a movie as a male actor and sometimes, even more.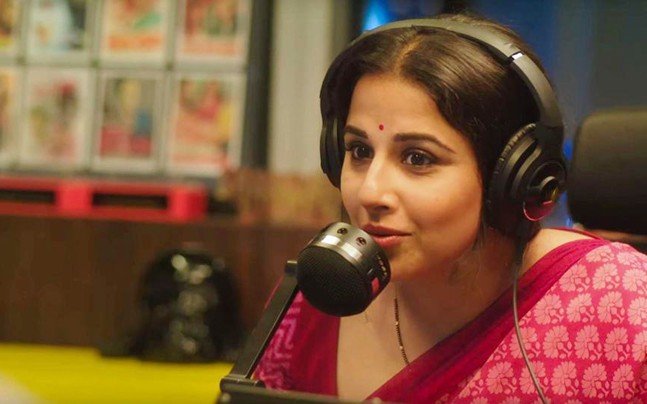 And while it is true that different stars enjoy different star power, a female actor is often relegated to a position of side character, even though she maybe donning the hat of the female lead. 
It is important for the media to realize that the questions to female leads can not just be 'How was it working with the male star?'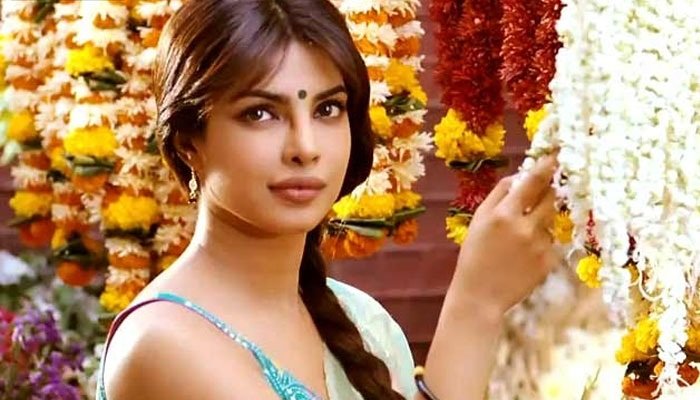 This the exact same reason why this comment by Bollywood Hungama is reprehensible, because had a male actor charged the same amount, the world would never have sat up and took notice. 
It is high time that we make a conscious effort to take notice of such casual sexism and make attempts to shut it down for good!