"Babumoshai, zindagi badi honi chahiye…lambi nahin…" Rajesh Khanna taught this meaningful life lesson to all generations in his 1971 film, Anand. The first superstar of Hindi cinema gave over 15 consecutive blockbuster films in his career from 1969 to 1971, which reportedly turned out to be unbreakable till date. Fondly known as 'Kaka', Rajesh Khanna had a massive fan following across India.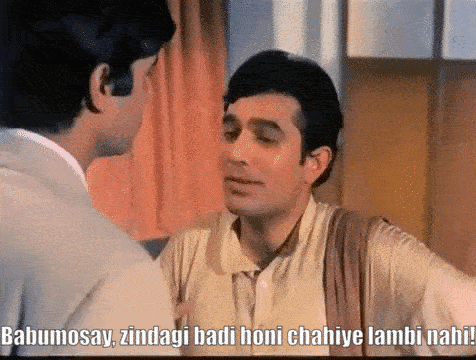 An old interview of Rajesh Khanna talking about how he became a 'superstar' has caught our attention. The interview was a part of a BBC documentary from 1989.
A YouTube channel named Tangible Emotions posted a clip from the excerpt of the interview in which Rajesh Khanna can be seen acknowledging his superstar status.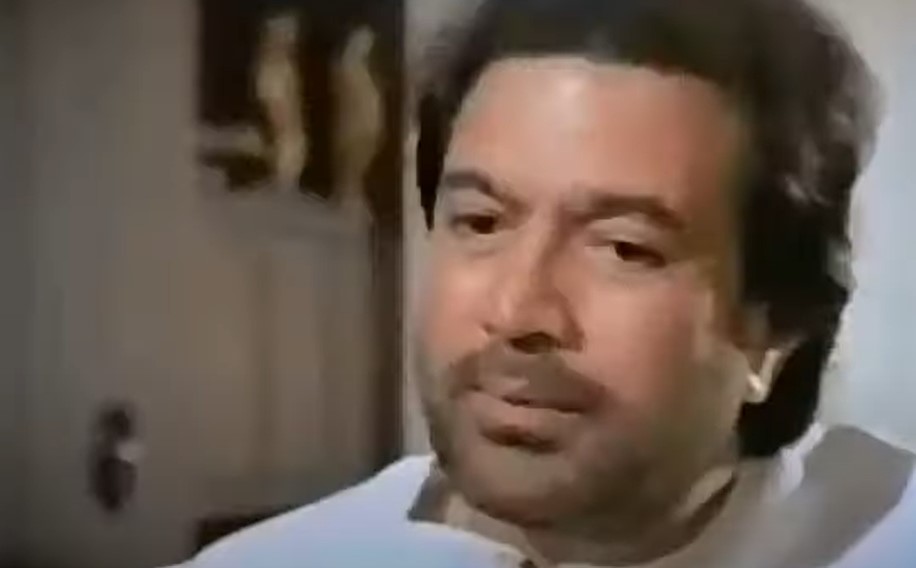 He also shares how his on-screen image had a massive influence on the female audience back then. So much so that they ended up idolising him in their real lives.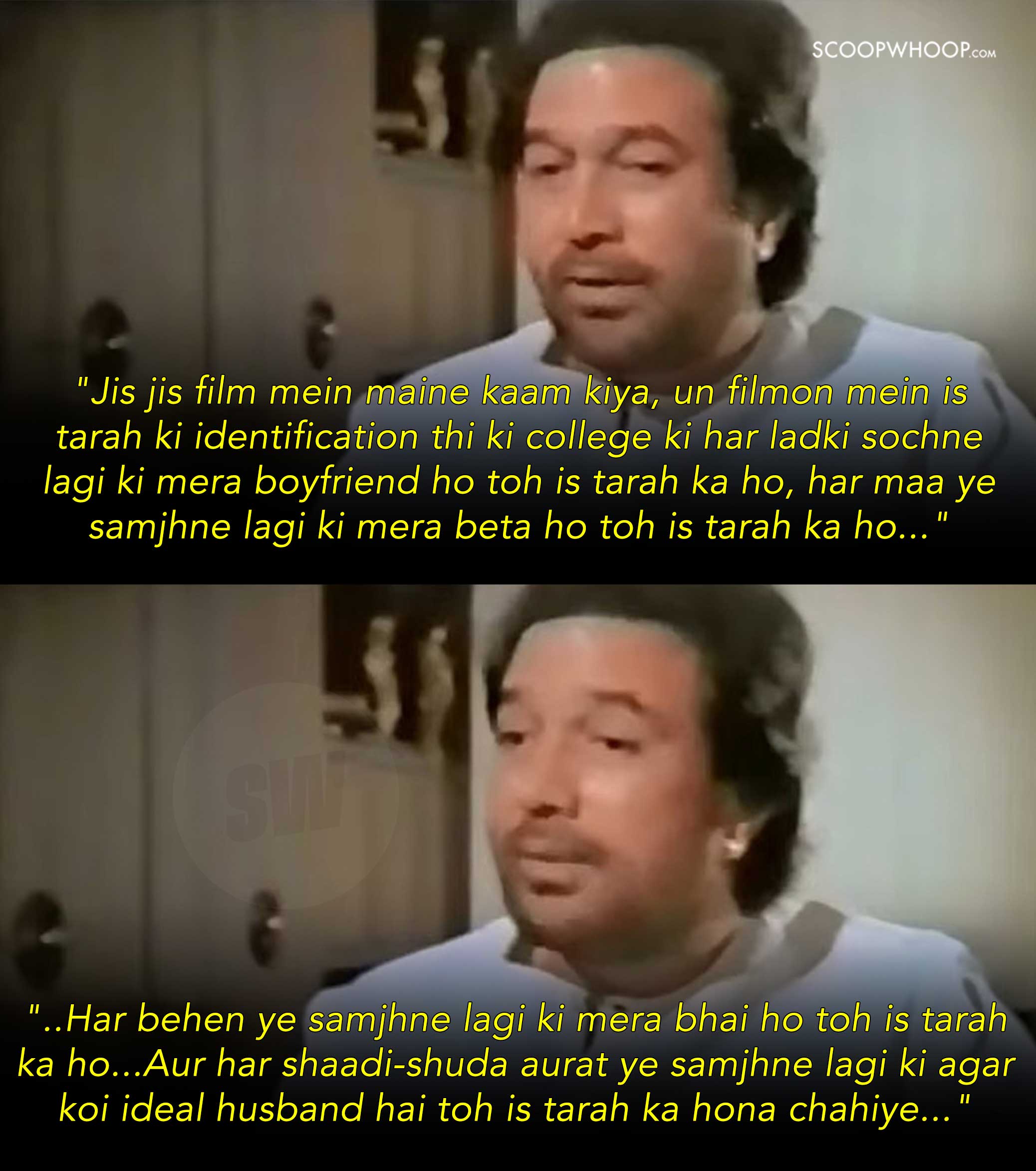 And that's how they made Rajesh Khanna the superstar that he became.
In the interview, Rajesh Khanna also spoke about how his superstardom led to his house become a 'tourist spot' in Bombay (now Mumbai) back then.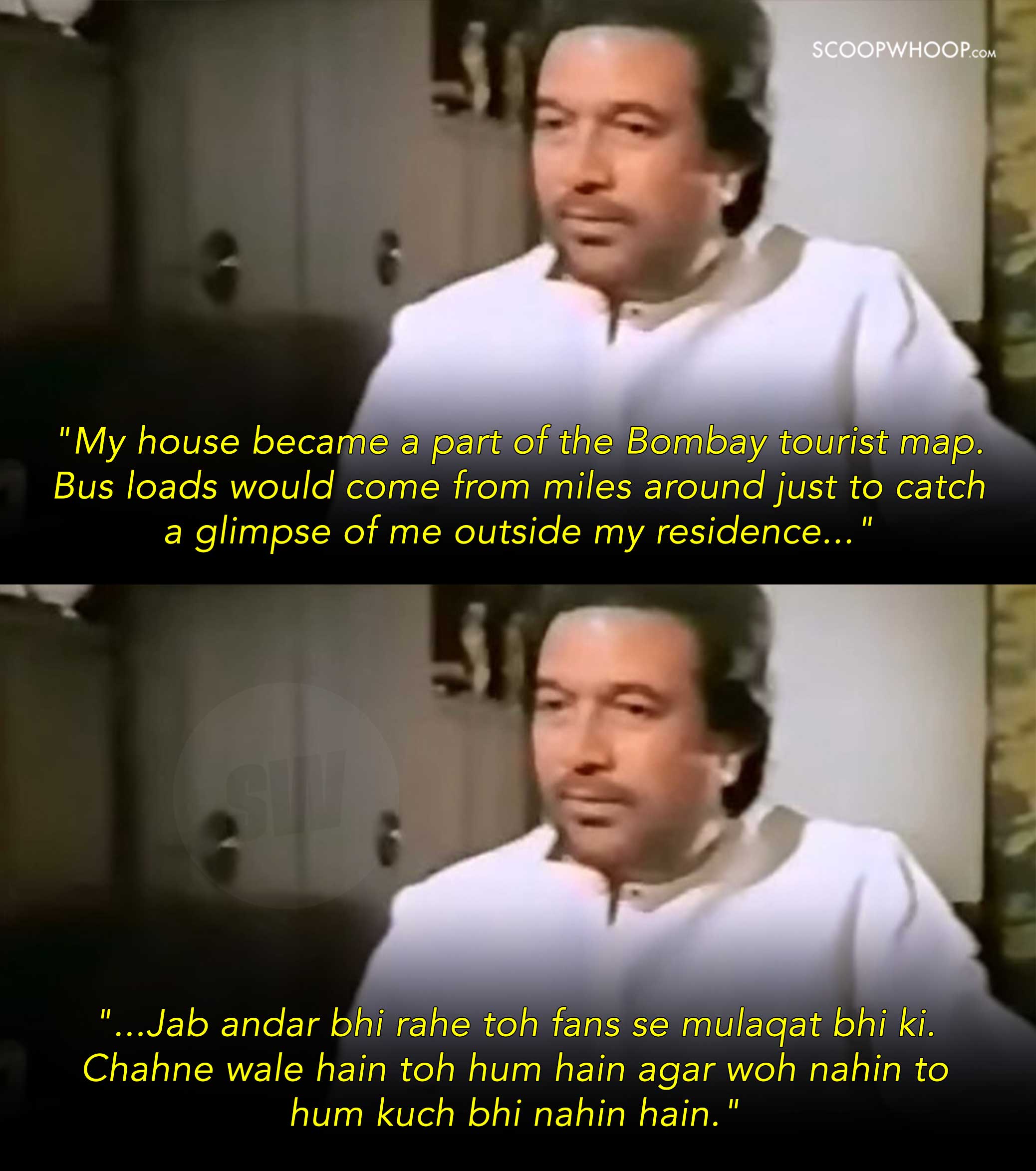 No one could induce fan hysteria like Rajesh Khanna did at the peak of his career. Reportedly, some of his female fans would often leave lipstick marks on his white Fiat while painting the car red. It is also believed that some of them even wrote love letters in blood.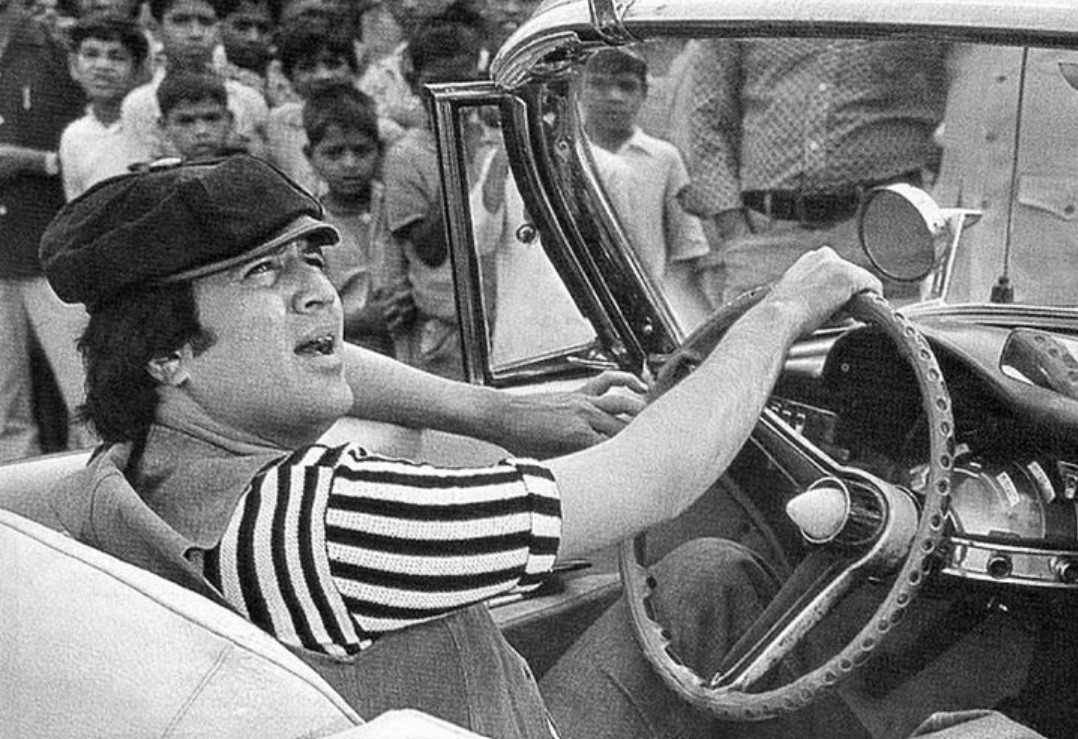 Apart from Anand, Rajesh Khanna worked in films like Aradhana, Do Raaste, Kati Patang, Amar Prem, Namak Haraam, Roti, Daag, Sachcha Jhutha, and Haathi Mere Saathi to name a few.
We miss you 'Kaka'!