Actor Rajesh Kumar, best known for portraying the role of Rosesh Sarabhai in popular television show Sarabhai Vs Sarabhai has taken up 'spiritual farming'.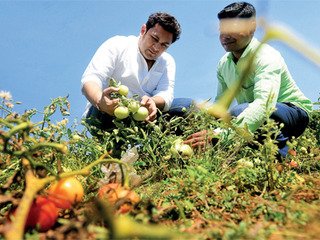 Apparently, he has quit the city life for this.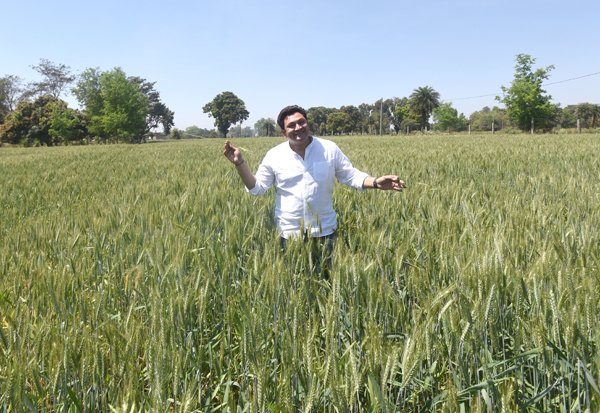 In an interview given to The Times of India, Rajesh narrated how he got the inspiration to do spiritual farming. 
He said, "I was sitting under a mango tree, somewhere around here, and that was when it struck me, almost like Buddha's story."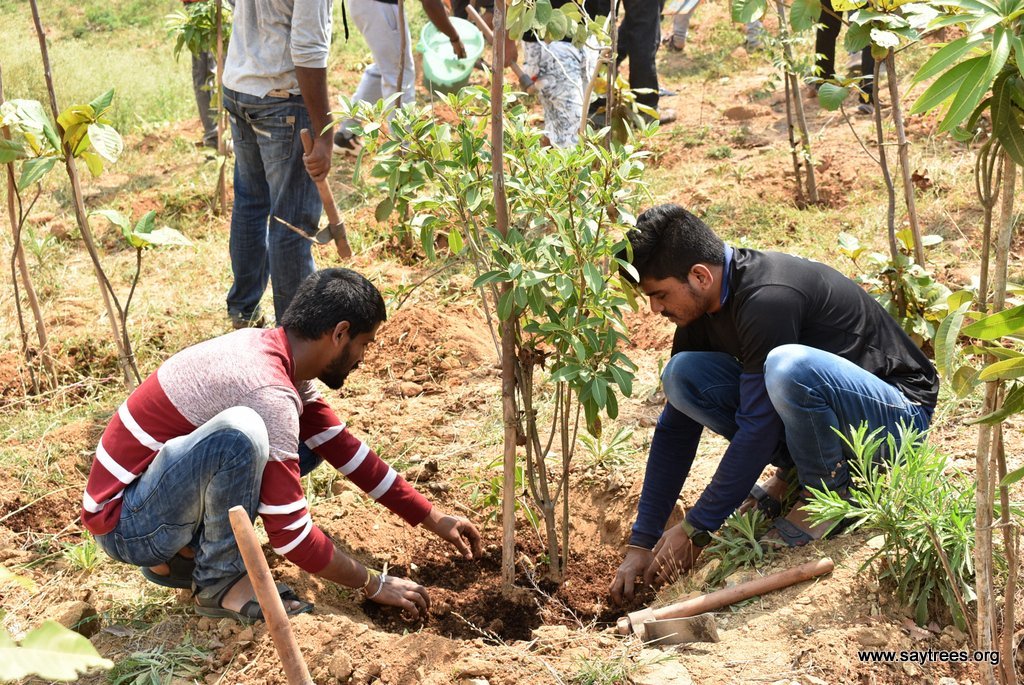 Rajesh is working towards making Barma, a small village in Bihar, a smart village. He has chosen to use 'zero-budget spiritual farming' for for sustainable development. 
He also helped the village get electricity by persistently calling and taking a follow up with the electricity department.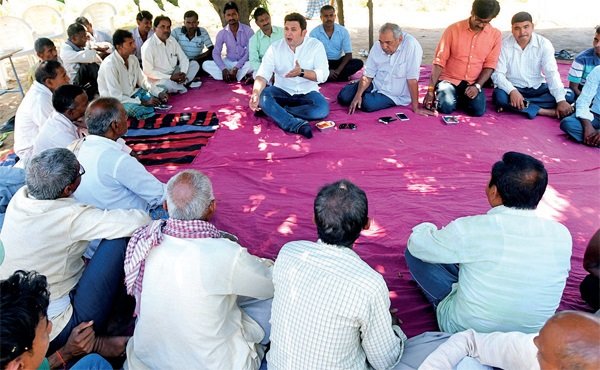 The actor, whose day now starts with farm activities like feeding cows, says that he misses nothing about Mumbai. 
He also clarified that he did take the measure because he wasn't getting any roles.
"When an actor takes up another profession, many assume it's because he isn't getting work. But in my case, the kind of work I was offered in TV wasn't challenging and some of the characters were just modelled on Rosesh Sarabhai."
From writing funny poetry in Sarabhai Vs Sarabhai to spiritual farming in real life, Rajesh's life is a true example of how you can change your life whenever you want.