We saw him playing the doting and quite progressive uncle in Tanu Weds Manu Returns.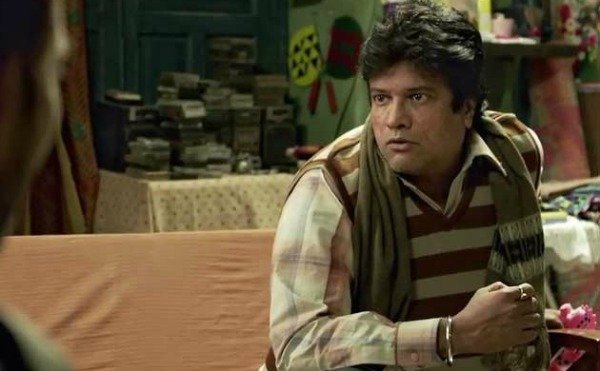 And in the Dhoni biopic, he played the cricketer's school coach and even though his appearance was brief, he made quite an impact.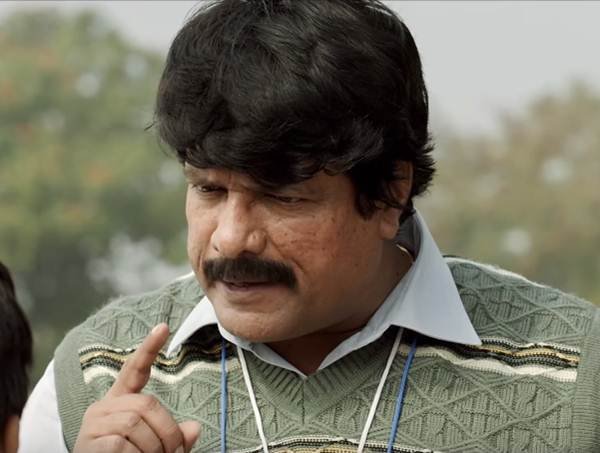 We also saw him as the compassionate Pakistani senior officer in Bajrangi Bhaijaan.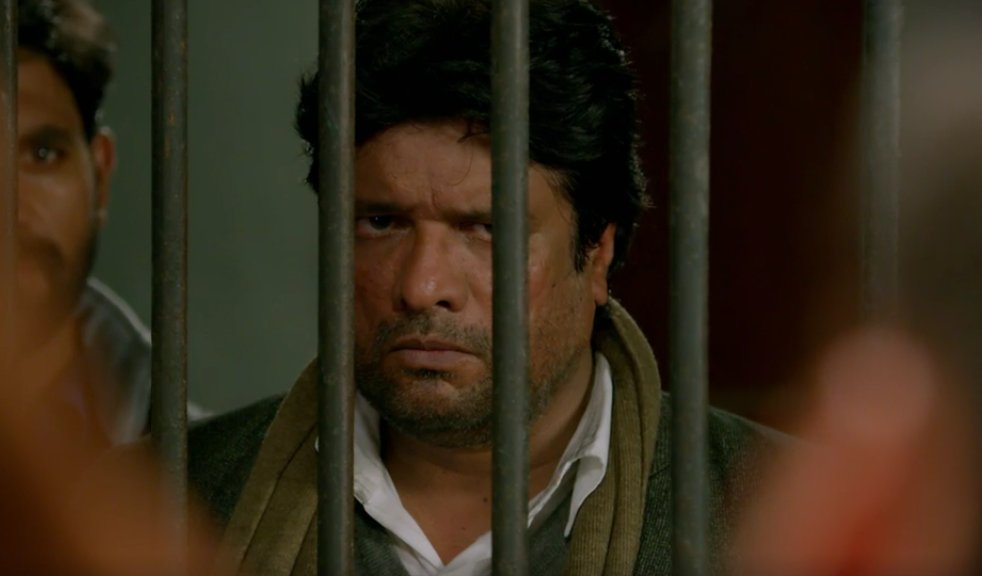 and in Toilet Ek Prem Katha. 
With each performance, Rajesh Sharma has solidified his position in the entertainment industry and with a plethora of good roles behind him, the talented actor has become the most sought after man when it comes to casting for a great supporting actor.
With a strong background in theatre, Rajesh started working in films much later in life. He wasn't seeking stardom and therefore, rejected several movie offers. But he finally had to succumb to the lure of Bollywood when he was desperately looking for a job. 
Not many would know but during his struggling days, Rajesh used to earn money by driving a taxi.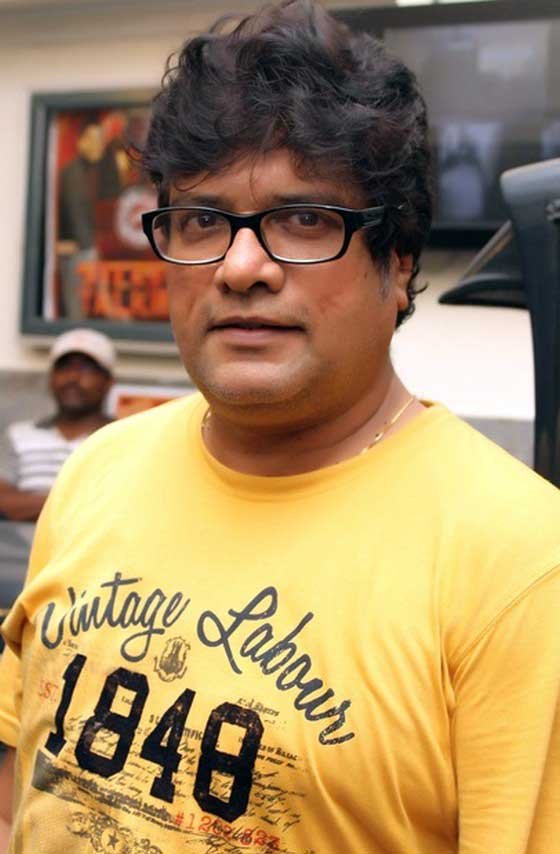 After working in various successful Bengali films, Rajesh Sharma came to the spotlight in Hindi cinema with films like Parineeta (2005) and Khosla Ka Ghosla (2006). 
But it wasn't until No One Killed Jessica (2011) that he got acknowledged for his work.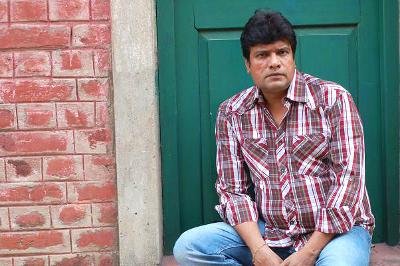 Rajesh has since become an essential actor when it comes to casting a good ensemble for a film.
With no godfather in the film business, Rajesh has carved a unique place for himself and the credit only goes to the immense talent that this man has to offer.
Even his appearance in the recently released Begum Jaan stands true to the fact that Rajesh doesn't need much of screen time to prove his presence. He adds a certain amount of authenticity and credibility to all the scenes he appears in!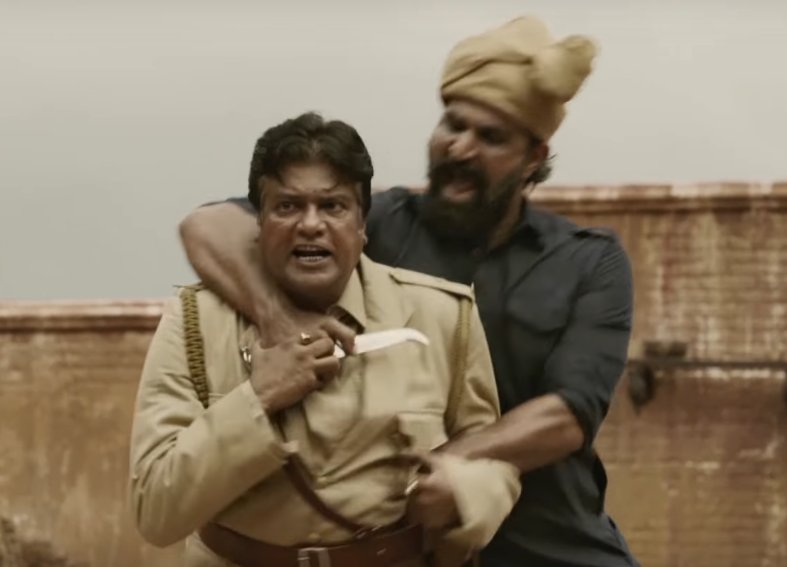 Taking a look at his filmography, one can easily say that he has chosen roles on the basis of the characters and not just the banner or his co-stars.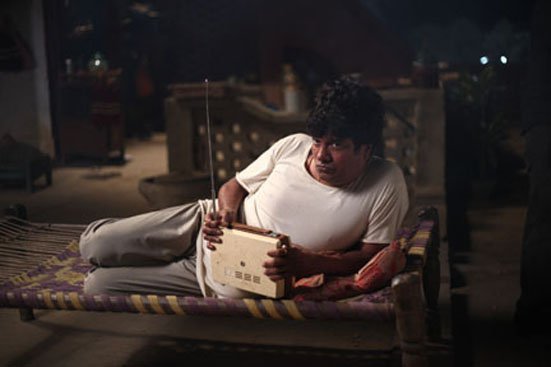 Be it his character in Luv Shuv Tey Chicken Khurana (2012) or Special 26 (2013), Sharma transforms easily slips into the role as per the demands of his character.
It is because of actors like Rajesh Sharma that we get to see a film that does not solely focus on the so-called stars. It is because of talented actors like him that once you walk out of the theatre, you remember the character and not just the man who played it.