Tamil superstar Rajinikanth on Wednesday objected to the strike by an employees' federation of Tamil film industry over a wage dispute and called for talks to end the strike, which entered its second day today.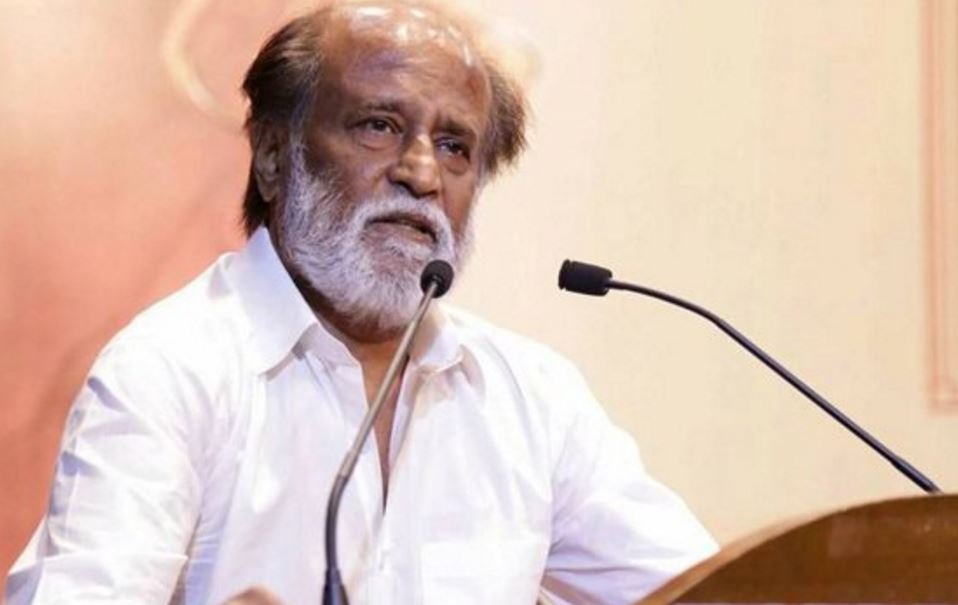 In a related development, Film Employees' Federation of South India (FEFSI), which had given the strike call following differences with a producers' body, pressed for 'unconditional talks' to solve the impasse.
In a statement, Rajinikanth, currently shooting for his multi-lingual 'Kaala', said "Strike is one among the words I don't like. A solution can be found for any issue without giving space to personal egos and keeping in mind the general good."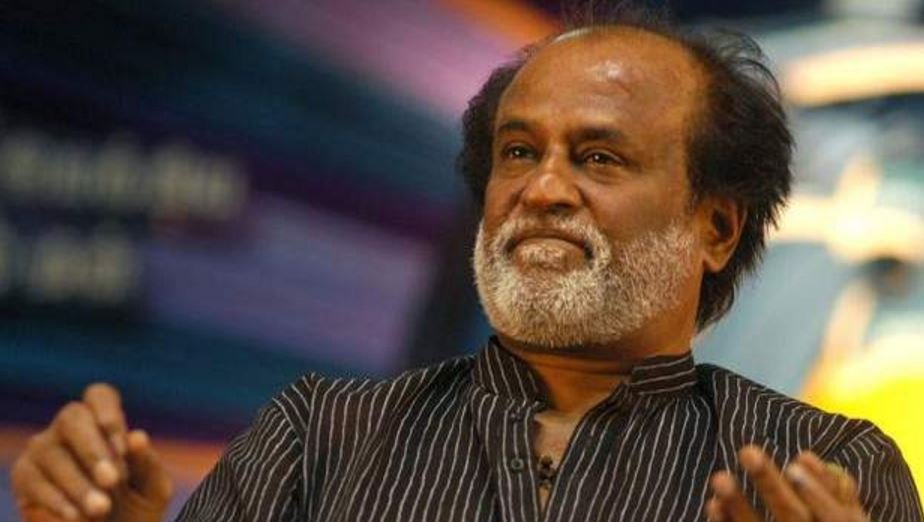 The veteran star urged FEFSI and Tamil Film Producers' Council (TFPC) to hold talks and soon arrive at an "amicable solution." "This is my humble request as a senior artiste," he added.
Meanwhile, FEFSI president, director RK Selvamani, asked TFPC to come for 'unconditional talks.' Selvamani told PTI that issues could be solved through talks even as the fate of about 10,000 workers, including 1400 of them employed in the "Kaala" unit, was at stake.
"Please hold unconditional talks. About 10,000 persons are affected and even you (producers) are facing losses," he said.
Selvamani said FEFSI had apprised Rajinikanth of the situation and the actor had suggested holding talks to find a solution for ending the strike. FEFSI planned to meet veteran actor Kamal Haasan also, Selvamani added.
FEFSI went on strike yesterday after TFPC refused to budge from its decision to hire workers of their choice and not source those owing allegiance to the former. Recently, the shooting of a Tamil film was disrupted when FEFSI members reportedly sought a hike in their wages, prompting TFPC to declare that producers were free to hire employees of their choice to carry on with their work. It had also said wages should be paid according to scales fixed by the producers' council.
Irked by this, FEFSI had announced that only those registered with it should be employed by the producers. TFPC chief and actor Vishal had informed FEFSI that the producers' council was not against the employees but made it clear that business will go on as usual.
(Feature Image Source: PTI)