Recently, actor Rajinikanth received the Dadasaheb Phalke Award at the 67th National Film Awards ceremony. He touched the hearts of many with whom he dedicated his award to.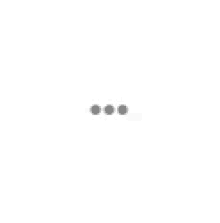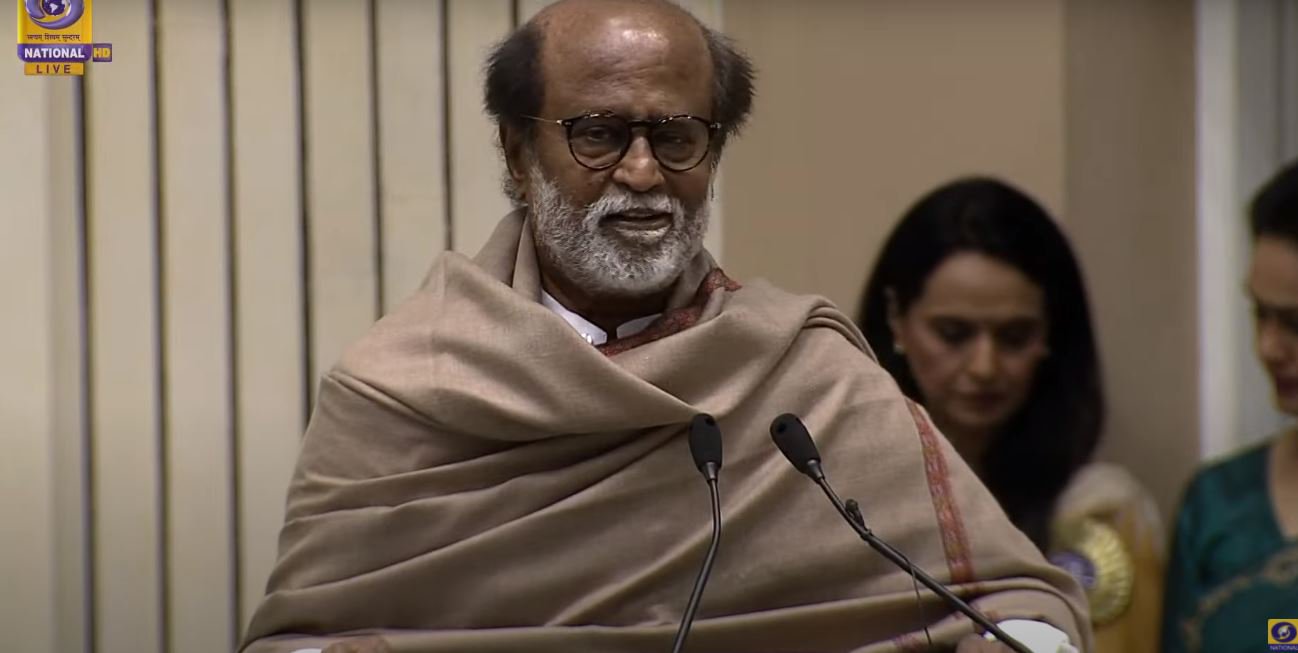 During the speech to accept the award, Rajinikanth thanked his mentor K Balachander, his brother Satyanarayana Gaikwad and his old friend and colleague Raj Bahadur. The superstar's fans were praising him for being humble as ever and remembering to thank his old friend who he worked with as a bus conductor.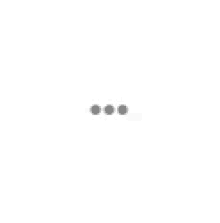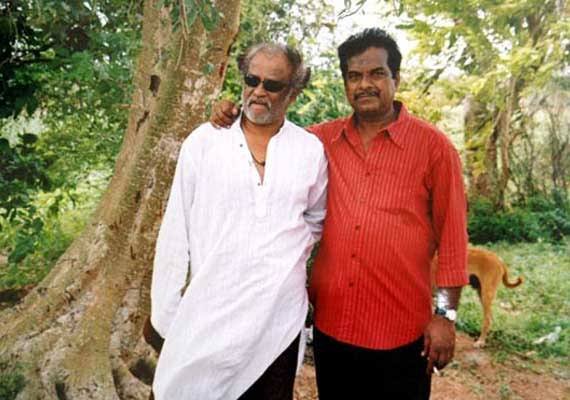 I am extremely happy to receive this prestigious award and my heartfelt thanks to the central government for honouring me with the Dadasaheb Phalke award. I dedicate this award to my mentor and guru K Balachander sir. At this moment, I remember him with gratitude. And my brother Satyanarayana Gaikwad, who is like my father, for teaching me great values and inculcating spirituality in me. Also, my thanks to my friend and colleague, Raj Bahadur, who was a bus transport driver. When I was the bus conductor, he was the one who identified the actor in me and encouraged me to join cinema...
- Rajinikanth
The two have been friends for decades and it's beyond beautiful to see how Rajinikanth remembered his old friend during such a celebratory time in his life. 
Of course the actor's fans felt even more respect for him after this. 
A superstar indeed!