Rajinikanth rules the hearts of his many fans across the world. He is not just adored but worshipped as the Thalaivaa. His movies are box office hits not only in the South Indian market but even as far as Japan and United Kingdom. Muthu is one such example .
But what many don't know is that behind his larger-than-life persona lies a simple man who is much like any of us. It's his ability to balance his stardom with simplicity and humility that makes him a true real-life hero too:
1. Rajinikanth has not only conquered hearts but the lofty peaks of Himalayas as well.
It's his spiritual hideout for peace and meditation. He is the only actor to have explored these sacred caves!
"I go to the Himalayas after every film. I go alone, without anybody. I go into the interiors, to the Himalayan villages. Being there itself is like meditation."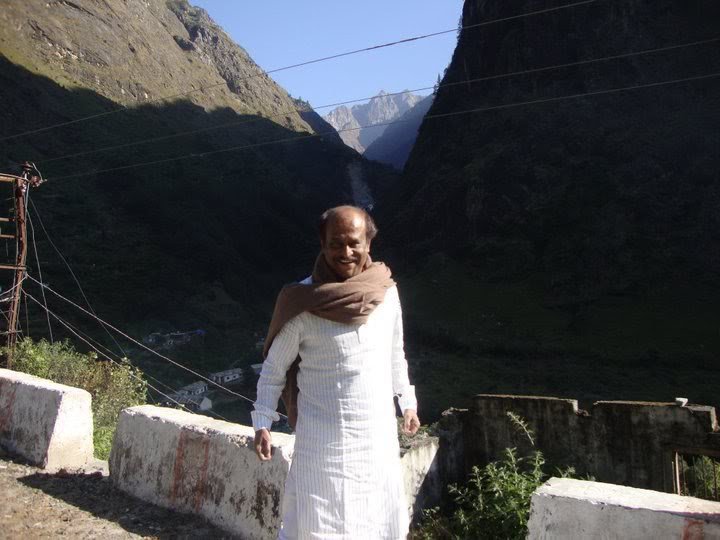 2. When his films don't do well, he returns the money to his distributors from his own pocket.
When his films don't perform well at the box office, he humbly takes the blame and tries to balance the loss. Such is his selflessness.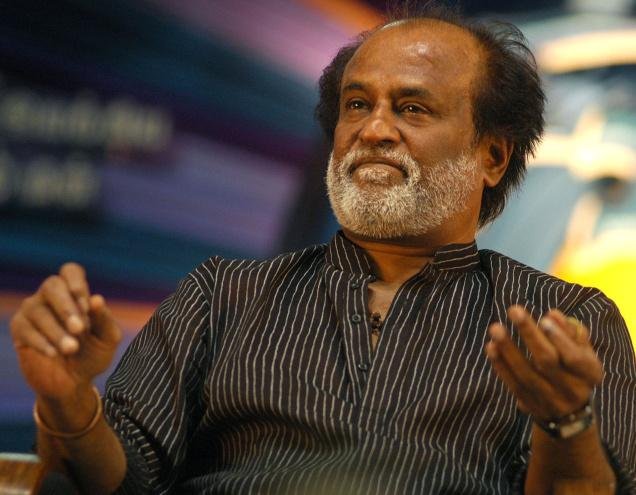 3. During the recent Chennai floods, the veteran actor cancelled his birthday celebrations and donated Rs. 10 crore towards relief.
According to reports, he asked his fans to celebrate his birthday by participating in relief work.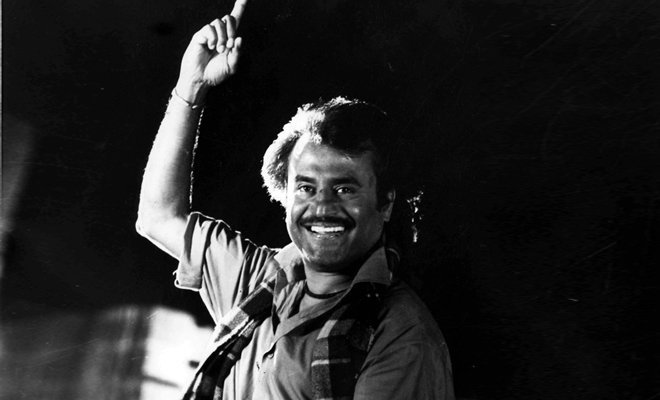 4. He never makes anyone wait for him and reaches all his shoots and events before time.
Even after having acquired more than his share of fame, he has no starry airs around him. He never believed in being 'fashionably late.'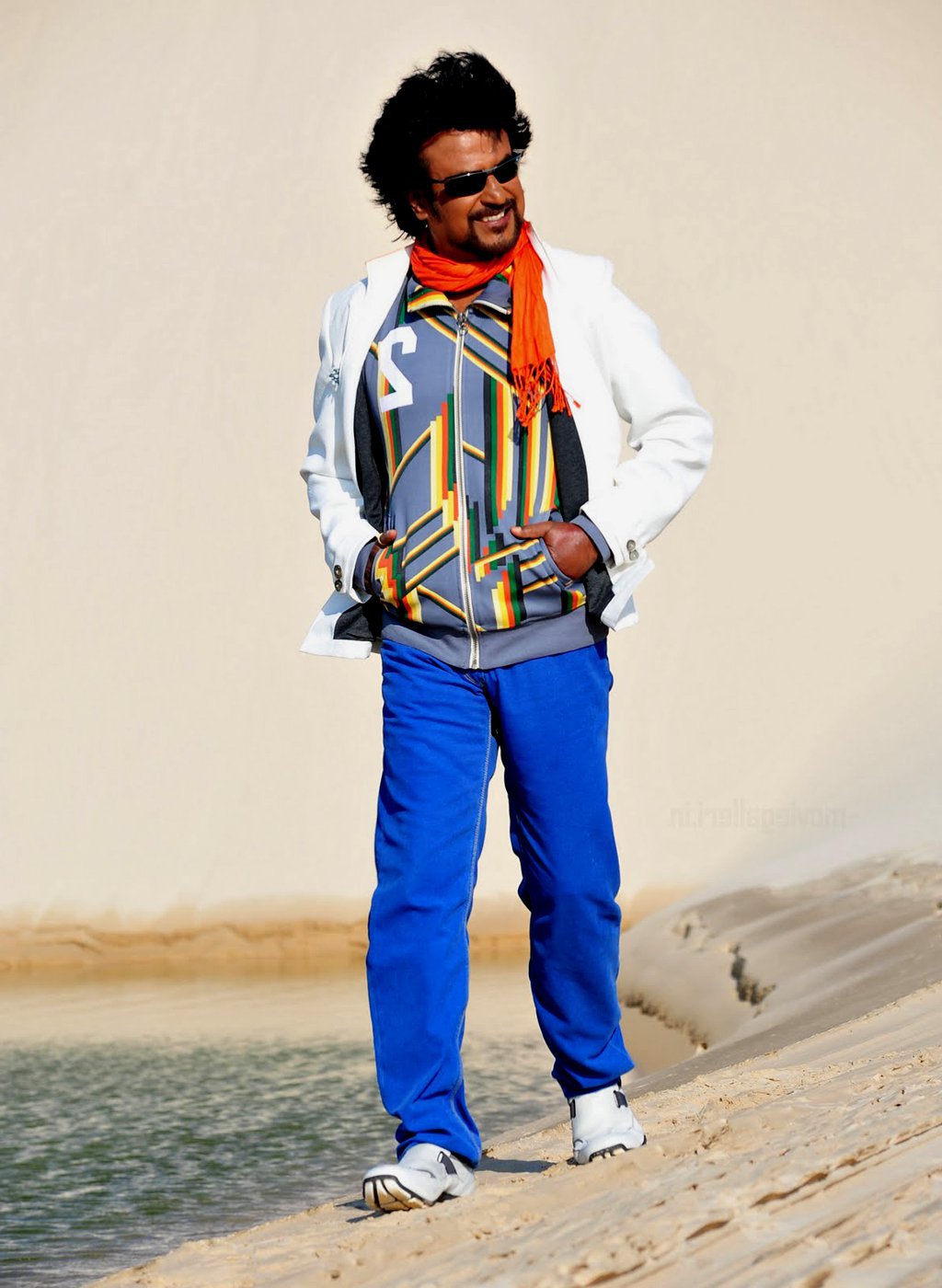 5. Not just that, he also prefers driving his own car.
Unlike most other stars, he refuses to be attended by an entourage during shoots and outdoor events.
6. He still treasures his old possessions like clothes, old pictures, his old car.
Even though he is rich enough to be able to afford anything in the world, his humility helps him understand the value of things.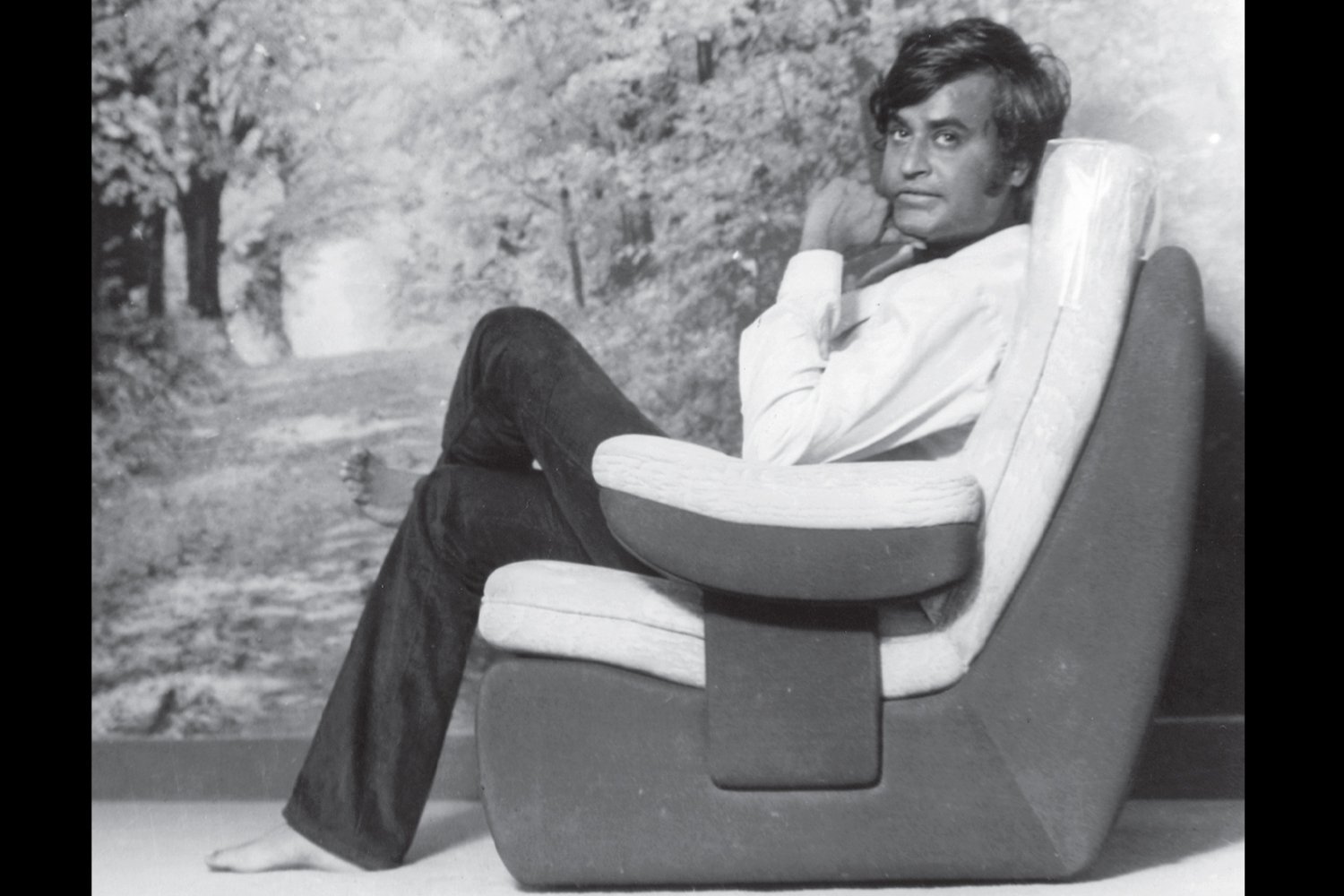 7. Rajinikanth still looks up to his mentor, K. Balchandra, who gave him his first break.
Being a megastar has not made him forget his roots. The Thalaivaa allows his mentor to scold and question him even today.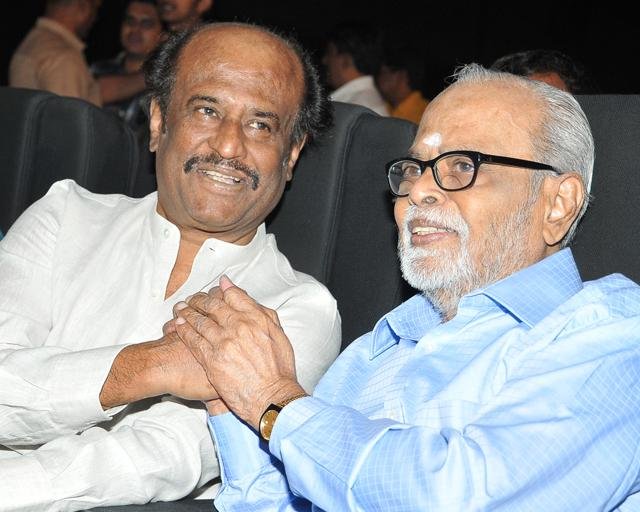 8. The megastar is also an intellectual.
Many of Rajinikanth's fans don't know how learned he is. He reads a lot. His interest areas include science, spirituality, politics and culture!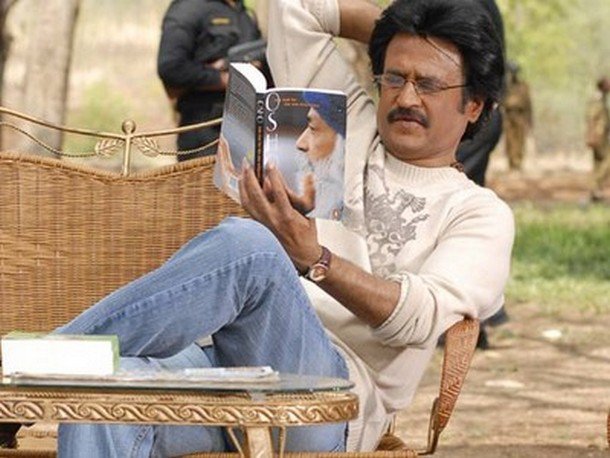 9. We know all the roles Rajinikanth has played in his films. But his real life roles are even more fascinating.
He lost his mother very early. He helped his family to overcome hardships by doing odd jobs like being a coolie and a bus conductor. His hard work paid off and the rest is history.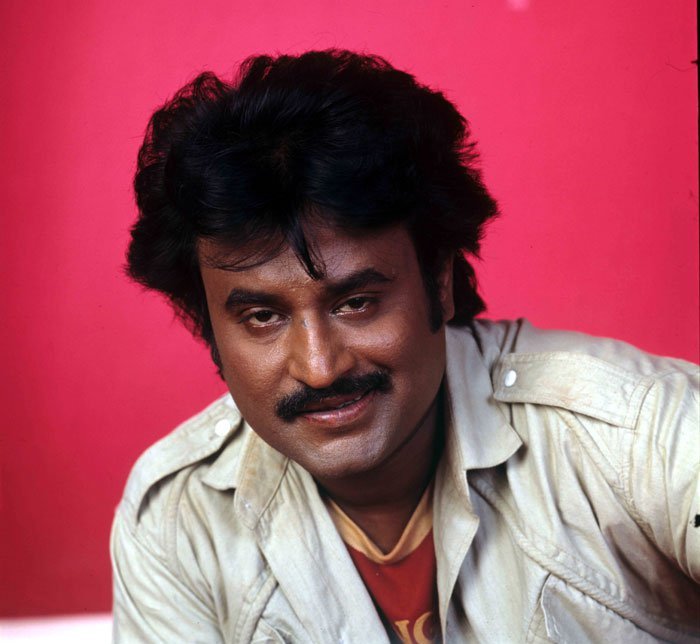 10. Rajinikanth is a shining example of simplicity
.
He prefers to be in a dhoti kurta most of the time and covers his face with a wet cloth while sleeping.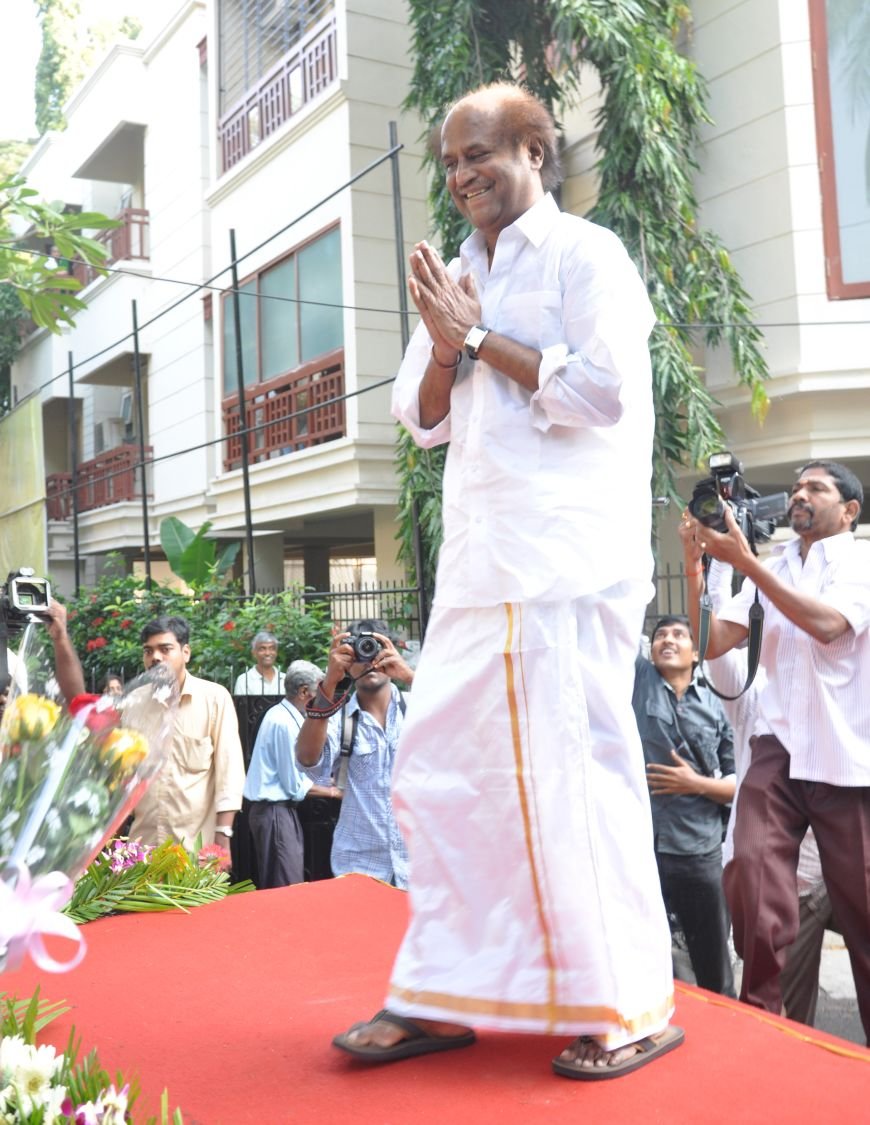 11. The mark of a true gentleman lies in the way he treats everyone around him.
One of his co-stars, Viji Chandrasekhar compliments Rajini's quality of treating everyone equally: " He treats everybody on sets with utmost respect and equal importance. Be it a light boy or a co-star, he doesn't discriminate for any reason. "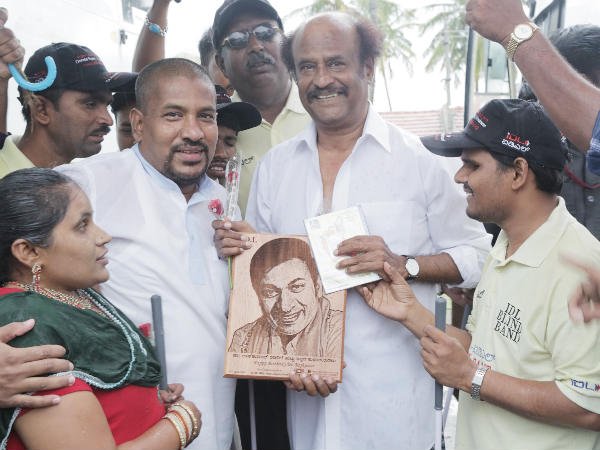 12. The superstar respects his fans as much as they respect him.
Twenty-two years ago, three of his fans died in an accident on their way back from his birthday celebration in Chennai. Rajinikanth was so badly affected after this incident that he stopped celebrating his birthday in Chennai.