The Madras High Court on Tuesday closely examined a medical report on the disputed parentage of popular actor Dhanush, filed in reply to a couple plea claiming him to be their run-away son and seeking maintenance from him.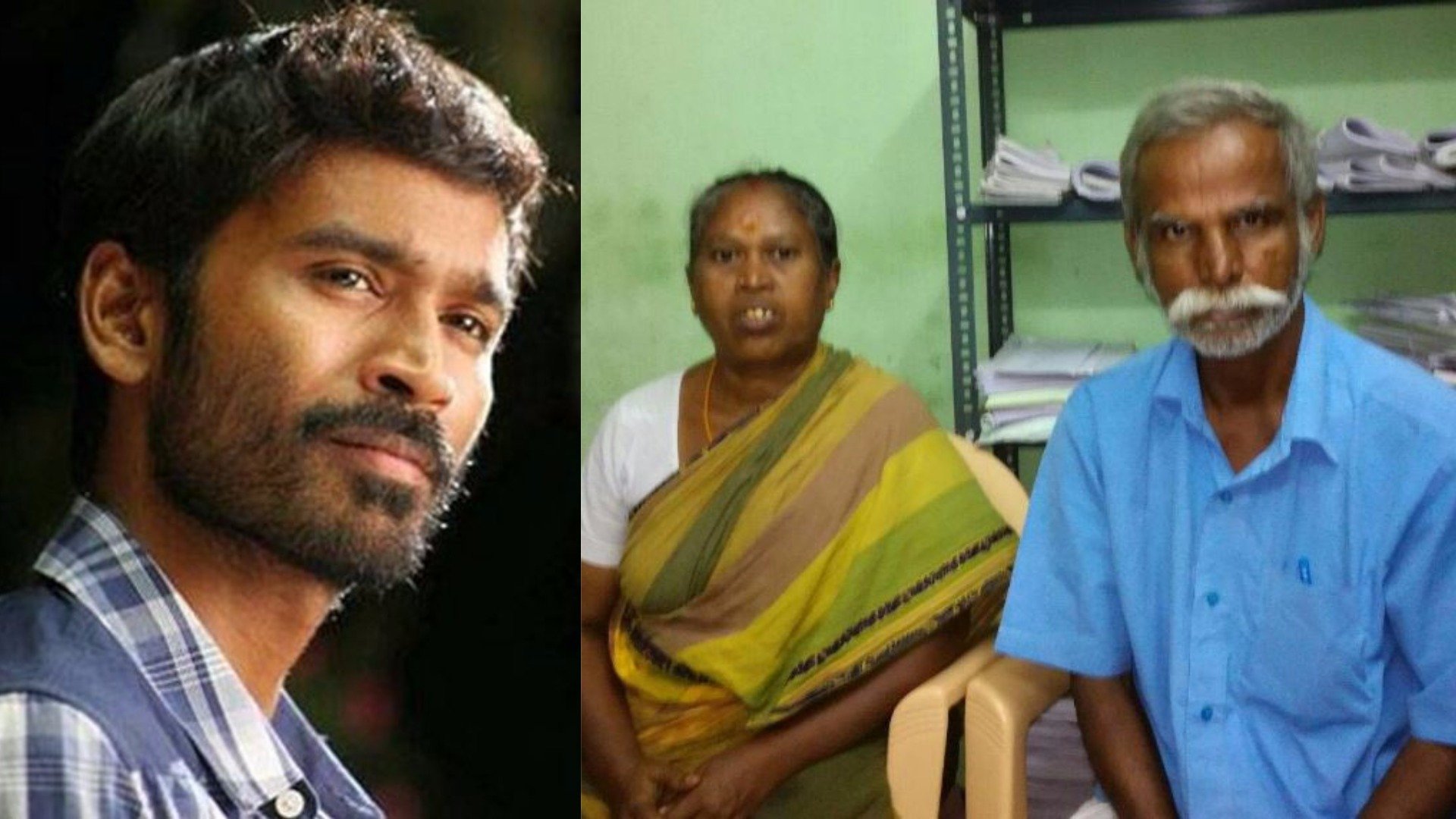 The report, filed by Government Rajaji Hospital's dean, Vairamuthu Raju and Madurai Medical college Principal, Meenakshi Sundaram earlier on March 2, was examined by Justice P N Prakash of the high courts Madurai bench.
The report had been filed in response to the courts February 28 directive for medical verification of Dhanush's identification marks in light of the elderly couples claim.
"Dhanush was examined in daylight and also using torchlight without using any eraser and only water and spirit," the report read, while concluding that "there was no mole over his left collar or scar in his left elbow." It said "it was possible to remove a small superficial mole completely, but not a scar using even plastic surgery. At the most, its size can only be reduced."
The report said a small superficial mole had been removed using laser technique without any trace. Similarly removal of another large mole can be seen by thermoscope, it said.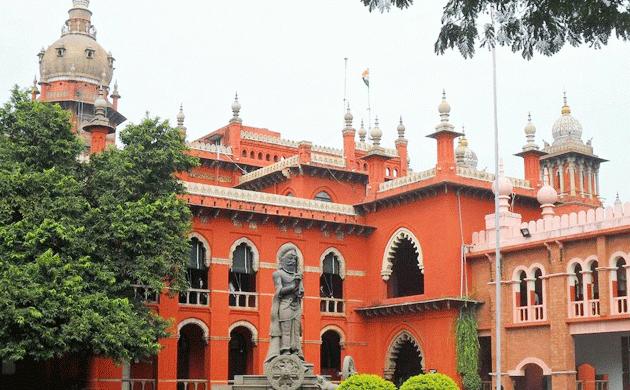 After perusing the report, Justice Prakash postponed the matter to March 27. The Madurai bench of the high court earlier on March 2 had stayed a Melurs magisterial court proceeding on the elderly couples paternity claim over Dhanush.
Justice G Chockalingam had stayed the Melurs court proceedings, launched on claim of elderly couple – Kathiresan and his wife Meenakshi, on a petition by Dhanush, son-in-law of superstar Rajinikanth.
While staying proceedings in the Melurs magisterial court, Justice Chockalingam, referring to the couples plea for a DNA test, had wondered as to why their lawyer failed to file a miscellaneous petition for it for such a long time after moving the court.
Kathiresan, who claimed to be the father of Dhanush, had contended it was necessary to hold the DNA test to know the truth about his parentage.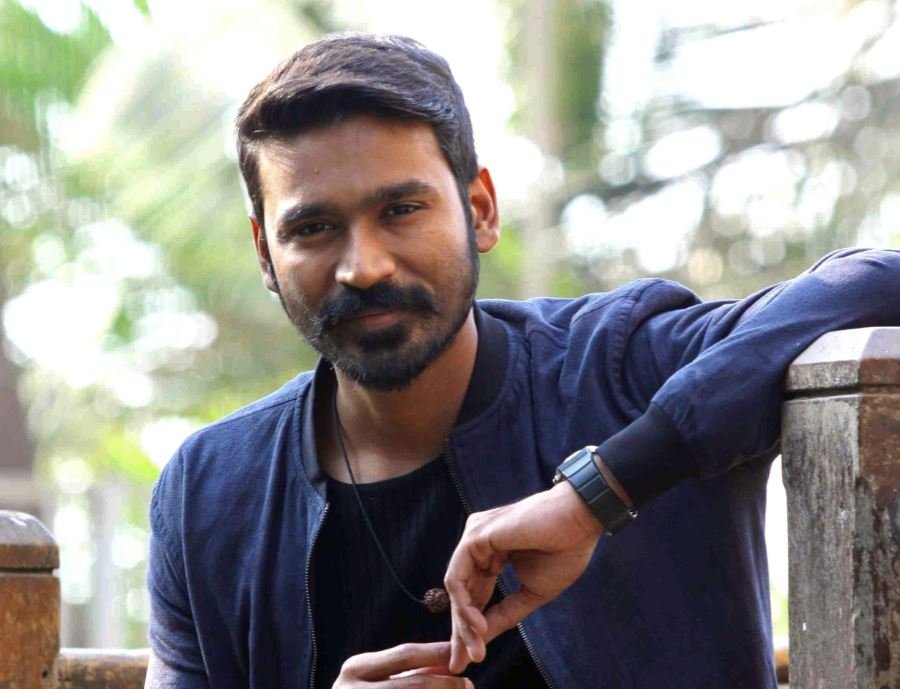 Earlier Dr Raju had submitted to the court his report on the verification of personal identification marks of Dhanush, done by a team headed by him, complying with the Justice Prakash's February 28 order. On February 28, Dhanush had appeared before the judge with mother Vijayalakshmi and father Kasthuri Raja, a film director.
Justice Chockalingam had ordered verification of Dhanush's identification marks after Kathiresan and his wife Meenakshi submitted a set of school documents mentioning the birth marks of their son.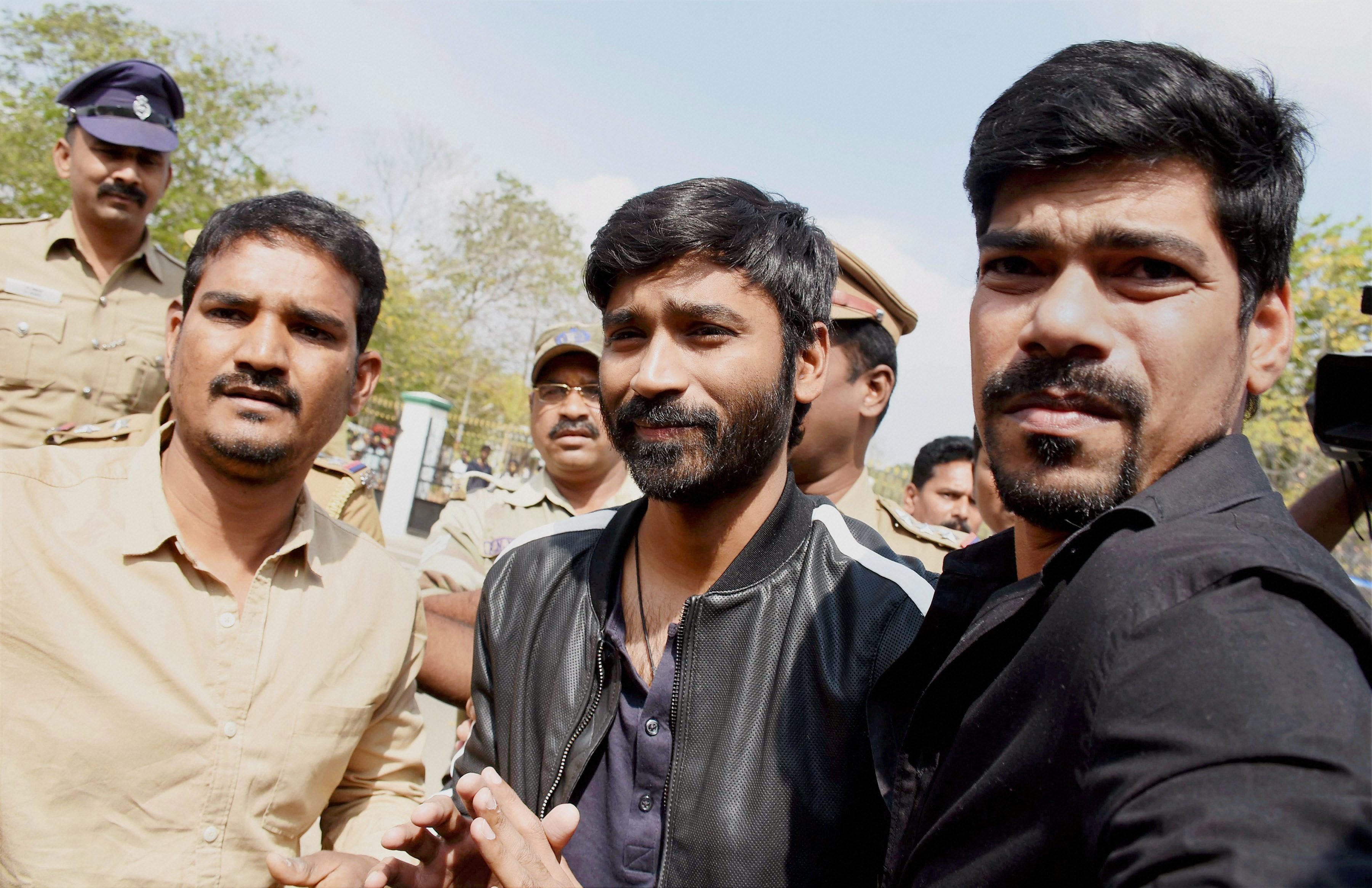 The couple had claimed the documents like birth and transfer certificates and identification marks etc, filed by Dhanush parents Vijayalakshmi and Kasthuri Raja were fake and fabricated.
They had claimed Dhanush was their third son and had also sought a monthly maintenance of Rs 65,000 saying that they were in a very poor financial position.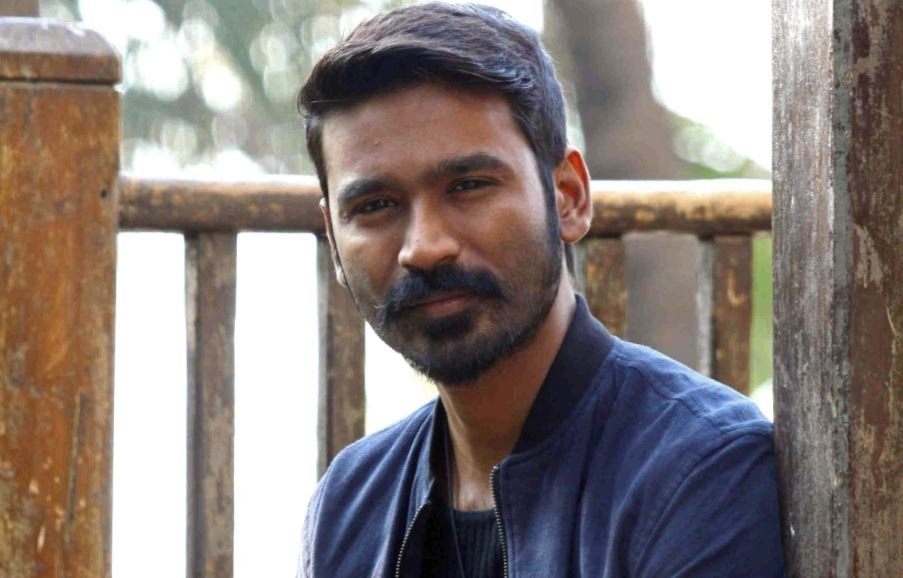 They had claimed that Dhanush was a school boy when he ran away to Chennai to get into the film world. They could not trace him then and recognized him while watching movies. Their efforts to meet him in Chennai did not succeed, they said. The actor, however, has denied the submissions saying their entire statements were false.