Recently, Film Companion shared the story of former actor Savi Sidhu, who is currently working as a security guard to support himself financially.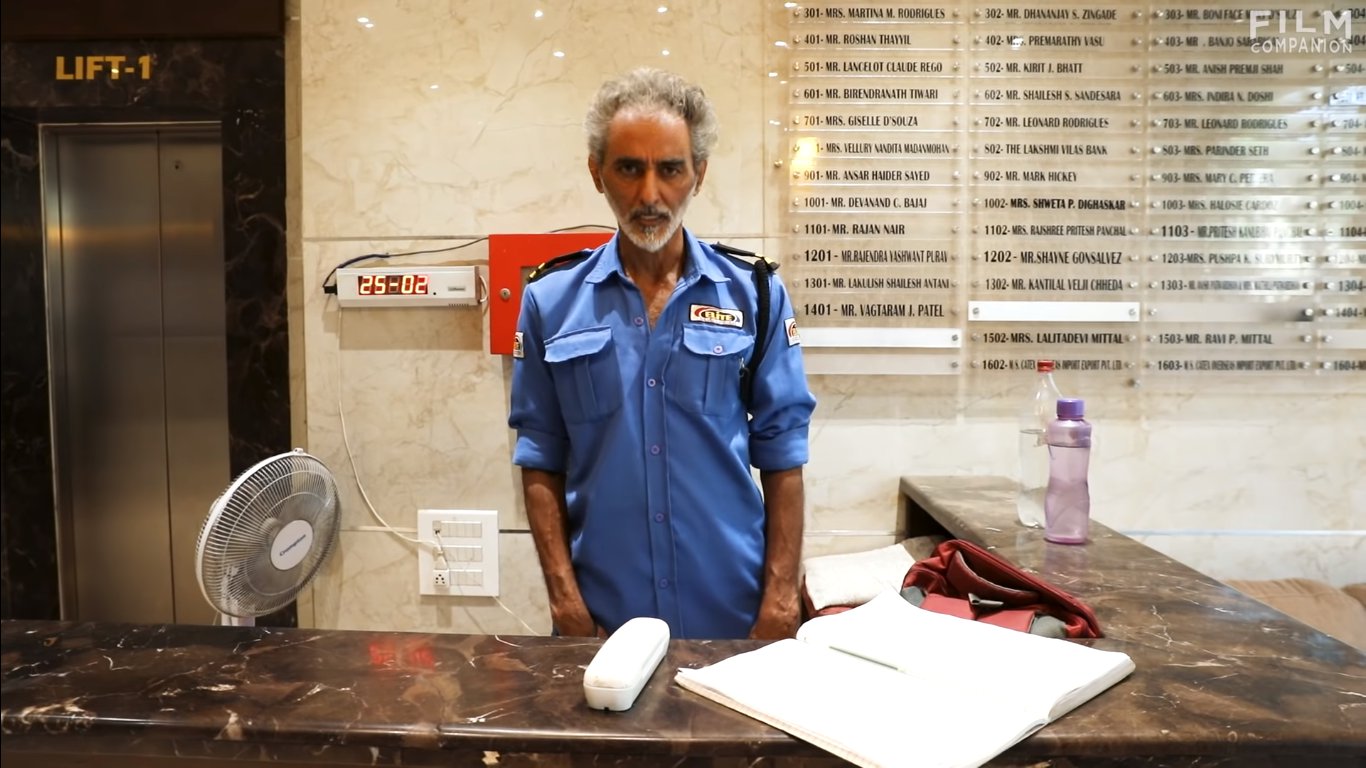 In the interview, the actor – who has been a part of movies like Gulaal, Black Friday etc. – talked about the hardships he faced in the past and the challenges of his current job. As the news of his condition broke out, actor Rajkummar Rao and director Anurag Kashyap tweeted in his support and offered him help.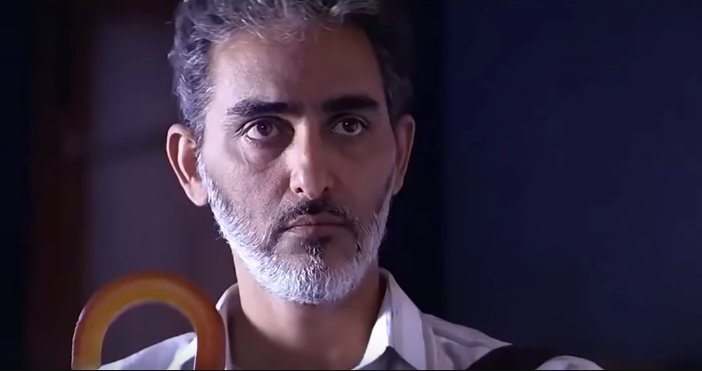 Anurag Kashyap, who has actually worked on three movies with Savi in the past, admired his courage and dignity in the face of hardships.
There are so many actors out there who don't have work. I respect Savi Siddhu as an actor and have cast him thrice when he earned the role. I respect him that he chose to live his life with dignity and picked a job unlike so many entitled out of work actors who have either

— Anurag Kashyap (@anuragkashyap72) March 19, 2019
Rajkummar Rao also admired his perseverance, while adding that he would request casting directors to reach out to Savi. 
Very inspired by ur story #SaviSidhu sir. Have always admired ur work in all ur films. Love ur positivity. Will def ask all my casting friends to reach out to u. Thank u @FilmCompanion for sharing his story. Perseverance is the key to overcoming obstacles. https://t.co/mITl3DsmzF

— Rajkummar Rao (@RajkummarRao) March 19, 2019
Savi's story is a fine example of how staying strong in the face of hardships is the only way to move forward. We hope the industry does come together to help a fellow performer.