Gratitude, passion and respect- this is the recipe of a wholesome relationship, a love that sticks, and a bond that lasts for years.
Turns out, the relationship of Rajkummar Rao and Patralekhaa, who have now been dating for some eight years, has it all.
From being there for each other amidst the hustle of shoots to Rajkummar going out of his way to prove the mettle of his love – in a Humans Of Bombay post, Patralekhaa shares how their relationship blossomed into this blissful stage of 'being enough'.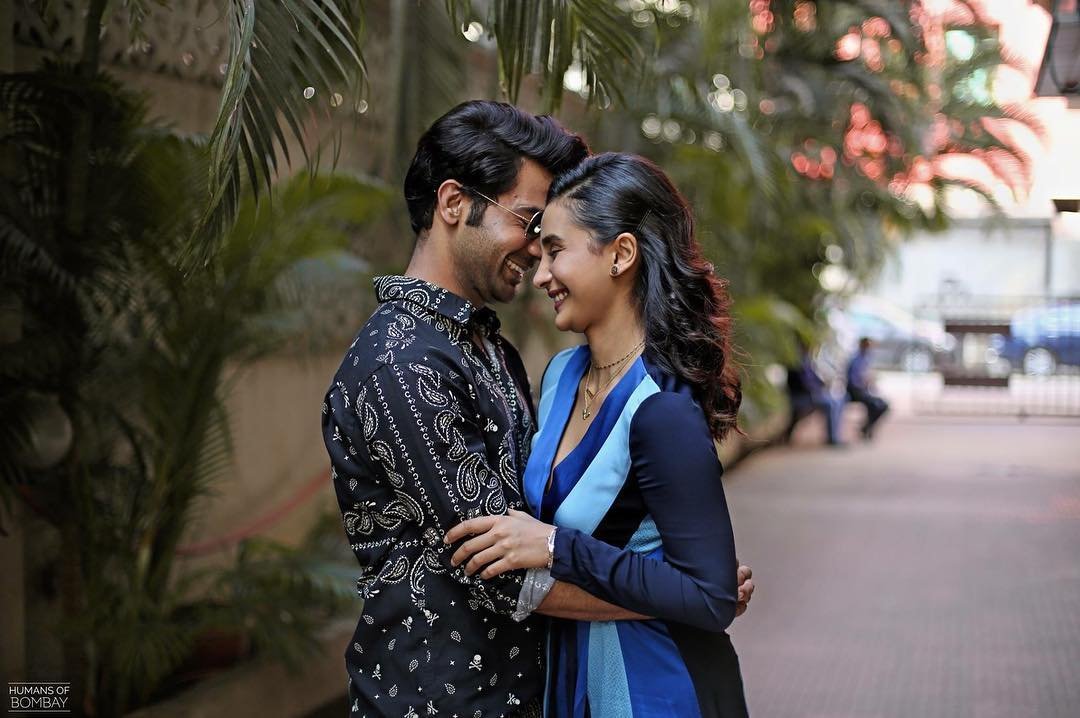 Patralekhaa shares how Rajkummar Rao was smitten from the first time. He saw her in an ad and went, damn. On the other hand, she first encountered him in the film LSD, and imagined him being the weirdo he played onscreen. Her ironical first impression of him, however, took 180 degrees turn when they started working together.
"Once we began working together–it was magic. The kind of passion he had was powerful & I couldn't respect him any more than I did then!"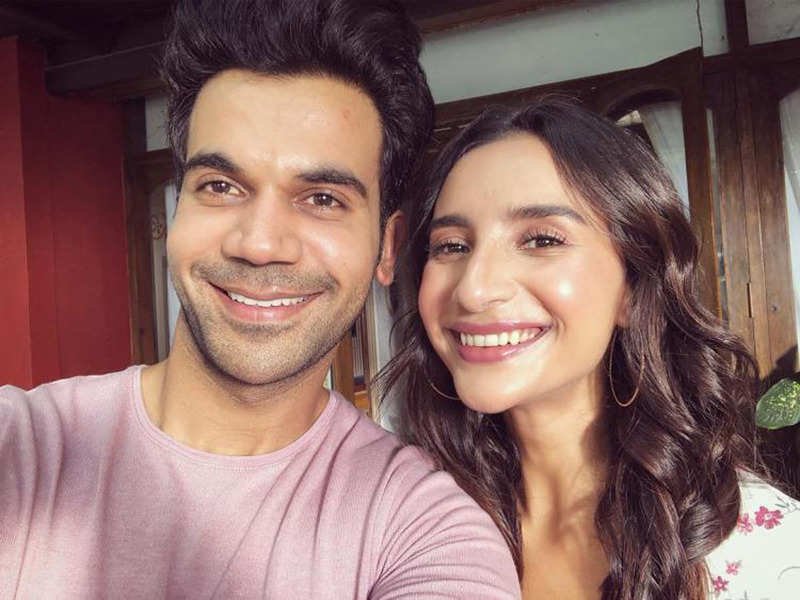 Their support for each other through the disheartening world of auditions and what not strengthened their bond.
"I saw him through his struggles, never giving up. How could we not fall for each other?… We accompanied each other for auditions, just for support. All we needed was that understanding."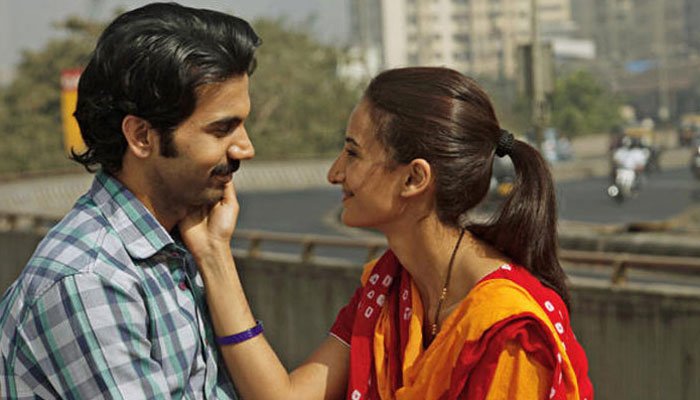 Our Rao was, of course, one ruby of a charmer. Whenever need be, he did go the distance and even beyond for her. These little things, Patralekhaa claims, makes her realise how lucky she is to have him.
"He'd often go out of his way for me. Once he was late to see me, so he ran all the way from the airport to Juhu!"
Ah the classic, running to catch her at the airport move!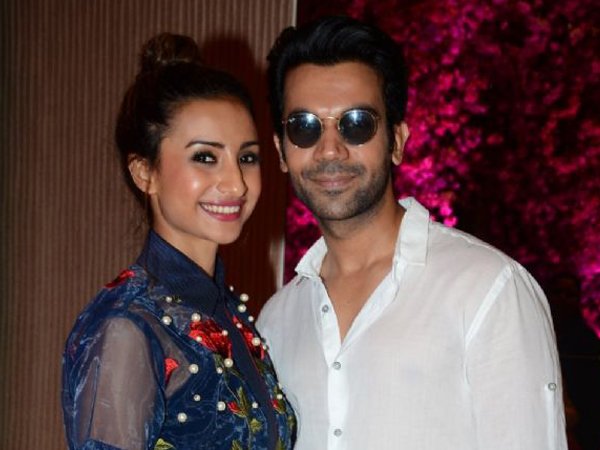 Their relationship is one of equals. How Rajkummar never let Patralekhaa's identity get reduced to that of just being his girlfriend tells you a million about the sort of relationship they share.
"When an article said, 'Rajkummar with his girlfriend, Patralekhaa', he retweeted–'Patralekhaa with her boyfriend Rajkummar."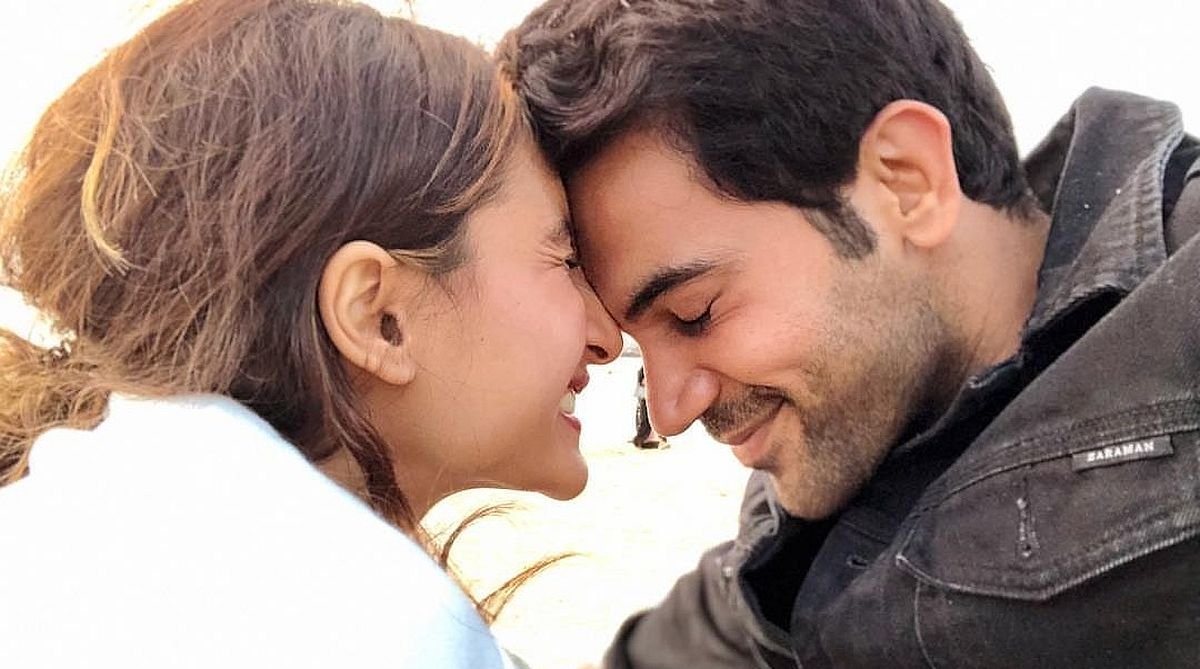 Patralekhaa claims that their relationship's philosophy is simple. Their bond goes beyond palpable gestures of love. It's about the simple pleasures of being with each other, 'while they need it and when they don't'.
"For us, we don't know what the future holds, but this, being together, is enough."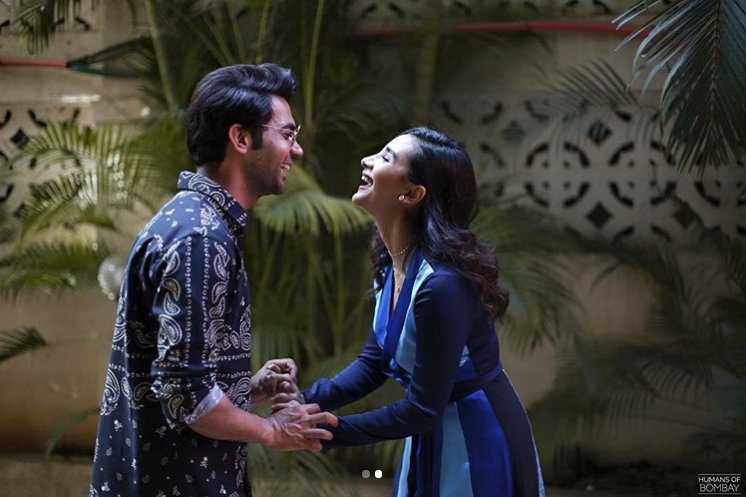 Awww, what a toe-curlingly dreamy relationship! 
Read the complete post here.