With mega stars giving one dud after another & typical 'masala' movies failing to find an audience, Bollywood is going through a tough time lately. 
Thankfully, there's one man who's single-handedly changing the rules of Bollywood & thank God for that!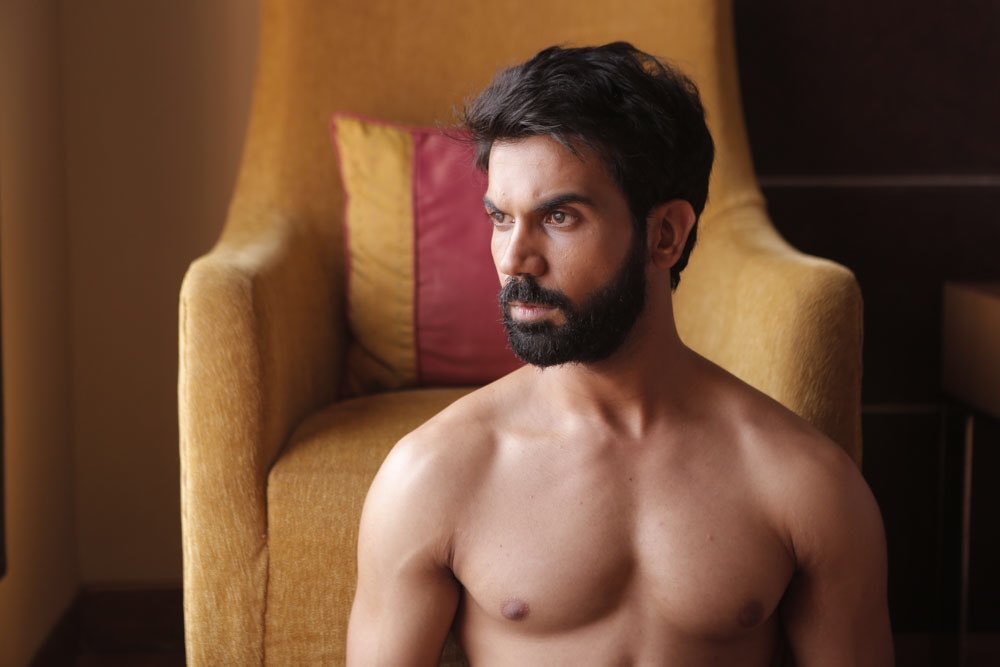 He isn't a conventional 'star' but an incredibly talented actor instead. And film after film, he's changing the notion of a Hindi film 'hero'. It is the era of Rajkummar Rao & quite frankly, he's the best thing to have happened to Bollywood in a long, long time.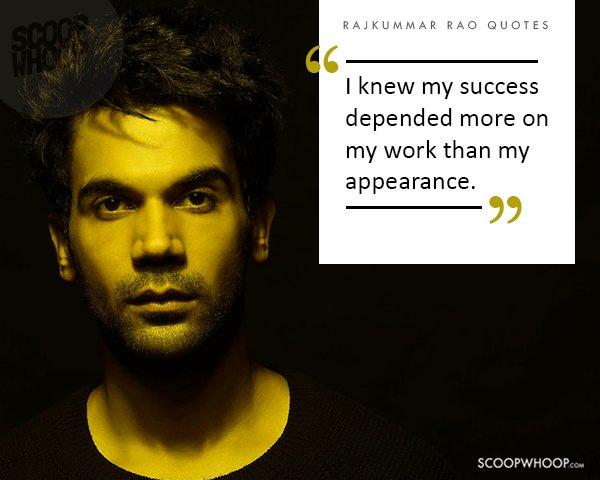 A look at this career and you'll know that he's an artist in the true sense of the word. 
Remember Dibakar Banerjee's ahead-of-its-times Love Sex Aur Dhokha? This remarkable voyeuristic film was Rao's first foray into Hindi films and despite being part of an ensemble cast, he was the one who came out as the most promising.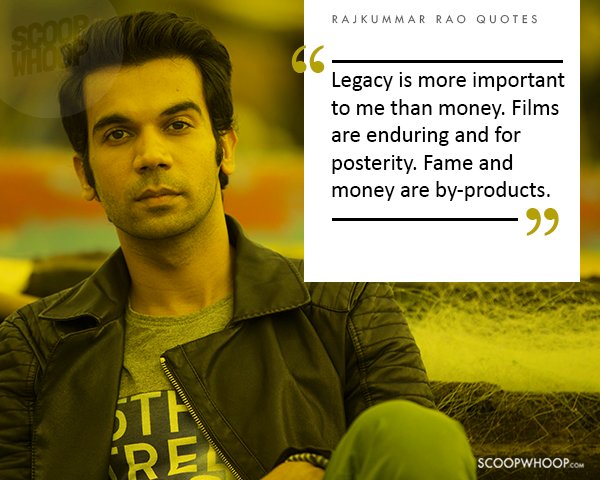 From there on, started his journey of playing small-yet-significant parts in big films – Shaitan, Talaash: The Answer Lies Within and Gangs Of Wasseypur- Part 2. 
And then came Kai Po Che, a three-hero project with Rao as one of the leads. The film may have focused more on Sushant Singh Rajput's character but Rao still came out strong. And then, there was no stopping this fabulous actor!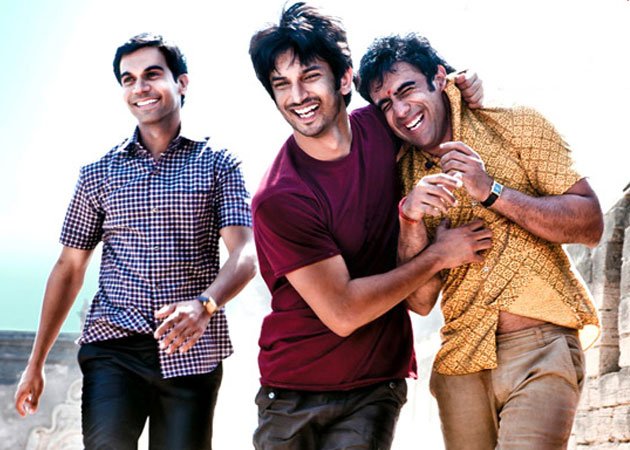 Dismissed as 'unconventional' which basically is Bollywood's code for 'not hero material', Rao focused on showcasing his craft and not chasing big-ticket films with famous filmmakers.
From the National Award-winning performance in Shahid to the lover-boy-gone-rogue in Queen, the village man trying to make it big in CityLights to haplessly pining for Sonam Kapoor in Dolly Ki Doli, Rao balanced both commercial and alternative cinema, equally impressive in both.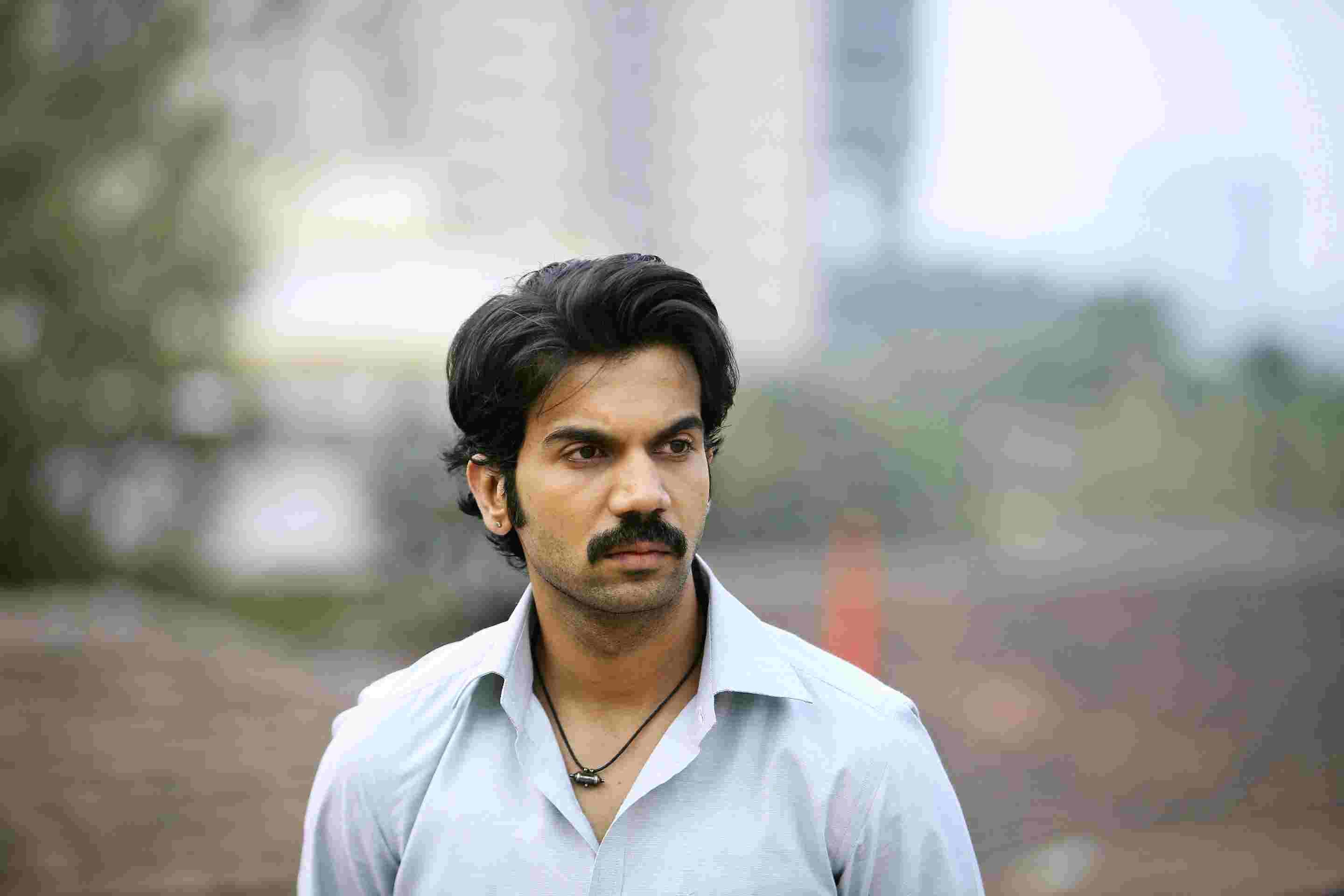 Basically, he never focused on being a 'hero' and yet, proved that when it came to pulling off characters, he was the ultimate hero after all! 
Take for instance, his brilliant performance as the supporting actor in Bareilly Ki Barfi, easily the best thing about the movie.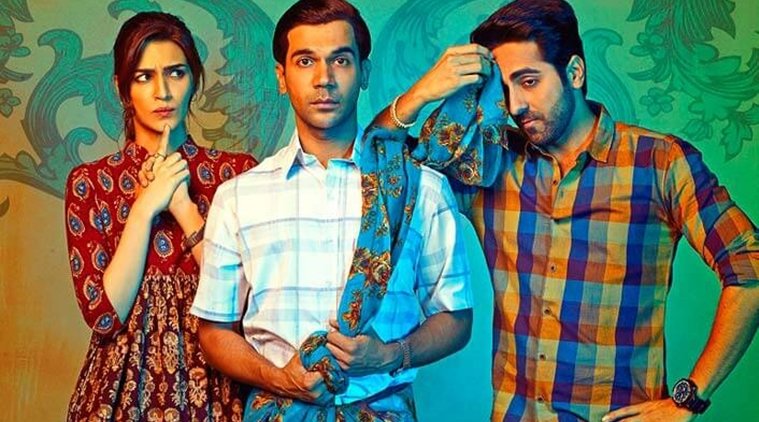 Unlike most actors around him, Rao isn't bothered by screen-time or playing the most dramatic part in a movie.
In 2016's Aligarh, for instance, he played a journalist who helps Manoj Bajpayee's character. While Bajpayee had the more histrionic-displaying role, Rao ably supported the film and gave a lot of heft to an otherwise simple role.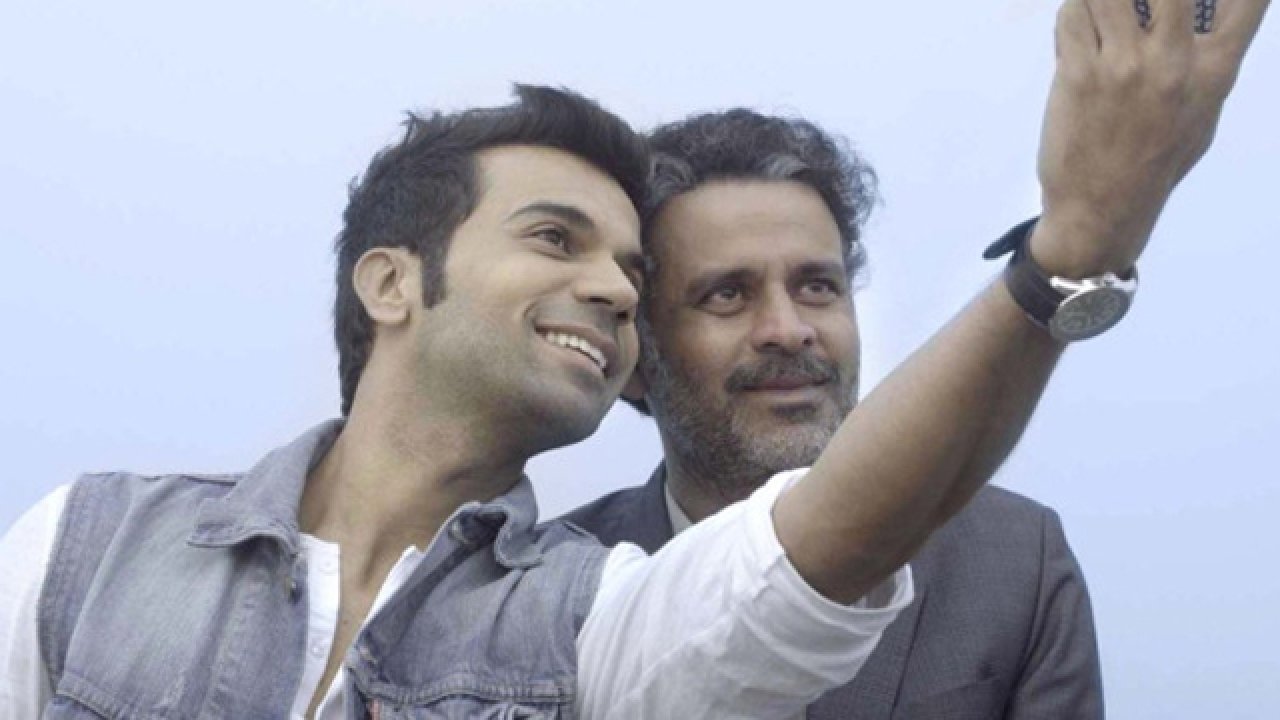 He's often said he isn't interested in becoming a star and would rather do roles that challenge the actor in him. And all his films choices reflect his passion for his work and his willingness to give his best to whatever comes his way.
In a film like Dolly Ki Doli that doesn't require anyone to really flex their acting chops, Rao gets you invested in his part, Sonu Sehrawat, even when he's dancing alongside Malaika Arora in a song!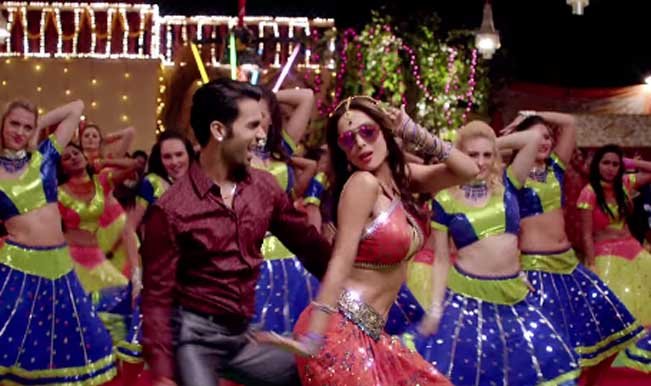 2017 was a particularly remarkable year for Rajkummar Rao.
With Trapped he proved that he can completely carry a film on his shoulders alone and give a knockout performance, no matter how unconventional the movie.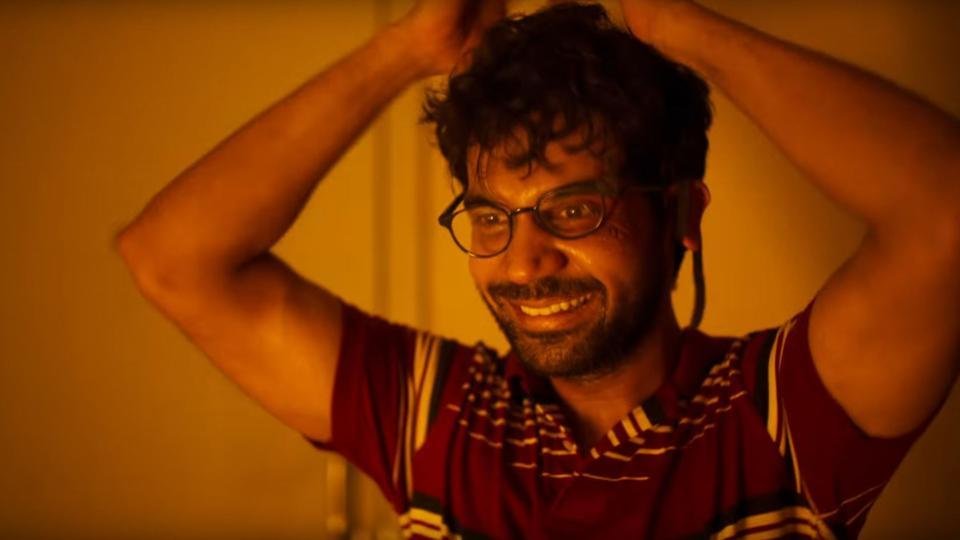 India's entry to the Oscars, Newton was yet another shining example of Rao's passion for his craft. Playing a seemingly simple man, he added wonderful layers to his part, never letting it become too moralistic or a bit of a drag.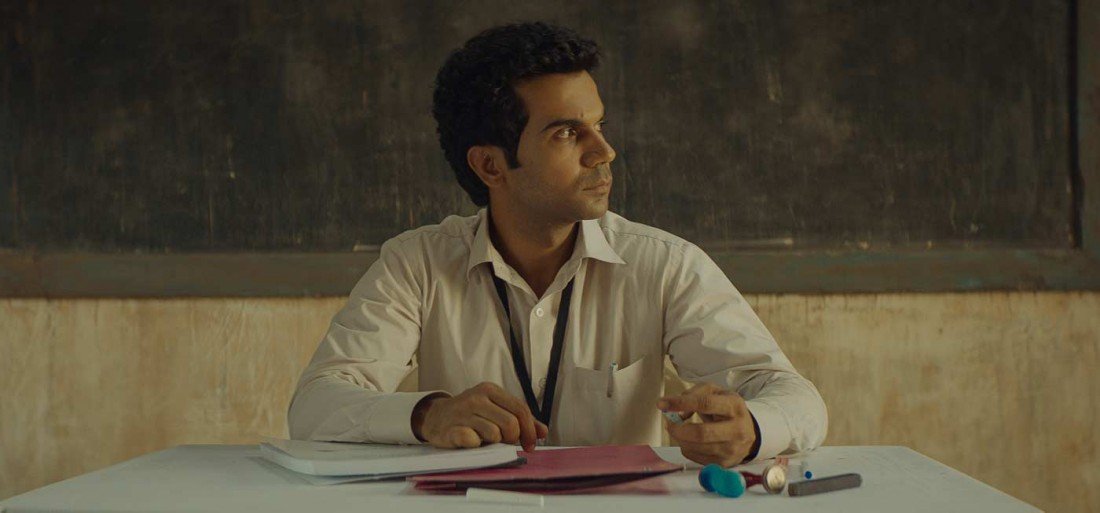 Even in the web series, Bose: Dead/Alive, he entirely convinced the audience that he was indeed Bose, giving a performance that was spot-on in each and every frame.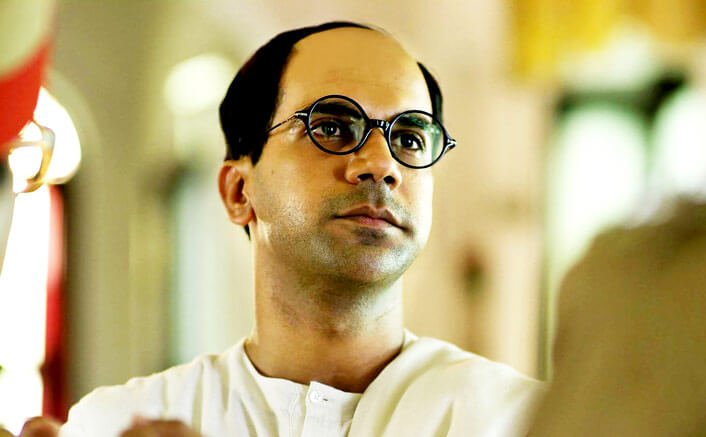 And now, he's all geared up for Omerta. 
The film has been in the news for a long time thanks to all the awards and applause it has garnered at film festivals across the globe. In the film, Rao plays the infamous terrorist Omar Shaikh and in a rare occurrence in Hindi cinema, the film will present the villain as the protagonist, showing us the situations from his point of view. 
It's a great opportunity for Rao to showcase his acting chops and if initial response is to go by, he's nailed the part as he only he could!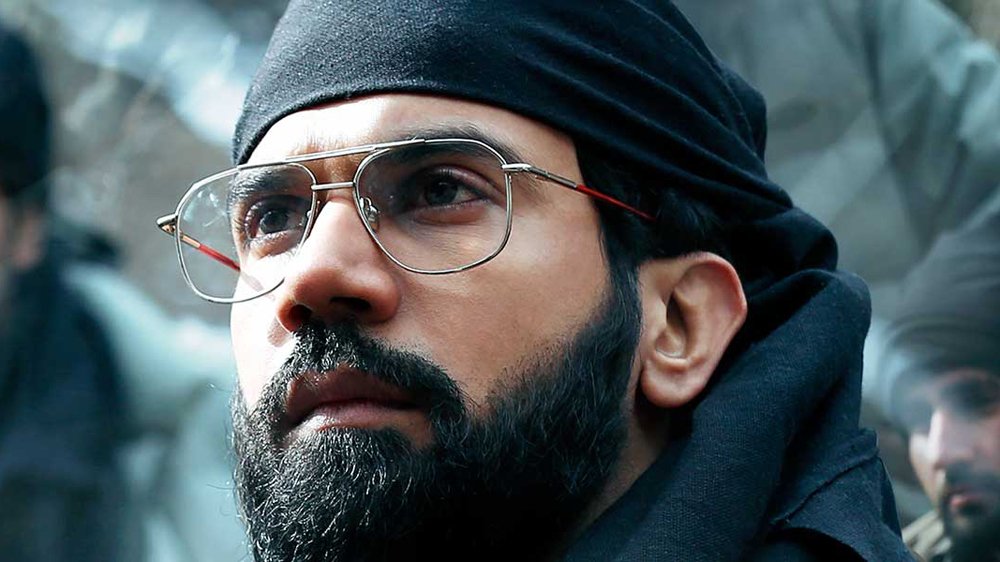 Balancing different genres and excelling at all of them, Rao proves that you don't have to be a typical Hindi film 'hero' to prove your worth. His success can pave the way for those who may not be interested in playing the lead but still hope to get the attention of the audience. 
Rajkummar Rao may not need heroic roles in his career but there's no denying that he's the hero the industry desperately needs!