It was in 2017 that Rajkummar Rao became more than just a character actor – he became a star!!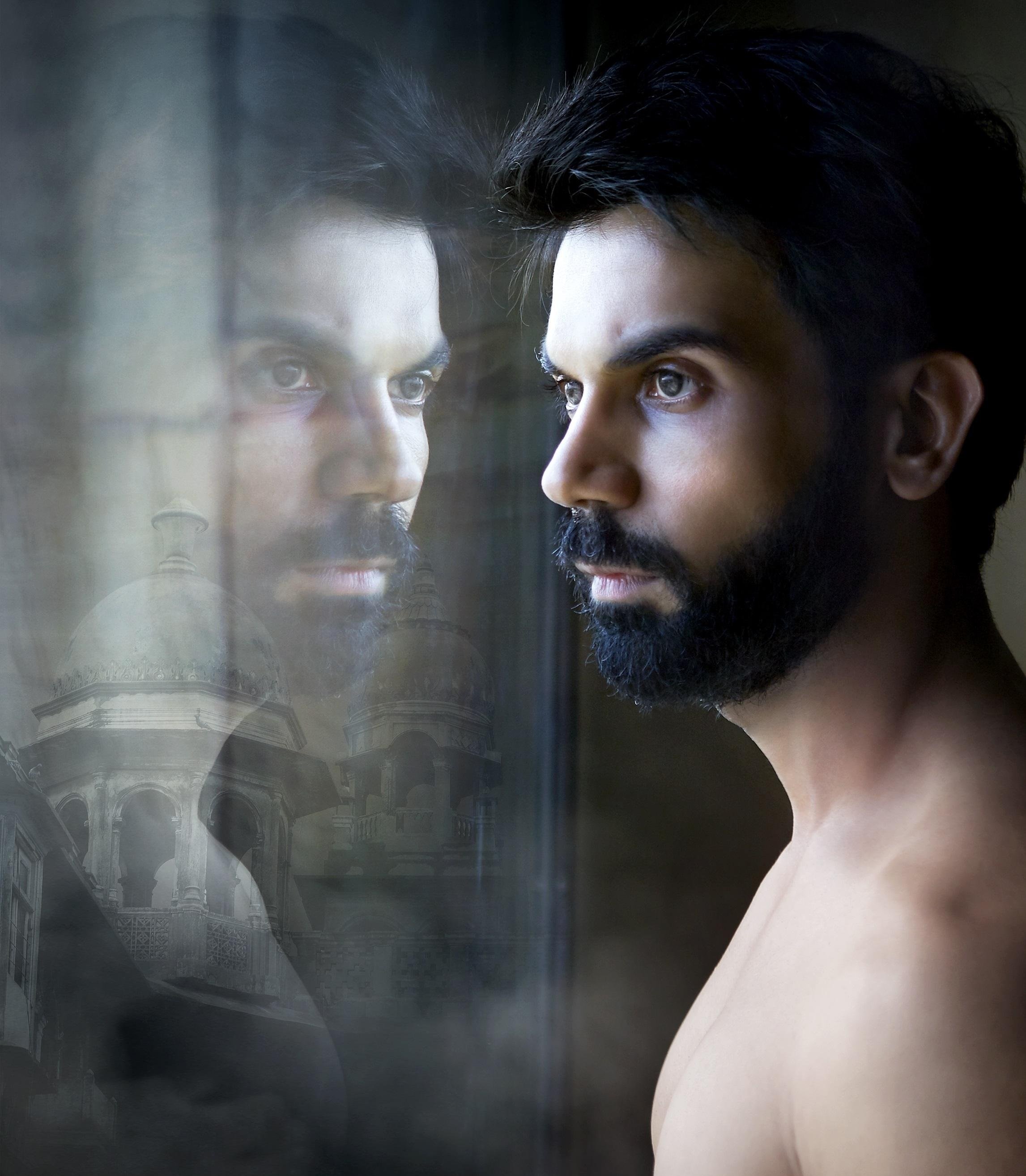 And with the rise of love from critics and filmmakers alike, fans were obviously not behind in showering their love.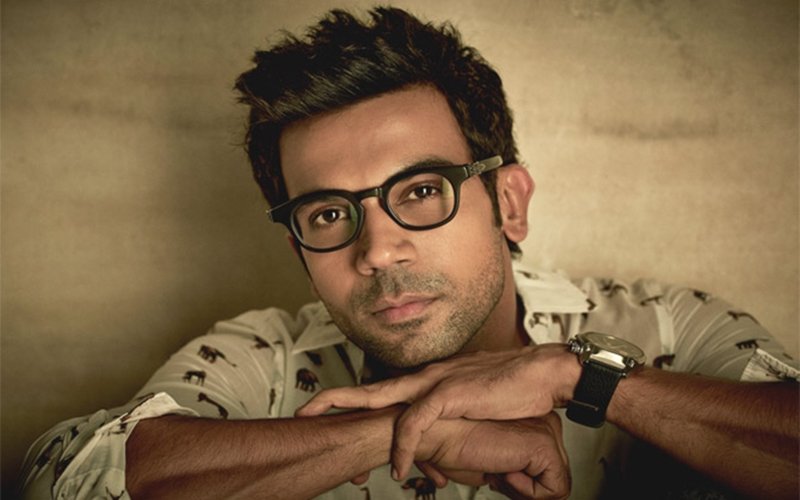 According to Business Standard, in a recent interview with IANS, Rajkummar Rao talked about the rise in the love and attention he's been receiving from his fans. He said, 
I like attention. I like female attention as well. It is very overwhelming. I have seen that there is growth in the amount of people who used to like me and it has gone up thanks to the whole of last year.
He also explained that he does not wish to work within a 'comfort zone', which is why he picks unconventional roles. 
He added that, "Once you find your comfort zone and you keep working in that comfort zone, after a while it gets very boring."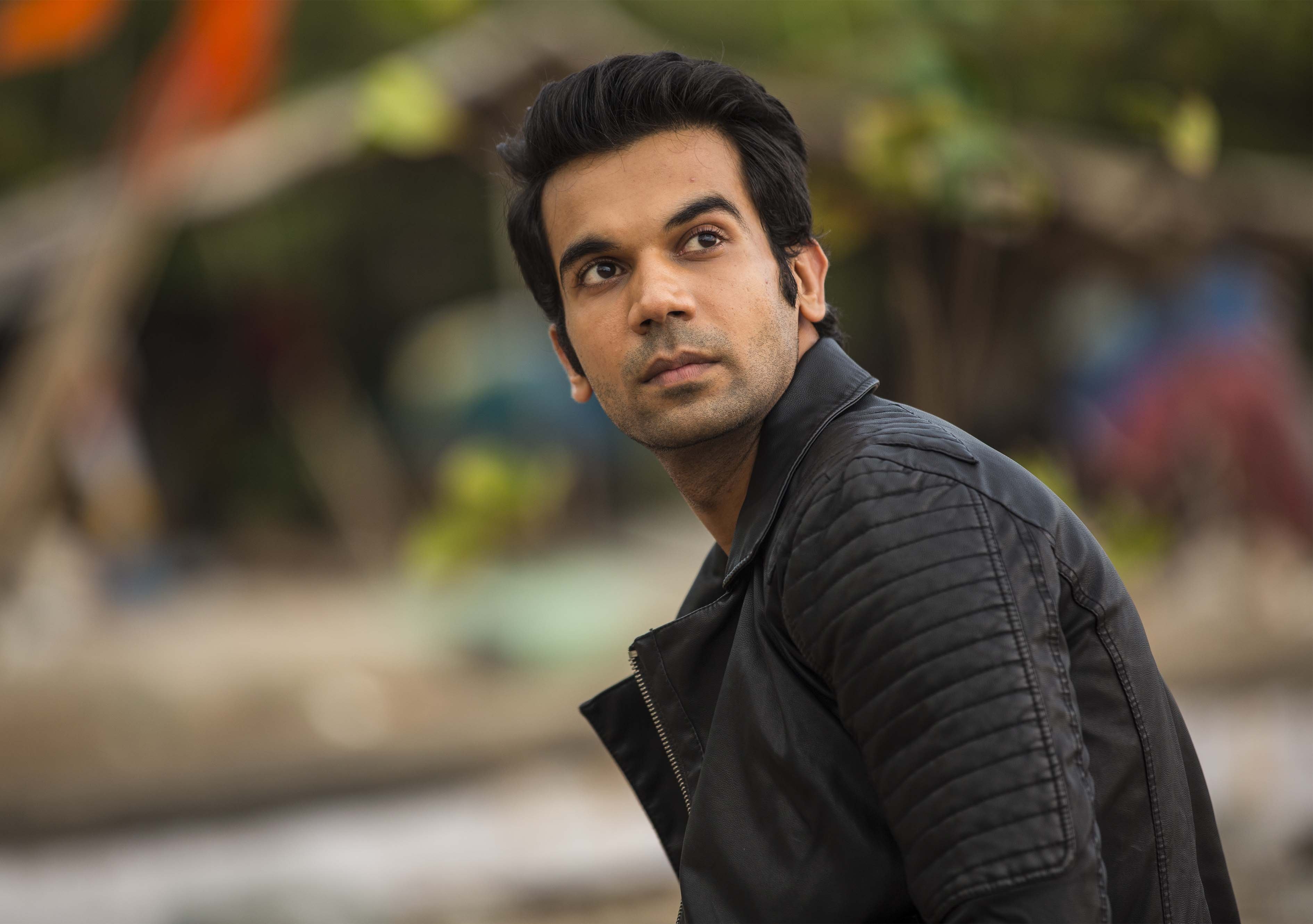 Clearly, Rajkummar Rao's unconventional choices have worked well for him and been loved by his fans.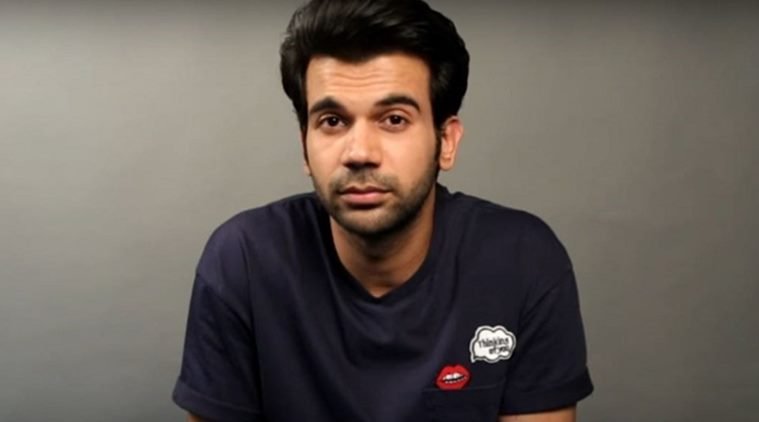 And for him, the support he has received proves that, "People like me, they are appreciating my work and the kind of films that I am doing."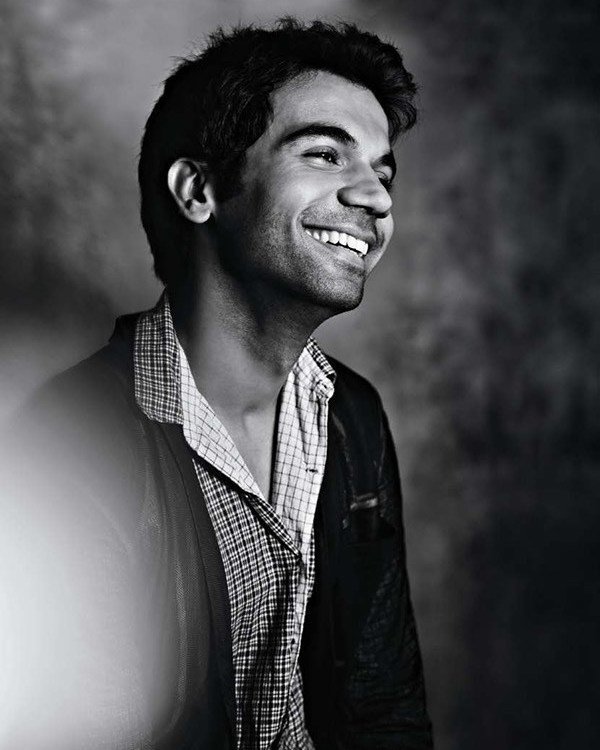 But for Rajkummar Rao though the support has been 'very encouraging', his process of movie selection has remained the same from his first movie, Love Sex aur Dhokha to his last, Newton (which was India's official entry to Oscars for 2017).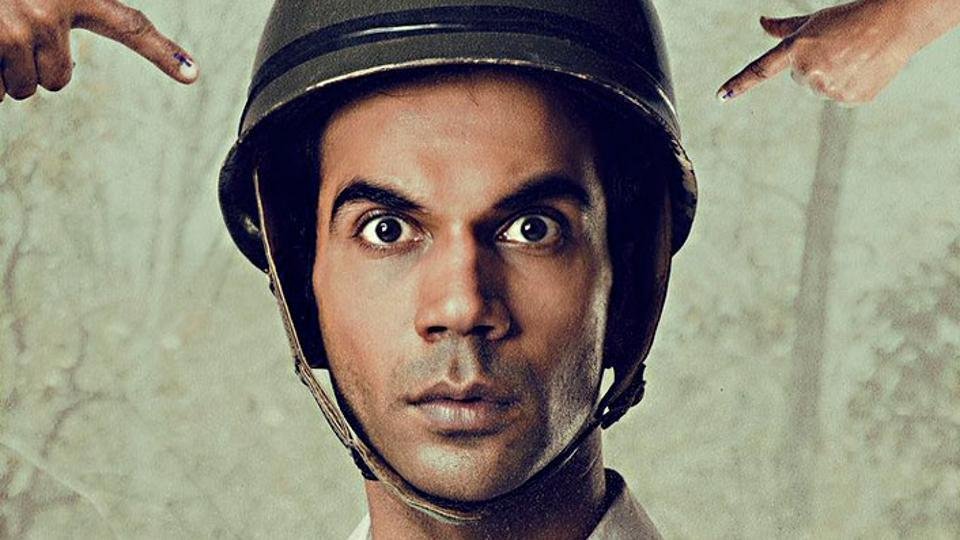 Which is also why, his latest venture, Omerta seems right up his alley and has already garnered a lot of attention. When talking about picking up such a role, he said,
I want to push myself as an actor with every film and whenever it is possible I try to do that with all my characters. 'Omerta' offered me something very unique, something which I have never done earlier in my life. It is a story of an evil mind and I wanted to explore that evil genre.
And while he obviously found it difficult to connect to the character, he did research the role thoroughly, by reading books on terrorism and understanding how different terrorist organisations work. 
Here's hoping Omerta is another movie that makes us fall more in love with the genius of Rajkummar Rao.