He aces the role of a boy-next-door with just as much ease as he dons the hat of a rule abiding officer. And 2017 may have been the year that launched him as a star, but his credibility as an actor had been established long before that.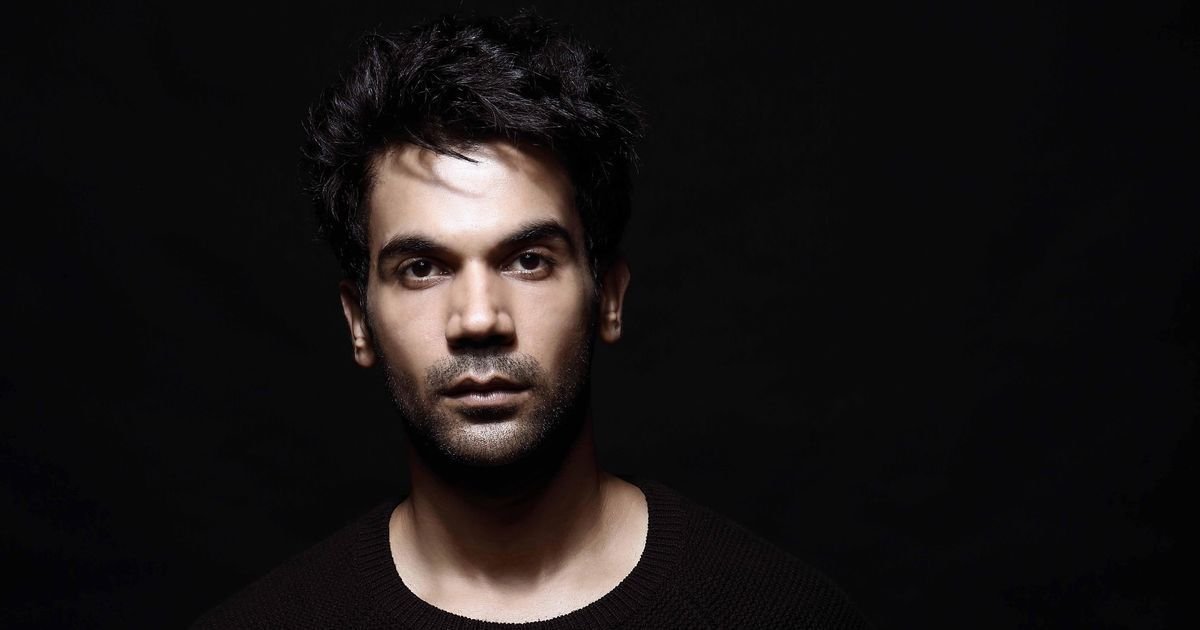 I am of course talking about Rajkummar Rao, the actor who has managed to give outstanding performances right from his first role of a superstore supervisor making a sex tape (ironically called Adarsh!) in the critically acclaimed movie Love, Sex Aur Dhokha in 2010.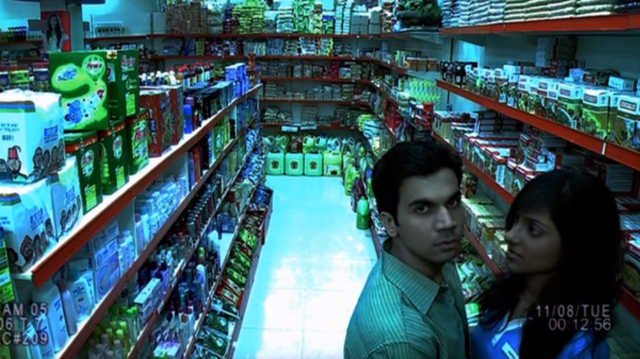 And then 2017 happened! Commercial hits and critic favorites, Rajkummar aced it all in 2017 with movies like Trapped, Newton, Bareilly ki Barfi etc.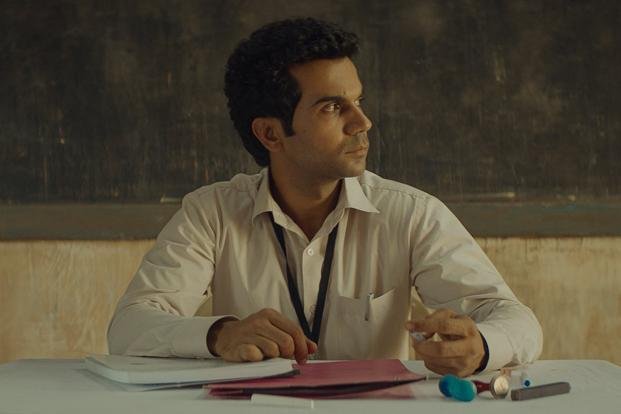 Between 2010 to 2017, Rao continuously gave brilliant performances, irrespective of how the movie fared. He may have been supporting the main cast in the roles he donned, but his talent as an actor could never be doubted.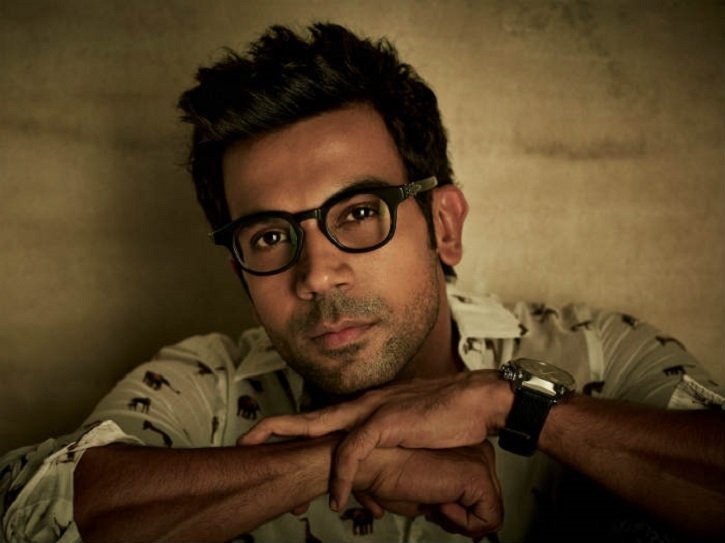 Love, Sex Aur Dhokha, the experimental anthology, can definitely be characterized as a unique movie to enter Bollywood with. Rajkummar followed that with a negative role in Ragini MMS, which was again a bold choice for a newcomer.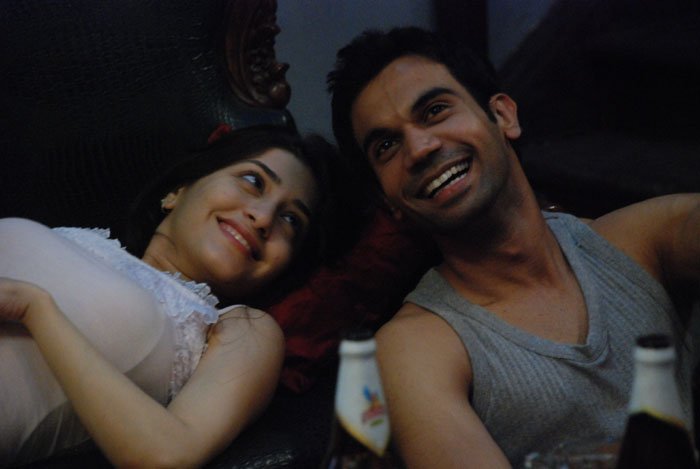 Both the roles were not your traditional Bollywood lead characters, but grey characters oscillating between the specter of human emotions. To be able to showcase such a range of emotions, right from the start of your career, was perhaps the first indication of the heights that Rajkummar would scale to.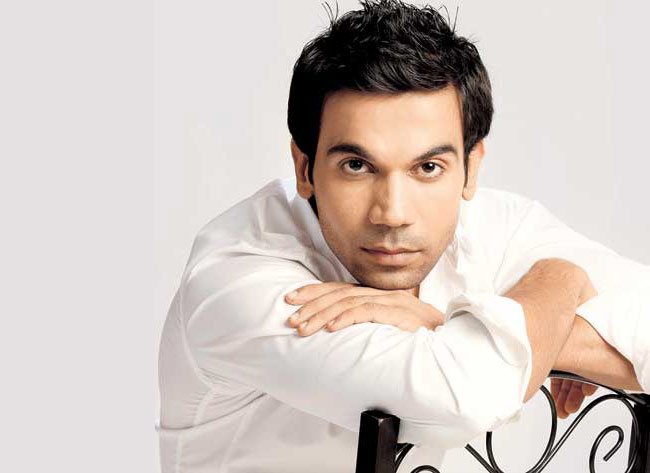 A brief string of minor roles with scintillating performances led Rajkummar Rao being referred to as a 'scene-stealer' by critics.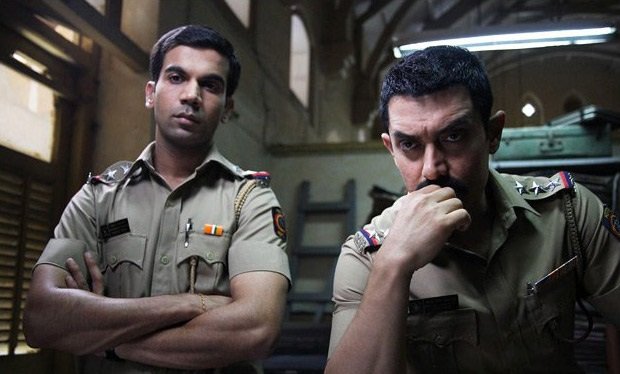 Sharing screen space with perfectionist Aamir Khan, Rajkummar Rao as a junior Police officer in Talaash, still managed to shine through; or as Rajeev Masand of CNN-IBN commented (about Talaash)
"…it takes Rajkummar Rao just one scene – in which he's merely a spectator with a single line of dialogue – to show what a good actor can bring even to a small part. 
In Gangs of Wasseypur 2, in order to get to the skin of the character, Rajkummar is reported to have visited Wasseypur to perfect his mannerisms and accent.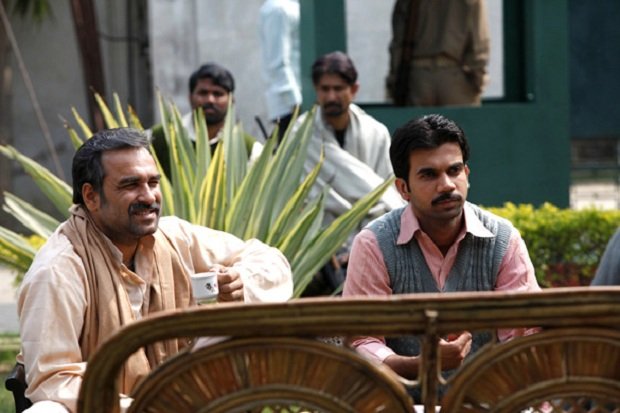 This is perhaps why, in a movie that boasted of stellar performances by brilliant actors such as Nawazuddin Siddiqui, Piyush Mishra, Pankaj Tripathi among others, Rao's performance was still memorable. 
Just like his role of a freedom fighter in Chittagong, a movie that had the immensely talented Manoj Bajpayee in the lead.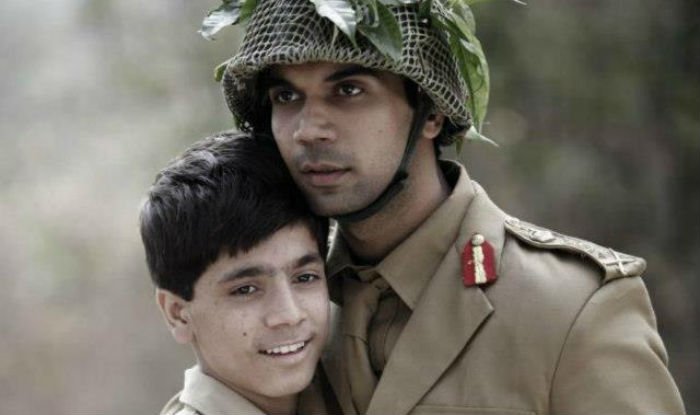 He even managed to light up the screen in a movie that failed to impress critics or the audience, Shaitan. The movie may have failed, but his performance was cited to be 'reliably terrific'. 
However, Kai Po Che! was the film that finally got Rajkummar Rao the limelight, and the award, he deserved. He may have been a numbers man in the movie, but Kai Po Che! was a movie that worked its magic for all its stars.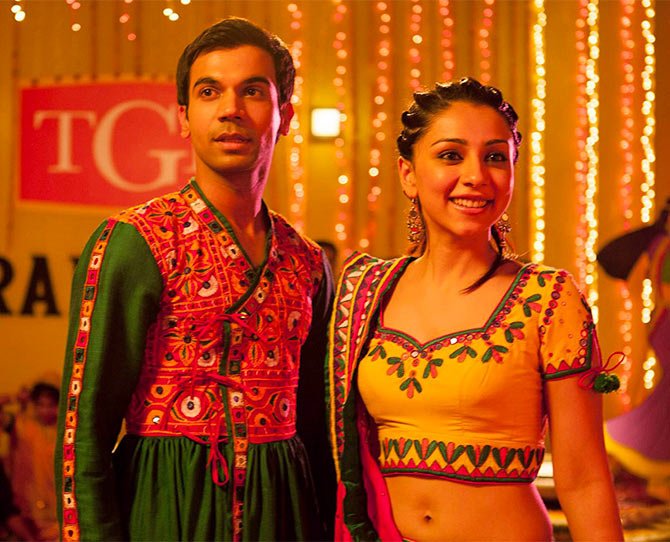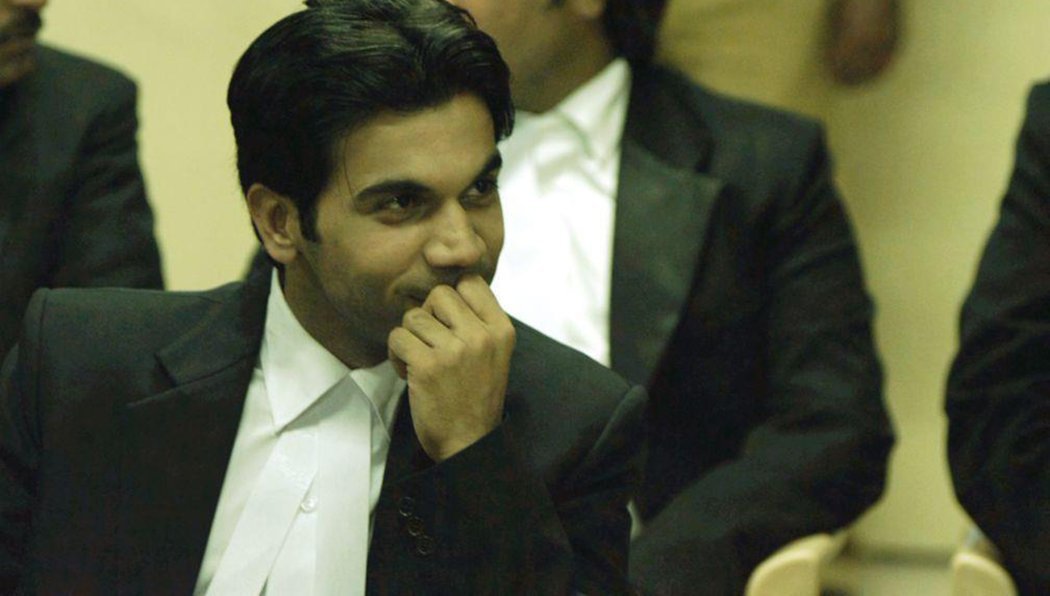 Queen, Dolly ki Doli and Humari Adhuri Kahani were again movies where the actor was not the main lead and yet made his screen time memorable.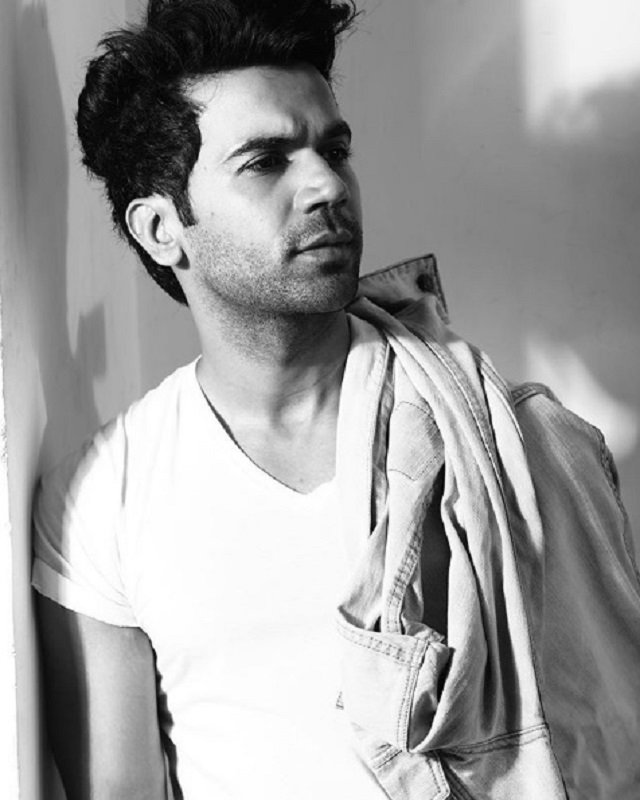 3 movies, 3 diverse roles, 3 outstanding performances, but as a supporting hero.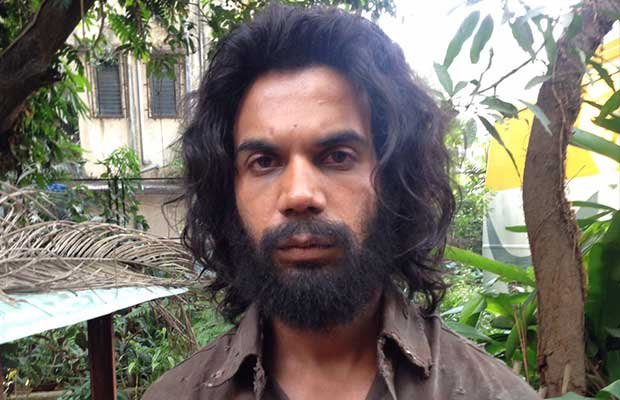 Kangana Ranaut may have stolen hearts through Queen, but Rajkummar convinced us to hate him and proved that he could just as easily play the role of an egoistic chauvinist. In fact, in a movie where you are following the journey of a jilted bride, you leave the movie with a very strong impression about him. That's true talent!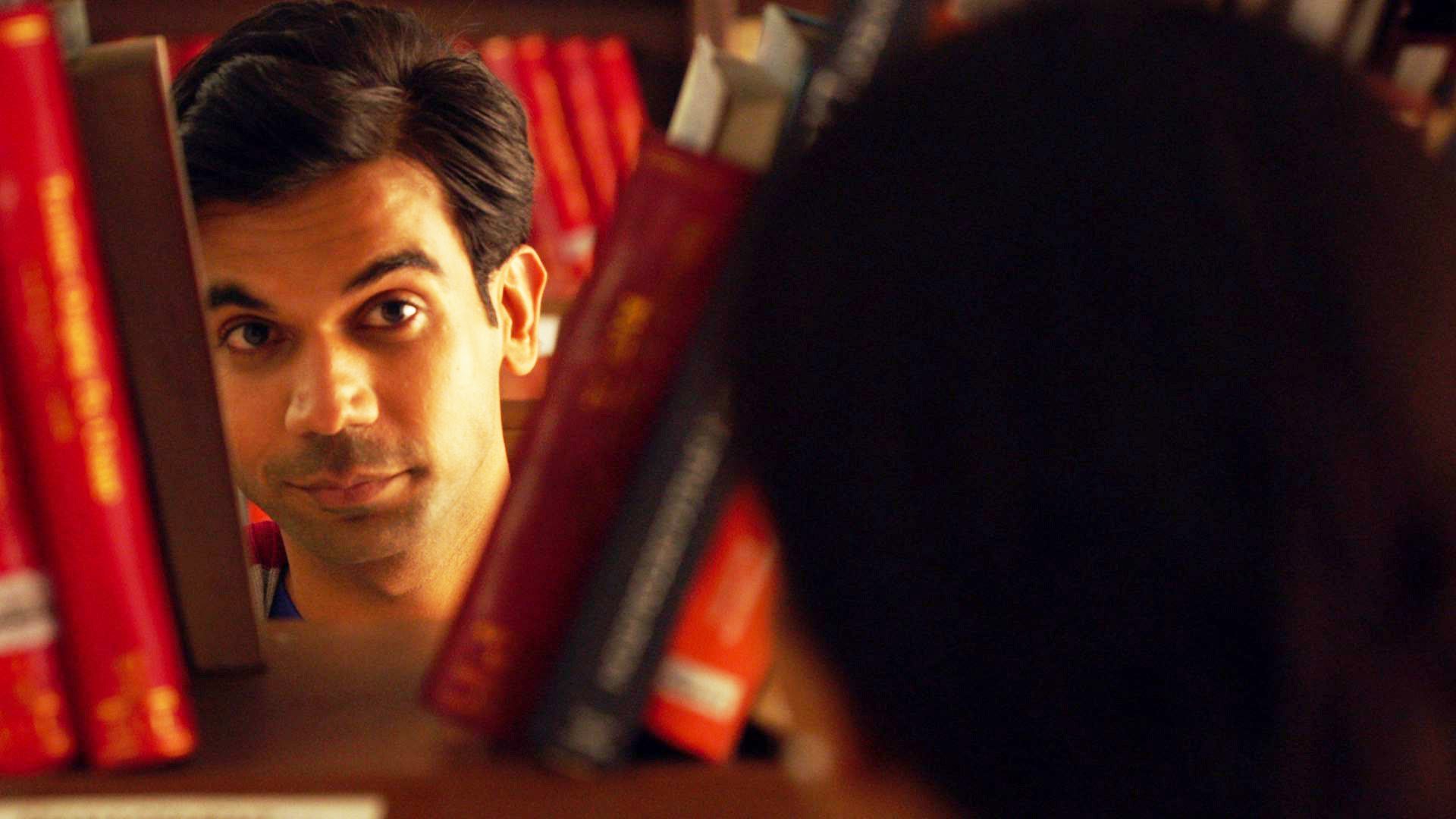 As a sensitive journalist of Aligarh, Rao managed to astound the audience. Manoj Bajpayee may have taken the awards home for this one, but Rao's memorable performance cannot be discounted.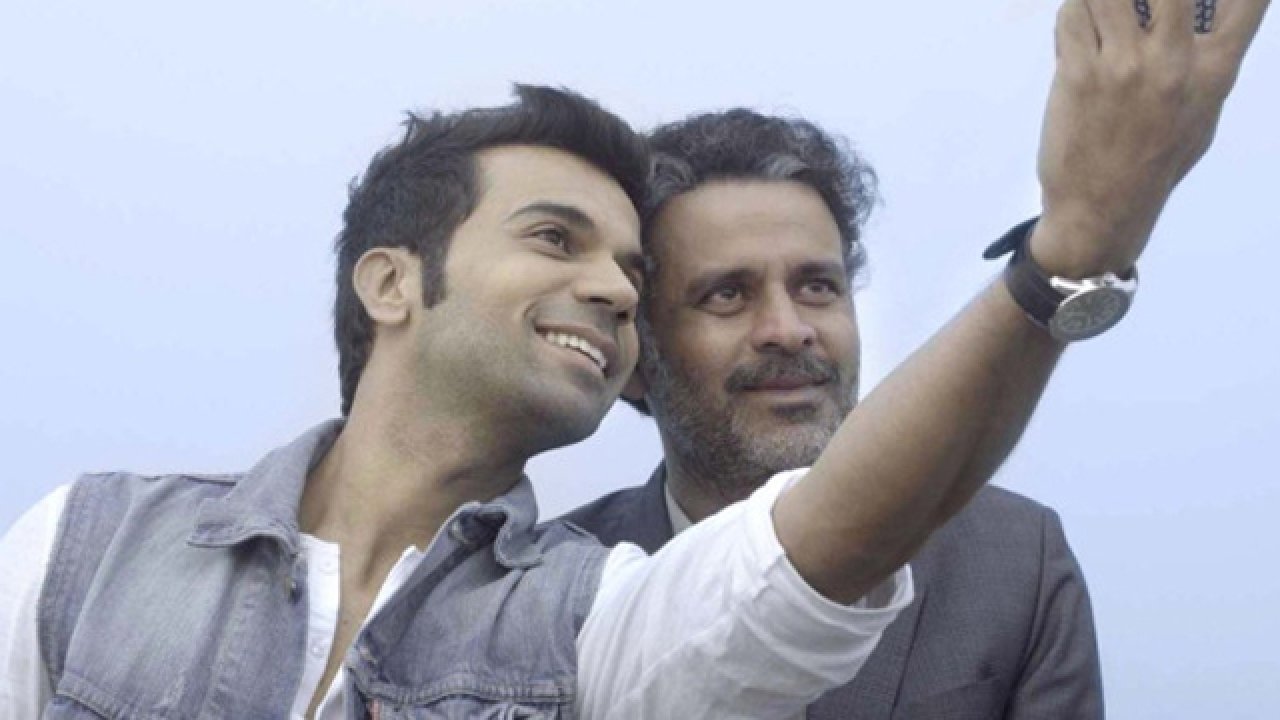 The last supporting role that Rajkummar Rao appeared in was the role of a simpleton in Bareilly ki Barfi. Rajkummar has two very diverse roles to play on screen, and he masters both roles with apparent ease.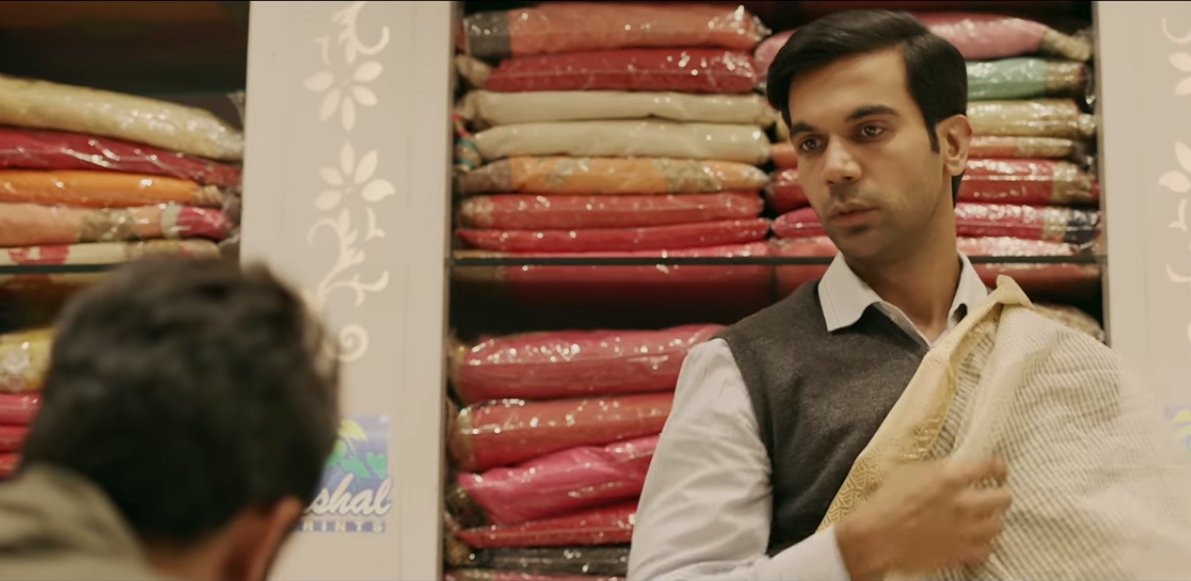 In fact, it can be easily said that when on screen, he holds his own even against veteran actors such as Seema Pahwa and Pankaj Tripathi, and that is definitely no easy feat.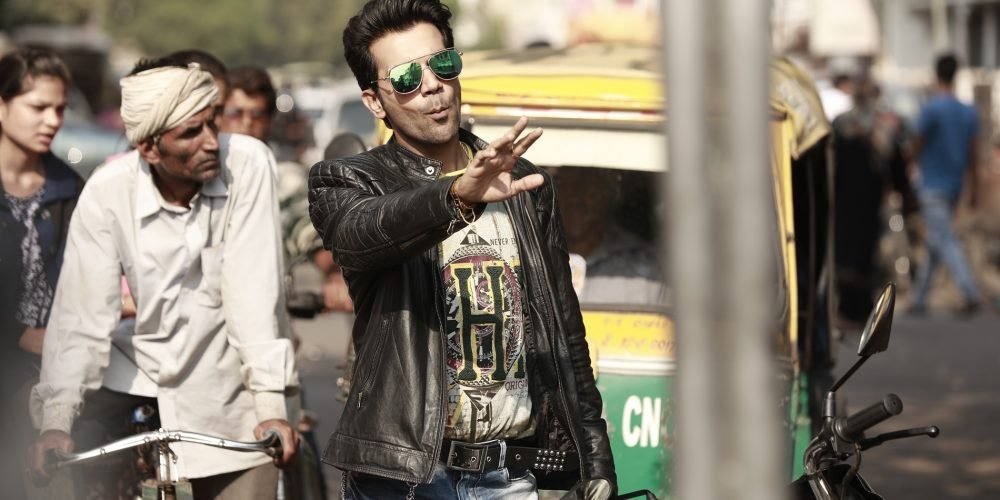 Rajkummar Rao justified his presence in every movie he appeared in, no matter how brief a role. He proved, that it is not screen time, but screen presence, that truly counts. 
His struggle to be the star he was always meant to be is testament to the fact that true talent can also rise to the top, even when Bollywood skews towards shallow expectations.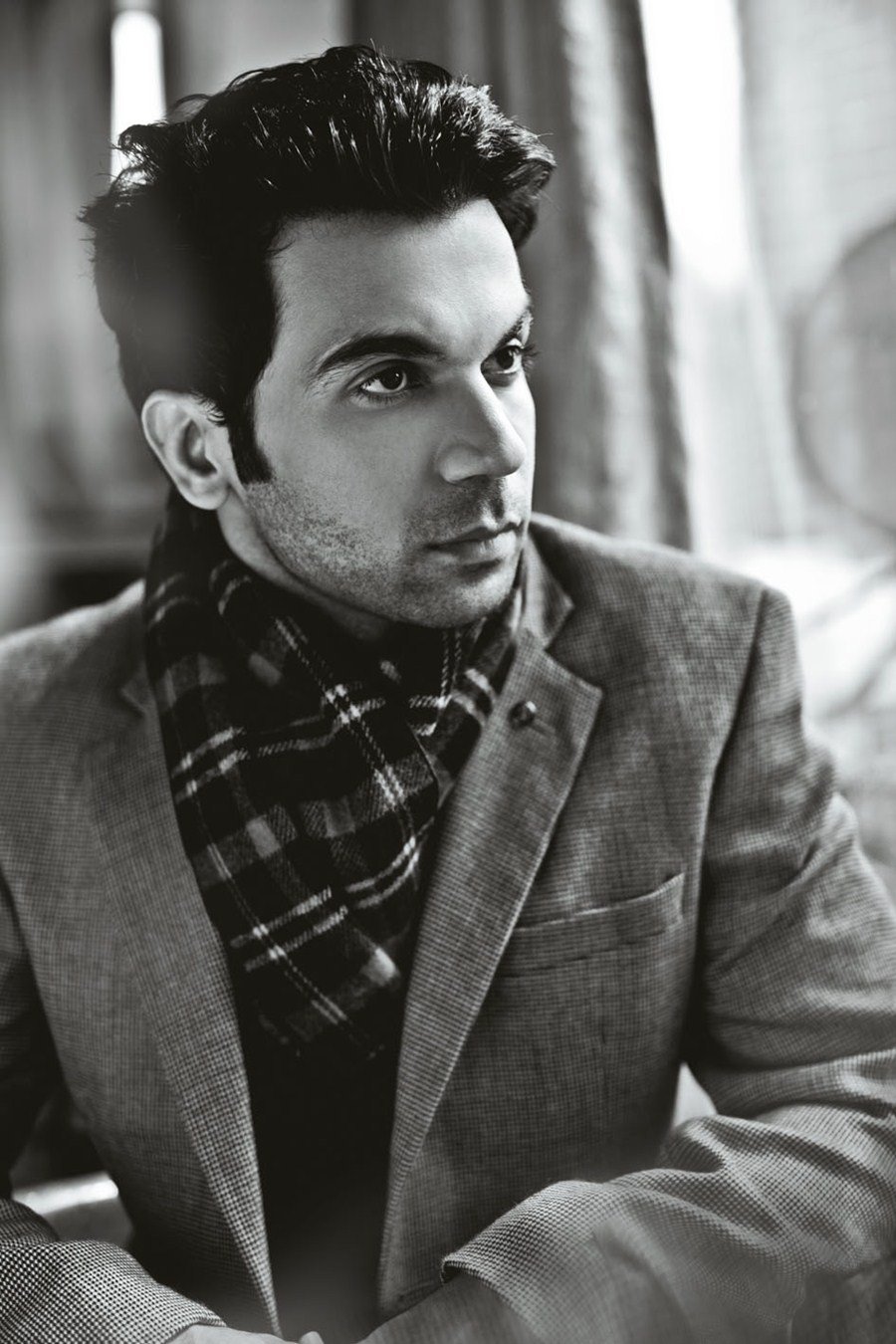 Rajkummar Rao is proof that just as the earlier era of Bollywood had stars like Naseeruddin Shah and Amol Palekar, who struggled for stardom but shined for their sheer talent, we have Rao. 
Here's hoping his talent and his stardom continue to rise.