Just the name, Rakhi Sawant, is enough to either gather all your interest or make you run far away. Either way, there is no hiding from Rakhi. She is controversy's favourite child and surprisingly, has no qualms about it. She is outrageous and fearlessly outspoken and that's what makes her difficult to miss. 
From suggestive item numbers to becoming a political satirist she has done it all. And just when we thought we'd seen it all, after she donned a dress decorated with PM Modi's face all over it, Rakhi strikes again!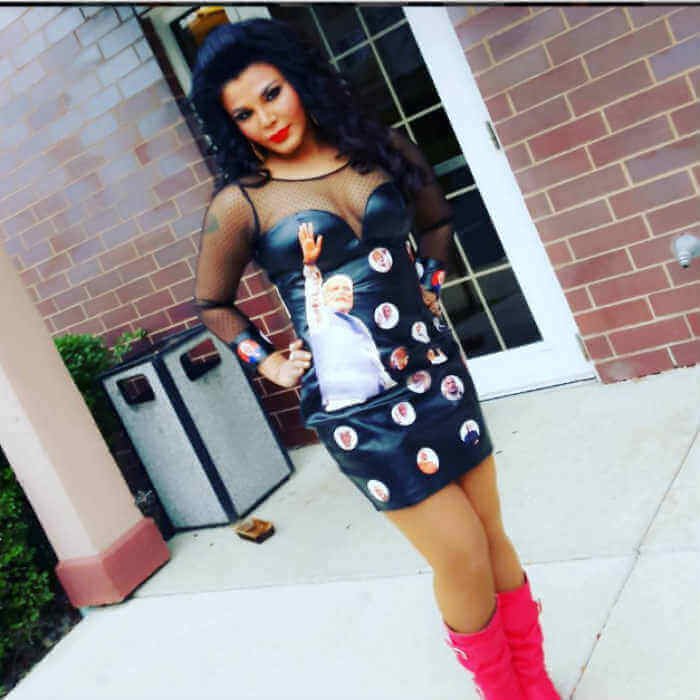 Thankfully, this time, she's actually making sense. According to a report in Pinkvilla, Rakhi has lashed out at those who continue to pester her about undergoing cosmetic surgery. "I have undergone plastic surgery. I got my breasts done. Big deal. If you start collecting the plastic that has gone into our Bollywood bodies, I can fill three trucks outside this very building. At least I'm honest enough to admit to it." 
Even though this is not the first time Rakhi has admitted to having gone under the knife, it's the first time that she has brazenly spoken about it.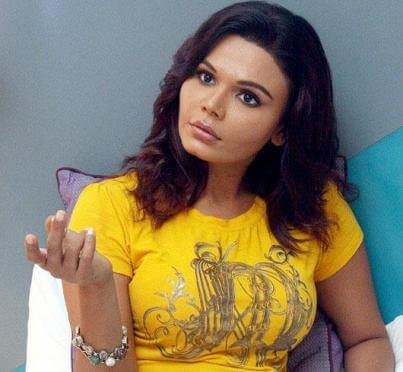 Keeping aside all the bullshit that she feeds us every now and then, this time her honesty deserves an applause. 
Hope this sanity with Rakhi lasts for a while. But then again, who are we kidding?