The first thing that startles you about Ram Gopal Varma's filmography is the sheer number of films. All kinds of movies inhabit this dense filmography – the great, the good, the bad and the despicable. It's hard to imagine they've all been made/backed by the same man because they are so diverse and different. One vertical which really surprises you in his filmography, are RGV's credits as a writer. Way before Anurag Kashyap became the 'poster boy of hatke films', it was Ram Gopal Varma who took him under his wing to produce the blueprint for Bollywood's reinvention of crime dramas with Satya.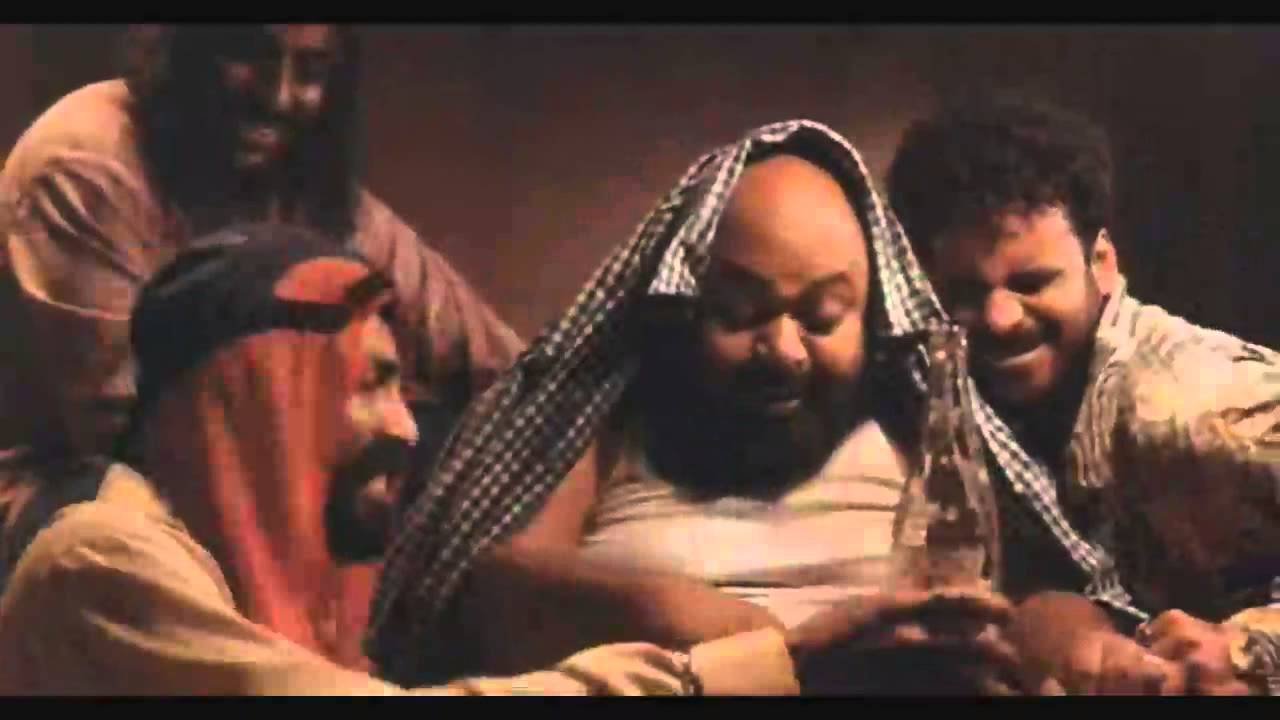 It's so easy to forget his contribution to Indian cinema, in lieu of his Twitter account and the garbage it dispenses. For someone who changed quite a few things about the new-age Bollywood film, it only reflects poorly that he would tweet misogynistic shit about an actress' thighs or objectify them and then claim he was 'exercising his freedom of speech and making a joke'. How did things come to this? How did he become this guy who gives even his biggest fans about a dozen reasons to hate him everyday. It was a film, by most means, but let's look at the rich history of the Ram Gopal Varma factory.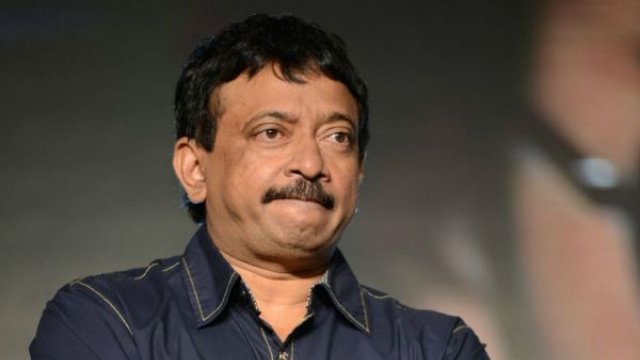 In a scene in 1995's Rangeela we see Gulshan Grover, who plays the director of a film (within the film), irritated after haggling with his producer. At the end of the negotiation he puts his hand on the shoulder of a by-stander and says to him, "Mera competition yahaan ke directors ke saath nahi hai. Spielberg…Coppolla…mera competition inke saath hai."  
It's not hard to imagine Ram Gopal Varma expressing his frustration of being stuck in the mediocrity of Bollywood, through his character. After all, this is the year Ram Gopal Varma would become a household name. Thanks to Urmila Matondkar's terrific dancing skills and A.R. Rahman's game-changing soundtrack, the director would get his first blockbuster nearly six years after his debut in the Telugu film Siva starring Nagarjuna.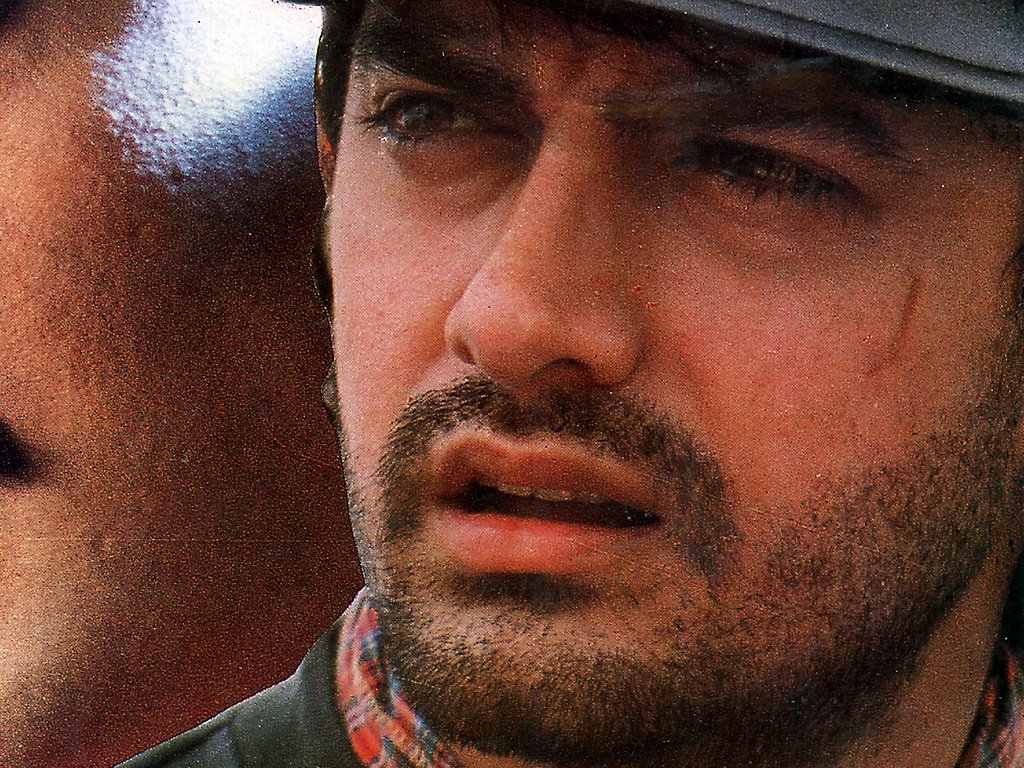 Varma was a man in a hurry. The clock was ticking and there were an insane amount of stories to tell, and that's what possibly led to the formation of the Ram Gopal Varma factory. He took filmmakers like E Niwas, Sriram Raghavan, Shimit Amin and Prawal Raman under his wing and the company ventured out on genres Bollywood hadn't dared attempt, till then.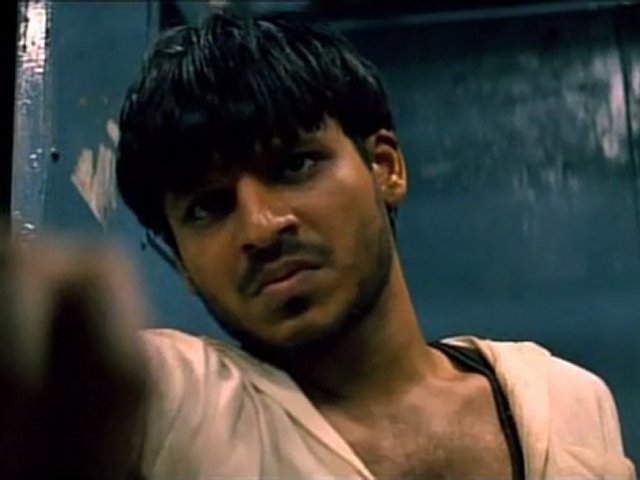 This was the pre-Anurag Kashyap era of independent movies, where Varma himself made a psychological thriller (Kaun?), a gangster movie (Company), a horror movie (Bhoot) and finally peaked with his Godfather-tribute 'Sarkar' which featured the electric father-son pair of Amitabh and Abhishek Bachchan. During the same time, Varma also had producer credits with movies like Ek Hasina Thi, Ab Tak Chhappan and Darna Mana Hai – which did their bit with shaping Indian cinema into what it is today.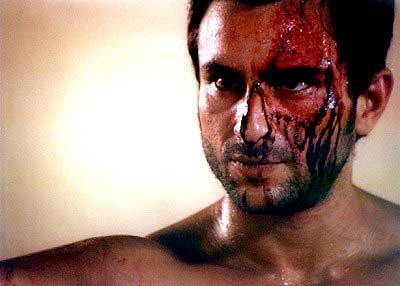 It is important to note that Sarkar was a critical juncture in Varma's flourishing career as a director. Because only after its success, did Varma get emboldened to profess his life-long desire to remake Sholay. His close association with Amitabh Bachchan got him producers, but a string of copyright infringement cases led the production to spiral with names of characters and ultimately the film title changing to Ram Gopal Varma Ki Aag.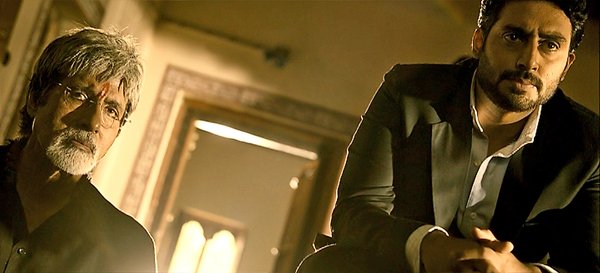 To cut a long story short, the film more than tanked. Some movies have the power to erase all your life's good work, and Aag happened to do that for Bollywood's daredevil. His signature wide angle shots which were supposed to start a new dawn in Indian movies, seemed exhausting and a thing of the past. Overnight, he became irrelevant.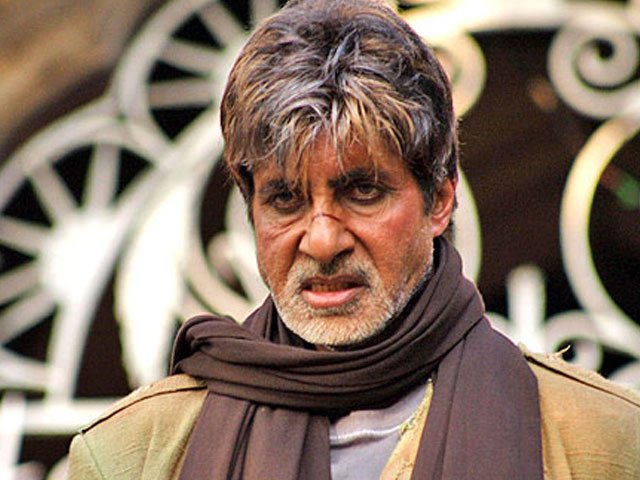 And Varma didn't take it very kindly. If the first innings of the filmmaker was fuelled with anger and anxiety, in this second innings he became indifferent to the core. He remade his debut movie Shiva, which was abominable to say the least. He also made other movies like Agyaat, Phoonk, Darling, Rann and Department – after which the director became a parody of himself.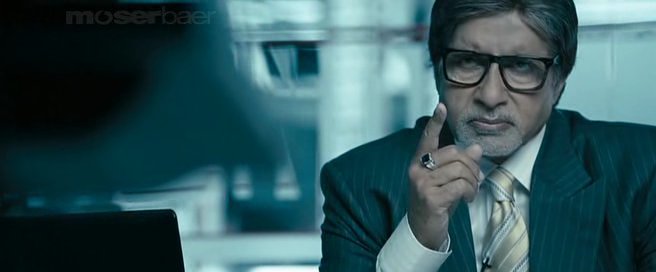 It was almost like the director was wearing a 'no f**ks to give' t-shirt while shooting and releasing these string of films, which just were only doing disservice to his rich lineage. It's only sad that the brilliant two-part Rakta Charitra movies sank in the deluge of his other terrible work.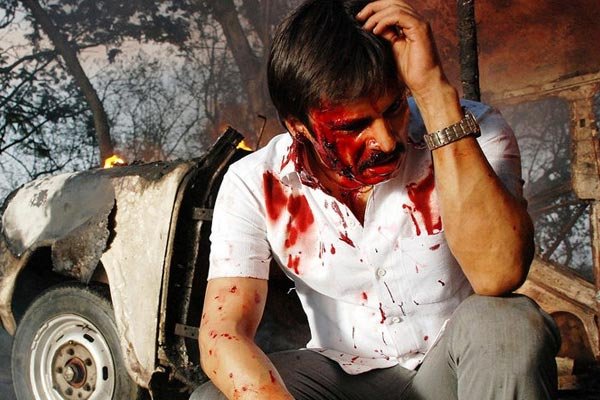 And just when you thought things couldn't get worse, Varma found a new toy to show his indifference to the world by tweeting all kinds of things. Ranging from the banally stupid to the disrespectfully obscene, his tweets gave his fans all the ammunition to conclude that the once-great director had lost his mind.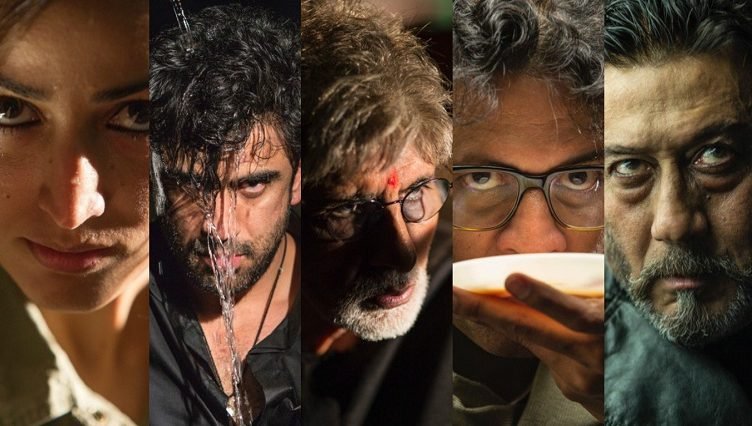 And just when the world has all but given up on the director who in many ways helped Bollywood turn over a new leaf, I find myself cheering for the director ahead of the release of Sarkar 3. I'll be honest, a part of me is still hopeful the director will salvage his reputation and/or go back to his ways of championing the cause of some of the best films in Bollywood.
Can Sarkar 3 do that for the director, and can the director do it for his fans in turn? This story deserves a better ending. Grow up RGV, your fans are rooting for you!