After a spate of flops and a long absence after the disastrous Satya 2, Ram Gopal Varma returns to the silver screen with his latest thriller Veerappan. Based on the real dacoit and sandalwood smuggler, Koose Muniswamy Veerappan, the film tells the story of how he was eventually killed in 2004 after having eluded the police for three decades.
Expectations aren't high given RGV has shown almost no glimpses of his past cinematic brilliance in over a decade. But one can't help but draw parallels with his 2000 action flick Jungle. This comes after a scene seeing Veerappan (played by Sandeep Bhardwaj) brutally murders a police man by crushing his head in the first few minutes of the film.
But then you also are hit with the realisation that the film isn't a Veerappan biopic despite the title, but instead tells the story of how the police hunted him down.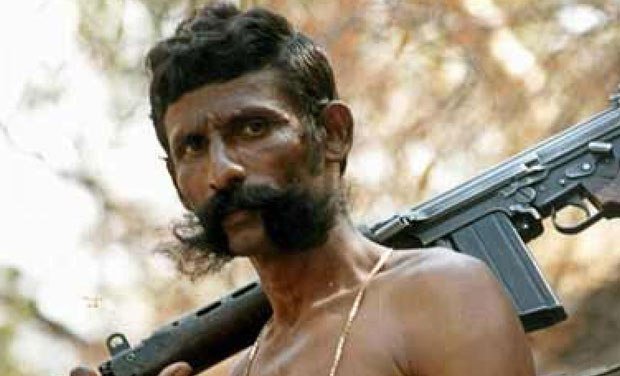 The film revolves around a nameless cop played by Sachiin J Joshi (of Jackpot fame), who heads a special task force that has failed to capture Veerappan. This despite the smuggler using an old rifle and terrorising the jungle with just a 20-member gang, despite being outnumbered by those trying to catch him. We then get a quick back story about Veerappan's rise from a young boy who killed elephants on instructions from corrupt forest officials to a smuggler who kidnapped film star Rajkumar.
The film is then about the top cop and his team nabbing and torturing of Veerappan's associates as they try to hunt him down. The cops hatch a plan to plant an officer's widow Priya (Lisa Ray) as a landlord, to befriend Veerappan's wife Muthulakshmi (Usha Jadhav) who lives in the city. 
After a series of awkward bonding rituals between the women, the STF gets more information about the smuggler. They then hatch masterplans that fail in quick succession thanks to Veerappan's sharp instincts.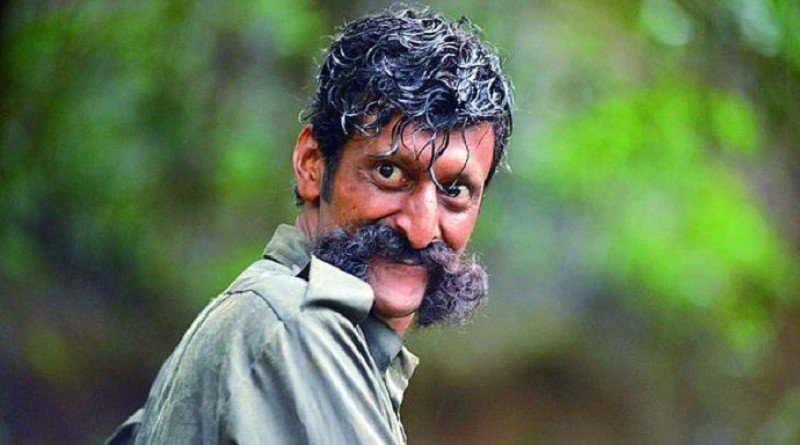 Veerappan appears in the narrative only when the plan unfolds, and the film tells you little about him. Finally it's the smuggler's ambition to do something big by kidnapping the likes of actor Rajnikanth, and his obsession with meeting his idol LTTE chief Prabhakaran, that leads him right into the cop's masterplan.
Sandeep Bhardwaj bears a striking resemblance to Veerappan, but fails to bring the terrifying dacoit to life given how little he has to do. A stone-faced Sachiin J Joshi plays the tough cop portrayed in Bollywood masala flicks, but makes Abhishek Bachchan from Dhoom look more convincing. Lisa Ray tries too hard and ends up being annoying, but Usha Jadhav as Veerappan's wife does well.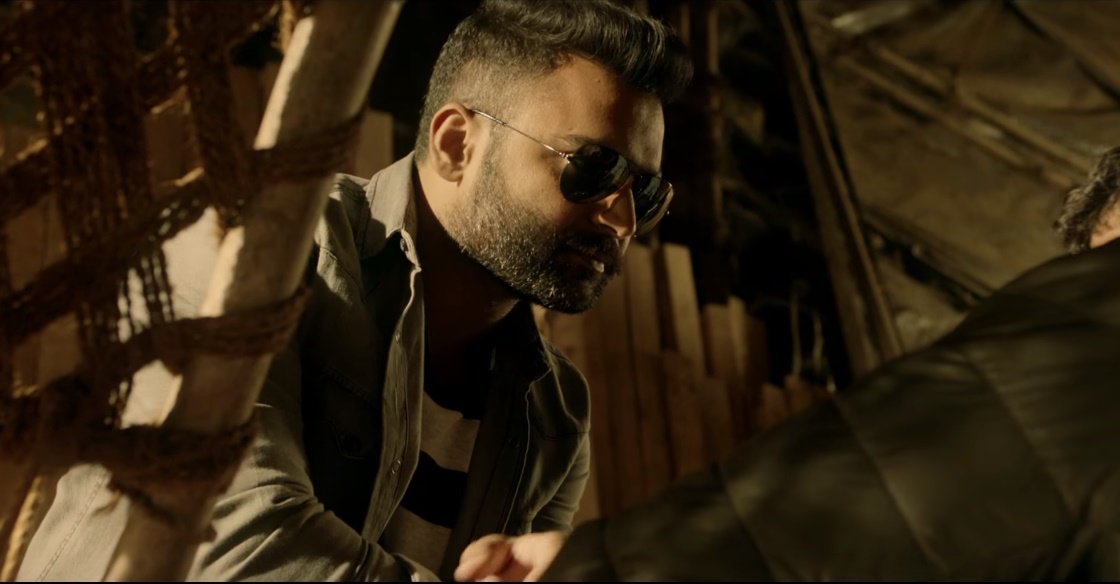 The film shows fake encounters, torture and people being killed in cover ups, but tries to justify it with a stone faced Sachin Joshi saying, "Sabse bade rakshash ko maarne ke liye usse bhi bada raakshash banna padta hai" (to catch the biggest demon one needs to become a bigger demon). 
Despite a powerful subject like a legendary dacoit Veerappan, the film seems to be trying to be India's answer to Hollywood's Zero Dark Thirty. And it fails miserably. One major consolation though, is that Ram Gopal Verma finally seems to have abandoned the dizzy camera angles he seemed to be obsessed with.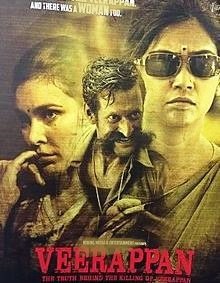 Give this film a miss, unless you want to see shootouts and chase sequences that will remind you of past RGV hits like Satya and Company.