Let's take a look at the opening weekend collections of the some of the "masala films" from 2016.
Baaghi earned ₹7.91 crore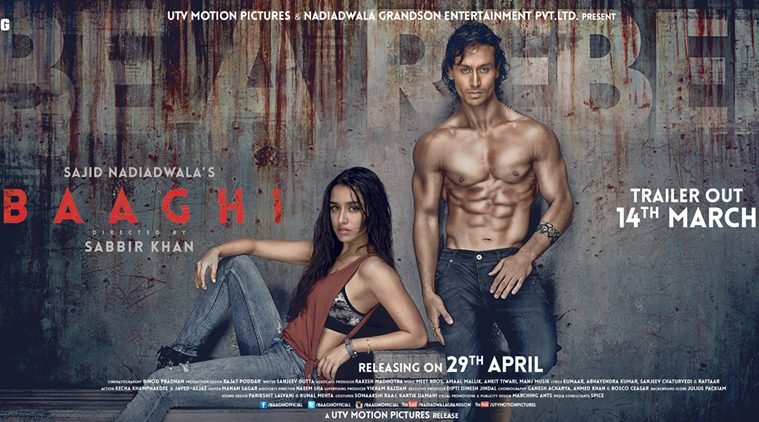 Terraa Surroor earned ₹6.46 crore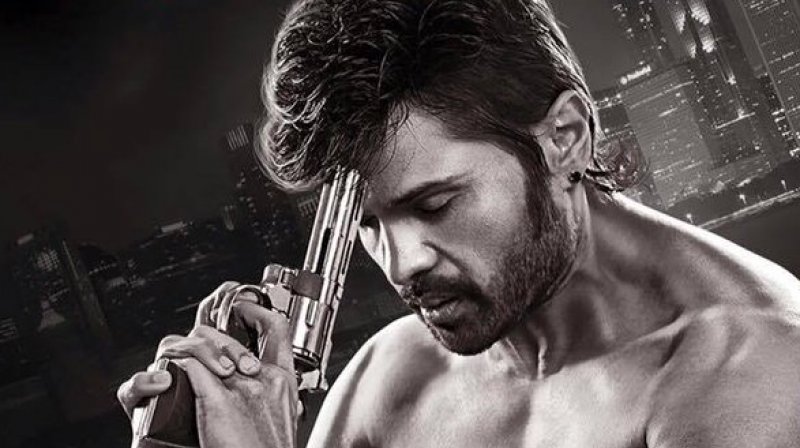 Kya Kool Hai Hum 3 earned ₹13.65 crore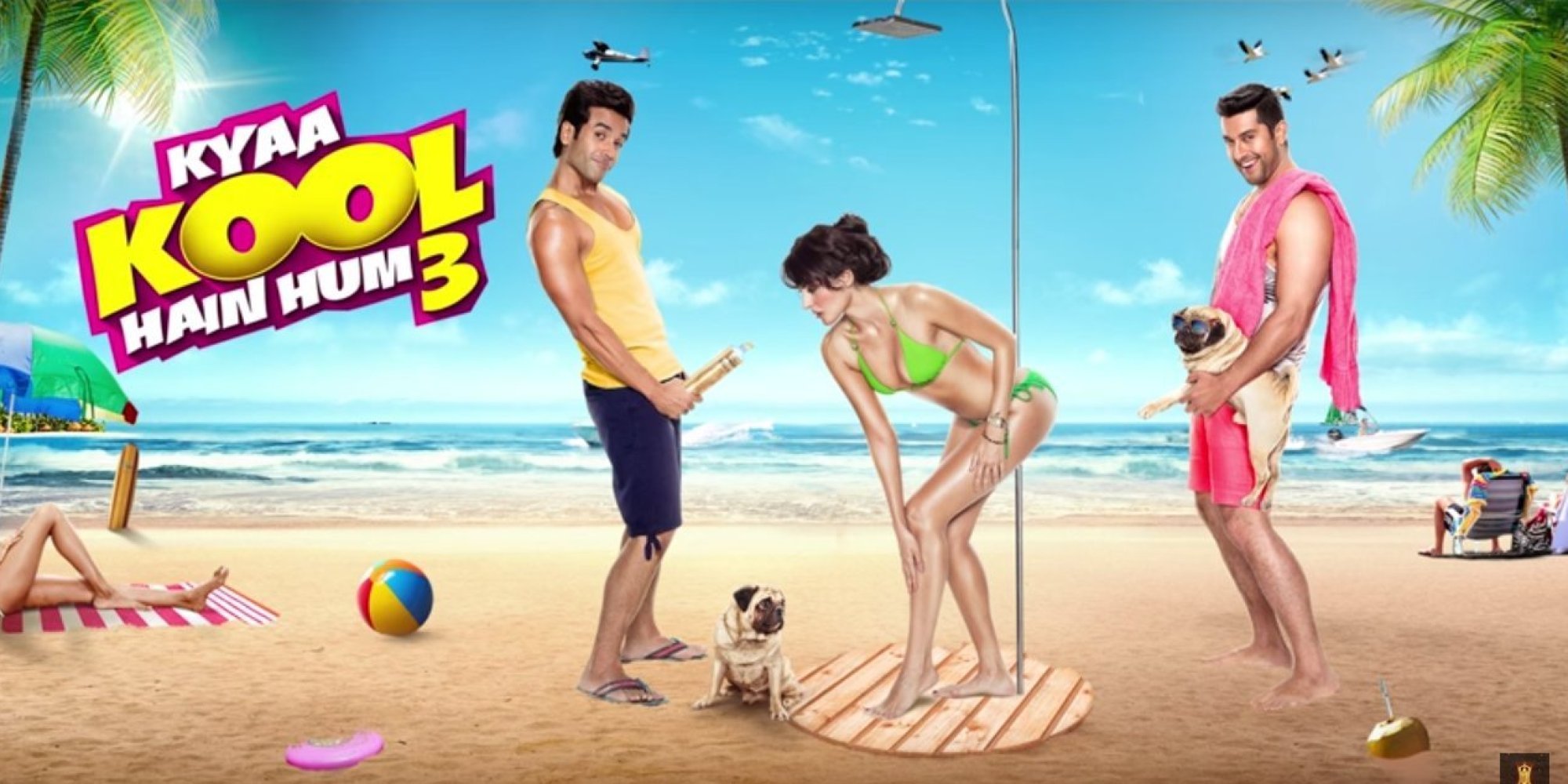 Mastizaade earned ₹18.45 crore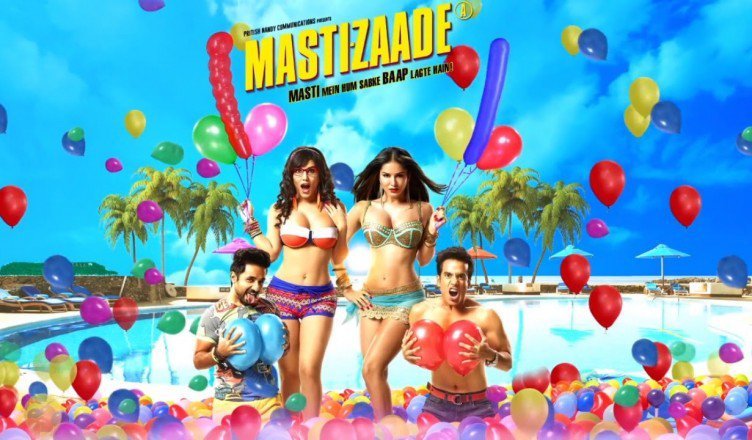 Ki & Ka earned ₹25.23 crore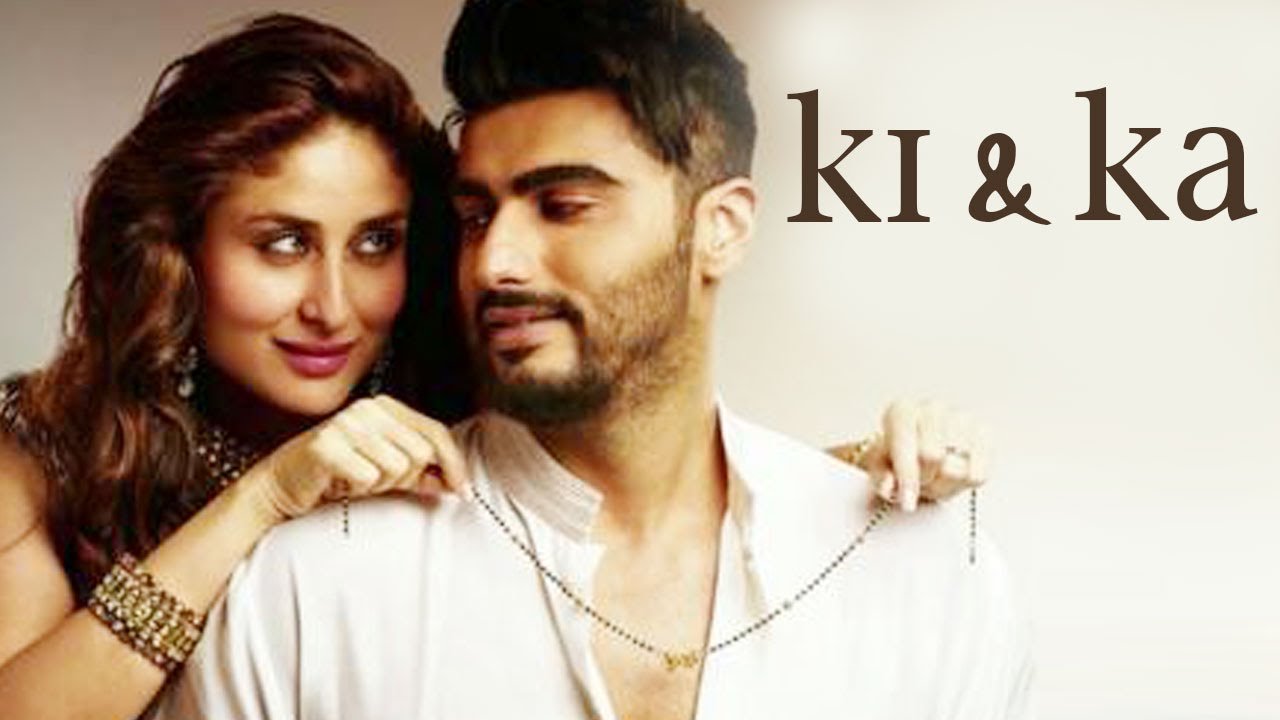 Housefull 3 earned a whopping ₹53 crore!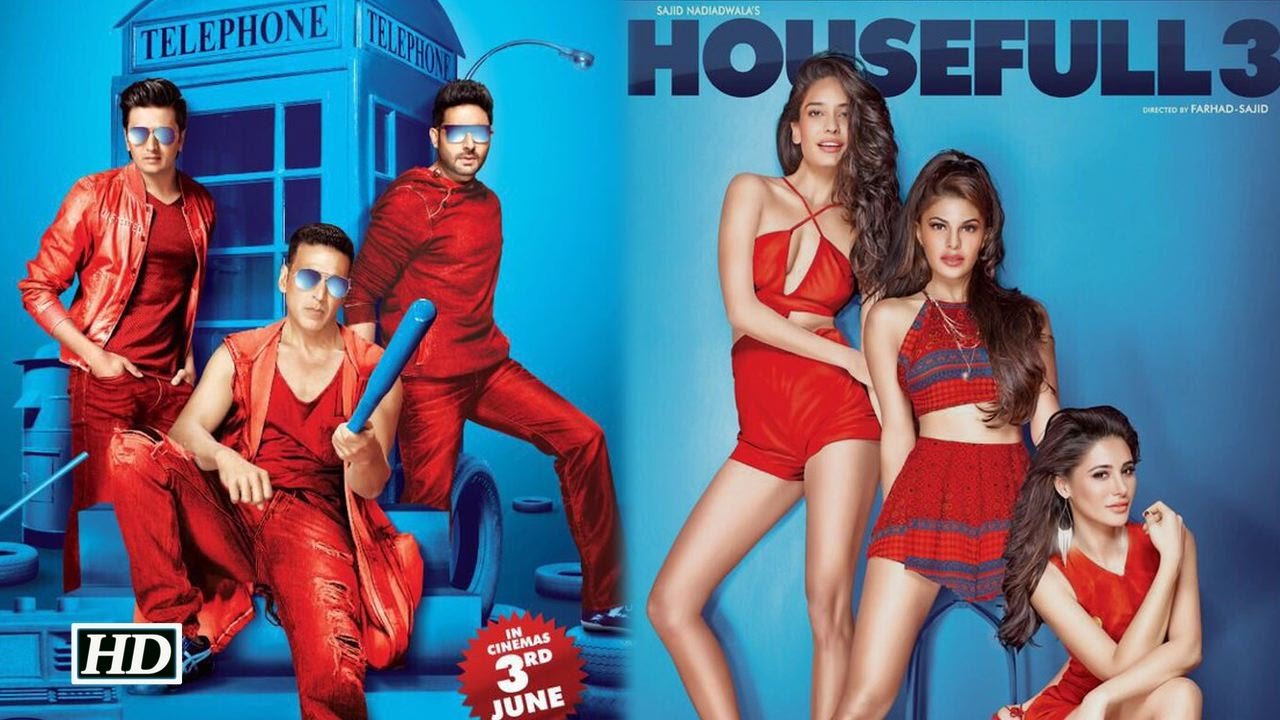 Anuraag Kashyap's latest film, Raman Raghav 2.0, earned ₹2.46 crore in the first two days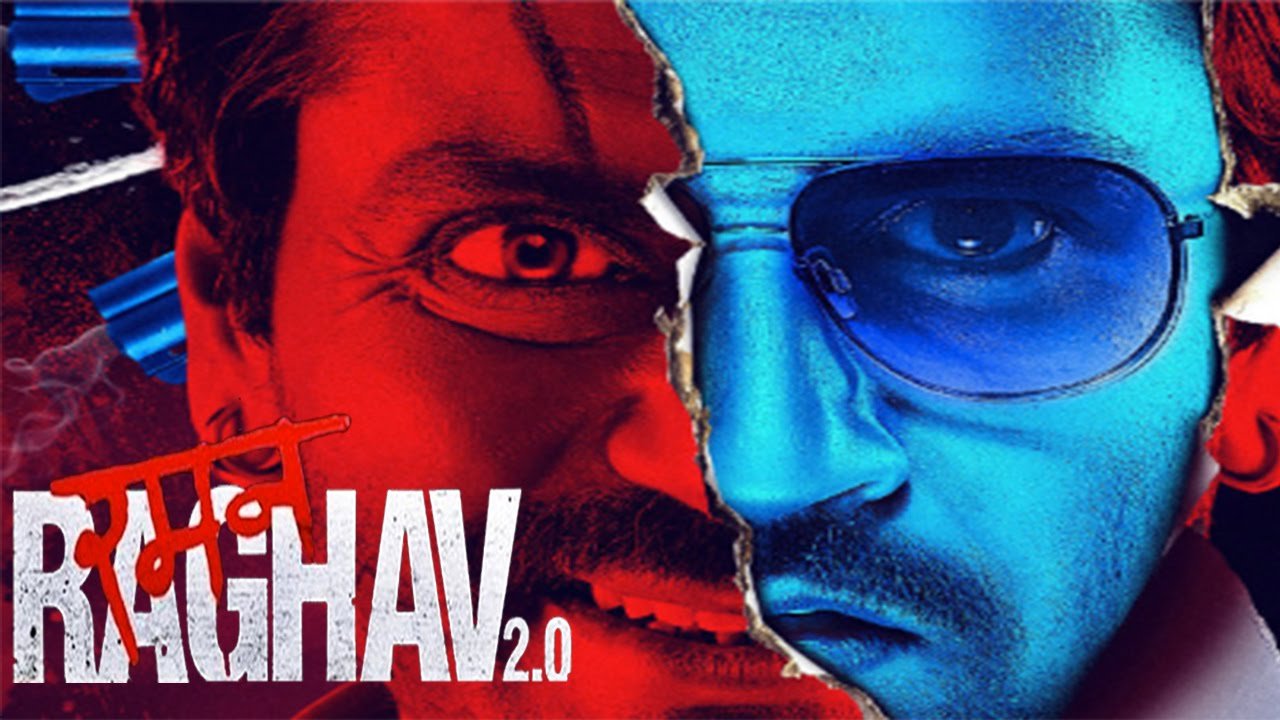 No, I'm not surprised. Sad, yes. But not surprised at all.
Raman Raghav 2.0 is not a film for everyone. And there's nothing wrong with that. It's targeted at a niche crowd that doesn't get flustered by the plot's unapologetic violence. If a Sooraj Barjatya film can have unapologetic dance sequences, a Madhur Bhandarkar film can have unapologetic stereotypes, a Himesh Reshamiya starrer can have unlimited surroors and a Michael Bay movie have unapologetic explosions, then Raman Raghav 2.0 can very well have all the violence the writer wants.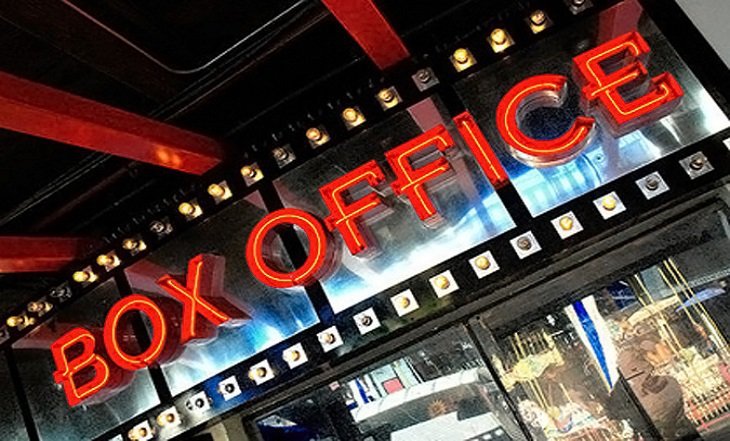 The point is, not every film is made for everyone. If you're someone who's casting your 'target audience' net to include everyone, then you're not so much a storyteller but more of a stooge for the investors. Yes, aim for commercial success, nothing wrong with that – but if you're spending more time with 'focus groups' than your team of writers, you probably symbolize everything that's wrong with the current state of mainstream Hindi cinema.
Don't get me wrong, I'm not an Anuraag Kashyap fanboy. I thought Bombay Velvet was a very mediocre film. I loved Mr. India as much as I loved Dil Chahta Hai and I think one of the best movies to have ever come out of the Hindi film industry is Sudhir Mishra's Hazaaron Khwaishein Aisi. And none of these were perfect films.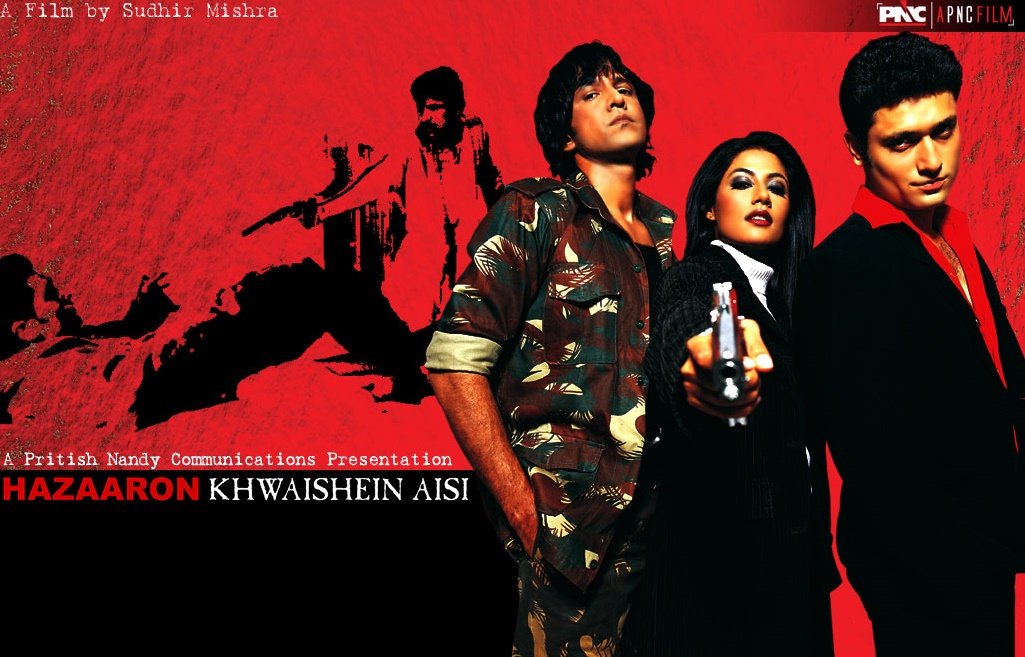 But credit should be given where it's due. Kashyap is one of the few guys out there who's using the weight of his name to come up with something new. Mind you, he's paid his dues. I don't claim to know the man, but I get a feeling that he's been wanting to make a film like Raman Raghav 2.0 for a long time now. A film that just shows the characters as they are, no matter how evil. A younger Kashyap made Paanch and at that time, some people in power had a problem with how that film was too violent. Raman Raghav 2.0 is the director's reassurance to us that that young, let's-go-out-all-guns-blazing Kashyap is still the one that calls the shots, no matter how much pressure the movie business (ugh, I hate that term) puts on him using its dekh-bhai-humne-tujh-pe-itne-paise-lagaaye-hain look.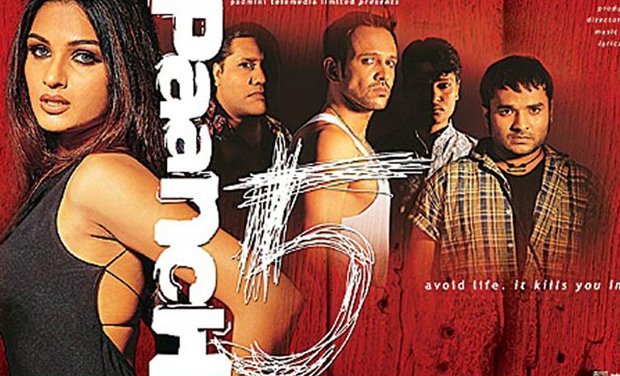 I started this piece using opening weekend collections for those particular films for one reason only – to prove that "massy, popular, crowd-pleasing" material isn't always great (yes, a highly subjective term) in terms of quality. Yes, this extends to the industry I work in as well, but that's a rant for another time.
Until then, enjoy the shit films that you pay so much money to watch. Because every time you don't go with something new and experimental but back the tried and tested formulas with your money, you're contributing to the stagnation in the art of Indian cinema. Yes, go to sleep knowing that.
P.S. If you think Raman Raghav 2.0 was violent, try watching Man Bites Dog.