Ranbir Kapoor and Aishwarya Rai Bachchan have been the hottest jodi ever since ADHM's promotions started. Two of Bollywood's most gorgeous people are coming together, like never before and their chemistry is everything we need to keep warm this winter.
But looks like they have taken up the challenge of raising temperatures way too seriously! So much so, it's now difficult for us to catch our breath, especially after the images from their latest photoshoot got out.
We know it's difficult to keep calm till the movie releases, so here are the pictures from their Filmfare photoshoot that'll increase your excitement for the film: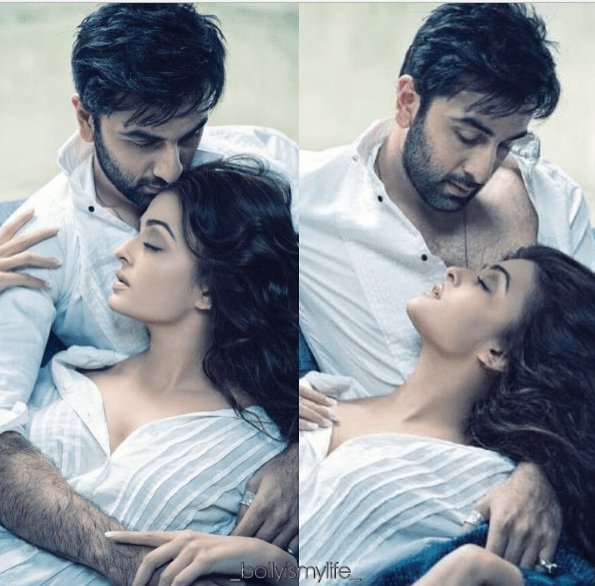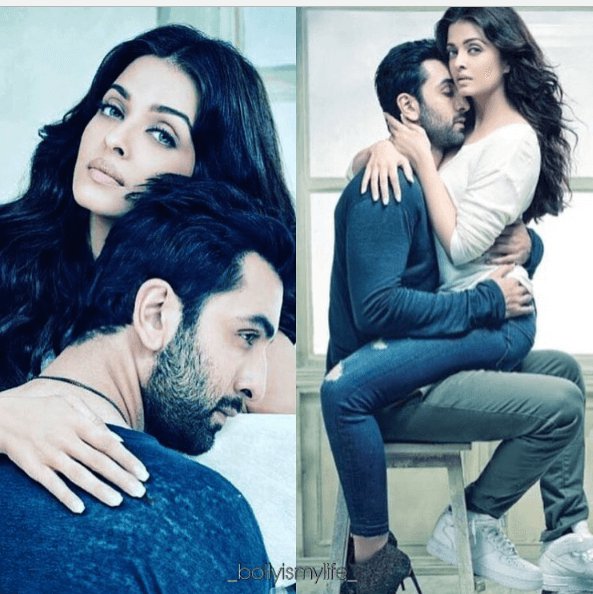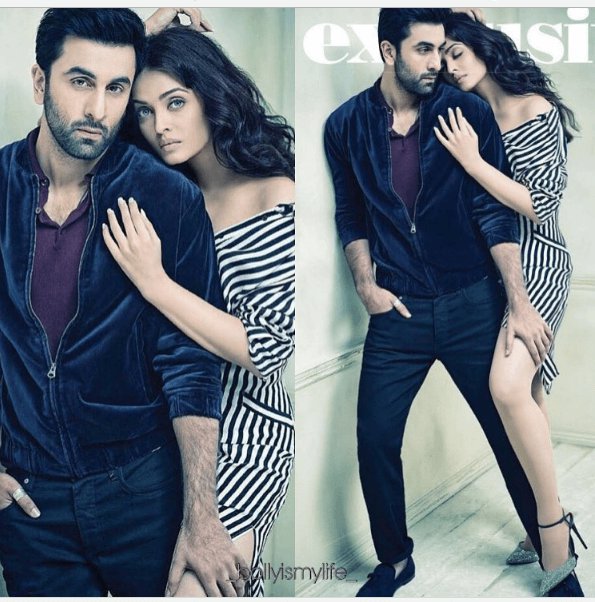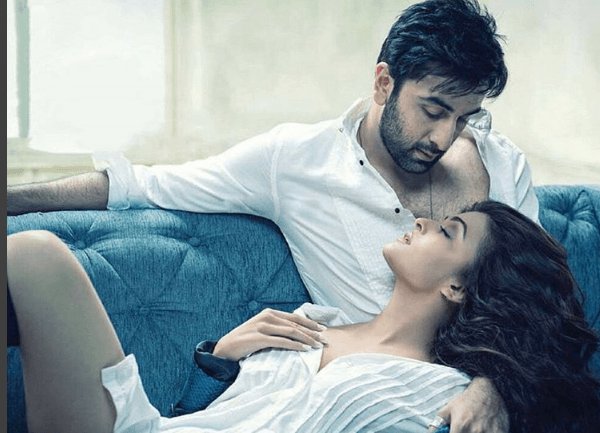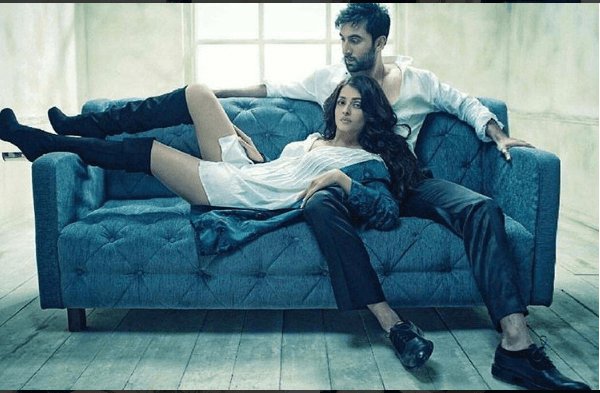 If perfection had a form, it would look like these two!