Ranbir Kapoor is a walking red flag – there, we said it.
From mocking his co-star's mental health to fat-shaming his own pregnant wife, the man has made several insensitive and inconsiderate statements that have made us conclude that he's the literal definition of being toxic.
He, on several occasions, has 'instructed' women on what and how to do things, including his co-stars and actor wife. In the list below, we have mentioned the times when the actor believed that it was all right to tell women what to do and/or mansplained them.
Disclaimer: These instances WILL piss you off, please hold on tight.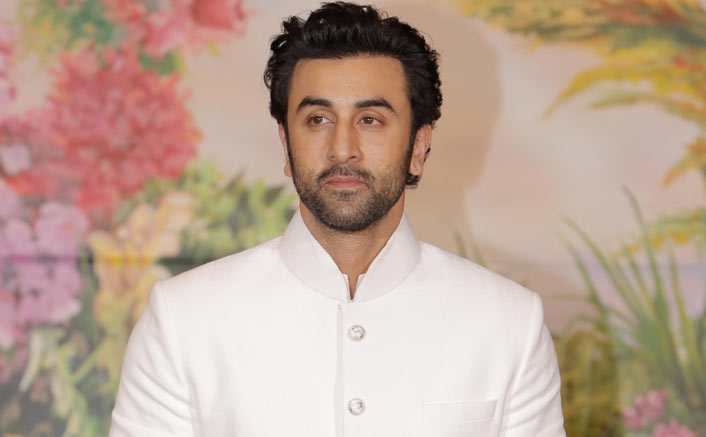 1. When he told Alia Bhatt to wipe off her lipstick every time they went on a date.
During an interaction with Vogue India, Alia Bhatt talked about how she applies nude-hued lipstick and then wipes it off for a natural look. Later in the video, she revealed that Ranbir used to ask her to wipe her lips, each time they went on a date back in the day.
"After applying the lipstick, I rub it off because, one thing, my husband, when he wasn't my husband, when he was my boyfriend as well, and we used to go out, he used to be like, 'wipe that off', because he loves the natural color of my lips."
I mean – why does every woman need to look 'natural'? She bought a lipstick worth ₹3,150 and she can't even put it on?
2. When he told Katrina Kaif that she 'deliberately' picks fights with him.
In an interview with NDTV, Ranbir said that the first time he met Katrina Kaif, she picked up a fight with him. When the latter informed him that she has no clue what he was talking about, he said that it was 'something' (that he doesn't remember) but she is like that and likes to 'tease' people. To which, Katrina said that it sounds nothing like her.
No, you can't tell someone that they 'like' to pick fights when they don't even remember the instance!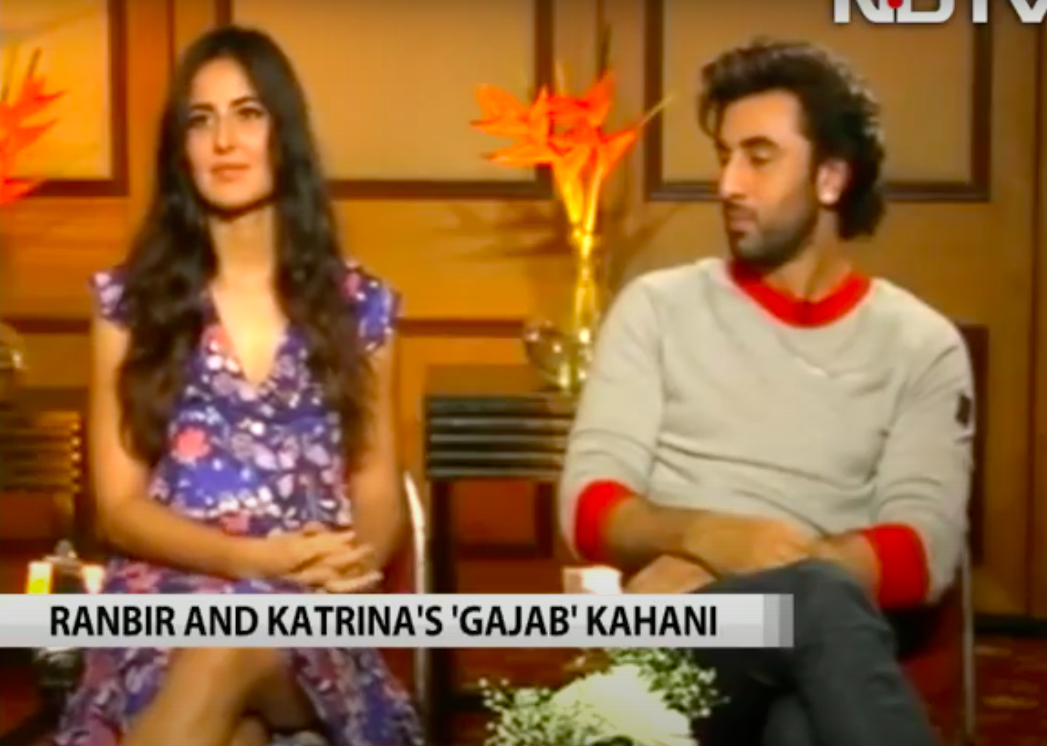 3. When he mocked Anushka Sharma's mental health.
In an interview with Headlines Today, Ranbir mocked Anushka Sharma over her mental health. He called her the 'anxiety queen' and made fun of her on a public platform for taking medications to treat it. In her reply, the actress called him a 'horrible person'.
That's just plain insensitive to tell a woman that she gets anxious over tiny things when you have no idea what they are going through.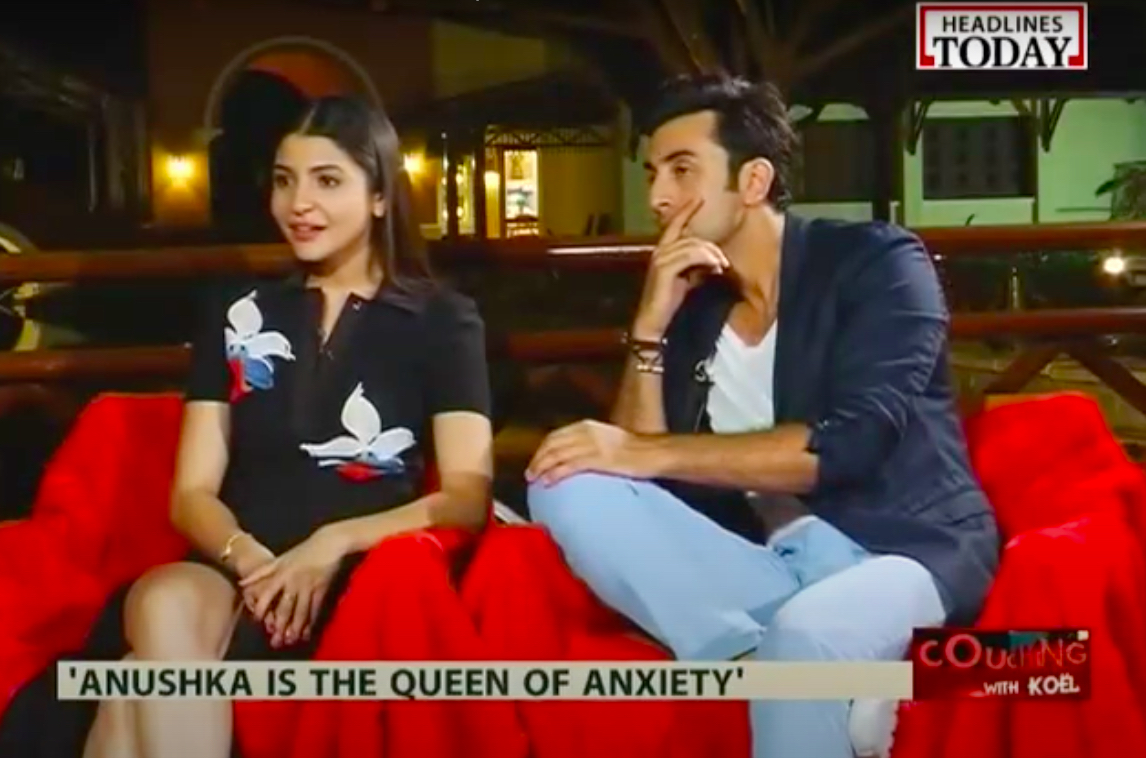 4. When he labeled Alia Bhatt as a 'loud' person.
In an interview with Good Times, Ranbir spoke about why he doesn't want his newborn daughter, Raha, to become like his actor-wife, Alia Bhatt. He went on and labeled her as a 'loud personality' and even said that if his daughter becomes quiet like him, they can 'handle' the actress.
The child is not even one and he already doesn't want her to be like her mum. What? 
5. When he kept cutting Katrina Kaif off during an interview.
In an interview with MTV India, Ranbir interrupted Katrina Kaif while she was answering a question about 'her own' character in their movie, Jagga Jasoos. The actress called him out and said, "You do realize that you are talking about my character when I am sitting right here", to which, Ranbir said that he can talk about it since he's also the producer of the movie.
Of course, since he produced the frickin' movie, the female protagonist has no right to answer a question about her own role.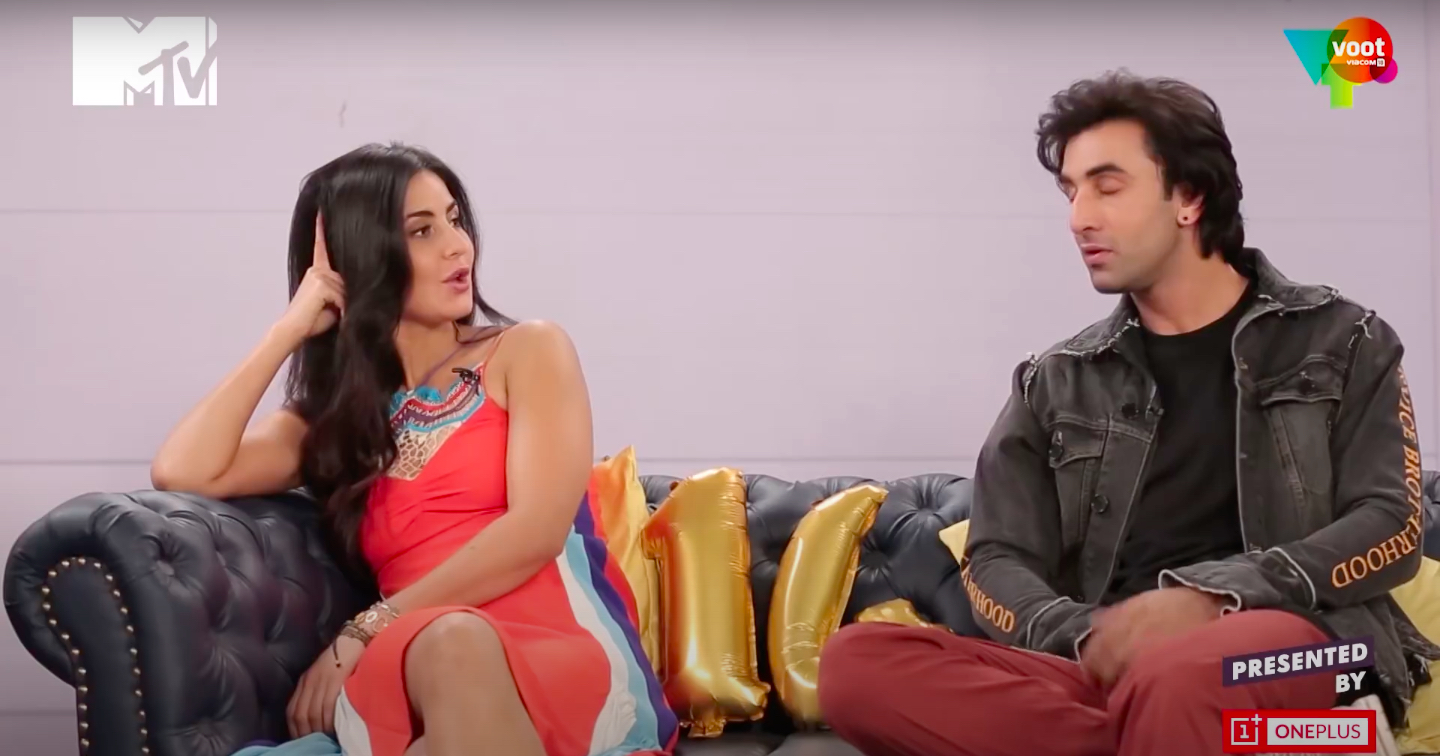 6. When he kept making Anushka Sharma uncomfortable.
During an interaction with Radio City, Ranbir kept playing a voice note that made Anushka Sharma uncomfortable. Each time, she wanted to speak, the actor played the voice note to cut her off, making her stop as she started speaking. Later, the actress pointed out the same.
You can't make a woman uncomfortable just because you wish to be part of every single conversation.
7. When he wanted Alia Bhatt to keep her voice down to a certain decibel.
In an interview, Alia Bhatt talked about her seven vices, including envy and anger. Later, she revealed that Ranbir hates it when she raises her voice in anger.
"The one thing that immediately puts me into a fit of anger is incompetence and I have to try very hard to control my anger because my husband doesn't like it if my voice goes above this decibel because he thinks it is not fair, and that it is important to be kind even when you are unhappy."
True, because women don't have the capability to get angry, right?
8. When he commented that women only need a parlor to fix them after their breakup.
During a promotion of Tu Jhoothi Main Makkaar on The Kapil Sharma Show, Ranbir Kapoor explained how men and women deal with heartbreaks in different ways. He said that women just have to groom their 'upper lip' and 'eyebrows' and they get over heartbreaks.
We wish it worked like that, Ranbir. It doesn't.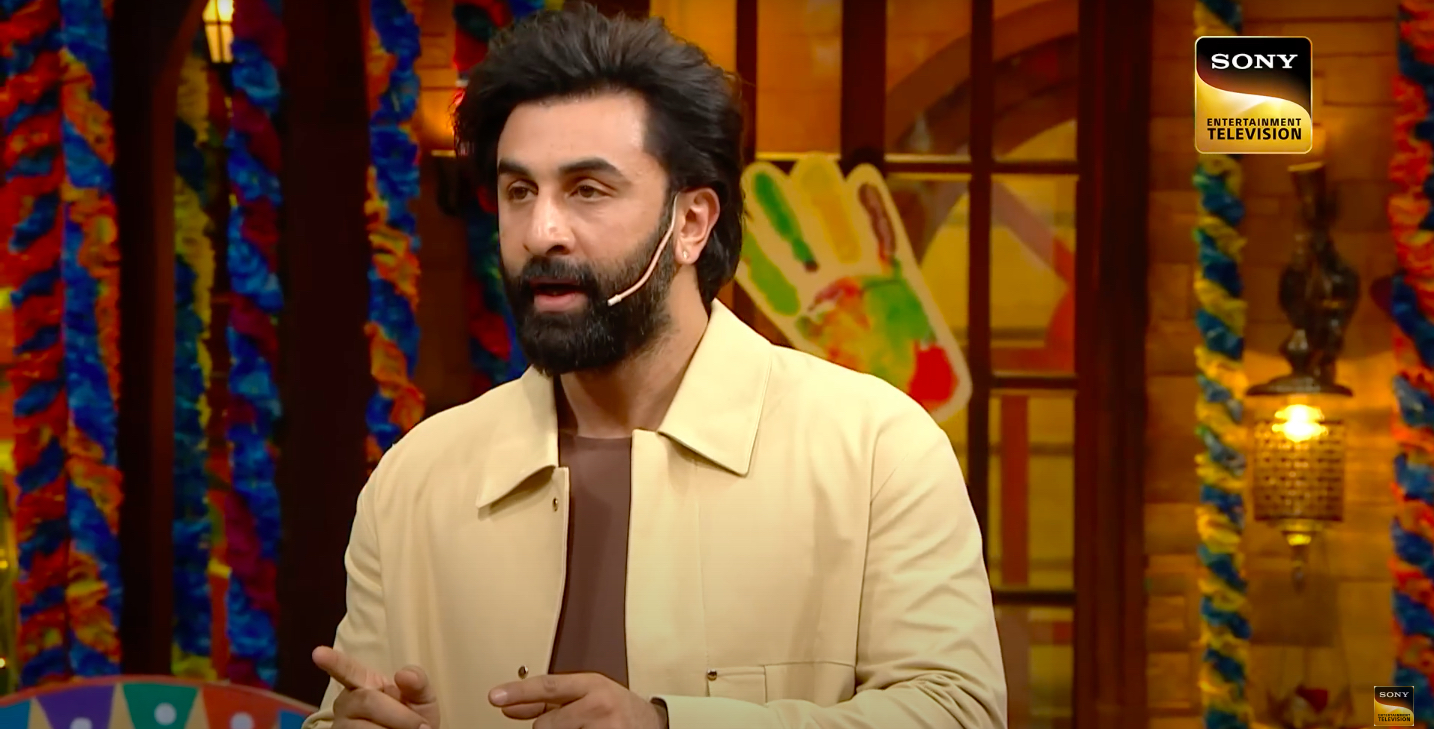 Now, someone please tell him that it's 2023 and women know how to voice their own opinions and thoughts!