Ranbir Kapoor entered the film industry with a bang. He was the undisputed 'It boy' who, coming from the first family of Bollywood, took the audience by storm. His charming looks and energetic persona was just what Bollywood needed to label him as the 'star in the making'.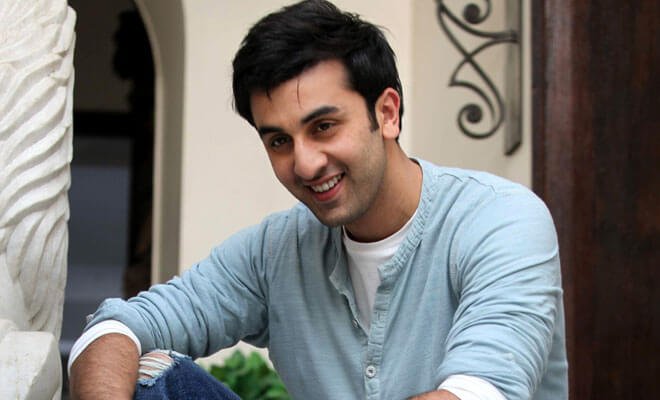 But looking back at the characters he has played in the past 9 years, we've realised that he redefined the image of a stereotypical, larger than life 'hero' that we've always seen in Bollywood.
He wasn't fighting with goons or saving the world in his movies. Even when he played the romantic hero, he did it with actual human flaws. Whether it was Wake Up Sid or Yeh Jawaani Hai Deewani, he played a guy who was relatable, someone we've all known in our college years. He was always one of us. His characters echoed the struggles all 20 somethings face in life, be it career or love.
In Wake Up Sid, Ranbir played a clueless boy who's struggling to find his feet in the real world.
And haven't all of us been through the phase where figuring out our career was the biggest question mark in life?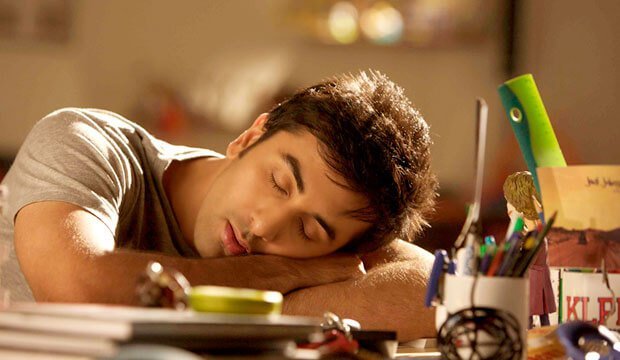 With Yeh Jawaani Hai Deewani, he gave a voice to an entire generation that dreams of seeing the world.
For our generation, #TravelGoals has become a part of our vocabulary. Ranbir's character in the film made us believe that it was possible, and truly, his career looked like the stuff of dreams.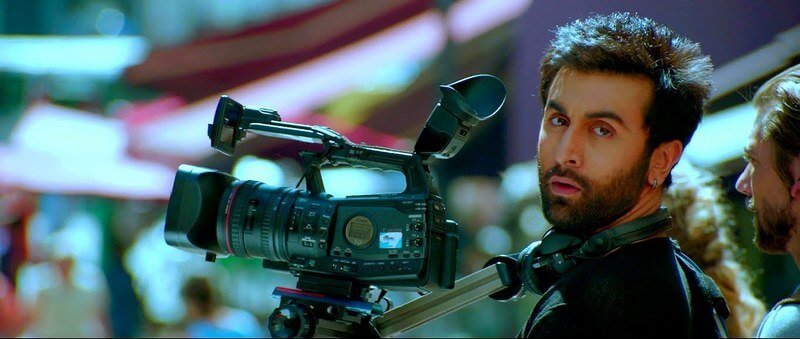 With Rocket Singh: Salesman of the Year, he became a part of the start up generation.
It echoed the voice of this generation who wanted to make a mark with their unique business ventures.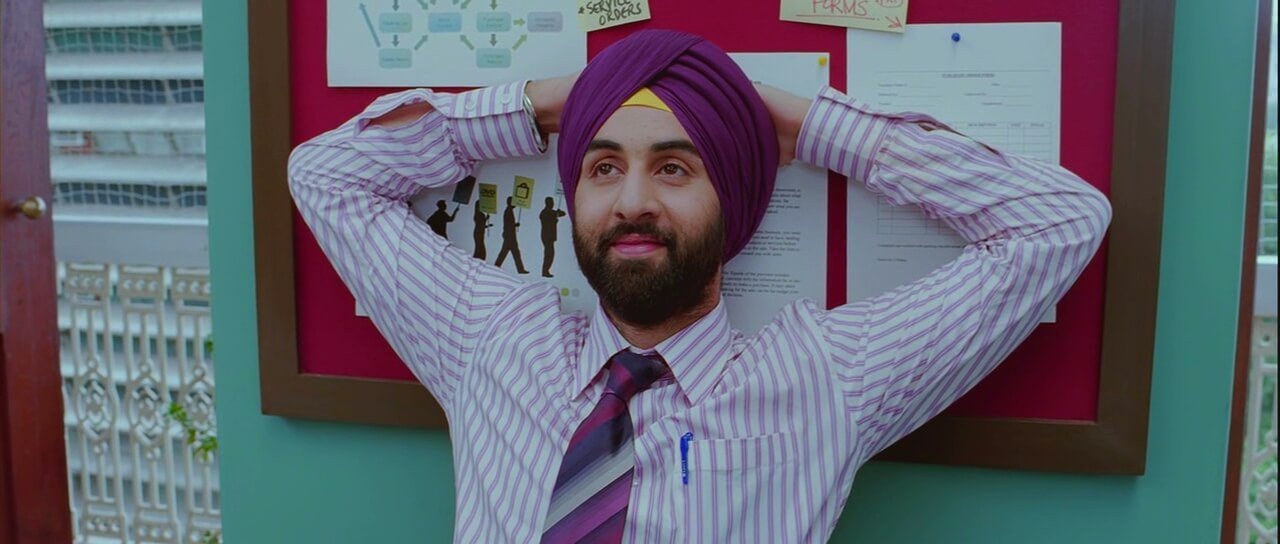 Even in Rockstar, Ranbir played a flawed character and that's precisely why the film connected with everyone.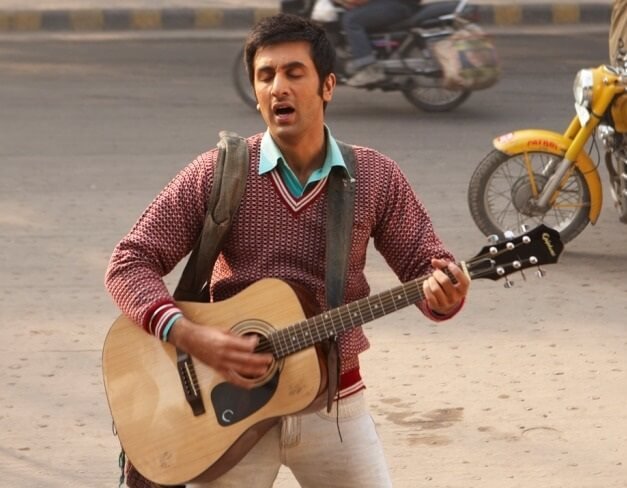 His character in Tamasha perfectly described the quarter life crisis that many of us go through.
And he expressed it in just the right words.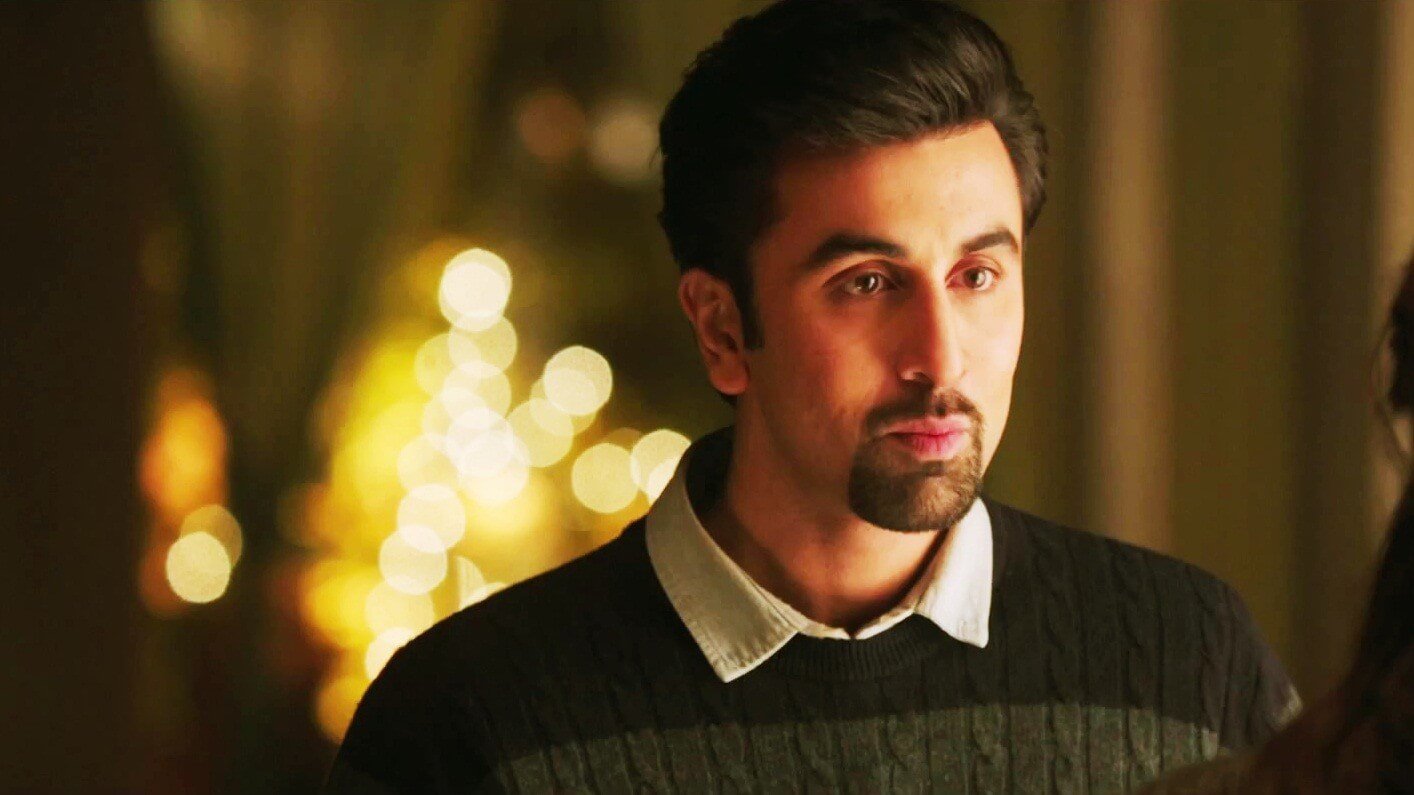 From playing a college boy in Wake Up Sid, to becoming a man who's stuck in one-sided love in Ae Dil Hai Mushkil, his characters have matured with age.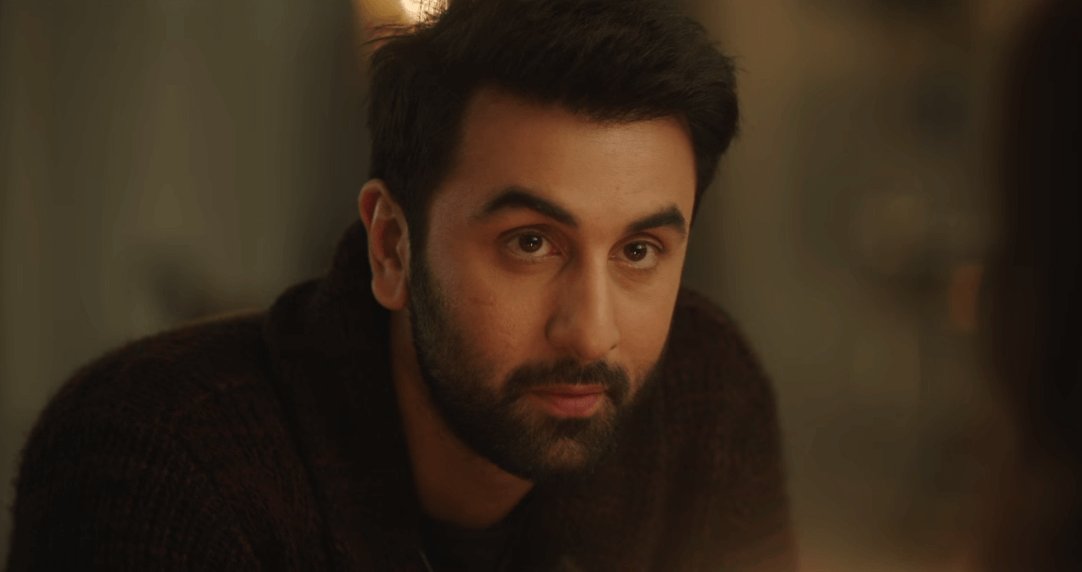 The way we saw Ranbir's characters growing up onscreen was in sync with what we saw of him in real life as well. 
We know our celebrities through their interviews, their comments on current affairs and the regular insight they give us into their lives via social media. But Ranbir isn't like most celebrities. While there was a time when he would indulge in clarifying his relationships, with age, he has realised that his acting is what should be talked and not his personal life. 
When Ranbir spoke about his past relationships in the recent Rajeev Masand interview, he drew the line clearly. He doesn't feel the need to explain himself anymore and rightly so.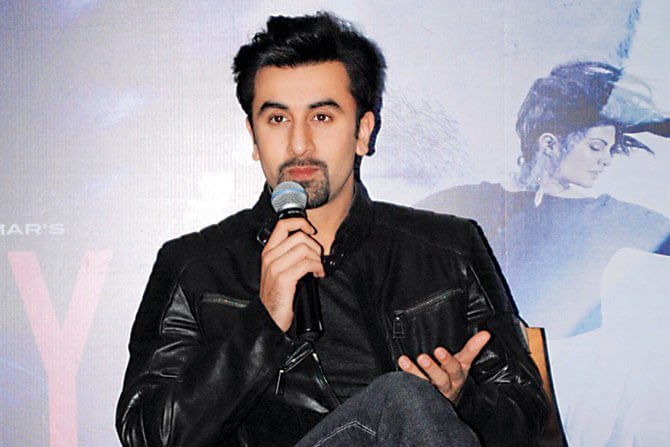 While all his contemporaries have jumped onto the social media bandwagon, Ranbir continues to maintain a low profile. He lets his work speak for him rather than being in the news for uploading a Dubsmash clip or dancing at a wedding.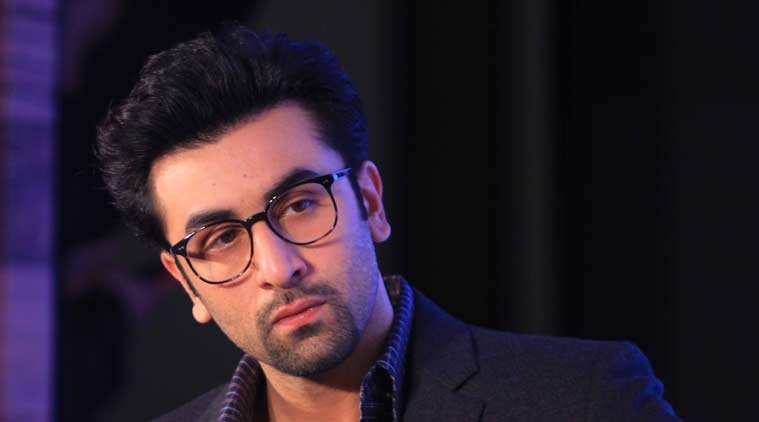 Ranbir entered the film industry with a chocolate boy persona. His boyish looks were attractive and made girls swoon. But he never had any formula for success! We still have films where actors in their 40s play college students but Ranbir grew out of that when he realised that it was time to move on. 
The blips on the way were tiny but looks like the actor is back on track with his upcoming release.