Actor Ranbir Kapoor hopes the youth of the country is not swept away by the violence that is happening around and continue to steer away from any bitterness. "I don't want to sound preachy and like a healer talker but we are living in some hard times right now. I hope that you guys don't get swept away with the bitterness and negativity, the violence that's happening around the world and around us."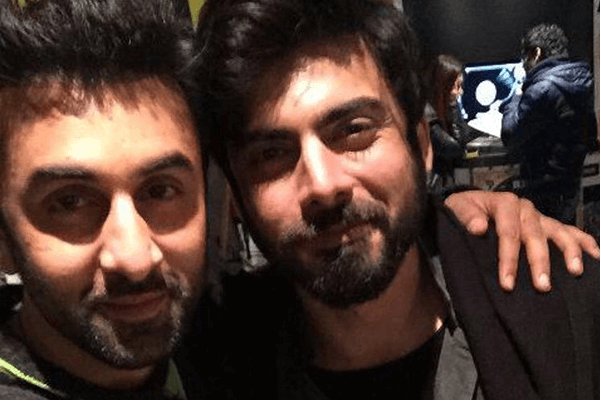 The actor's next, Ae Dil Hai Mushkil, seems to be in trouble after MNS demanded a ban on Pakistani artistes in Bollywood after the Uri terror attack. The Karan Johar-directed romantic drama features Pakistani actor, Fawad Khan in a cameo.
Karan Johar had earlier said that banning artistes from across the border is not the solution to stop terrorism. Ranbir, however, refrained from directly commenting on the issue and instead urged fans to remain gentle. "I want you guys to stay sweet, gentle, amazing and beautiful. Because even though the world may think that it's a shitty place to live in, it is beautiful. You guys are the force. And the force is going to be with you, forever."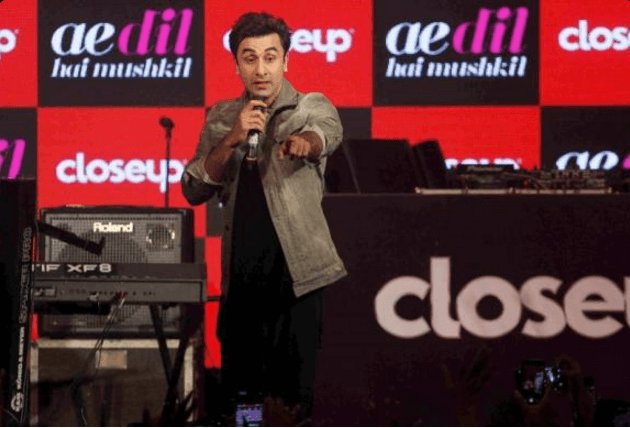 The actor asked the fans to hug each other as a gesture to spread love and solidarity. He also sang and danced on newly launched track Channa Mereya song from Ae Dil Hai Mushkil, which also stars Aishwarya Rai Bachchan and Anushka Sharma in lead roles.
Ae Dil Hai Mushkil will be releasing this Diwali.
Watch the trailer: