The trailer for the much-awaited biopic Sanju, on the life of actor Sanjay Dutt, just released, and it appears to be a pretty realistic retelling of the actor's life.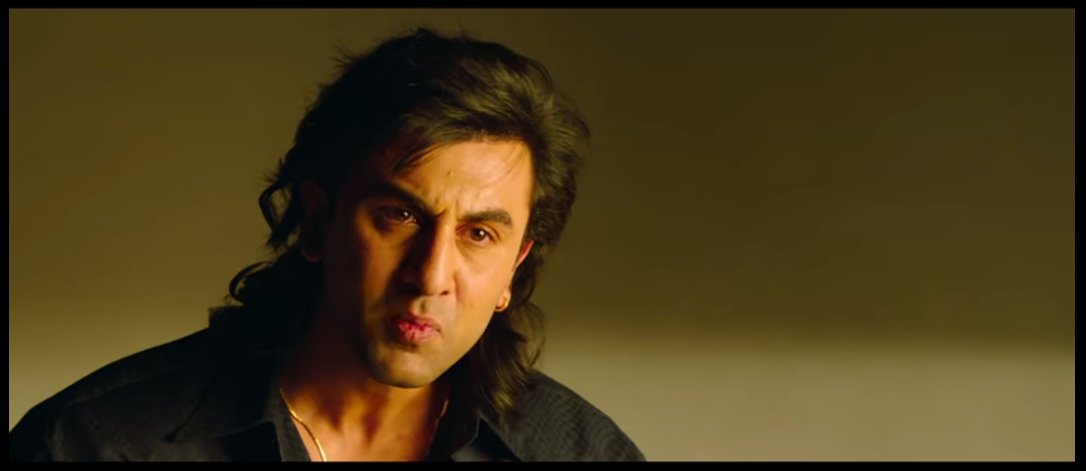 While Ranbir's acting prowess is unique to him, his look as Sanjay Dutt, especially in the later stage (when Sanjay Dutt was released from serving his time in jail) is uncanny.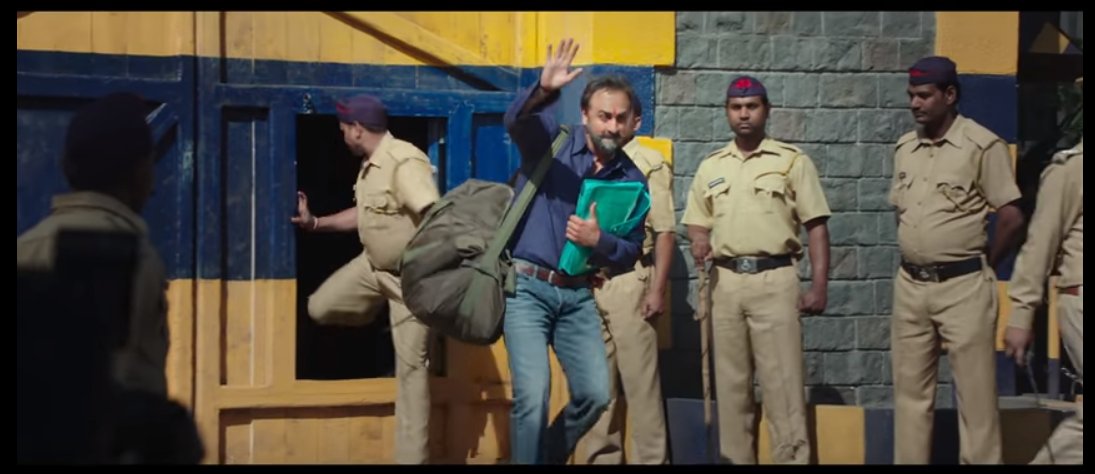 The trailer slowly picks its pace and ends on a really intense note, with a hard-hitting look at Sanjay Dutt's time in prison.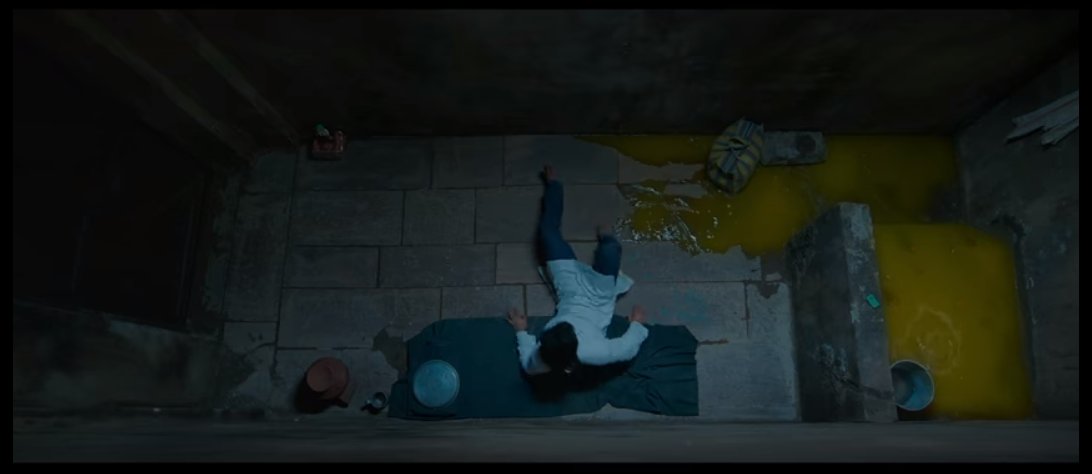 But it definitely throws light on the wild journey of drugs, alcohol, and sex that made Sanjay Dutt the 'bad boy' of Hindi cinema.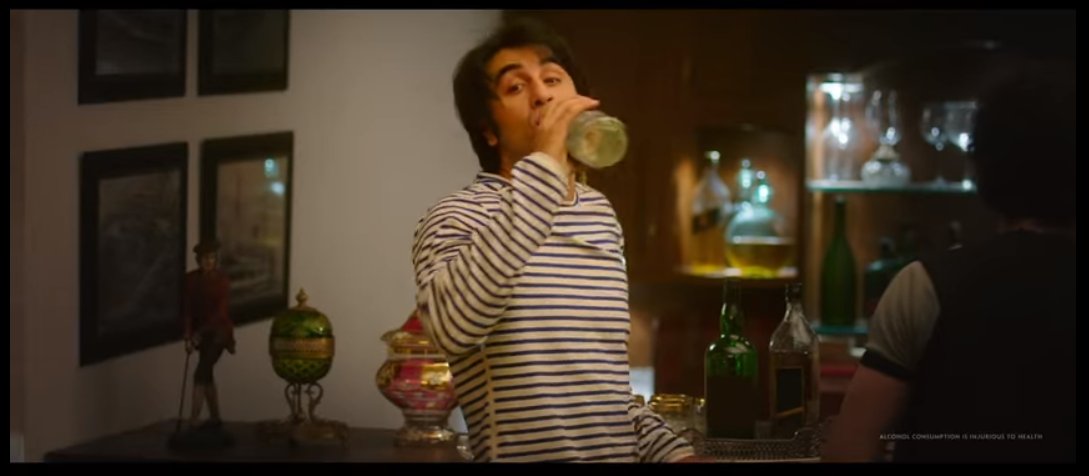 The trailer also talks about Sanjay Dutt's alleged connection with the underworld, including his controversial case for illegal possession of arms.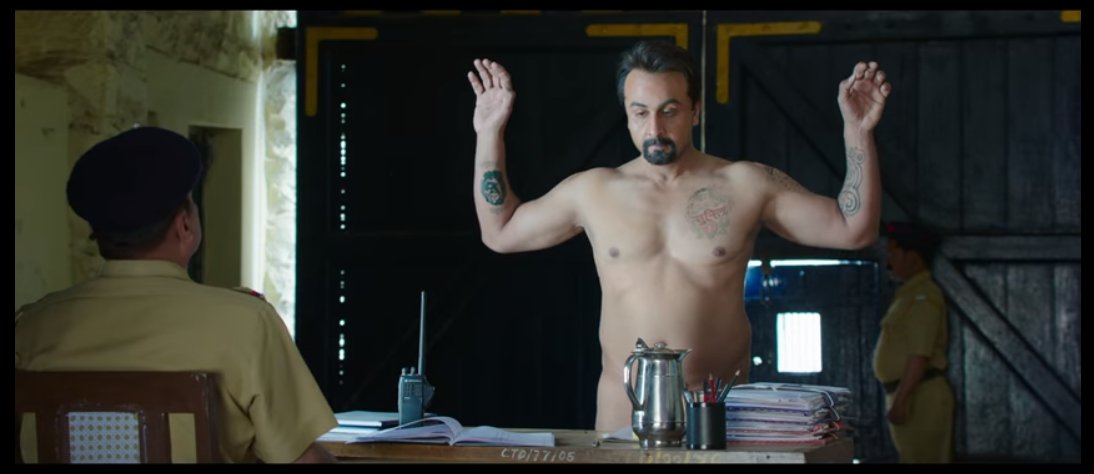 Paresh Rawal and Manisha Koirala are reprising the roles of Sunil and Nargis Dutt respectively, while Dia Mirza plays the role of Manyata Dutt.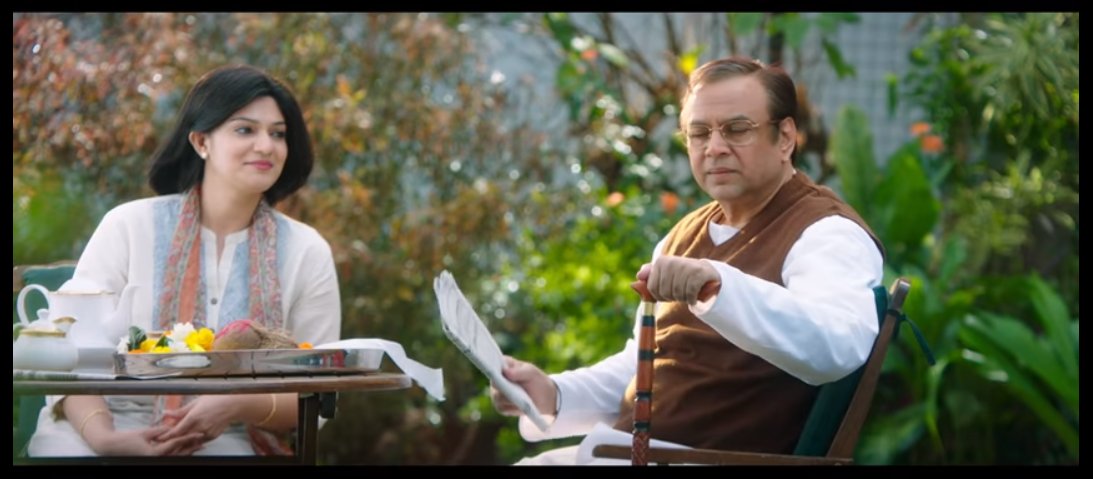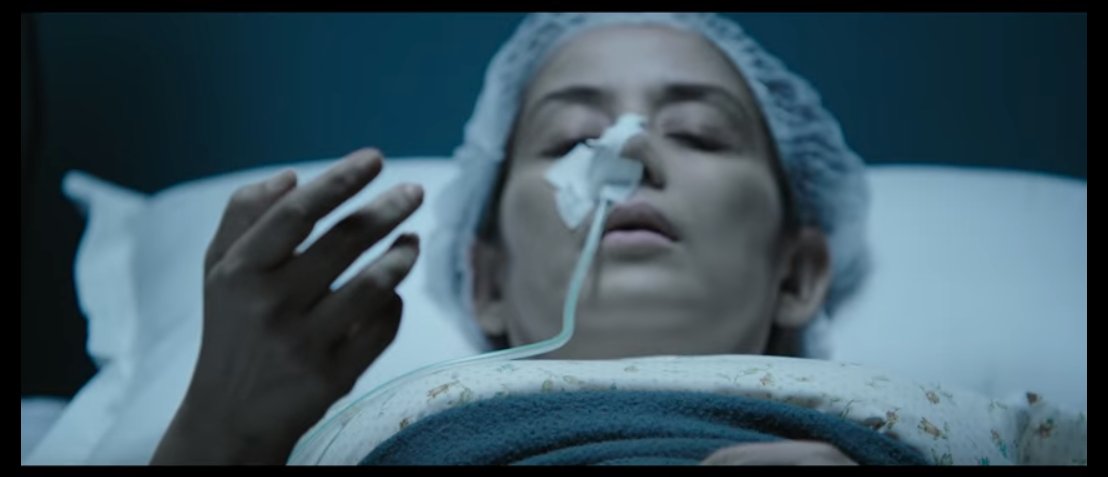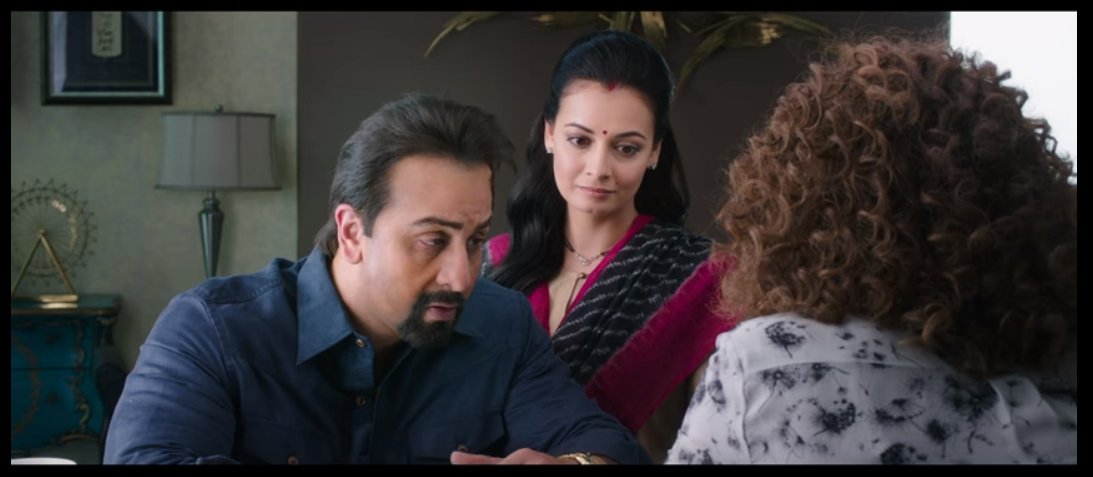 Sonam Kapoor is playing the role of his former love interest, and Vicky Kaushal looks strikingly different as Sanjay Dutt's best friend.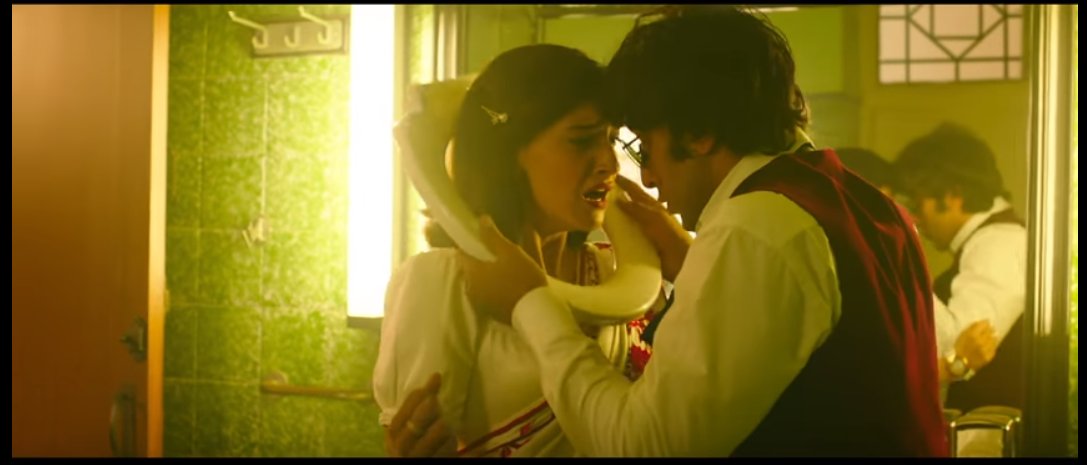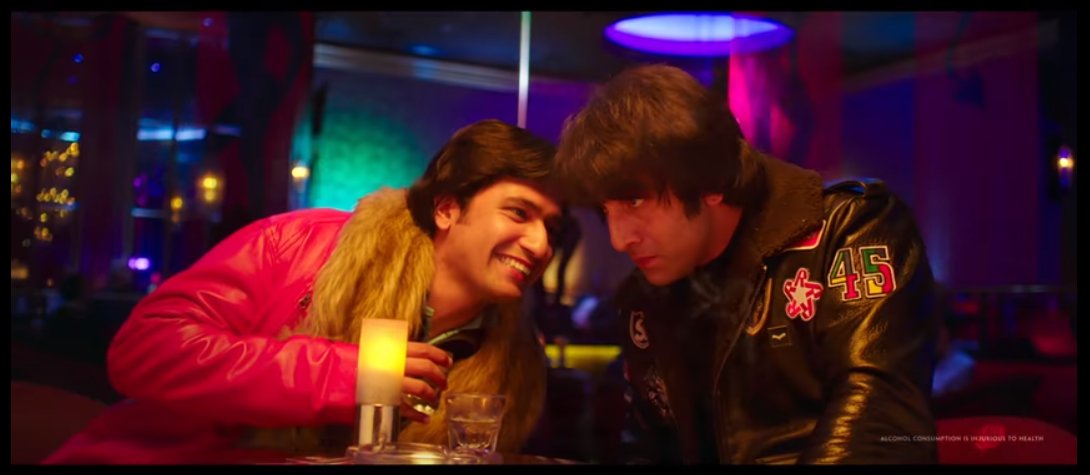 Anushka Sharma, who has a special appearance, is apparently a journalist in the film. The film also stars Jim Sarbh and Boman Irani.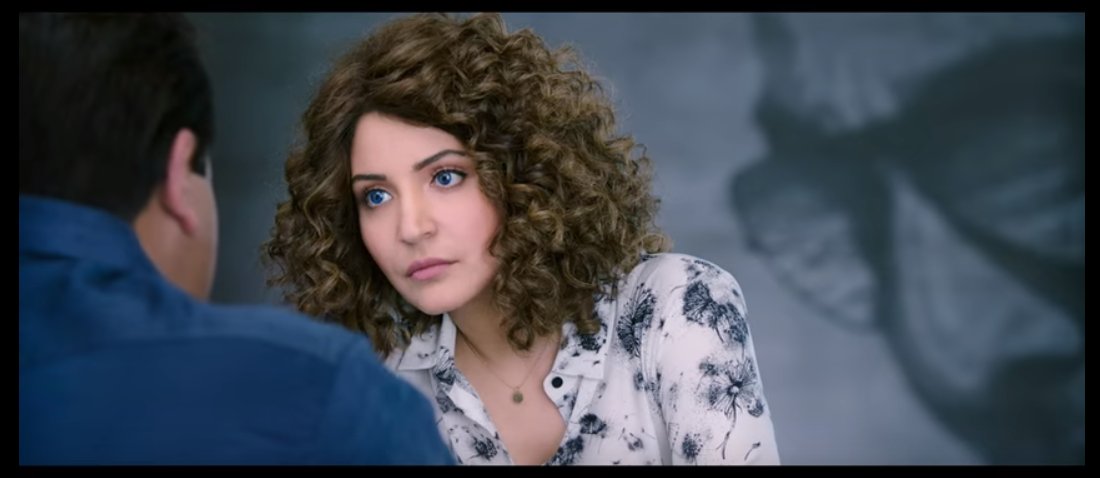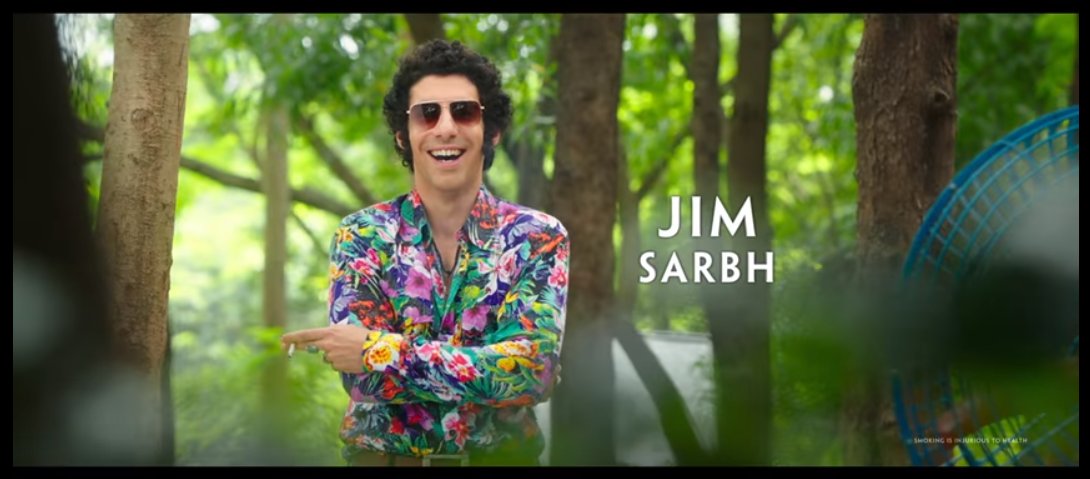 While only the movie will tell how true is the 'true story of one man, who led many lives', the trailer appears to not hold back on any accounts, especially the murky ones. 
You can watch the trailer here: 
The film is set to release on June 29.