Hours after the first look of Shah Rukh Khan-Anushka Sharma starrer When Harry Met Sejal received was revealed, actor Ranbir Kapoor stated that he was the one who suggested the title to filmmaker Imtiaz Ali.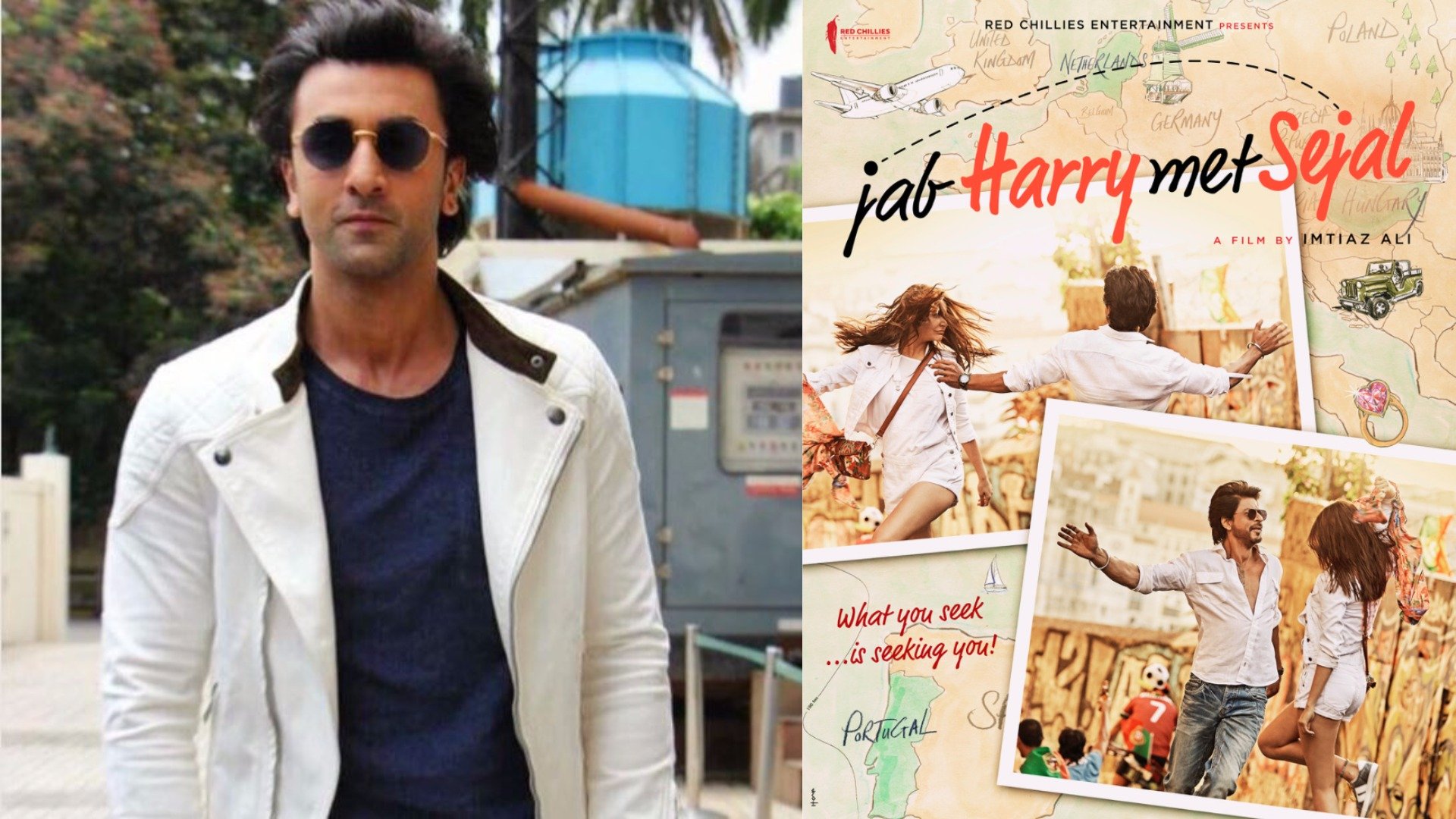 Referring to the reward of Rs 5,000 announced by the film's team for anyone who could come up with the perfect title, Shah Rukh Khan took to Twitter the moment the the first look was released.
Just in case Ranbir Kapoor ever claims it…the title Jab Harry met Sejal was never ever suggested by him!So he doesn't win the Rs.5000 reward

— Shah Rukh Khan (@iamsrk) June 8, 2017
And Ranbir Kapoor, therefore, was asked about his tweet at the promotional event of his upcoming film Jagga Jasoos. 
"It's my title, I gave the title for the film… the sad part is not that Shah Rukh sir is not giving me credit but that I was not aware about the reward. Shah Rukh sir I am coming to Mannat (Shah Rukh's bungalow)..cash please,"  Ranbir joked.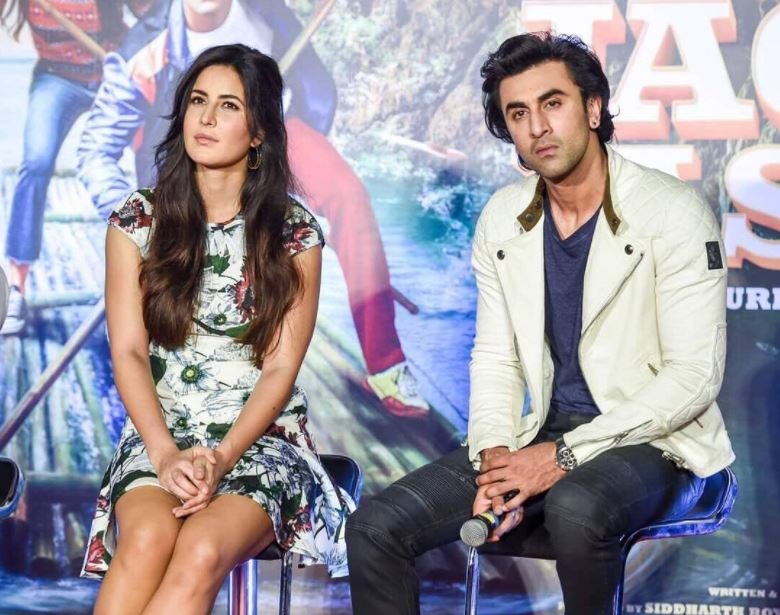 The actor said they discussed the title of the film while they both were shooting for their respective films at Mehboob Studio.
"We were discussing about the title and I suggested 'When Harry Met Sejal'… everyone laughed at it and said it's a 'bakwas' title. Cut to today… the poster of the film is out with the title that I gave. I am happy that I am a small part of this film," Kapoor added.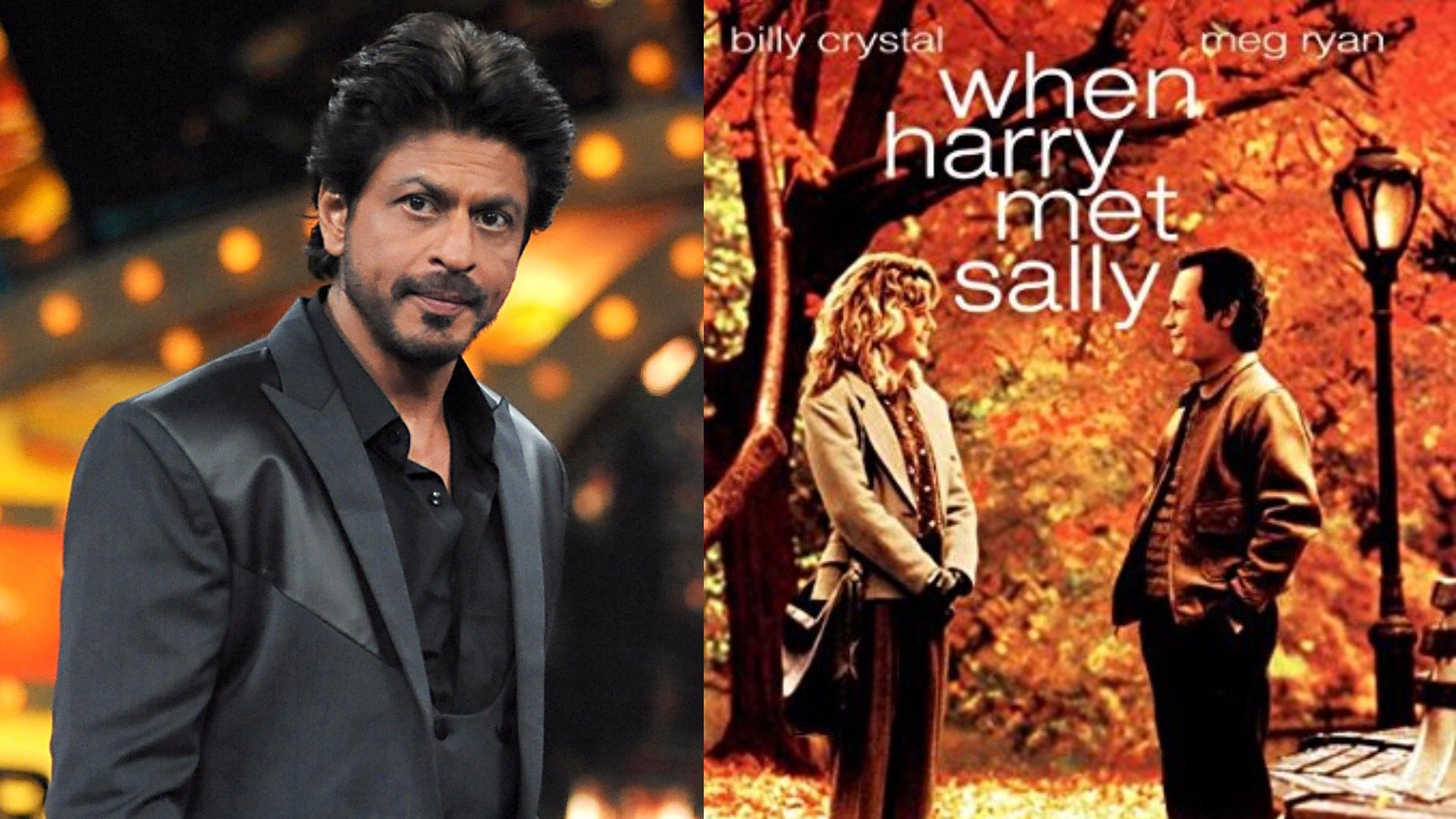 Speaking to the Mumbai Mirror, Shah Rukh Khan also clarified that the film has nothing to with Hollywood film When Harry Met Sally.
"When Harry Met Sally is one of Imtiaz's and my favourite films, it's everyone's favourite love story. Our film is not a copy, or a takeaway from it. The only connection is that ours is also a classic love story with sweetness and sadness, love and heartbreak. It's visually attractive because we've filmed in Lisbon, Amsterdam, Prague and Budapest. Imtiaz's creative team and I have seen the film and the consensus is that it's funny and celebratory. The girls like it a lot more than the boys."
At the launch event of the song 'Galti Se Mistake' from Jagga Jasoos, Ranbir Kapoor stated that he is excited about the Imtiaz Ali's film.
"To be honest it's by far the most exciting actor-director duo, it has Pritam's music and Anushka Sharma too is part of the film. I am looking forward to it."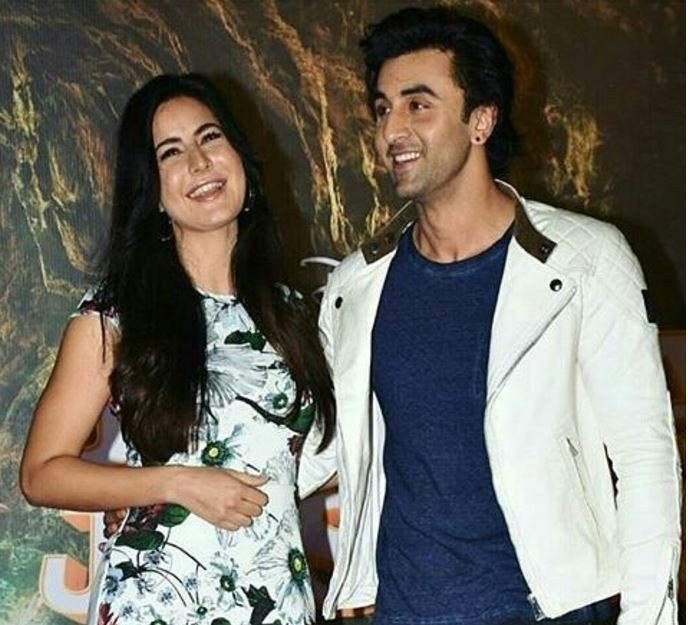 Ranbir also put an end to speculations that he will have a cameo appearance in this film.
"I wish I had but no," he said.
When asked how he feels when actors like Aamir Khan, Paresh Rawal praise his work, Ranbir said, "Aamir Khan, Paresh Rawal are stalwarts of this industry and I have learnt acting by just observing them and seeing their films. I hope I don't let them down. Aamir Khan has been sweet and supportive in my entire career."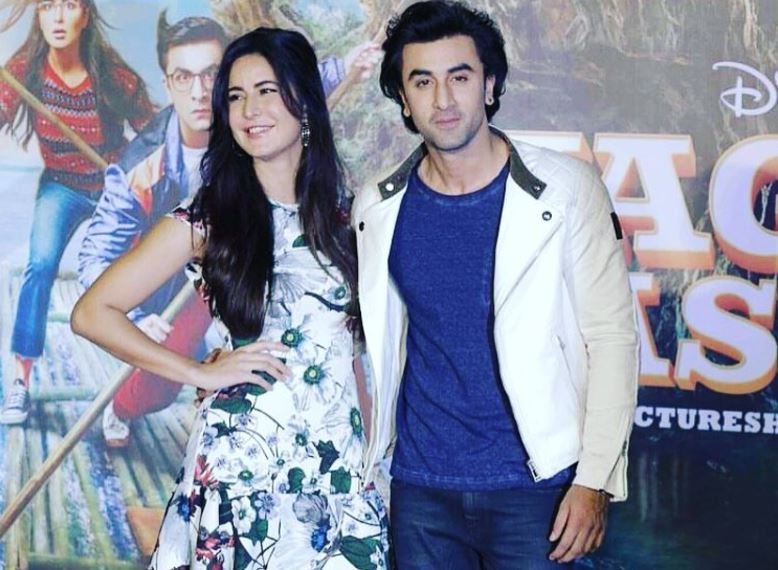 Ranbir said when 'Bombay Velvet' did not do well, Aamir reached out to him.
"He came to my house straight and was with me the entire day and spoke to me about the film industry, the hits and flops. His love for me is very deep. I appreciate that and if they like my work it feels great. I hope I can live up to the expectations of Aamir sir."
Anurag Basu directorial film Jagga Jasoos, featuring Ranbir Kapoor and Katrina Kaif, is all set to hit the theatres on July 14. 
Here's the trailer:
With Inputs From PTI
(Feature Image Source: Instagram/bollywood4you)