Stars and their stardom are placed on a pedestal in our country. Those who work in the entertainment industry are constantly striving to attain this intangible asset. But what is this stardom that drives them? 
Four years ago, Ranbir Kapoor gave an interview to TBIP and spoke about what stardom means to him. Ranbir said, "I just don't want to do movies where the cities know me by, I want India to know me by." Ranbir further added that being a part of the movie business isn't just about a nuanced performance, it's about people knowing his work. 
"Unless every single individual in this country knows my name & likes me, I'll never be a big star."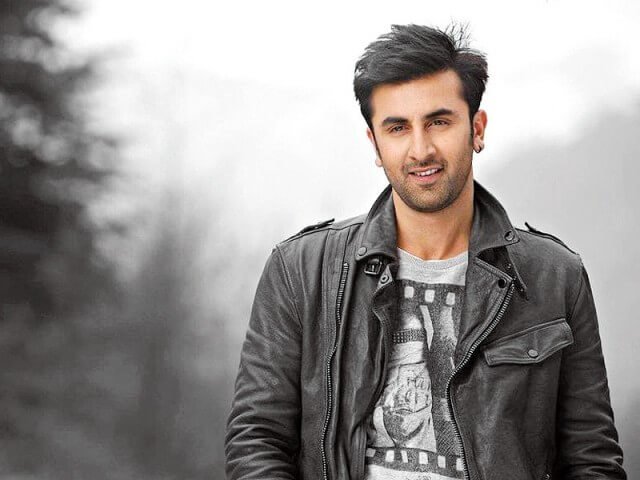 He recollected a surreal episode with Lata Mangeshkar that defined stardom for him.
Ranbir spoke of how he was once sitting at a coffee shop when the legendary singer was walking by outside the cafe. There were almost a hundred people sitting there and everybody stood up, out of respect. He termed this experience as "surreal" where she didn't just demand respect, she commanded it.
"That is Lata Mangeshkar!"
Watch Ranbir recollect this incident here:
Source: TBIP
Just listening about that moment gave us goosebumps!