It was the stuff of fairy tales when Ranbir Kapoor moved in with Katrina Kaif to a plush sea-facing apartment in 2014. It made headlines and was a great subject for gossip. A year-and-half later one of them has moved out.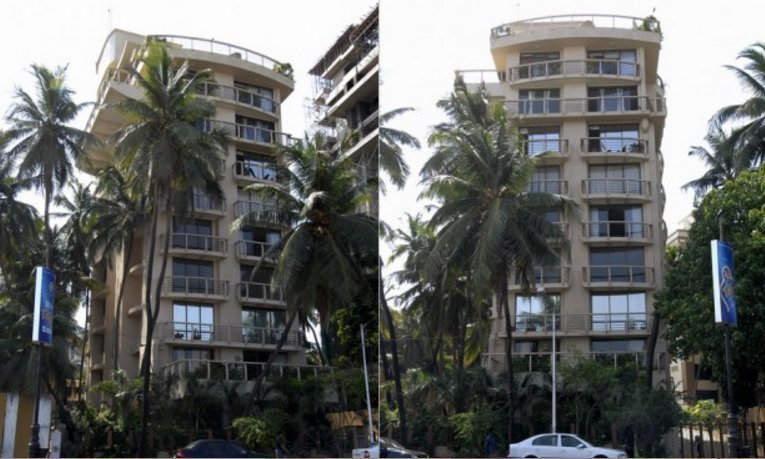 There's no doubt that Ranbir is nursing a broken heart. Not only did he escape to Barcelona to get away from all the speculation, he has now moved in to a smaller flat at Wilson Apartment on Hill Road, in the suburb of Bandra. 
The new home is far smaller than his lavish apartment earlier. And while the earlier house faced the sea, this one faces a wall. Perhaps a sign of the actor wanting to escape the prying eyes of the paparazzi and society.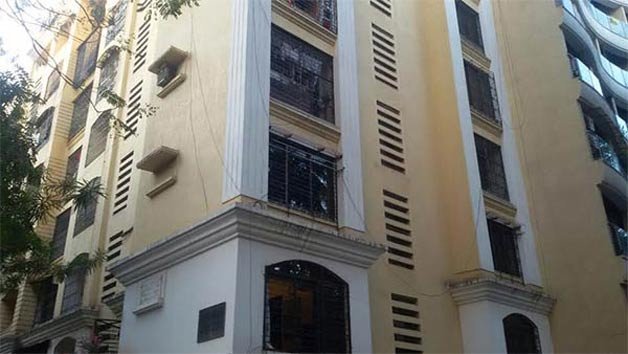 His parents live in his childhood home Krishna Raj villa in the same suburb and there's no explanation on why he didn't move back in with them. Maybe he just wants to make the most of being single and live it up in every possible way.