If reports are to be believed, Ranbir Kapoor and Deepika Padukone are all set to return Rs 15 crores to the producers of Tamasha, UTV and Sajid Nadiadwala.
Tamasha was eagerly anticipated as the return of the golden pairing of ex-lovers, Deepika and Ranbir. However, once the initial frenzy died, the charm of the pairing also began to fizzle out as collections failed to pick up.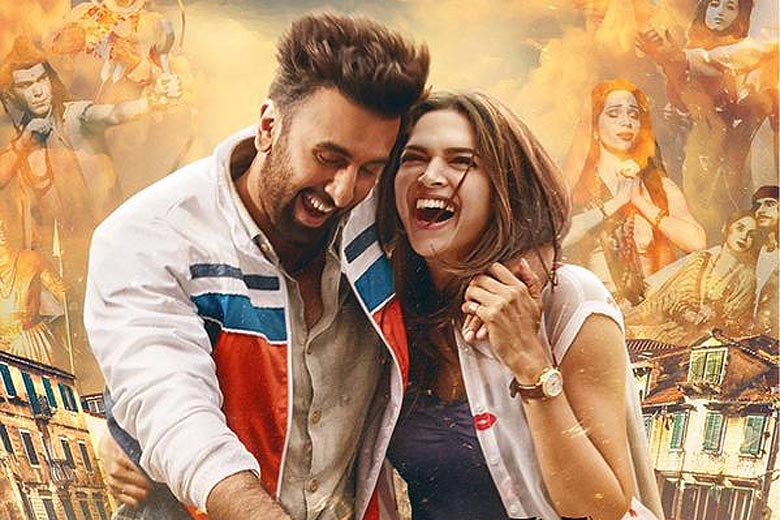 According to a report in Miss Malini, Ranbir has apparently returned ₹ 10 crores while Deepika has returned Rs 5 crores so that the distributors don't suffer high losses. The move has been taken in an effort to make the movie more viable for the producers.
Interestingly, Ranbir-Deepika are not the only ones to go out of their way to help their fraternity. Anurag Kashyap has also decided to return the cost of production to Fox Star Studios for the losses incurred by Bombay Velvet.
Does this officially make Tamasha, Ranbir Kapoor's fourth dud on the trot?