Minds were numbed, people were left dumbfounded, men and women were asking the same question, "Why Randeep, why did you have to go and lose so many kilos, and pull a Christian Bale on us?" Well, call it a professional hazard, but Randeep being a class A actor, took up a challenge and delivered like a boss.
Our man lost 18 kgs in 28 days for his upcoming biopic movie, Sarabjit, where he plays the character of Sarabjit, an Indian who was convicted of terrorism and accused of spying in Pakistan. 
Getting into the character of Sarabjit, and surprising his fans worldwide, he shared this image on social media leaving many in shock. His new avatar proved that he's not just another actor, but that he's willing to go all the way.
For the million hearts that were broken, looking at Randeep's frail self, here are some awesome pictures that will make you swoon again.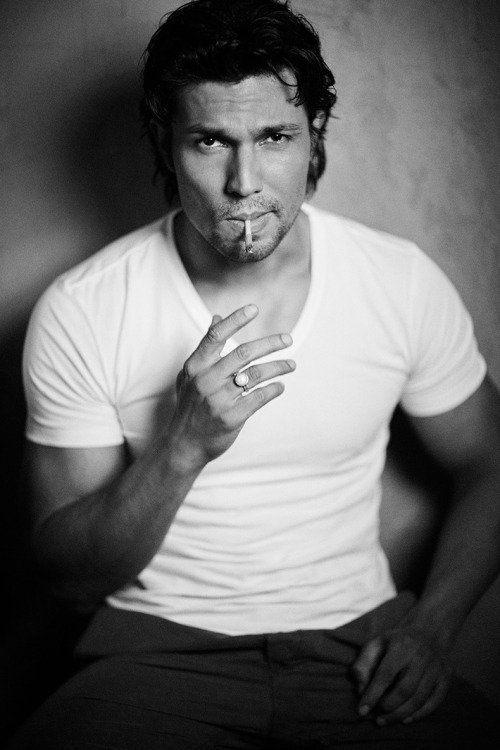 Who doesn't like a man who can make solid eye contact, right?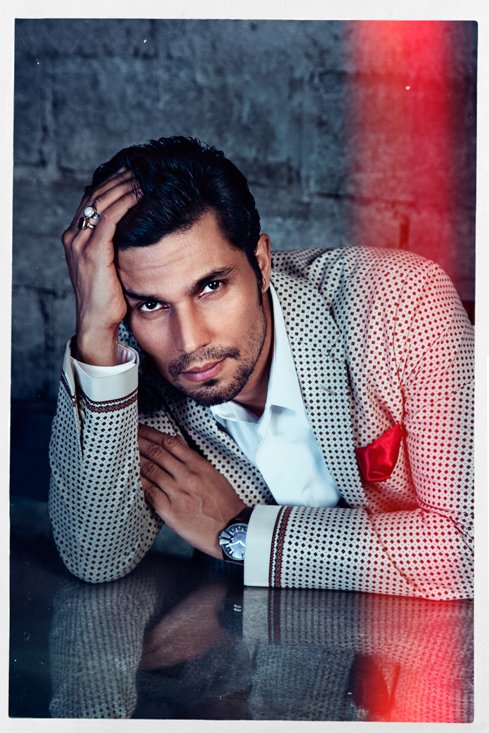 Ah! Those eyes will grill into your souls!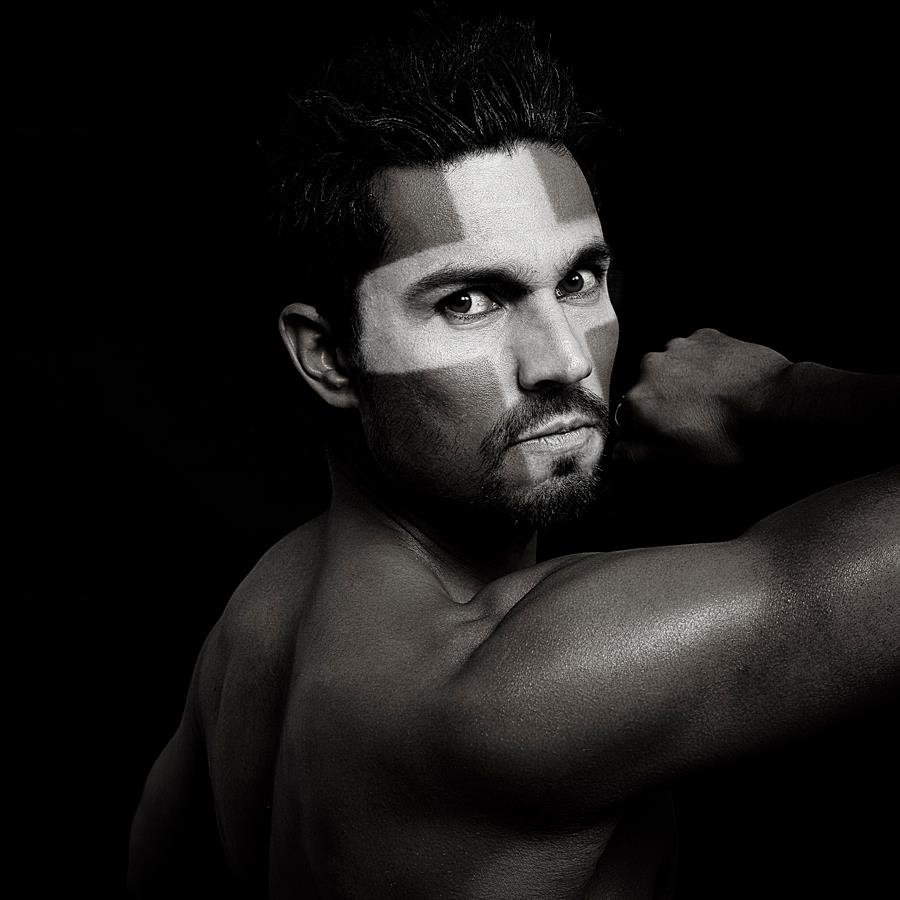 His smirk is all he needs to slay.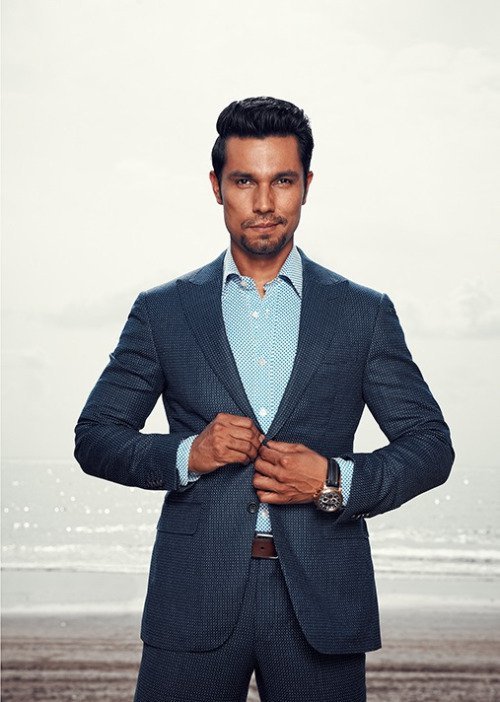 And he can pull off a printed suit just as easily.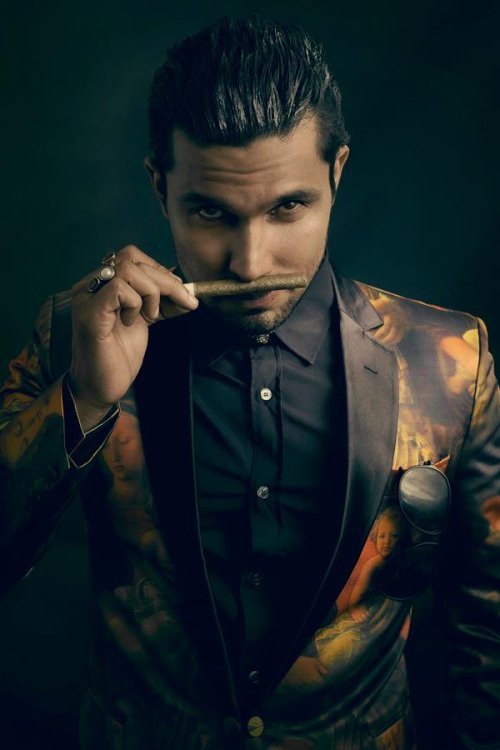 The man with his beauty.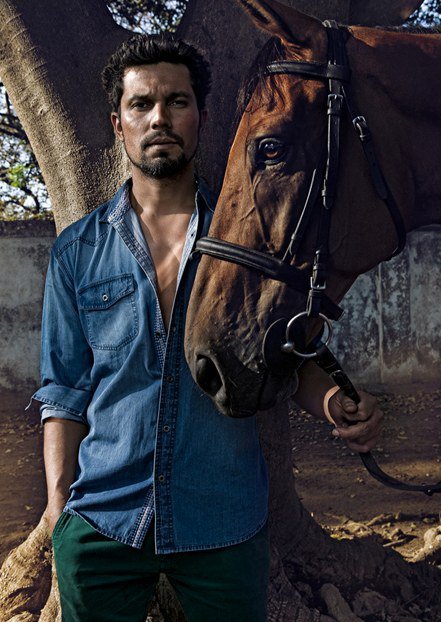 Call it swag, or call it tashan, our man has it all.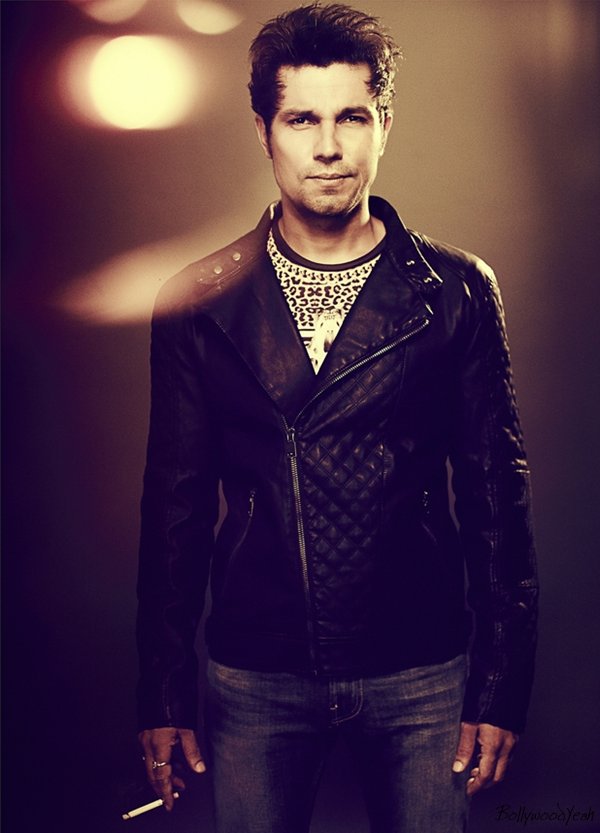 Oozing elegance, and making heads turn.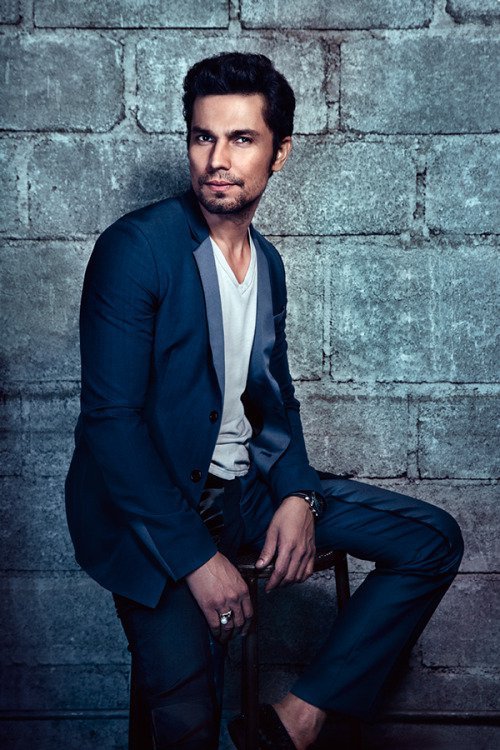 Now this man means it, and he means it like business. 
Getting ready for the beast mode.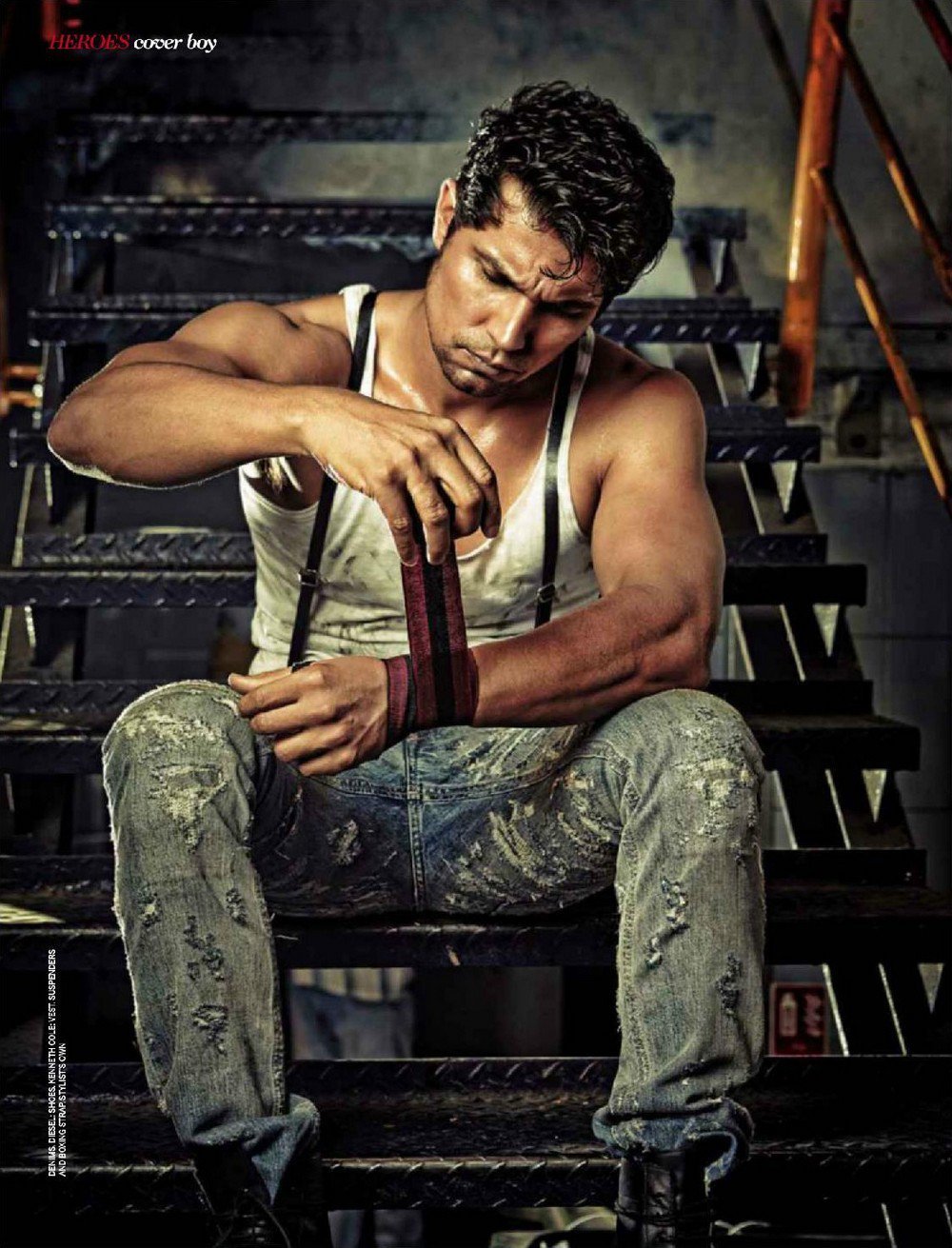 Looks hot with a poker face as well. Now those are some amazing killing skills.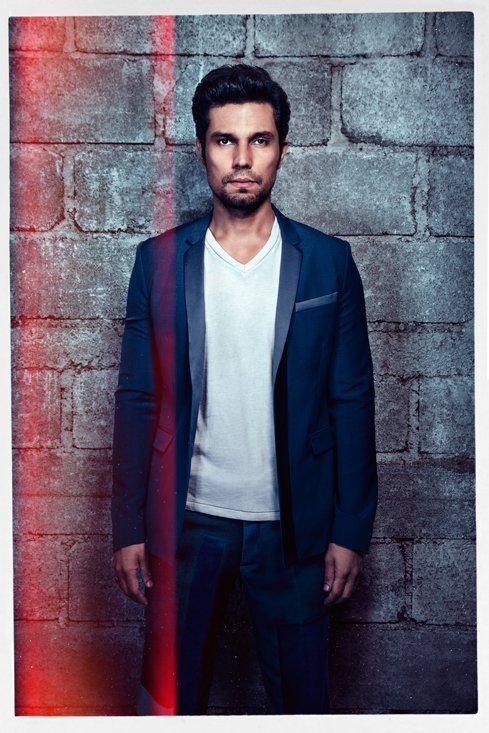 Happiest with his beauties by his side.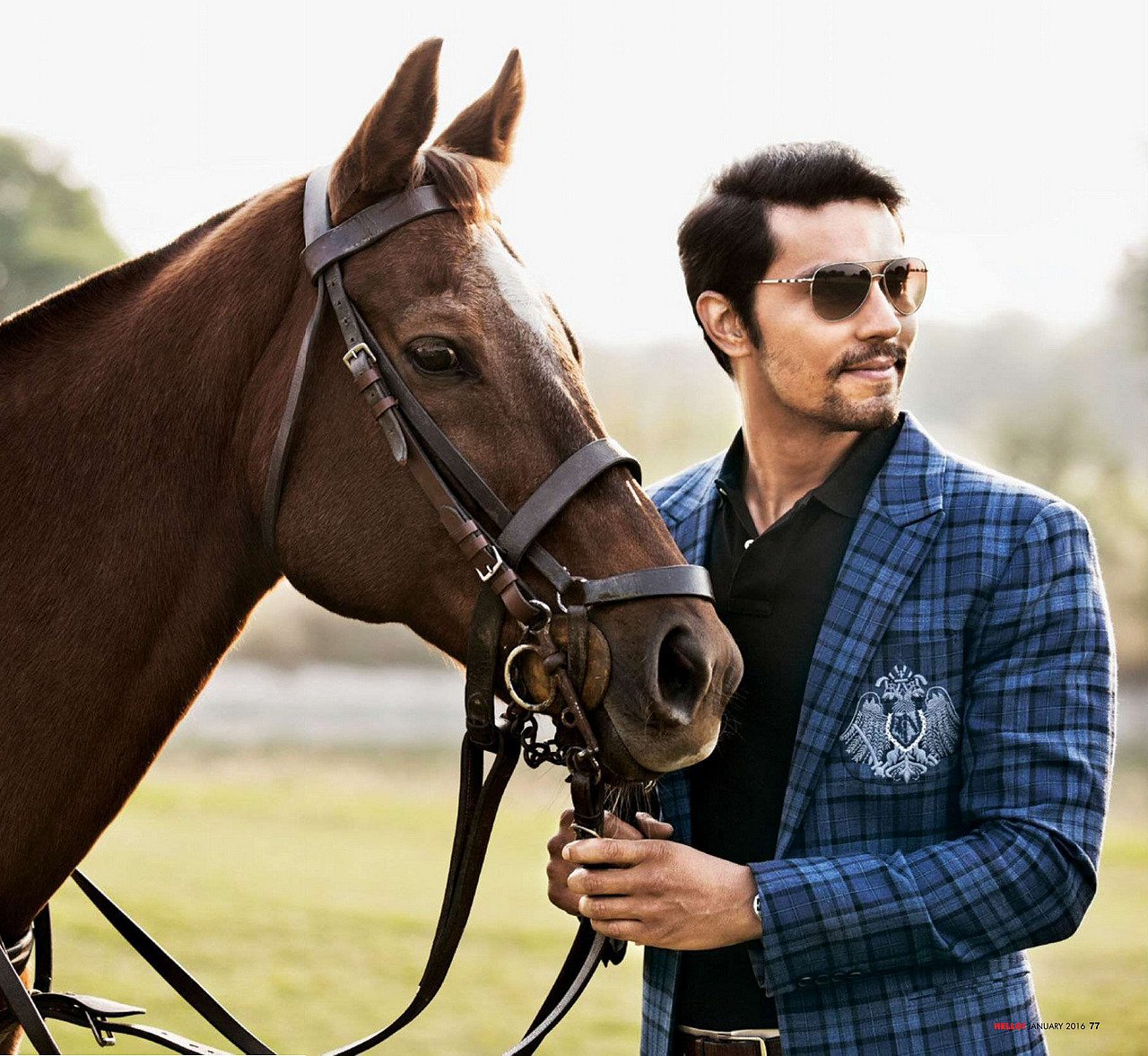 Head high, and proud.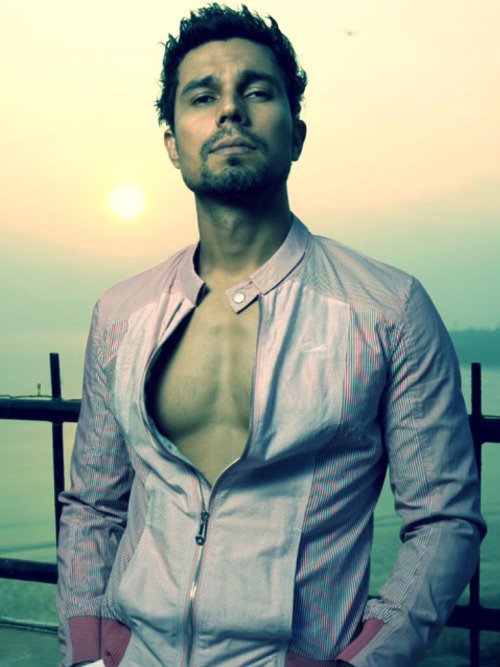 His beard and those glasses; unadulterated art of perfection.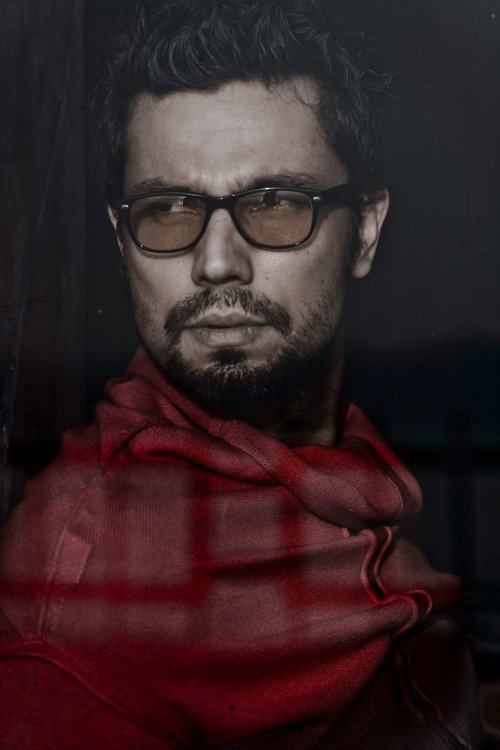 Staring into oblivion has never looked so magnificent on any man.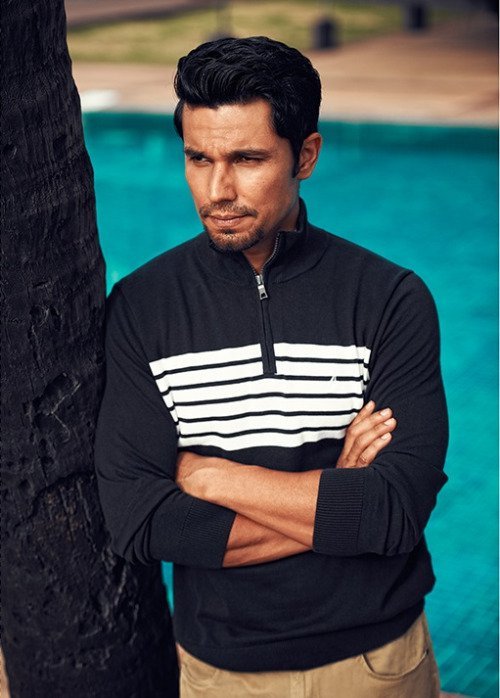 Need I even say anything for this?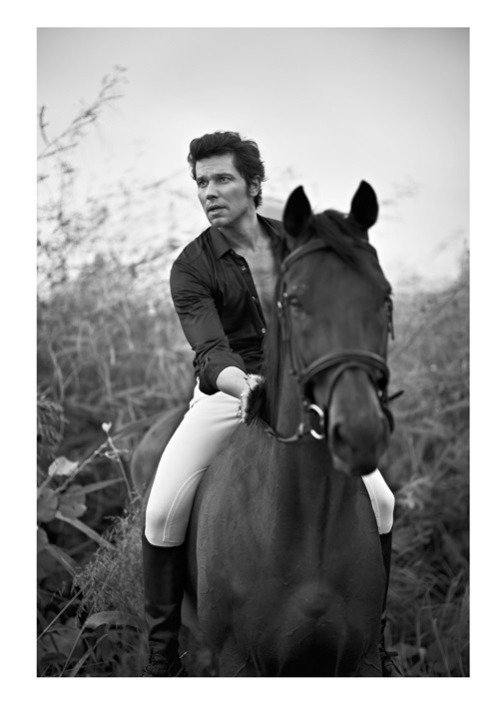 Pulling off the angry young man with much ease, isn't he?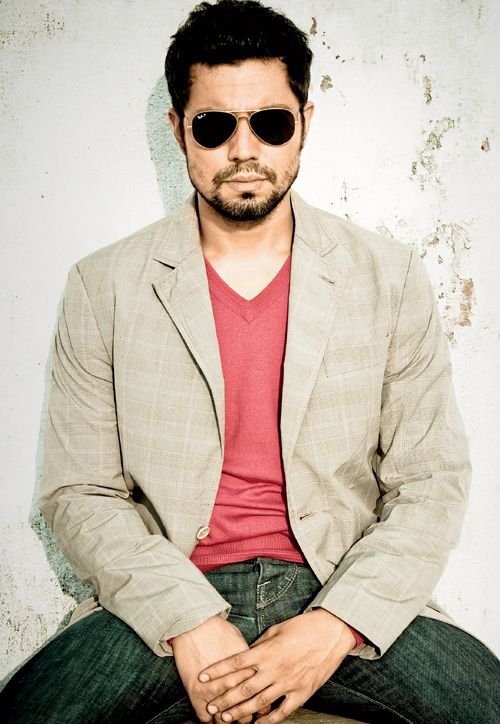 Front, side, back, ah! Is there a side that does not flatter him?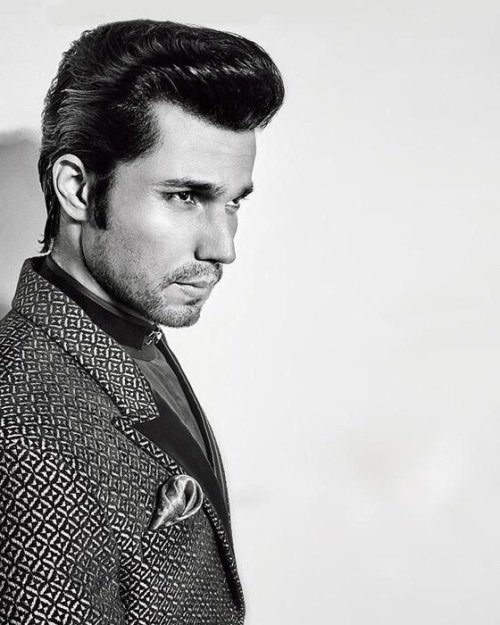 Perfect, peaceful and oh so ethereally magical!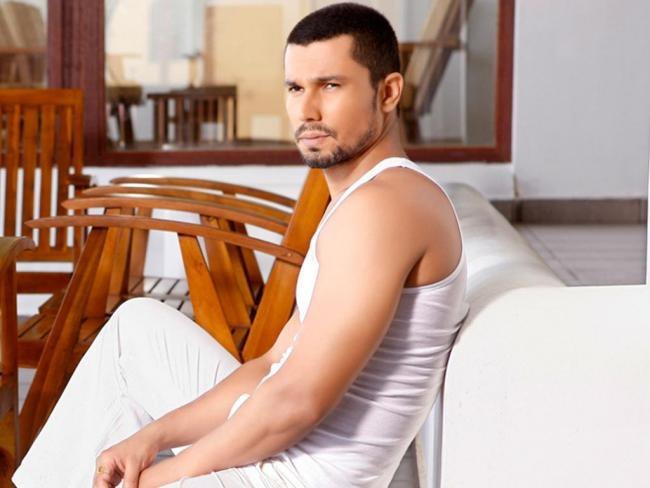 Dapper as always.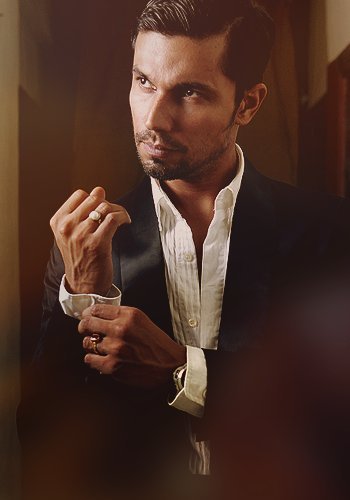 Well, this man can certainly kill with his looks, but with his love for horses, his sporting skills, and his undying passion for acting, he's so much more than what meets the eye.
Many more wins to you, Randeep. Rock on!