Bollywood is no stranger to repeating tried and tested masala tropes. But sometimes it gives us something unexpected that remains etched in our memory. One of such films was Highway and one such memorable character was Mahabir played by Randeep Hooda.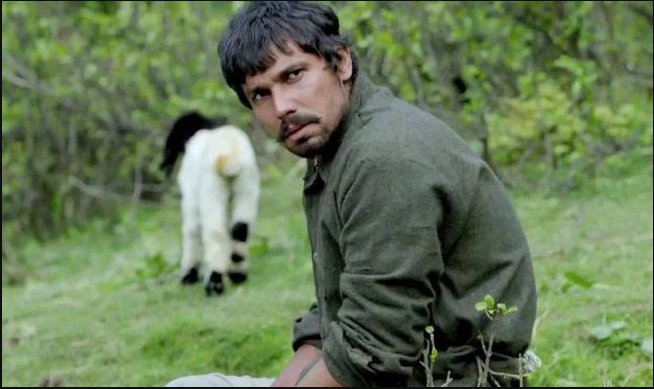 Even though this story was about Veera (Alia Bhatt) and how she finds herself in trying circumstances, there was something about Mahabir Bhati's introverted character that really spoke to us.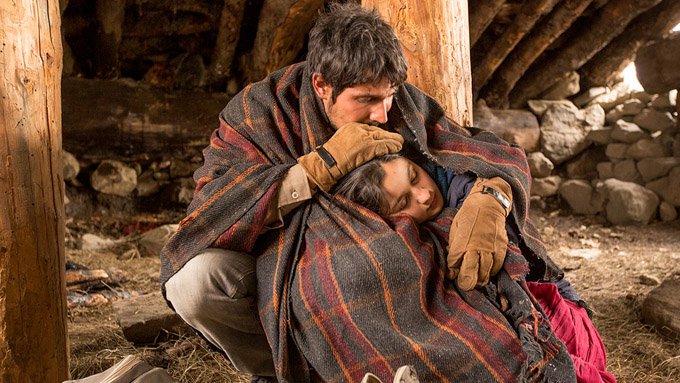 Yes, we agree that this character was not supposed to be idolized, but Randeep Hooda's portrayal made us empathize with his character and sympathize with his back story.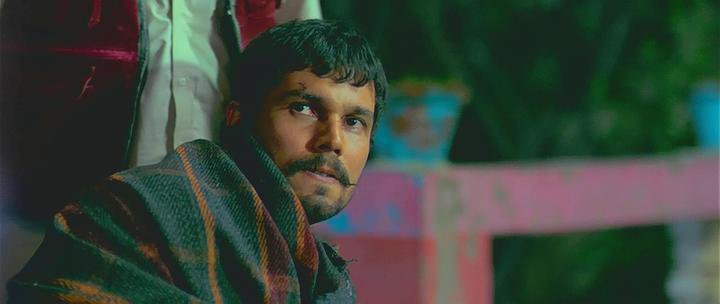 The character's death not only brought tears in our eyes but made us feel so close to him that his absence felt deeply disconcerting by the time we reached the end.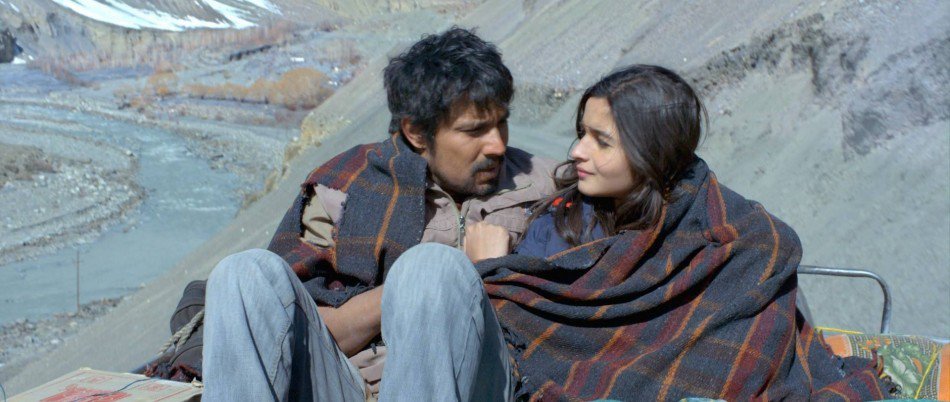 Not just the iconic Mahabir though, Hooda proved himself with every character. His genius and galvanizing performances have incorporated a certain kind of essence to every movie he has been a part of. 
In addition to his rakish and rugged demeanor, the choices he has made in terms of his movies has not only left a powerful impression on our conscience but has made us fall in love with this actor who has generally stayed away from the limelight. 
So even though this actor has given us such badass performances, why do we still get to see him in supporting roles or villainous roles?
Bollywood, as we we know it, has always been the playing field for 'stars'. While actors like Hooda have been portraying eccentric and engaging characters like that of Mahabir in Highway or that of transforming himself entirely for his role in Sarabjit, they just end up becoming a side-kick of those who have held a reputation for commercialism since years.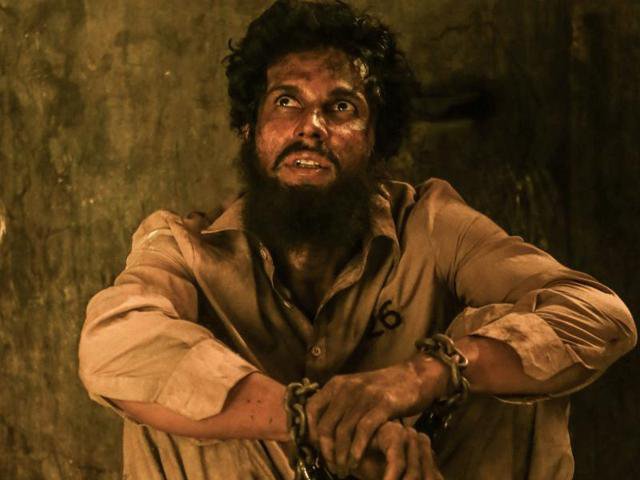 One of the most underrated actors in the industry, Randeep has managed to dive into complex roles like it's no big deal. From his volatile role in Saheb Biwi Aur Gangster to his serious commitment to Mira Nair's Monsoon Wedding, he has justified every role.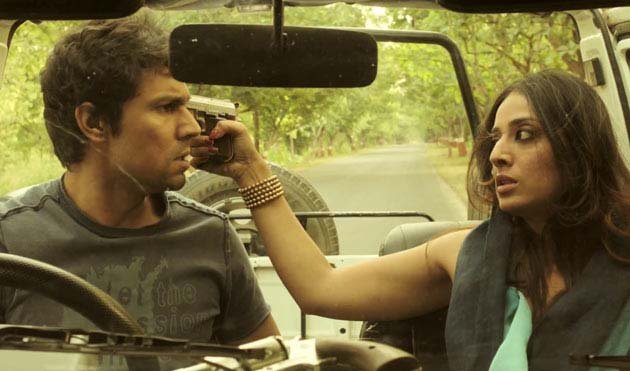 Whether it's his acting or his overall persona, Hooda's tenacity is something that we miss much too often. It is time Bollywood makes good use of him and that we see more of him.