Earlier today, the trailer for Mardaani 2 surfaced on the internet and Rani Mukerji is all set to make a fierce comeback in Khakhi with this badass sequel.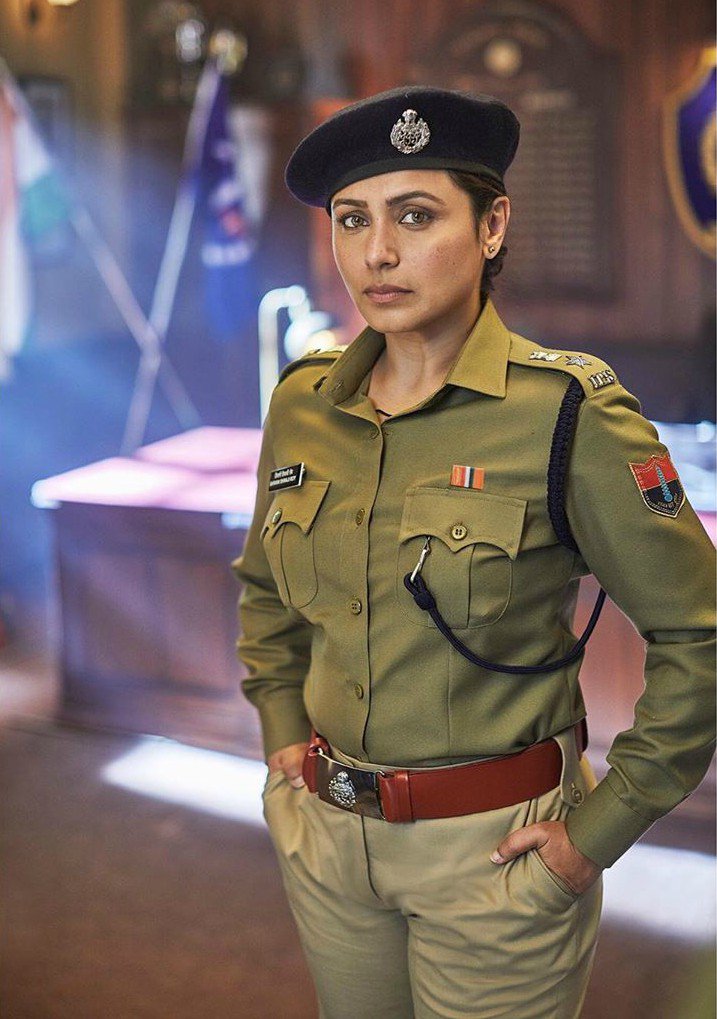 5 years ago, Rani Mukherji a.k.a Officer Shivani Shivaji Roy in the action-packed movie–Mardaani had left us speechless with her fight against a human trafficking racket.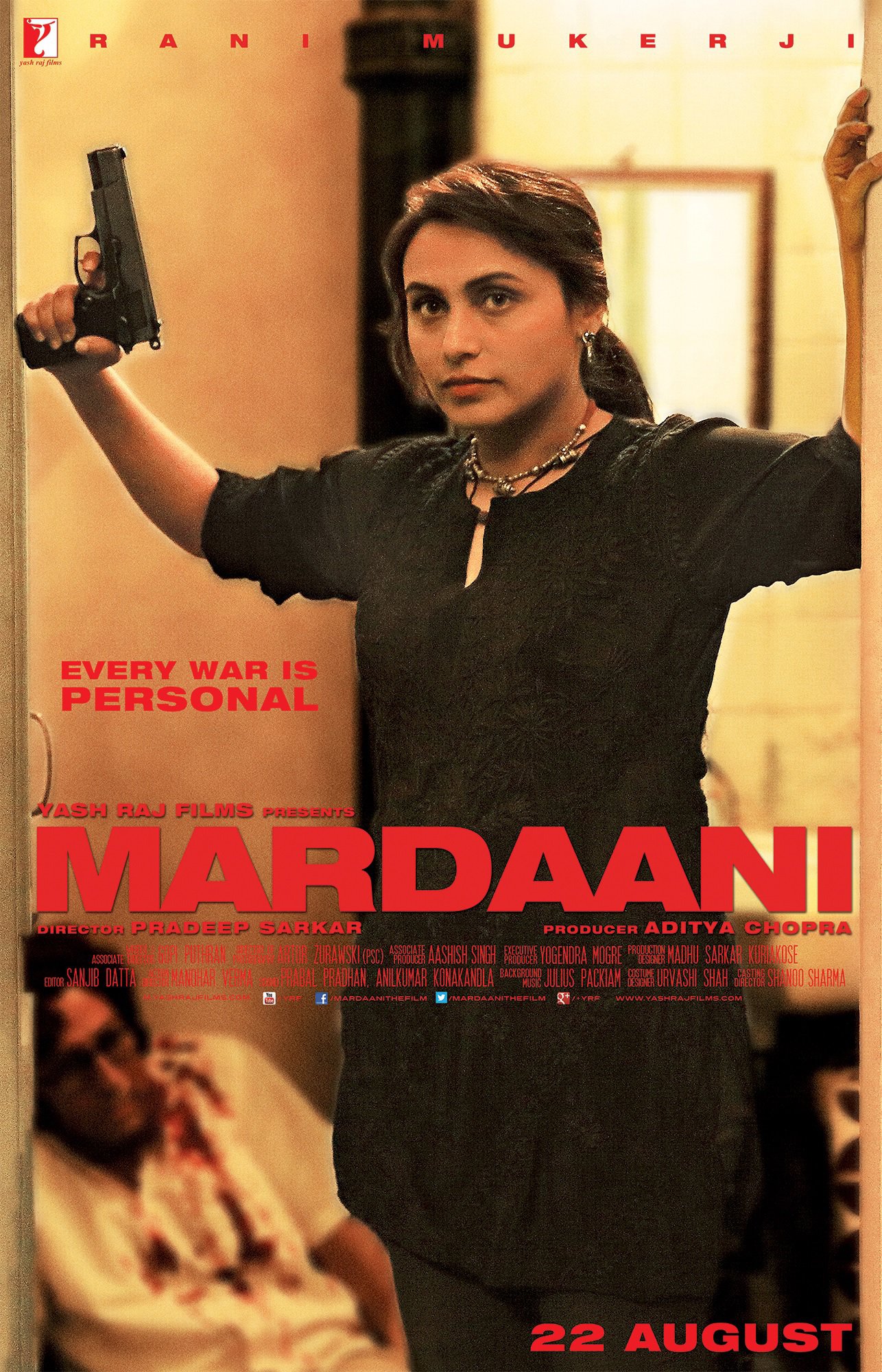 And in the trailer for her upcoming sequel, Rani Mukerjee's bold character continues to fight for crimes against women.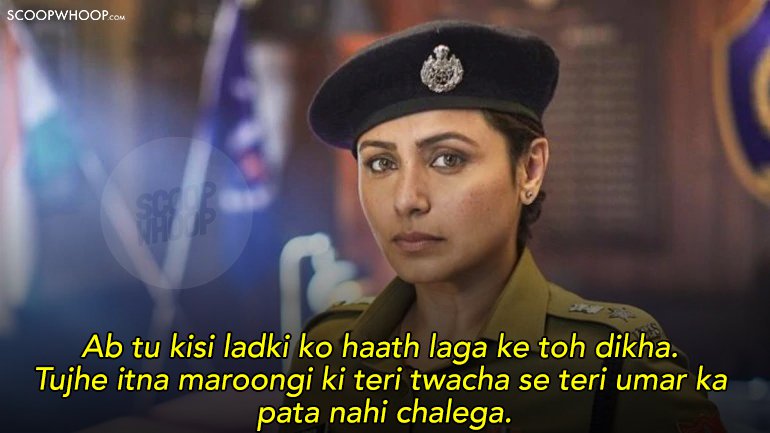 According to India Today, the actress gave us a little insight into the story: 
Shivani will face a cold, merciless villain who has no empathy, no fear of God and is pure evil.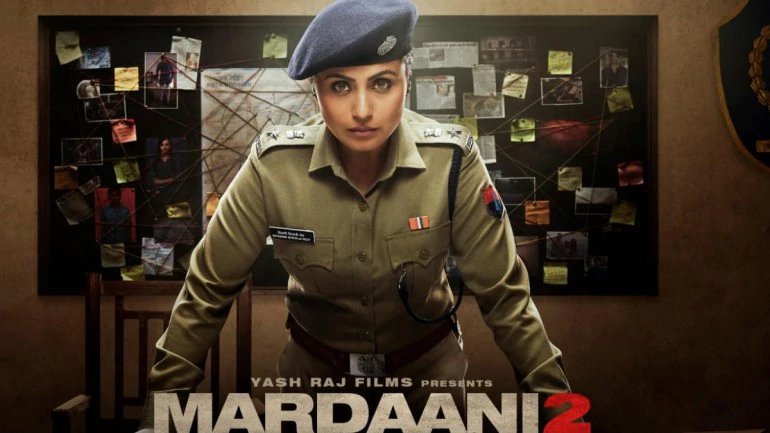 Watch the full trailer here: 
Netizens are pumped after watching the trailer: 
Finally was waiting too long for this!! She is awesome i love it already 💯

— QueenKajol (@YaseminMemis) September 30, 2019
If you're as excited as we are to witness Inspector Shivani kicking ass, you'll have too wait till 13th December.