What is a life without hiccups, right?
Pretty much what this film's premise is all about. Rani Mukerji is 'back', if we may take the liberty to say so, post her hiatus. And she is back with a heartwarming story of a teacher, Naina Mathur, who suffers from the Tourette syndrome, a nervous system disorder, and her trials & tribulations.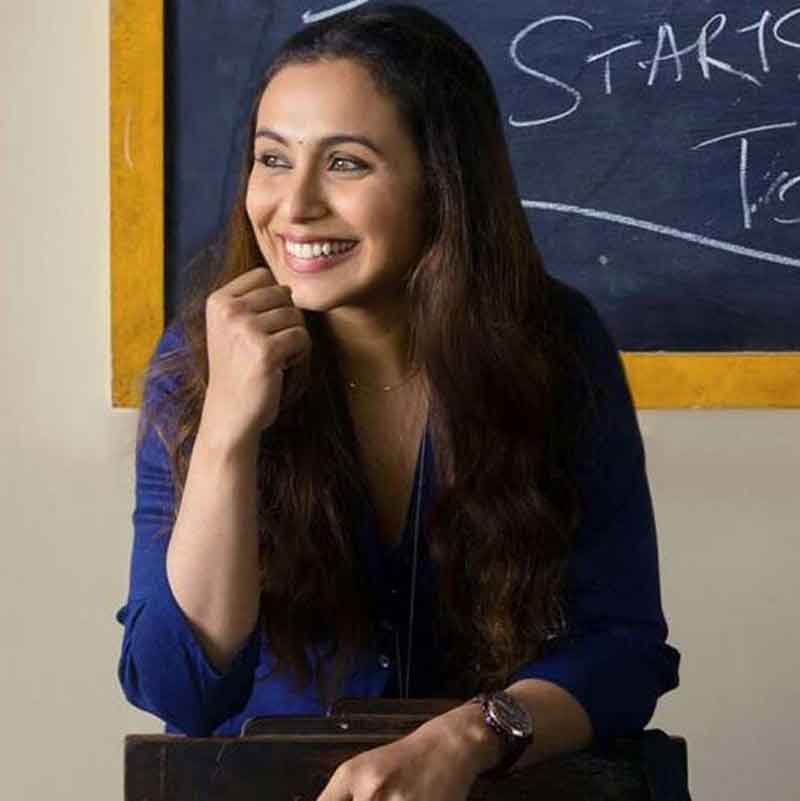 Trust Rani to choose a story that is unique and substantial. The movie primarily is a story of an underdog and her triumph in overcoming obstacles. Dealing with bad students, it looks like her biggest obstacle may not be her speech disorder but those kids. The trailer looks more than promising.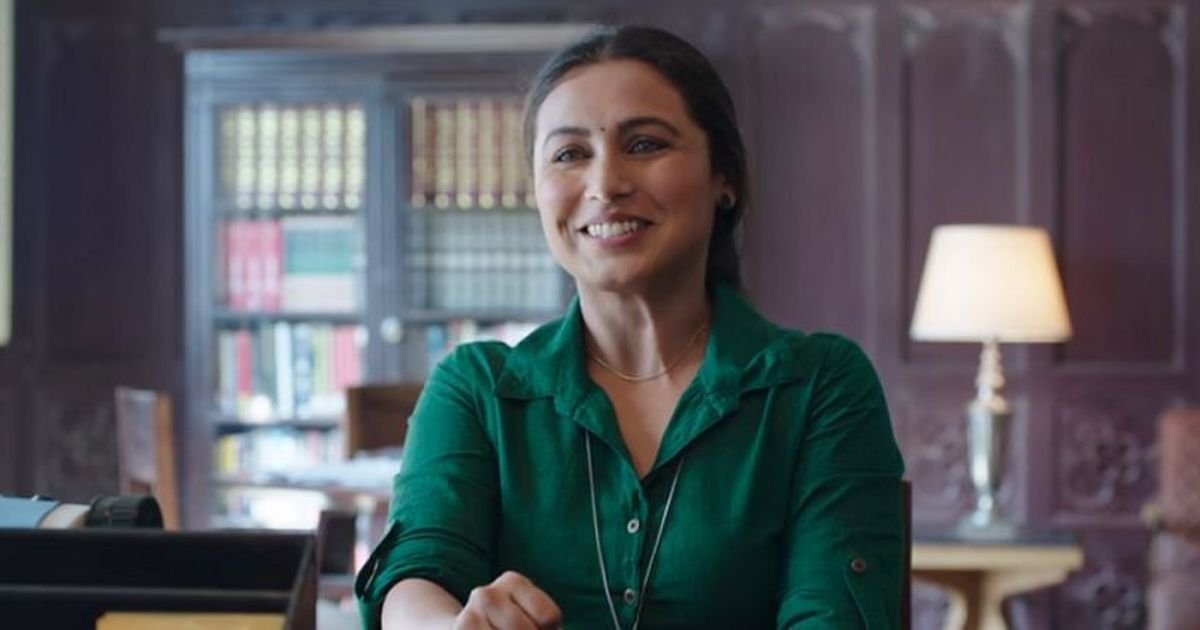 You can watch it here: 
Directed by Siddharth P Malhotra, Hichki is set to hit the screens on February 23, 2018.